The past few months have been a challenging time for all of us. But one thing's for certain—the spirit of travel is stronger than ever. Once it's safe to get up and go again, we'll be here to move America forward, rebuilding our economy, growing our workforce, boosting morale, inspiring dreams and welcoming travelers with open arms.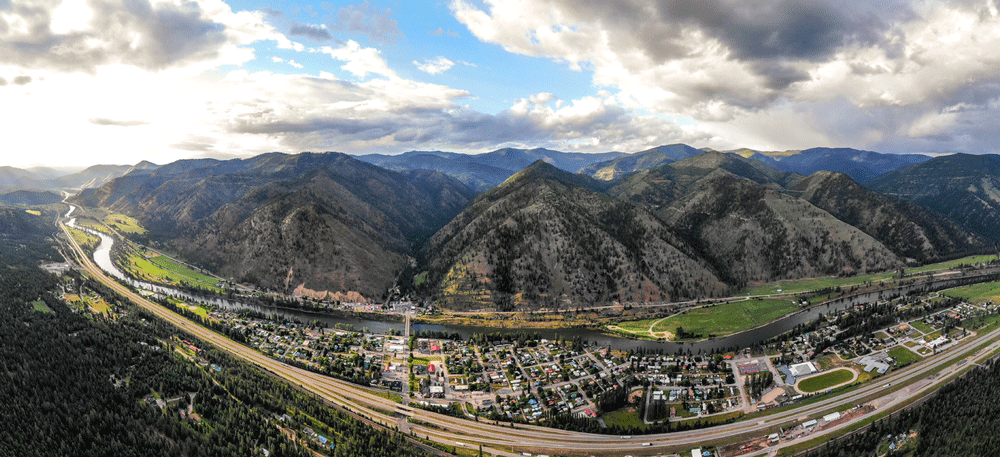 National Travel Week is May 3 – 9, and, in Glacier Country, we're celebrating the industry's strength, selflessness and resiliency. Tourism is Montana's second-largest industry, bringing in $3.64 billion in 2019. It's our restaurants, retail shops, outfitters and guides, and other local businesses who are the heroes of the tourism industry—bringing tourism dollars and jobs to our communities.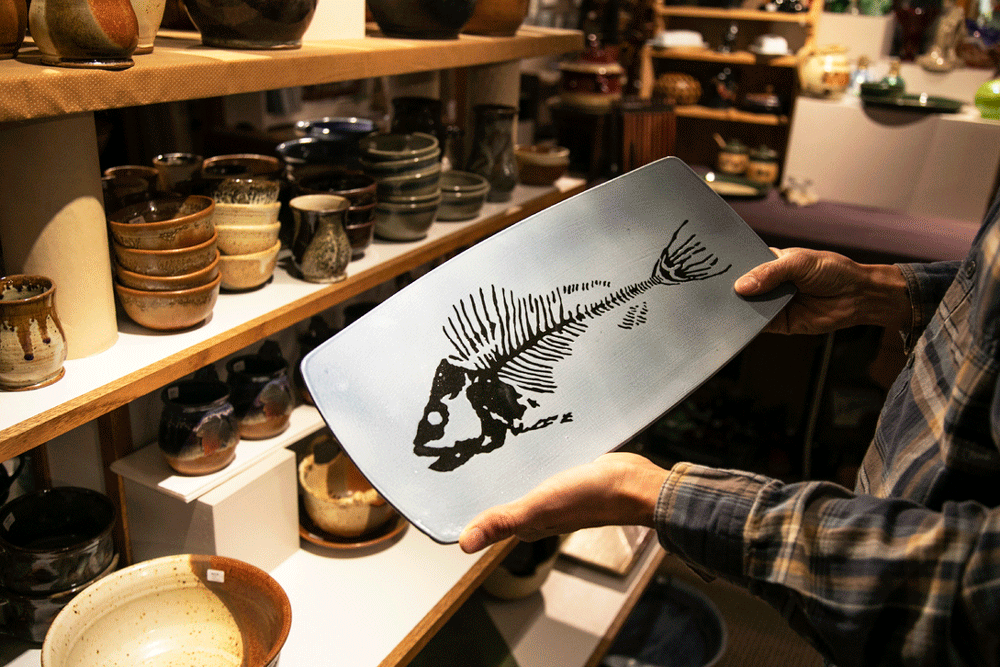 In Montana, tourism supports 40,690 jobs directly and 15,440 indirectly, which equals $1.4 billion in worker salaries. Western Montana's Glacier Country encompasses 75+ communities and receives about one-third of all tourism to the state, or more than 5 million visitors. Tourism helps improve the place we call home, and the quality of life for residents.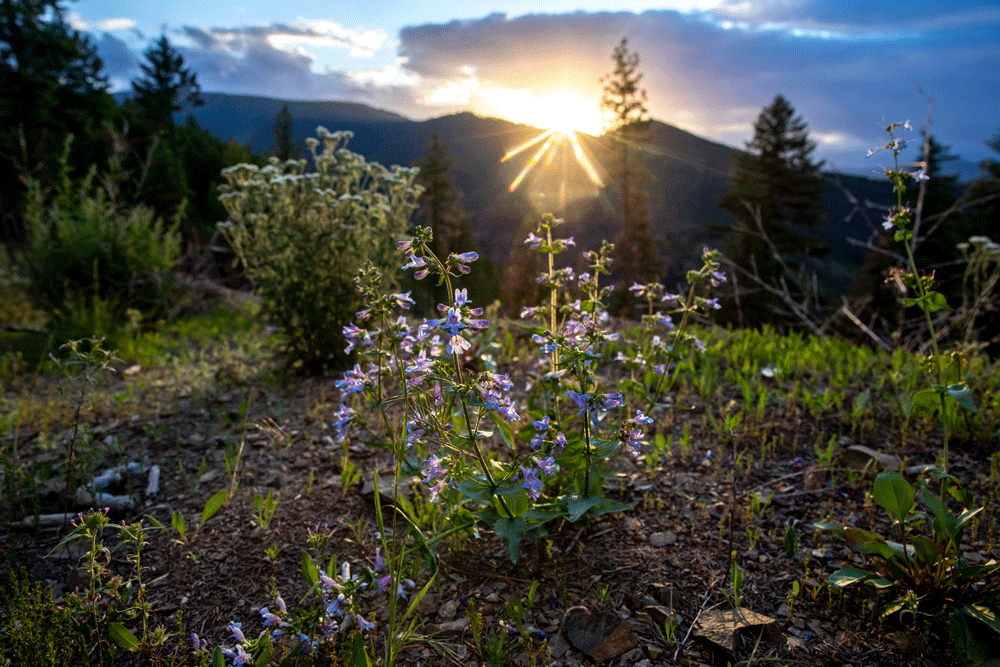 Now, more than ever, the travel and tourism community must come together. The spirit of travel is one of the areas that will heal our country's morale—it brings joy and memorable experiences to millions, year after year. It helps improve our health and connect us with our loved ones.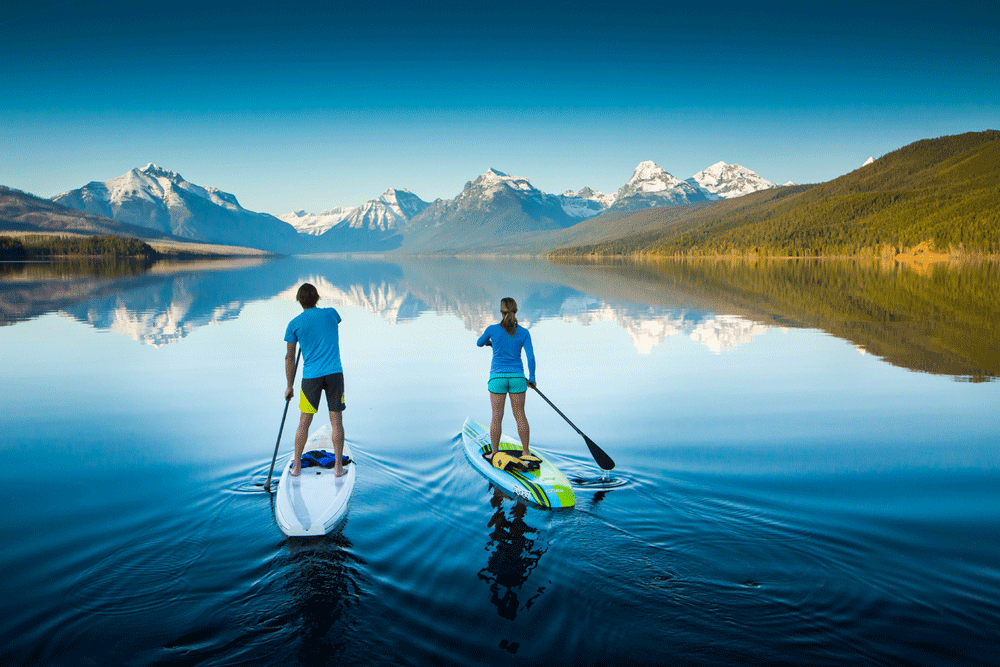 We've gathered some content to help you find and embrace the spirit of travel, inspire future trips, and let you love Western Montana from afar.
+ Dream Trip to Western Montana
+ Watch Famous Films Shot in Western Montana
+ Make Western Montana Your Zoom Background
+ Virtual Tours and Live Events in Western Montana
+ Dear World, We Miss You. Love, Montana
+ Follow us on facebook, twitter, instagram and pinterest.
Numbers in this blog were reported by the Institute for Tourism and Recreation Research, 2019 statistics.
May 4, 2020
Related: COVID-19