August 21, 2020: Western Montana Wildland Fire and Smoke Update
The inevitable happened recently and Western Montana experienced a number of thunder and lightning storms. With that, depending on the conditions and the dryness of our summer, tends to come wildland fire—a natural part of our region's ecology. So far this summer has been relatively quiet as far as fires go, and thankfully so considering the global circumstances. But in anticipation of the possibility that we do indeed have wildland fires or smoke to contend with, we're being proactive with our communication and sharing resources. And, like with everything we do, we're making sure that we're keeping COVID-19 safety protocols front of mind through the state-wide campaign, Montana Aware.
With the added challenge this year of fighting fire in the middle of a global pandemic, prevention would be the ultimate goal. Although lightning caused fires are most common, human-related fires also occur so please keep the following in mind when you're recreating and visiting our neck of the woods.
+ Stay on designated roads and avoid parking on dry brush or grass, as exhaust pipes and vehicle undercarriages can be very hot and easily start a wildland fire.
+ Campers should never leave a campfire unattended, and always make sure fires are completely extinguished before leaving the site.
+ Extinguish and properly dispose of cigarette butts. And never, ever throw them out the window!
+ Follow Montana State Fire Restrictions: What Fire Restrictions Mean To You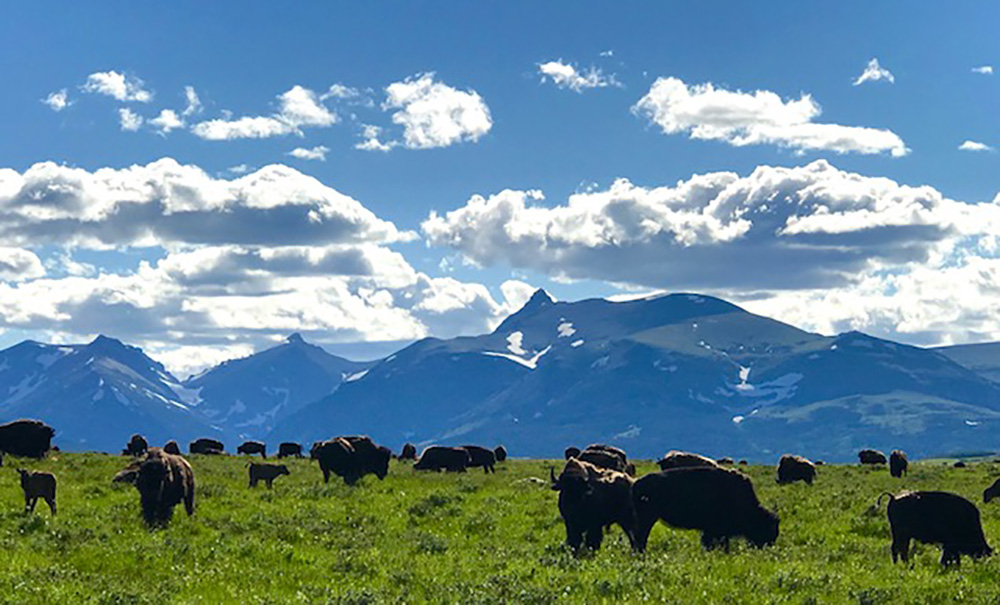 In the event we do have a wildland fire, here are a few things to keep in mind
+ You're safe. Most wildland fires, when they happen, are in the back country, miles from civilization and any structures. Montana is home to 3,443,038 acres of wilderness, and most fires happen there. If, by chance, a wildland fire gets close to a community, our firefighting experts communicate, evacuate and communicate some more. You will not find yourself unwittingly in the midst of a wildfire while driving down the highway. Ever. Public safety is always the first concern. If an area is open, it is safe.
+ Montana is huge. Vast, in fact. Over 145,556 square miles or 94,109,440 acres, to be precise. If you read that a fire is 6,400 acres, keep it in perspective, as that's only a tiny, tiny fraction of Montana's total acreage. Sometimes newspaper headlines and social media posts can be unnecessarily dramatic and imply that Montana as a whole is "on fire." It sounds better than to say .000068 of Montana is on fire, which is actually more accurate.
+ Fire is a natural part of our region's ecology. Most fires are started by lightning, and are responsible for maintaining the health and perpetuity of certain fire-dependent ecosystems. We don't pretend to be scientists, but we do have a lot of scientists in our area and resources in our partners at the state and federal levels, and we've attached a link to fire ecology below.
+ And, because we always think the glass is at least half full here in Glacier Country, when the sky is a bit smoky, the sunsets are phenomenal.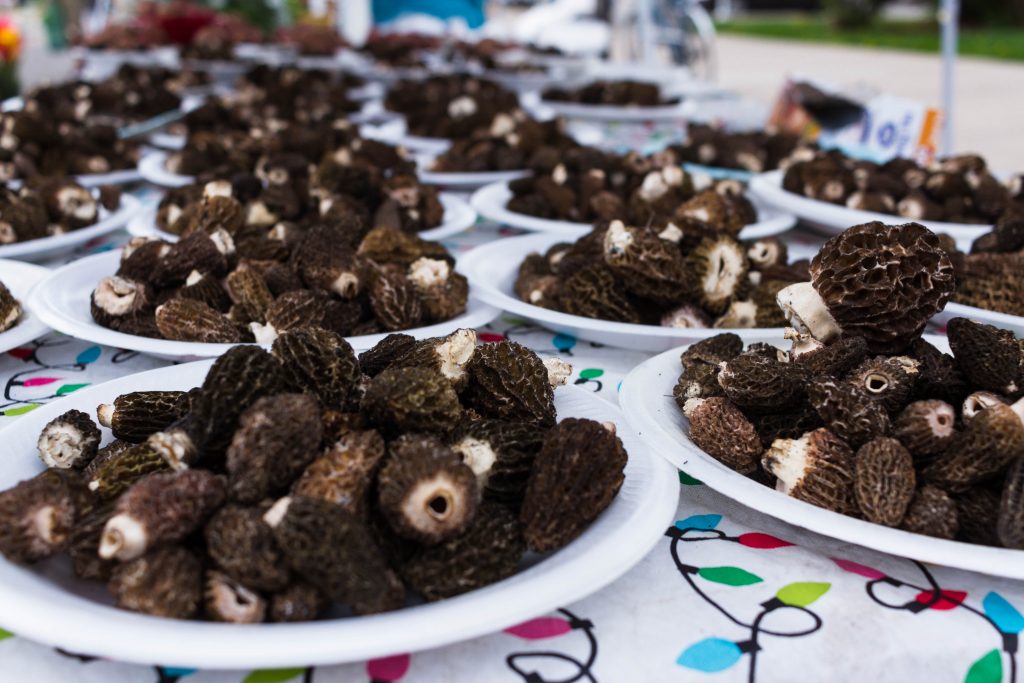 Here are some links that will help you stay informed in case there are wildland fires in Western Montana. Check back often, as these sites are updated daily.
+ Montana.gov official state website on Fire Information For Travelers: travelaware.mt.gov
+ Montana Department of Environmental Quality wildfire smoke information site: svc.mt.gov/deq/todaysair
+ Montana Department of Natural Resources & Conservation interactive wildland fire map: gis.dnrc.mt.gov/apps/firemap
+ Frequent updates on fires/closures: inciweb.nwcg.gov/accessible-view
+ Posting of fishing, camping and other recreation restrictions due to drought and fire: fwp.mt.gov/news
+ Air quality: svc.mt.gov/deq/todaysair
Glacier National Park – @GlacierNPS and facebook.com/GlacierNPS.
Glacier National Park Dashboard – nps.gov/applications/glac/dashboard
We also have many webcams set up across Western Montana so we can see the beauty of Glacier Country at any time. You can also see if there's smoke in the area.
Here are a few so you can see what is happening right now in our area:
+ Montana Department of Transportation
+ Woods Bay in Bigfork (Flathead Lake)
And, although I think we'd all agree we'd rather not have to deal with smoke, it's not calamitous, and if one area is smoky, there are always many, many places in Western Montana, and the state in general, that aren't.
If you ever have to revise your travel plans in Western Montana because of wildland fires or smoke, Glacier Country Tourism's call center can help you. Chat online here or call 800.338.5072.
July 10, 2020
Related: About