Are you using Zoom to connect? If you feel like keeping your personal space under wraps or just want to channel some Western Montana beauty, download one of our Zoom backgrounds for conference calls, happy hours and family fun.
---
To save the backgrounds to your computer, click the url below the image to open it in another tab, then right click to save the image to your computer.
To add a Virtual Background to Zoom, go to User Settings > Virtual Background and upload from there. For more detailed instructions, visit support.zoom.us.
---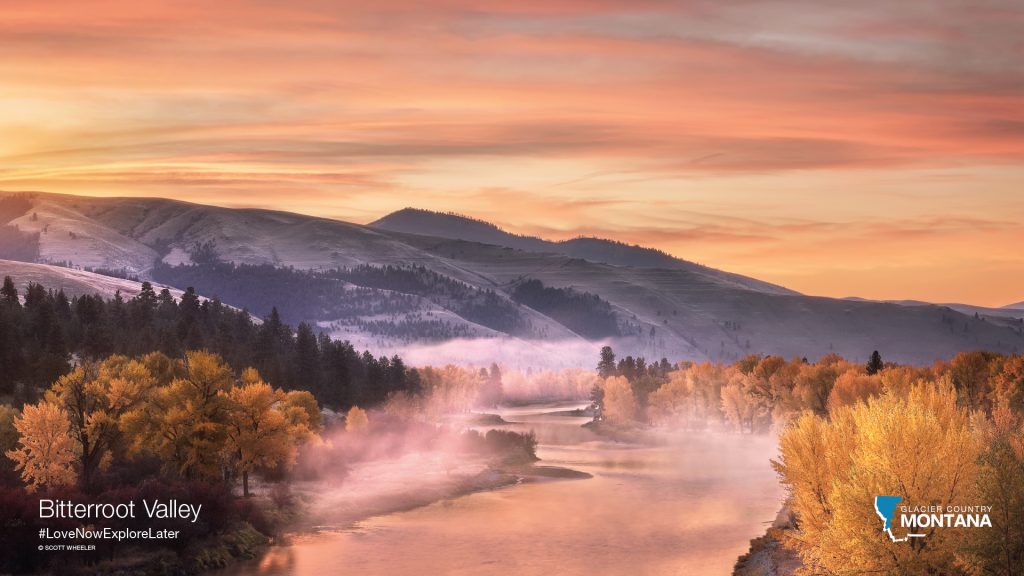 https://blog.glaciermt.com/wp-content/uploads/2020/04/GC_Zoom-Backgrounds-1-1024×576.jpg
https://blog.glaciermt.com/wp-content/uploads/2020/04/GC_Zoom-Backgrounds-Bitterroot-Valley2-1024×576.jpg
https://blog.glaciermt.com/wp-content/uploads/2020/04/GC_Zoom-Backgrounds-Blackfoot-1024×576.jpg
https://blog.glaciermt.com/wp-content/uploads/2020/04/GC_Zoom-Backgrounds-Blackfoot2-1024×576.jpg
https://blog.glaciermt.com/wp-content/uploads/2020/04/GC_Zoom-Backgrounds-East-Glacier-Park-1024×576.jpg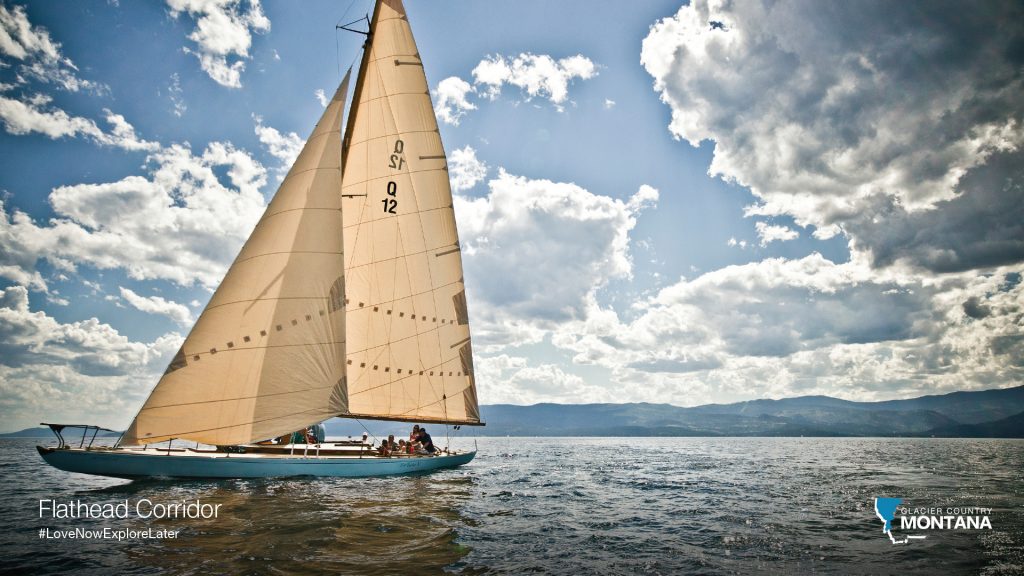 https://blog.glaciermt.com/wp-content/uploads/2020/04/GC_Zoom-Backgrounds-Flathead-1024×576.jpg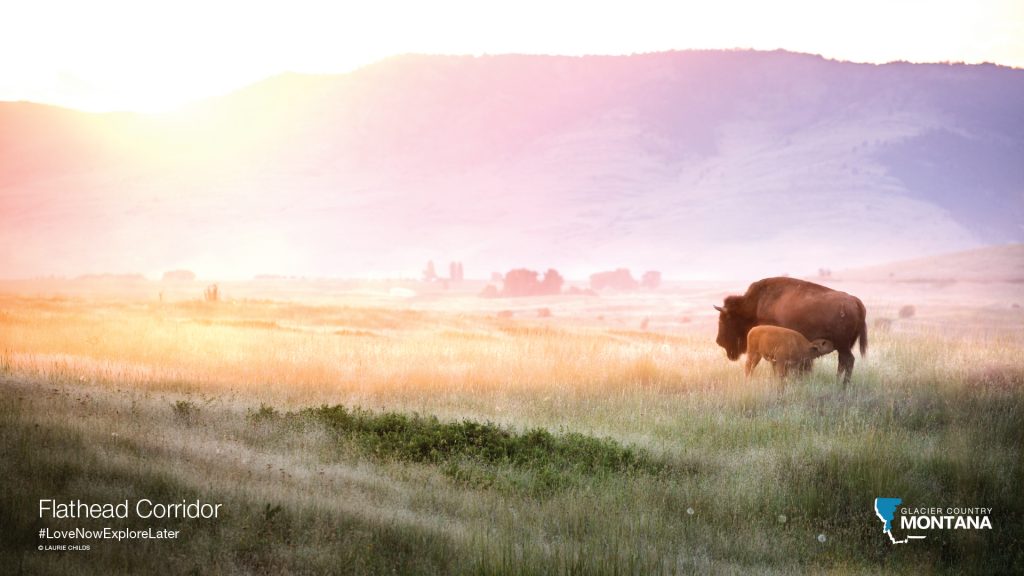 https://blog.glaciermt.com/wp-content/uploads/2020/04/GC_Zoom-Backgrounds-Flathead2-1024×576.jpg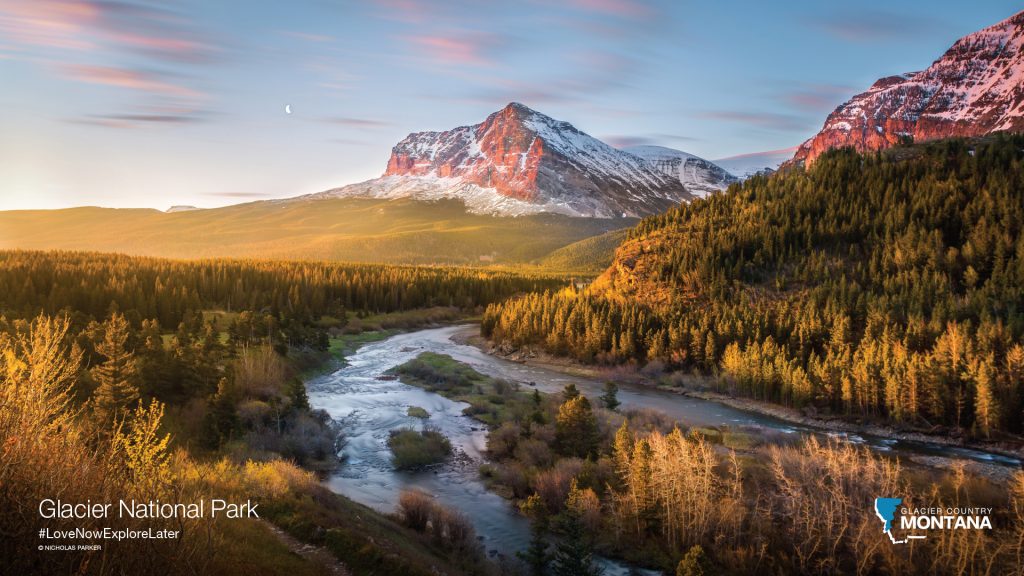 https://blog.glaciermt.com/wp-content/uploads/2020/04/GC_Zoom-Backgrounds-GNP-1024×576.jpg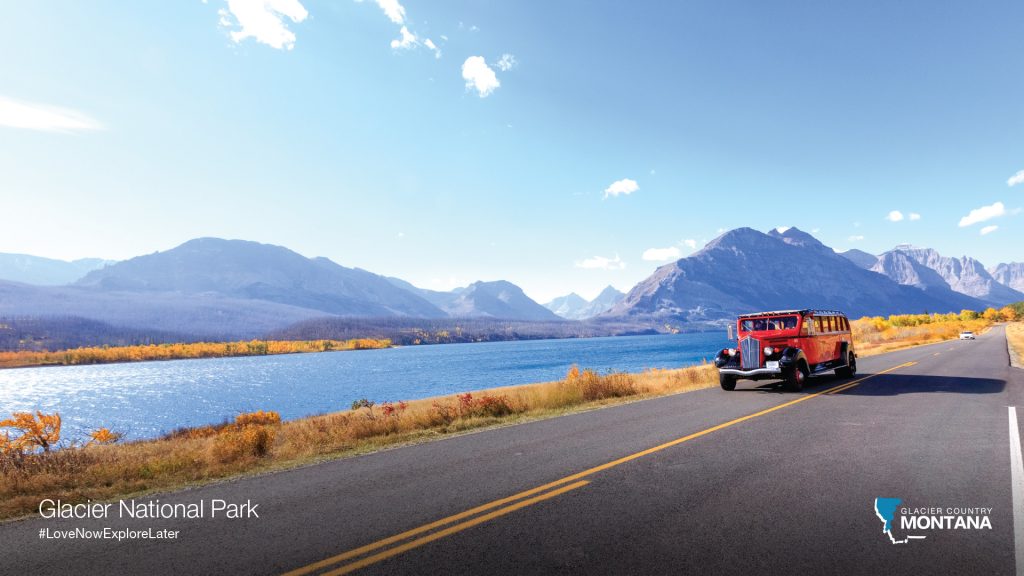 https://blog.glaciermt.com/wp-content/uploads/2020/04/GC_Zoom-Backgrounds-GNP2-1024×576.jpg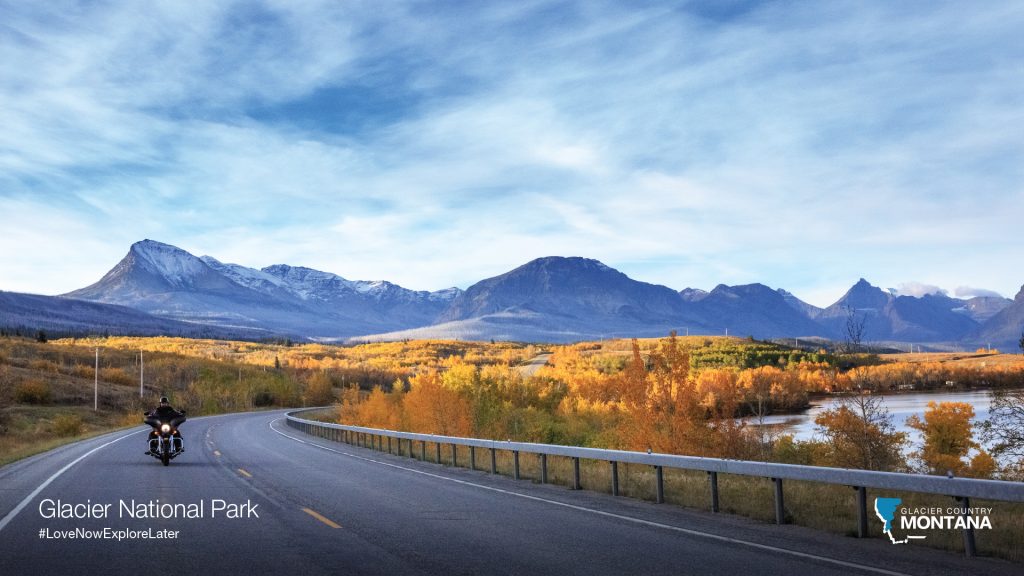 https://blog.glaciermt.com/wp-content/uploads/2020/04/GC_Zoom-Backgrounds-GNP3-1024×576.jpg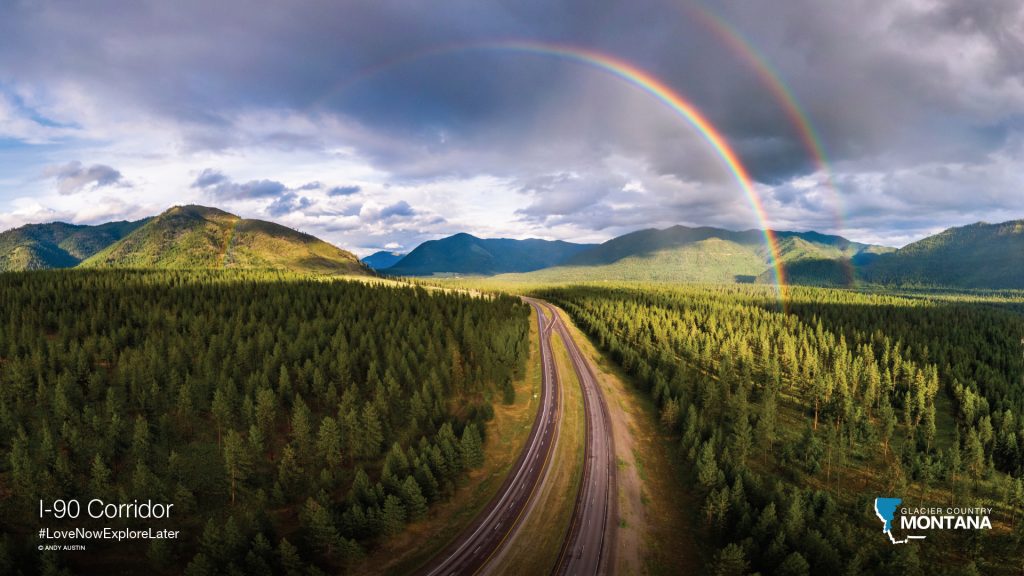 https://blog.glaciermt.com/wp-content/uploads/2020/04/GC_Zoom-Backgrounds-I90-1024×576.jpg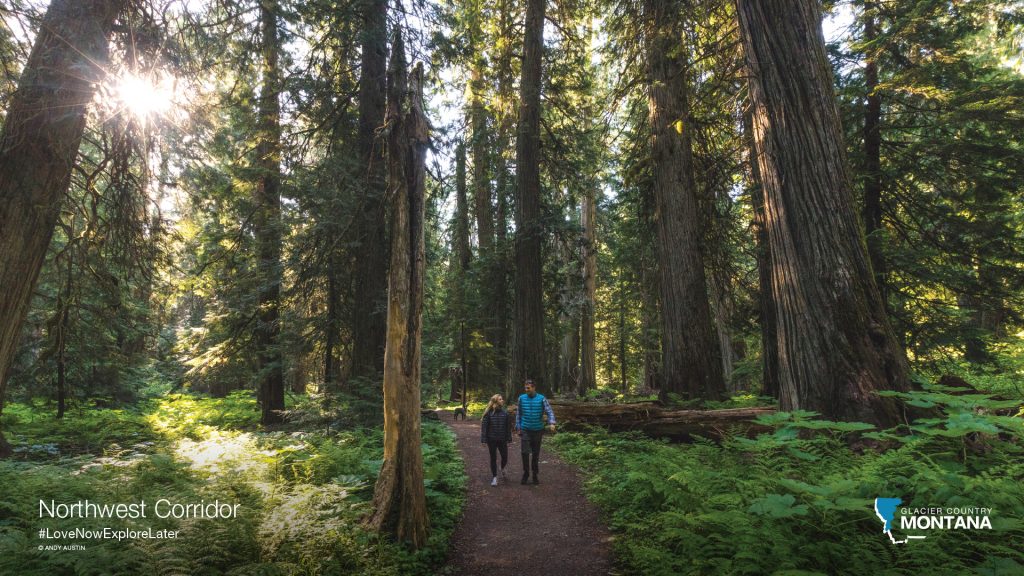 https://blog.glaciermt.com/wp-content/uploads/2020/04/GC_Zoom-Backgrounds-NW-1024×576.jpg
https://blog.glaciermt.com/wp-content/uploads/2020/04/GC_Zoom-Backgrounds-Seeley-Swan-1024×576.jpg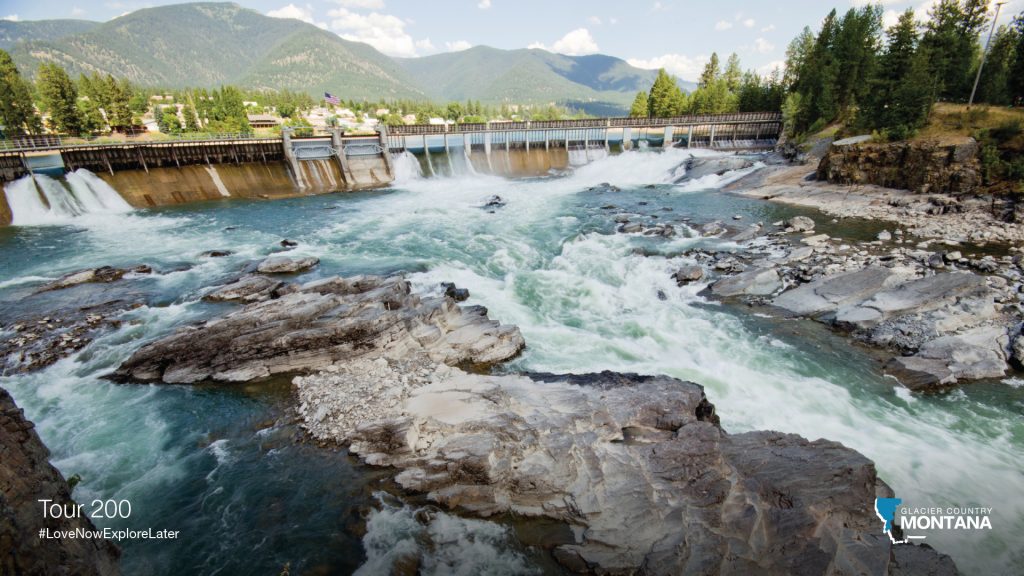 https://blog.glaciermt.com/wp-content/uploads/2020/04/GC_Zoom-Backgrounds-Tour200-1024×576.jpg
April 17, 2020
Related: Bitterroot Valley, Blackfoot Corridor, Clark Fork Corridor, COVID-19, East Glacier Corridor, Flathead Corridor, Glacier National Park, GNP Surrounding Area, I-90 Corridor, Montana, Northwest Corridor, Seeley-Swan Corridor