I've said it before and I'll say it again: spring is one of the best times to visit Western Montana's Glacier Country. During this time of year, the weather is actually pretty nice, there are tons of baby animals and—the granddaddy of them all—there's basically no one here.
Sidenote: I do need to warn you that Montana's weather has a flair for the dramatic (no wonder we get along so well) and in spring it can go from snowing to 70 degrees in a few hours. But I always say our weather is just part of our charm.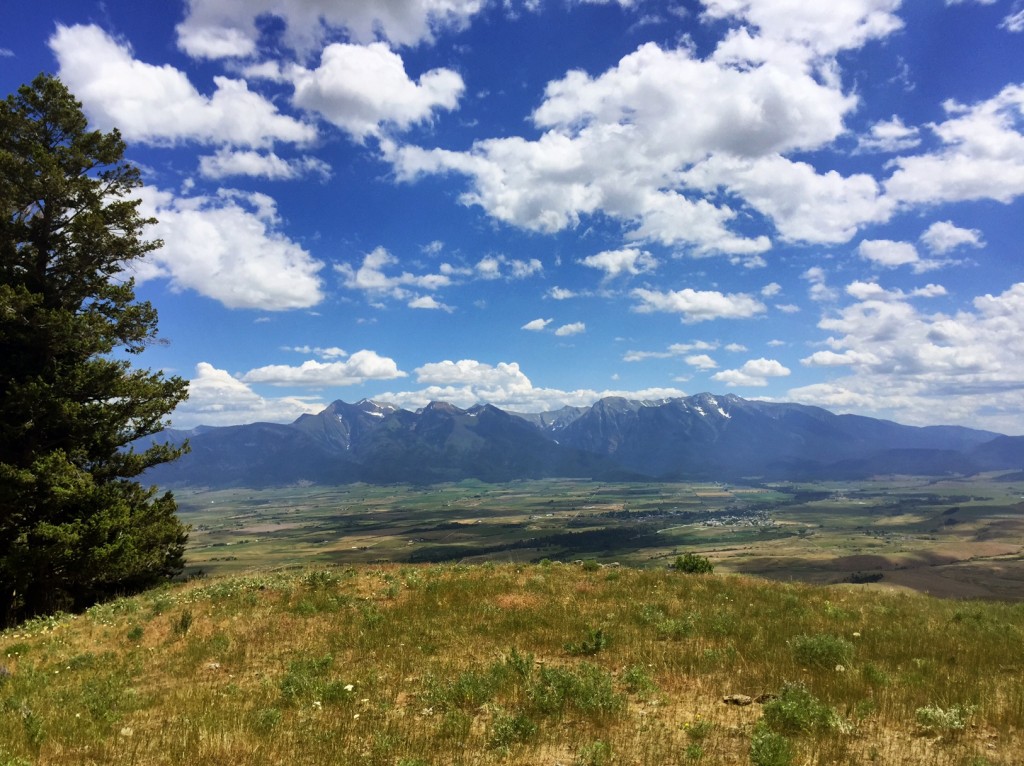 And truth be told, spring is one of the most awesome seasons for exploring and playing under Montana's big blue sky and in Glacier National Park. So as a lover of spring—and all things Montana—I've rounded up some of the best travel deals in #GlacierMT for spring 2016.
PS: if you book one of these and come to Montana, be sure to tweet us at @GlacierMT. We can tell you all the best places to eat and kick up your heels, Montana style. Don't believe us? Check out THIS list! 
Without further ado, meet my top 5 picks for Montana travel deals for spring 2016.
1. 20% off June 2016 at Averill's Flathead Lake Lodge. Located on the west shore of Flathead Lake, family-owned Flathead Lake Lodge is offering 20 percent off all stays in June. Reasons I love Flathead Lake Lodge: family-style dining in their main lodge, kids can run free (and still be safe), incredibly nice horses and genuine, true Montana hospitality.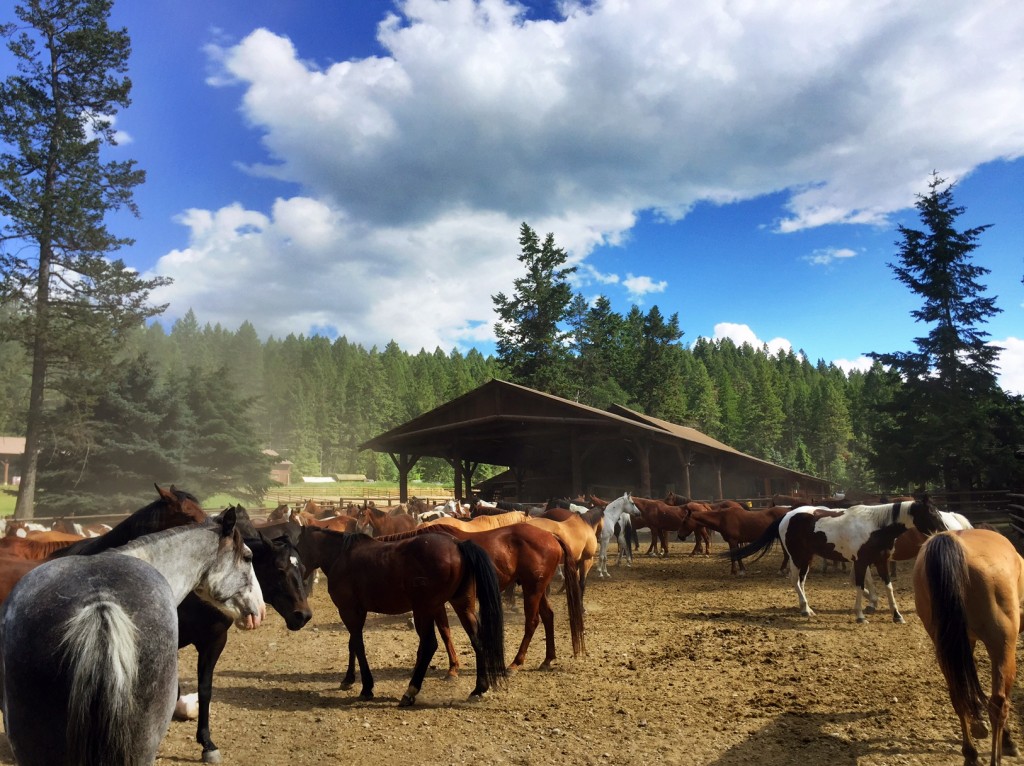 2. Spring into Glacier at the Belton Chalet. Located just outside the west entrance to Glacier National Park, the Belton Chalet has a "Spring into Glacier" travel deal that includes a one-night stay and dinner at the on-site Belton Grill for $180 per couple. Why I love this deal: the Belton Chalet has an incredible history, cozy lodge rooms and I'm a BIG fan of Chef Melissa's cooking. An added bonus: Glacier National Park is one minute away.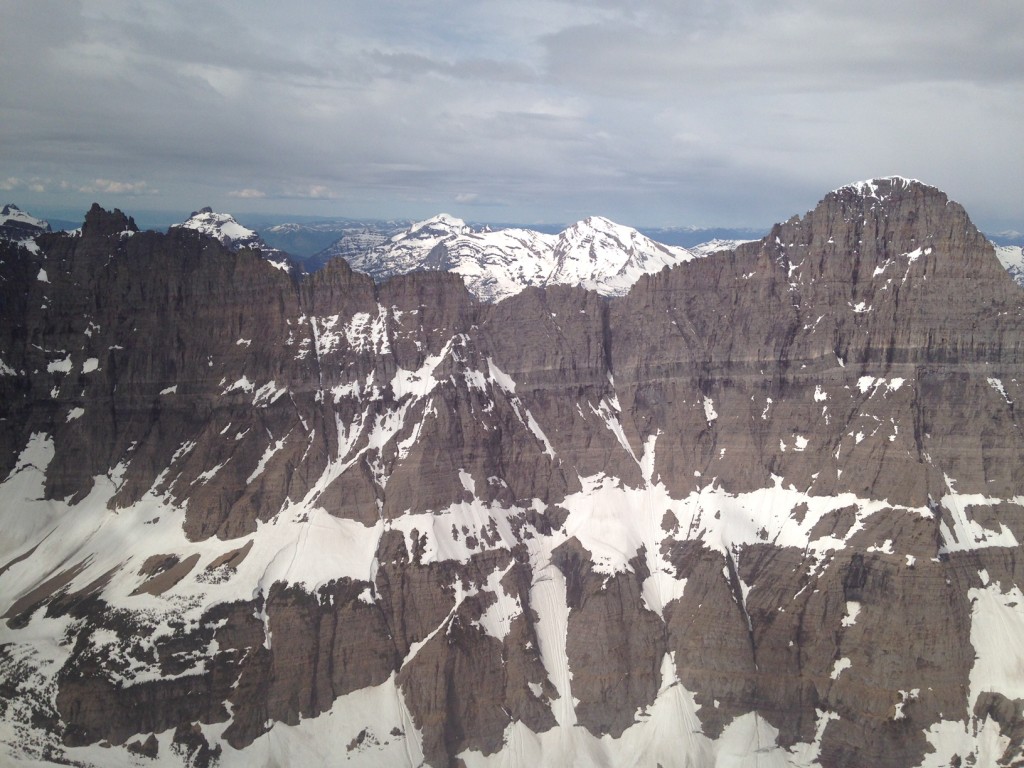 3. Glacier Spring Special at Glacier Guides. Just up the road from Highway 2 in West Glacier, Glacier Guides Lodge is offering spring rates on lodge rooms in their eco-friendly lodge for $166.79 from mid-May through mid-June. Reasons I love Glacier Guides Lodge: continental breakfast is included, they have Wi-Fi and they're two minutes away from Glacier National Park.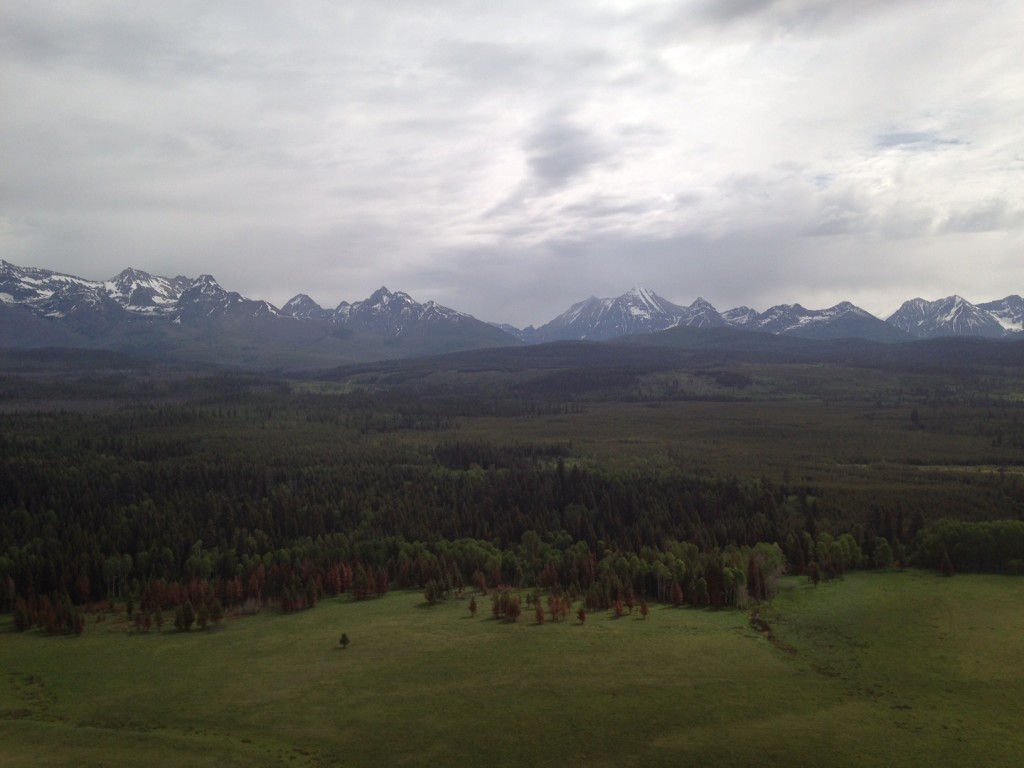 4. Pet-friendly Spring Getaway at Laughing Horse Lodge. Situated in Montana's Swan Valley, the Laughing Horse Lodge has a "We're Going to the Dogs Spring Getaway" deal on stays from Wednesdays – Sundays from early May to late June that includes a two-night stay, hot breakfasts and gourmet dinners. Reasons I love this package: Laughing Horse Lodge is so cozy, their meals are tasty and their setting is within easy reach of great outdoor recreation in the Swan Valley.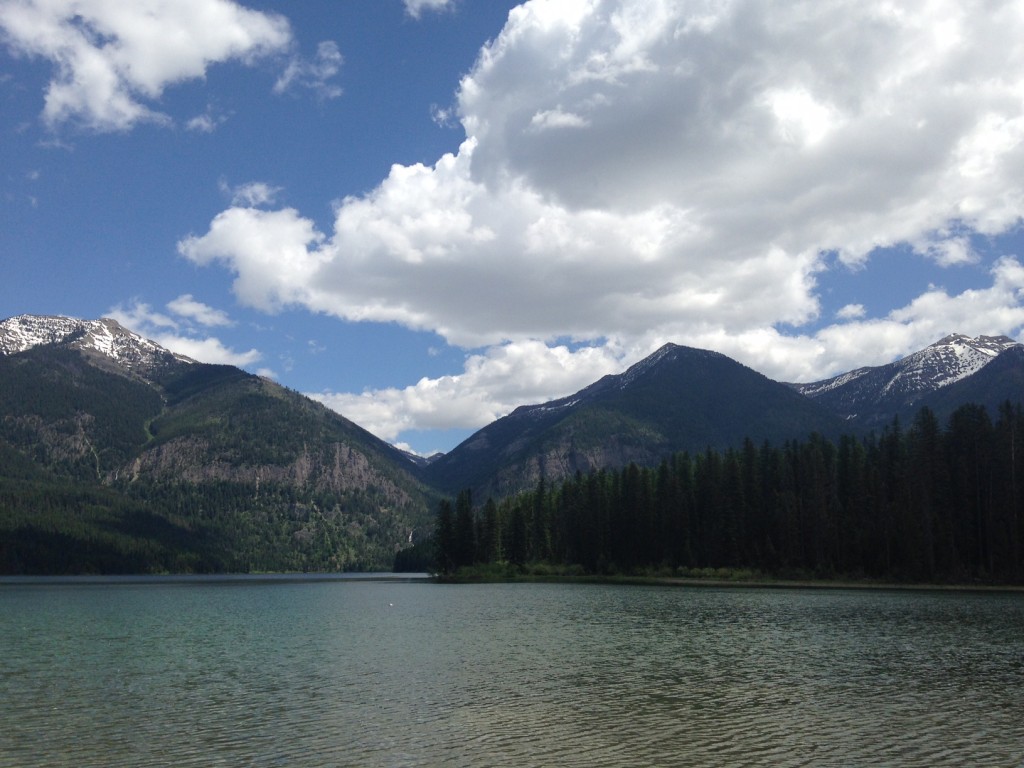 5. 20% off two-night stays at Meadow Lake Resort. Located in one of the area's prettiest settings, Meadow Lake Resort has a 20 percent discount on stays that are two nights or more from now through mid-May. Why I love this package: their spa-like lodge rooms are my favorite, the lodge is located minutes from Whitefish and Columbia Falls and I love their outdoor fireplace.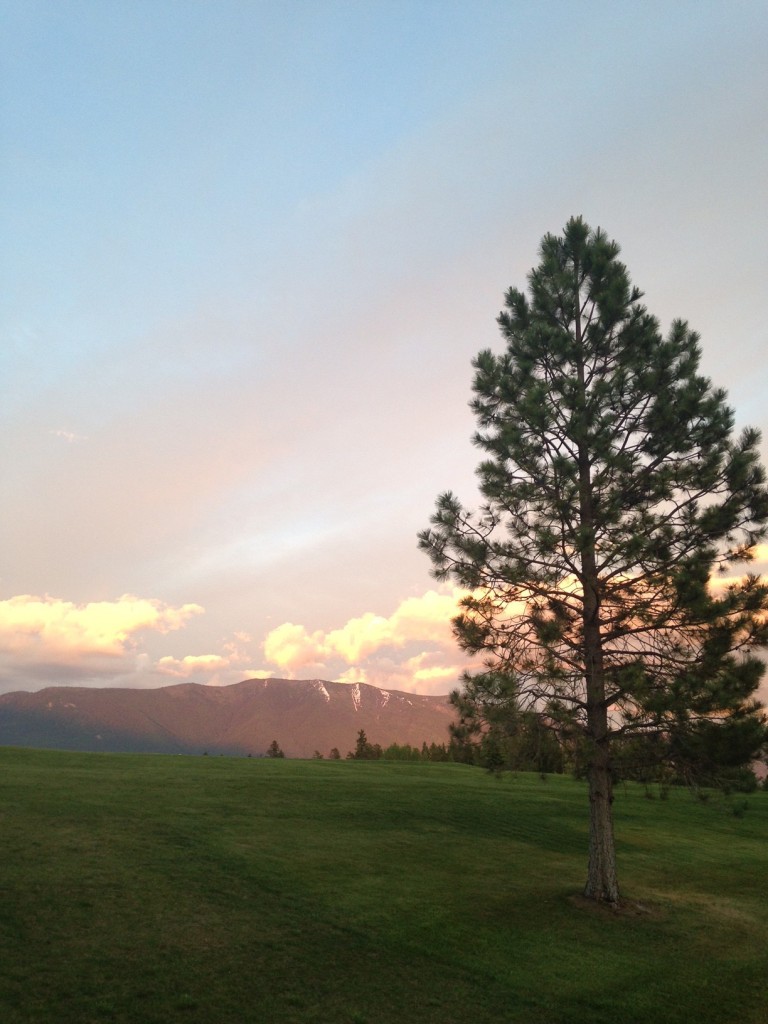 You can also peruse more Montana spring travel deals here. Happy traveling!
xo,
TT
PS: You can also read more spring travel tales in Montana here, here and here.
April 1, 2016
Related: Uncategorized