Last week, it was time to hit the road and explore one of my favorite areas in Western Montana's Glacier Country: Interstate 90 and Highway 200. While I realize that saying the area along I-90 is one of my favorite places may be a bit surprising (after all, it is an interstate), I have good reasons for feeling that way: it's stunning (really and truly), fairly untouched and full of some of the cutest small towns. Plus, both of these scenic driving routes are surrounded by gorgeous landscapes, lush forests and some of the loveliest waterways in the Montana.
We started our journey by taking I-90 west to St. Regis, before taking the St. Regis-Paradise Scenic Byway (Highway 135) to Highway 200 and the charming small town of Trout Creek.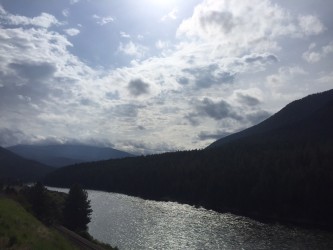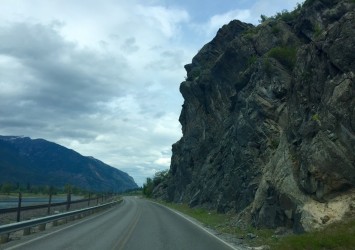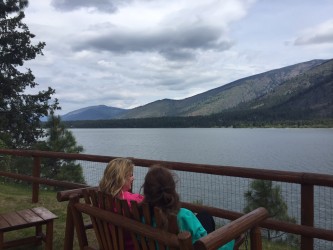 After a lovely afternoon in Trout Creek, it was time for us to continue north to our next destination. Sidenote: if you're looking for a cute and cozy place to stay, be sure to check out Lakeside Motel & Resort on the shore of Noxon Rapids Reservoir. 
Being the adventurers that we are, we decided to take a truly off-the-beaten path route that went around the reservoir, through the Cabinet Mountains and along some of the most stunning backcountry scenery I've ever seen.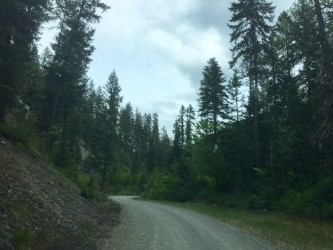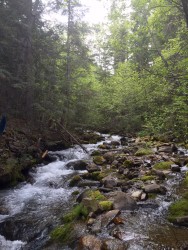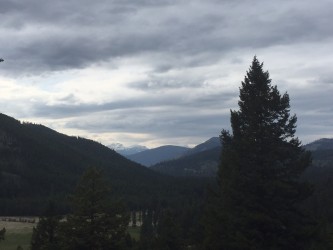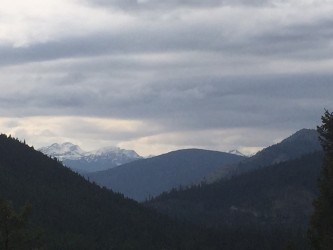 It was a good day.
xo,
TT
PS: You can read more about road tripping along Montana's Highway 200 here.
May 22, 2015
Related: Uncategorized