You guys, if there are two things I love, they are Montana and food. I come by my love of both honestly. After all, when you grow up in Montana at the foot of the Rocky Mountains and when you have a grandpa who was constantly cooking in the backroom of my family's general store and regularly asked if I wanted to "taste something good," you're bound to fall in love with both food and Big Sky Country. Sidenote: Much to my grandpa's dismay, I didn't think everything he made was as delicious as he did. 
Earlier this month, I was able to combine those two loves on a road trip that took me and a few friends on a foodie tour through Western Montana, with stops at some of the state's tastiest dining establishments. We started our trip in Bozeman, where we checked into our adorable rooms at The Lark in downtown. (Honestly, I cannot say enough good things about this hotel. It's now my #1 pick for hotels in Bozeman). After settling in, we headed out to Victory Taco (located in the hotel's parking lot) to fill our tummies on tacos and ice cream.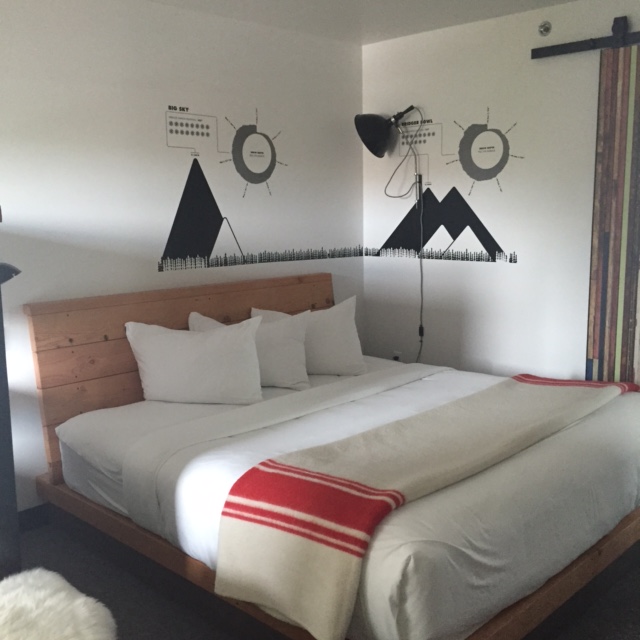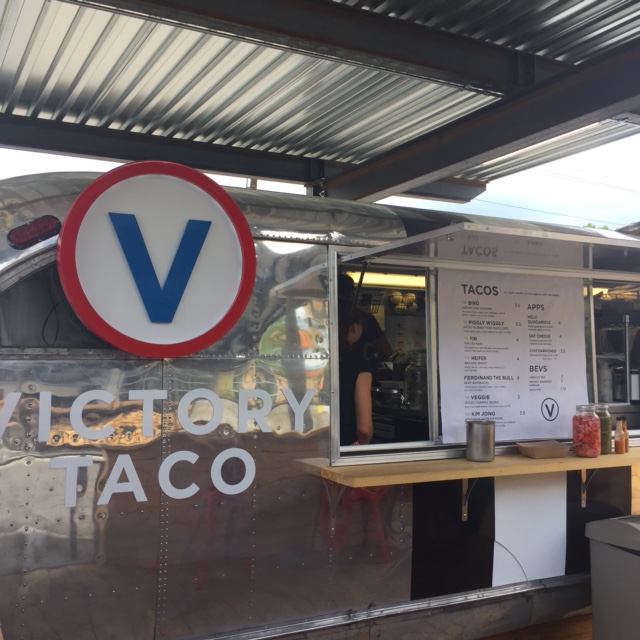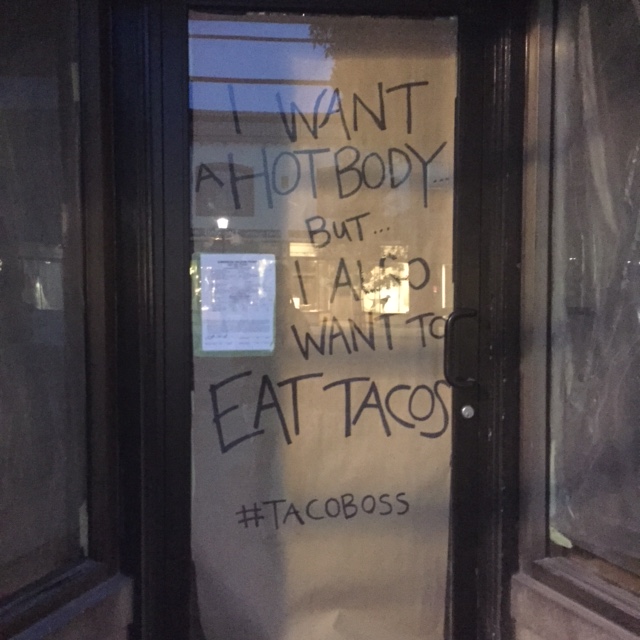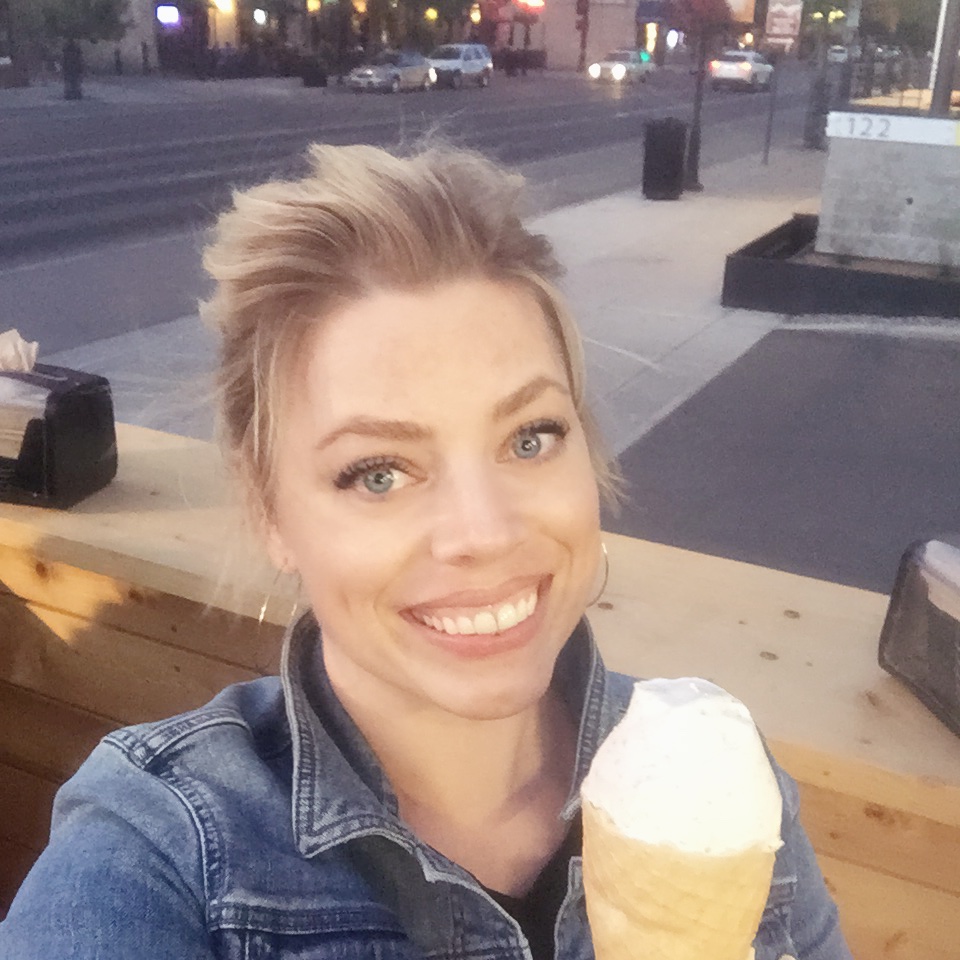 After spending the night in Bozeman, we traveled north to Montana's most funky city—Butte. Honestly, this Montana girl has not spent that much time in Butte and…I LOVED it. We arrived in Butte in time for lunch, which was a pork chop sandwich at The Freeway Tavern, before hopping on a trolley tour. The tour gave an in-depth look at Butte and I'm now determined to spend more time there. Sidenote: That pork chop sandwich was so good that I'm still thinking about it.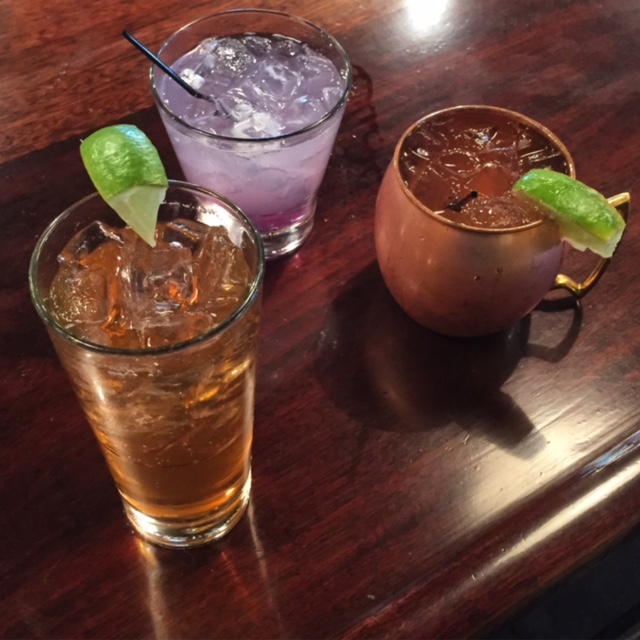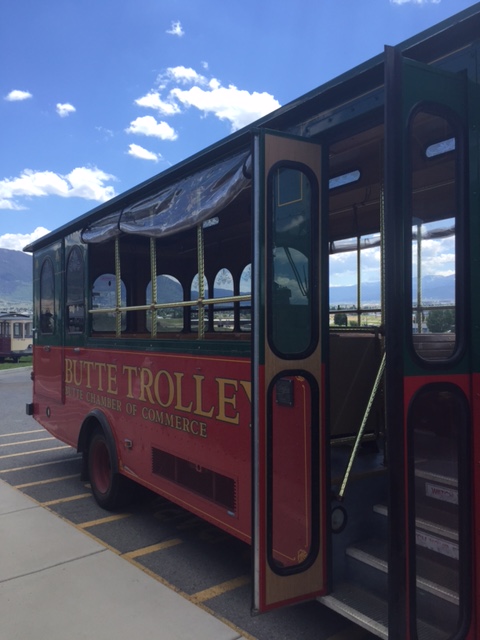 After Butte, we ventured to one of my favorite Montana towns, Philipsburg, via Montana Highway 1. After mining for sapphires (where I found my biggest sapphire to date – a 3.6 carat stone!) at The Sapphire Gallery, we headed over to the Philipsburg Brewery where we hung out with locals, loaded up on chocolate caramels at The Sweet Palace and had a tasty dinner at The Silver Mill.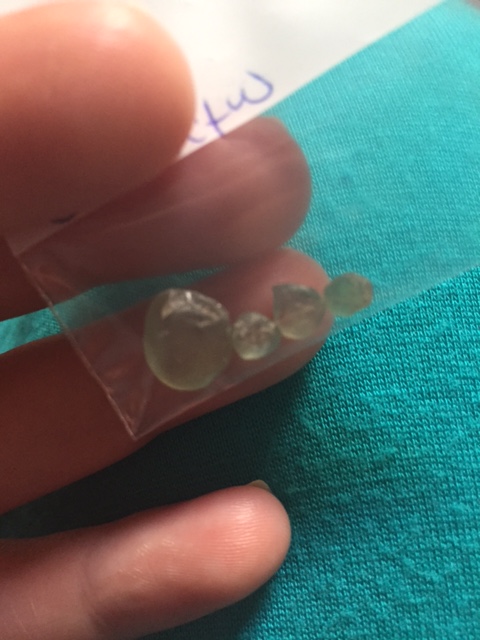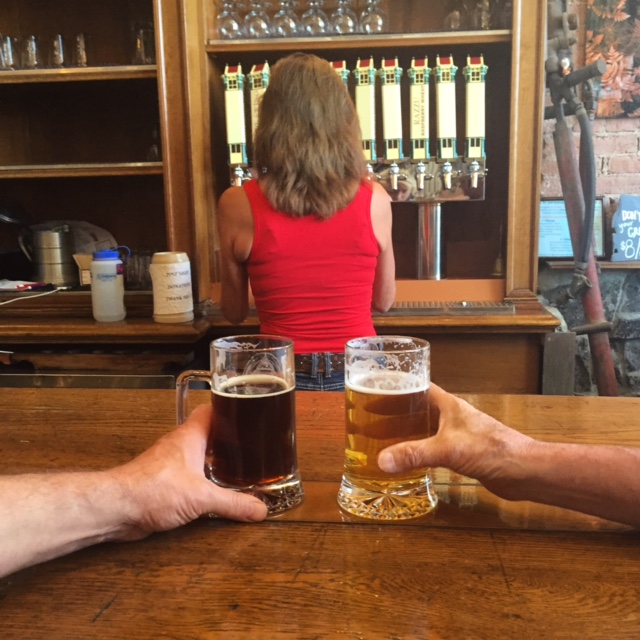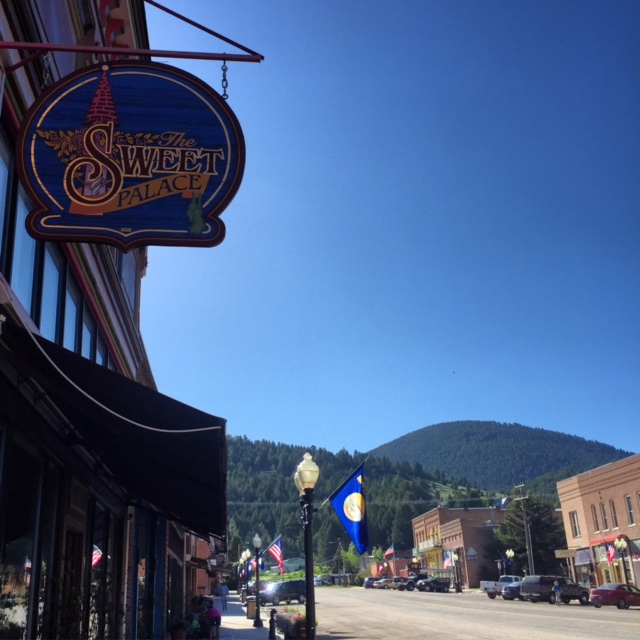 The next stop on our food adventure through Montana was Superior for a BBQ lunch along the Clark Fork River with Rugg's Outfitting. After our afternoon outside, we headed for Paradise and Quinn's Hot Springs Resort. (You can read more about my love for Quinn's here).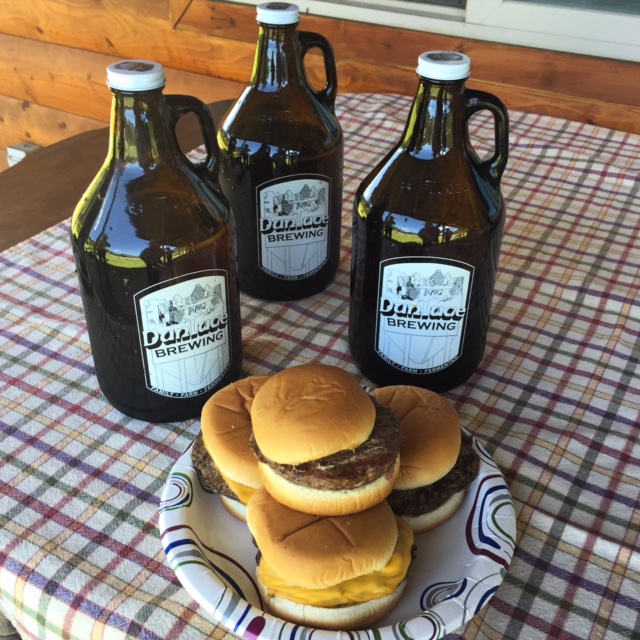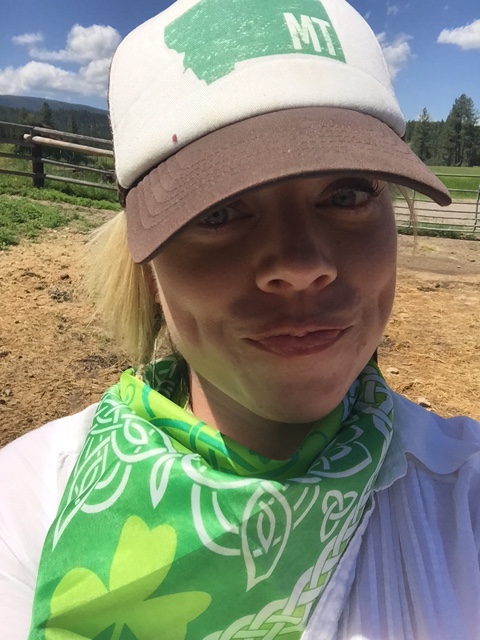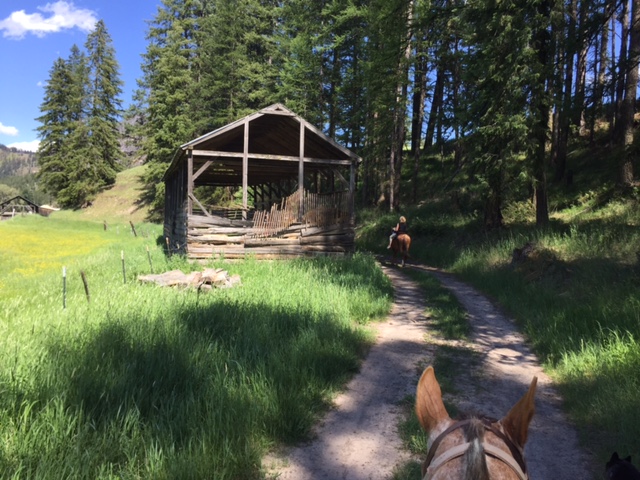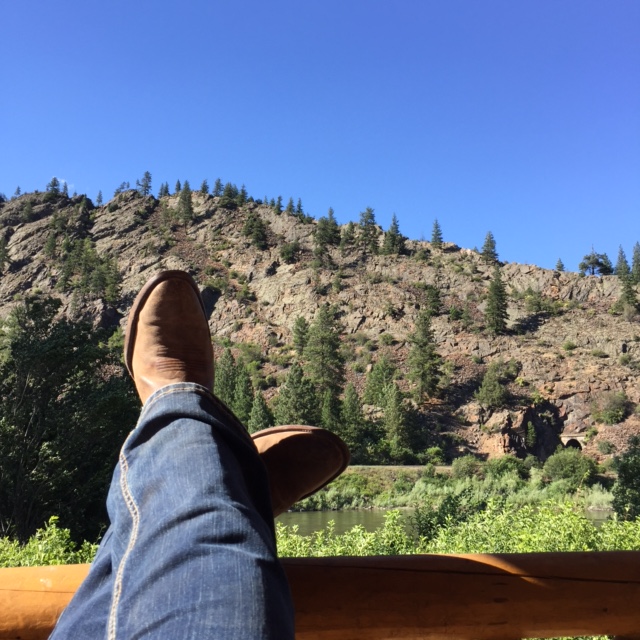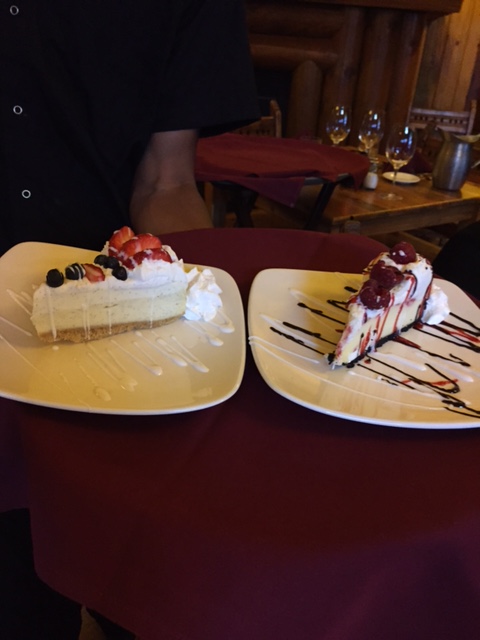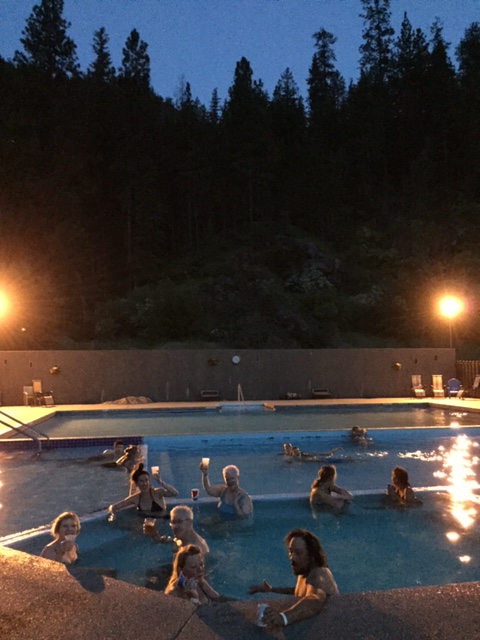 On the last day of our trip, we decided to head to Missoula in time to visit the farmers markets before our afternoon kayaking adventure on the Clark Fork River with Montana River Guides.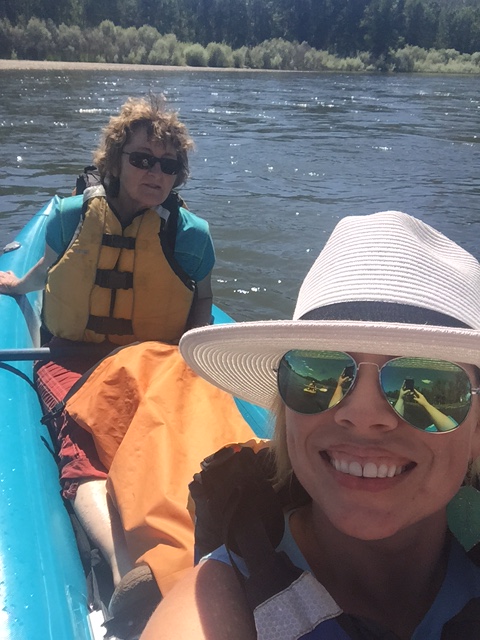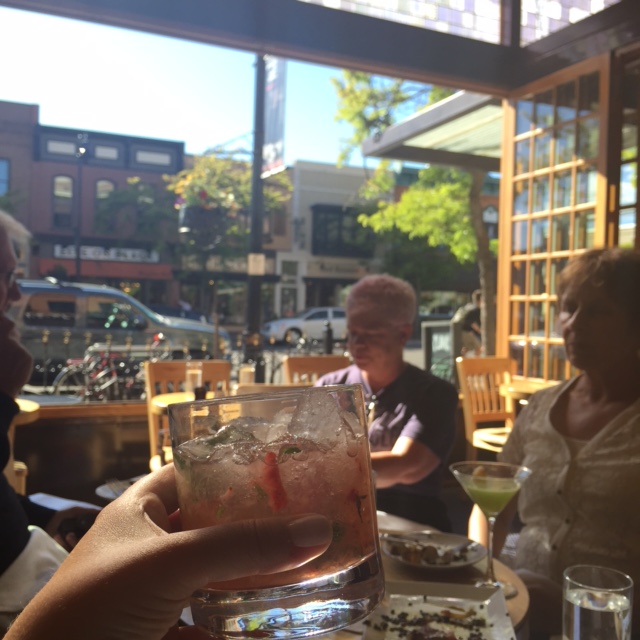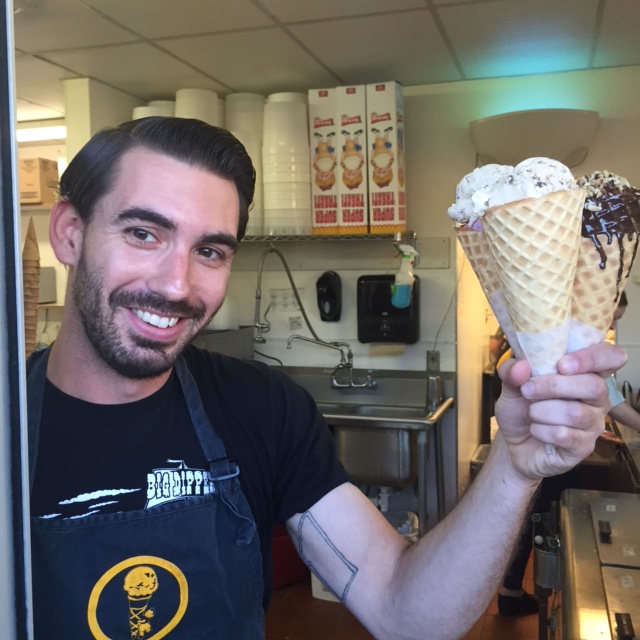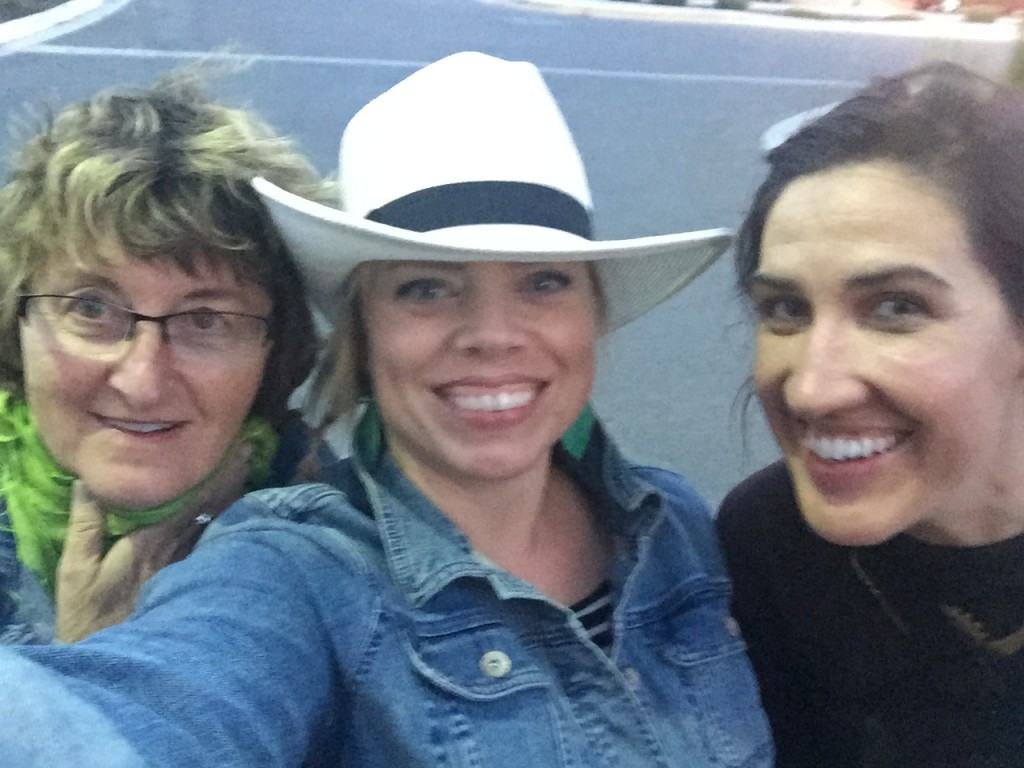 Now if you'll excuse me, I think I better go hike a mountain (or seven).

xo,
TT
PS: Where are YOUR favorite places to eat in Montana?
June 25, 2015
Related: Uncategorized