This Saturday kicks off one of the best weeks of the year: National Park Week! And one of the greatest things about this week, besides the fact that our country's best idea deserves a week of celebration, is that entry into every national park in the United States is FREE. Kind of awesome, right?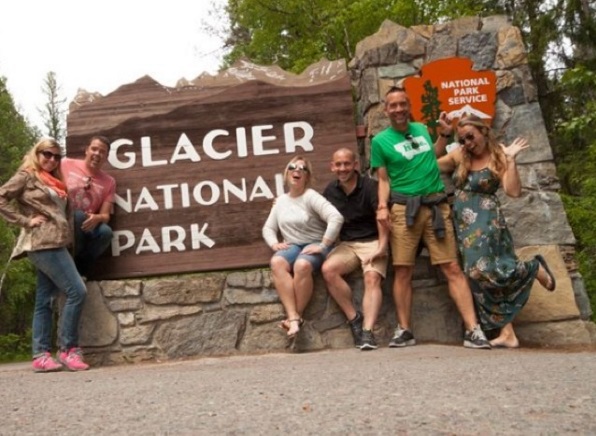 As a girl who grew up a short drive south of Glacier National Park (and spent part of every summer in the park), you all know that I'm a big fan of all things Glacier.
Sidenote: if you're a new reader, welcome! For some background on my love of the Crown of the Continent, you can check out past posts about Glacier National Park here, here and here. 
And while I could sit here and write about how awesome the park is (which is totally something I love to do), this time I'd rather show you. Or better yet, I'd rather have my friend—and amazing photographer—Jacob Frank show you. As part of National Park Week, Jacob will taking over the @GlacierMT instagram and sharing images from Glacier National Park. And as someone who is a big fan of Jake and his photography, I'm so excited to have him taking over our instagram page! If you haven't yet, be sure to follow @GlacierMT as he'll be posting photos there from Tuesday, April 19 – Sunday, April 24.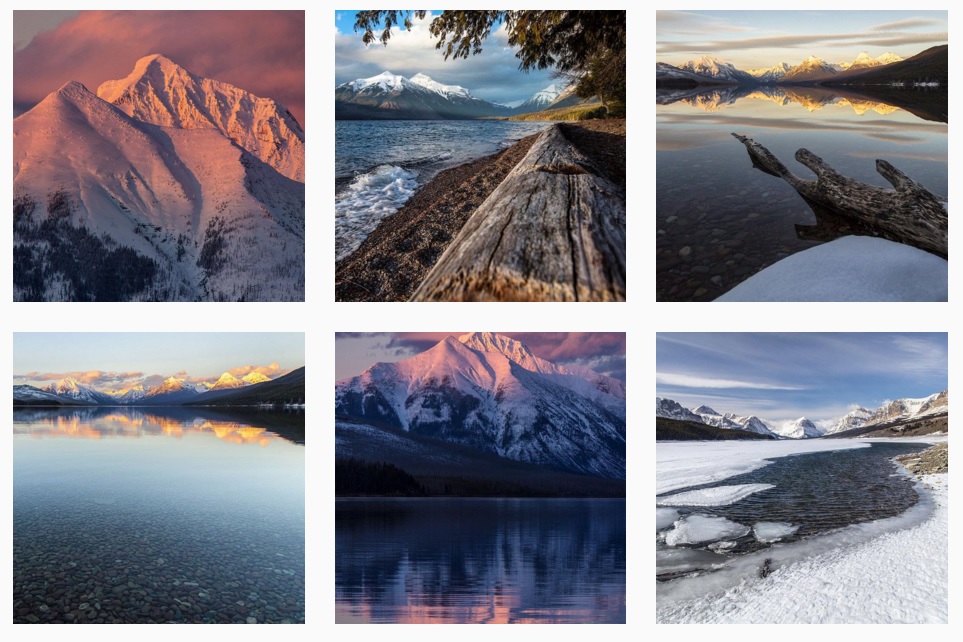 A couple other things to note:
-National parks throughout the country are hosting Instameets on Saturday, April 23. Find one near you here.
-If you're anywhere near Montana's Glacier National Park, plan to join Ranger Jake, Andy Austin and other park lovers at the Apgar Village public boat dock at 7 p.m. on Saturday, April 23 to shoot sunset at Lake McDonald.
See you in the park!
xo,
TT
April 14, 2016
Related: Glacier National Park