Earlier this fall, I had the chance to spend a few uninterrupted days in one of my favorite places: Glacier National Park. I was hitting the road with some pals who had flown in from across the country and for most of them, this was their very first time visiting the park. Needless to say, I was excited to show them just why this place is so special to me. And I've got to tell you, the weather, scenery and company didn't disappoint.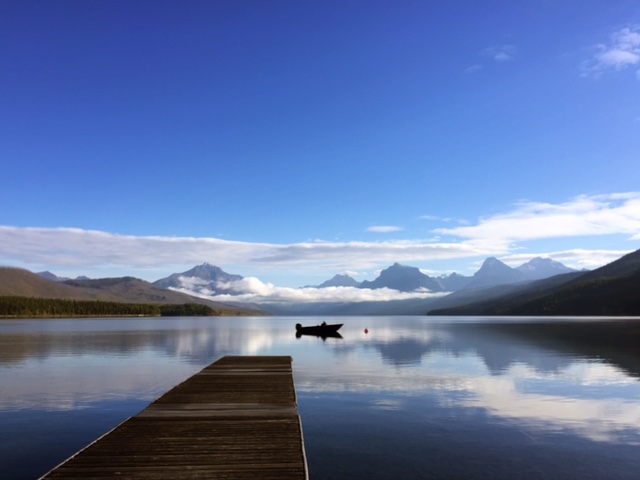 We started off our stay in Whitefish, where we checked out their weekly farmers market before staying at the brand new Whitefish Downtown Suites. These adorable (seriously, so cute) vacation rentals are on Central Avenue and have downtown views.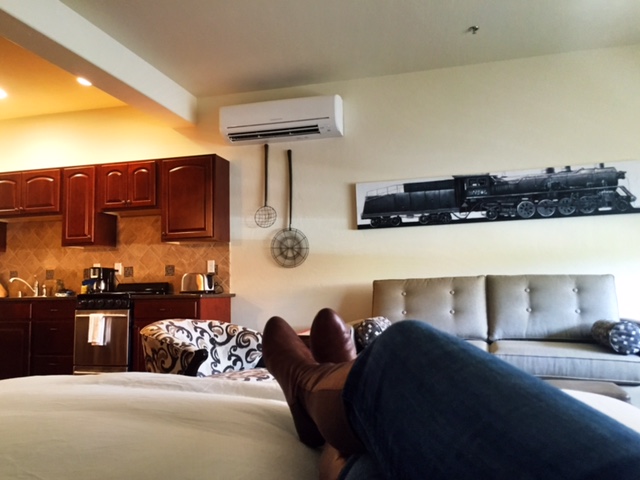 After a restful sleep, I decided to test everyone's limits and we headed for Glacier ZipLines in Columbia Falls to try our luck at their 8-zipline course. Some of my friends weren't quite as eager as I was to see how fast they could take the zips, but we all had a really fun time and as an (apparent) adrenaline junkie, I loved every minute of zipping through the trees.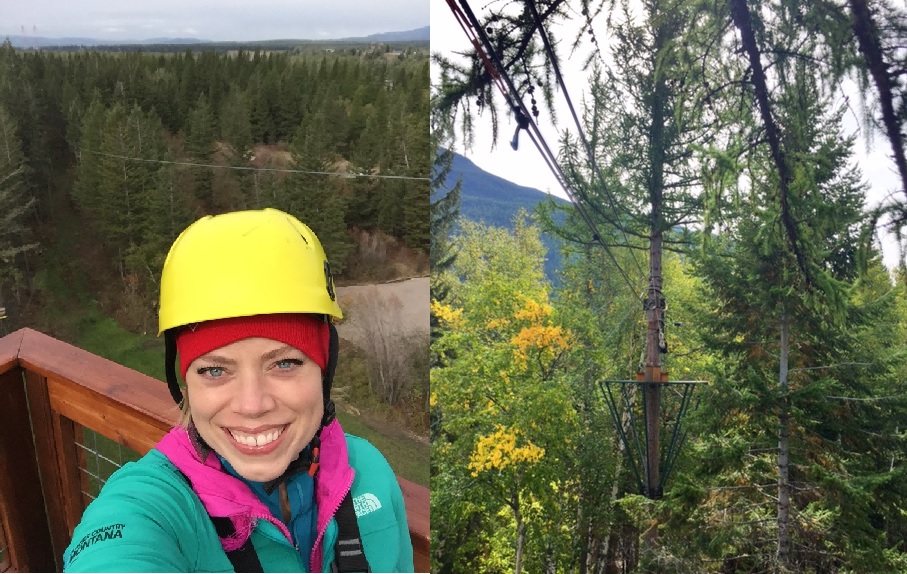 From there, we ventured north into one of the wildest parts of the Glacier National Park—the North Fork—and the off-the-grid community of Polebridge. The changing colors of the leaves, combined with huckleberry macaroons from the Polebridge Mercantile and the beauty of Bowman Lake made for a great day.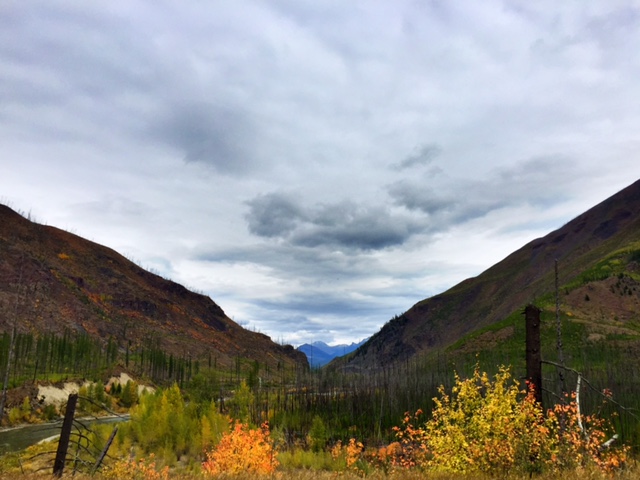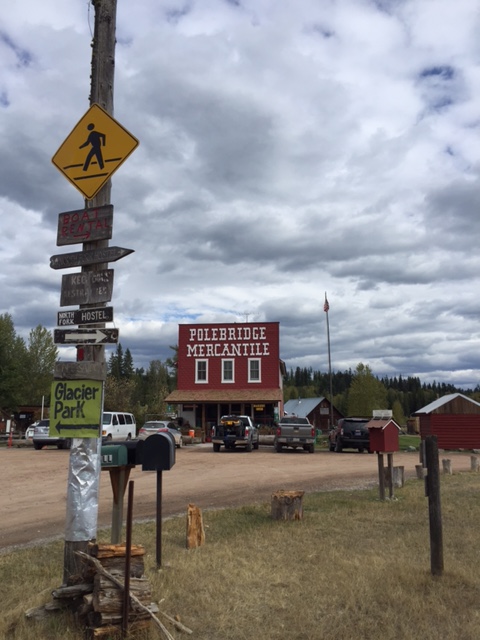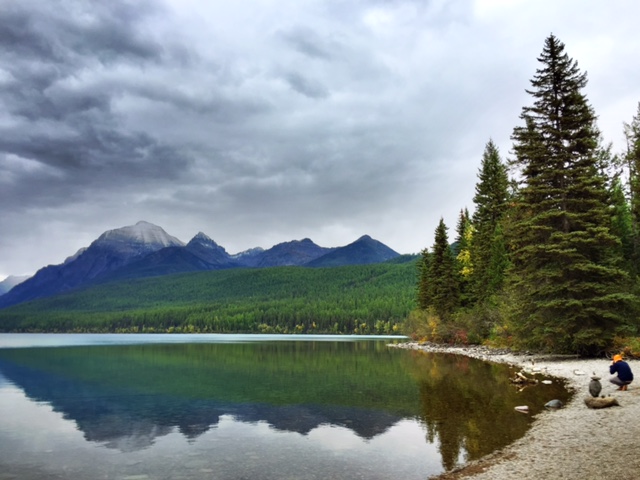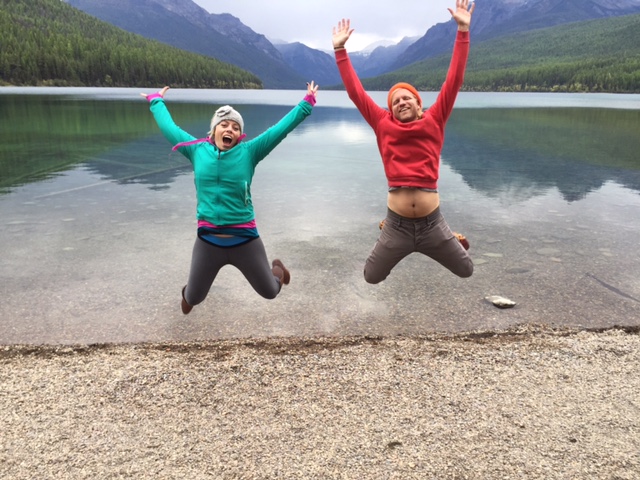 After our trip to Bowman Lake, we decided our next full day would be spent along the Going-to-the-Sun Road.
Sidenote: Let's be honest, the Going-to-the-Sun Road is a beautiful drive any time you take it. However, there is something incredible about the road in the autumn. If you haven't visited during September and October, I highly recommend it.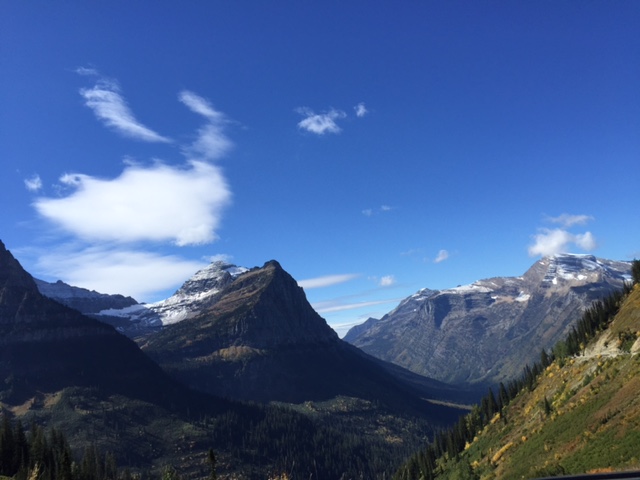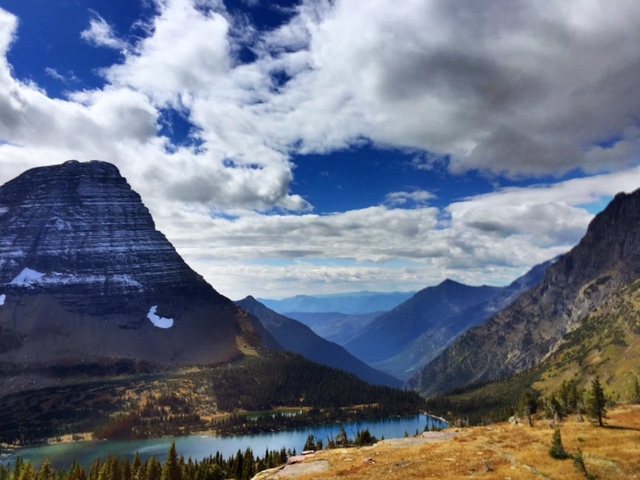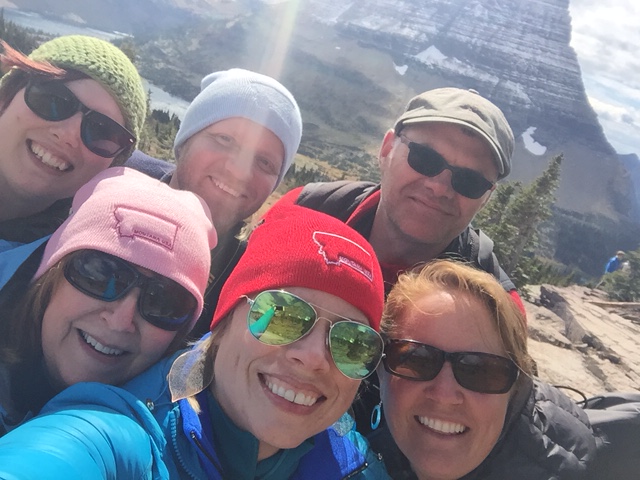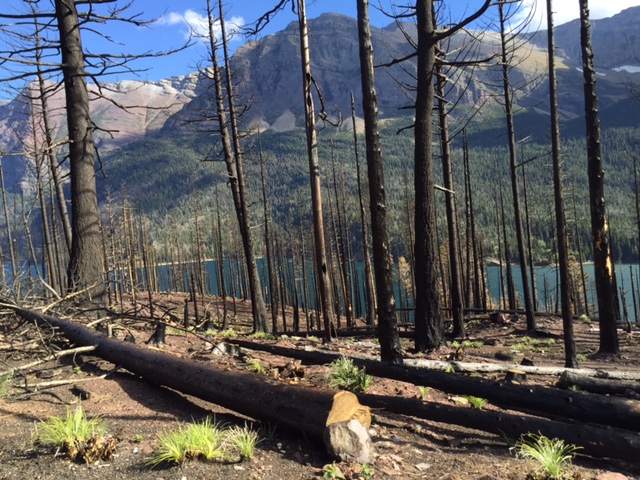 After a sun-kissed day exploring the Going-to-the-Sun Road and Logan Pass, we made our way back toward Kalispell's Glacier Park International Airport so my friends could catch their flights home. As for me, I'm not sure if it was the fantastic company or the changing colors of fall that totally took my breath away at various points on our trip or if it was the opportunity to spend time in the park during one of its most quiet seasons, but I do know this: those few autumn days in Glacier National Park are days I'll always remember.
xo,
TT
November 6, 2015
Related: Fall Fun, Glacier National Park