Well you guys, it's official. Valentine's Day is nearly upon us. And I don't know about y'all, but I love Valentine's Day…maybe because I'm a big fan of love. Whether it's the love between a couple, the love of a mama for her baby or the love of friends, I'm all about it.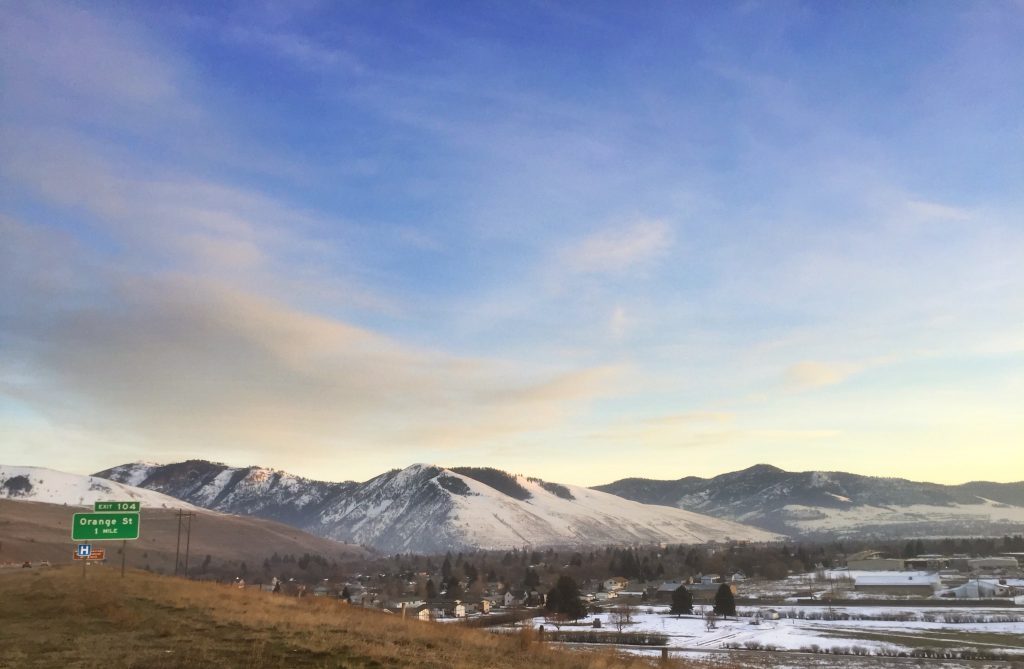 While I don't think we need a special holiday to tell people that we love them (I prefer to tell those I love that I totally heart them basically every time we talk), at the same time it's pretty nice to have a day that's all about the one that you adore. Sidenote: their birthdays are also all about them, just an FYI. 
Whether or not you celebrate Valentine's Day with grand gestures, flowers delivered to their work, diamonds or a heartfelt card, I (probably) like your style. Because no matter what, we all—at our very core—want to be loved. And in honor of the world's biggest, sappiest day of love, I've rounded up some Valentine's Day gift ideas and getaways.
1. Jewelry from Rag and Stone. This is a new discovery for me (thank you instagram) and it's safe to say I'm obsessed with the work that Ms. Erin Hawley is whipping up in her northwest Montana shop. If your lady loves jewelry and Montana, a piece from Rag and Stone is a safe bet. PS: you can also shop via her Etsy site here.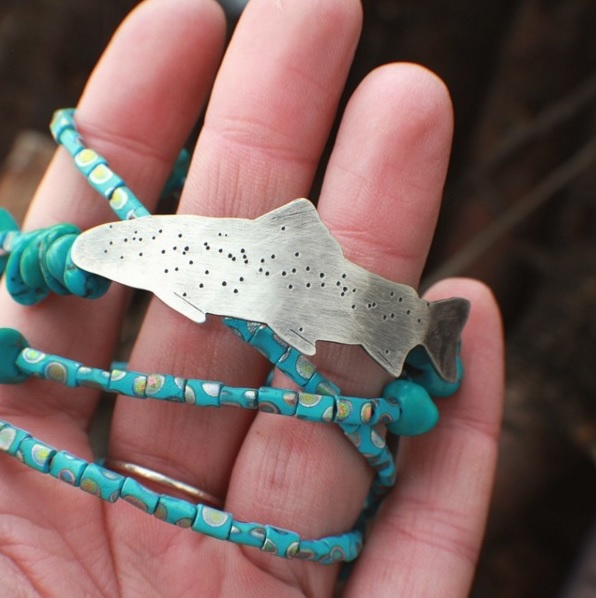 2. Foldover clutches from The Montana Scene. Gentlemen, if you have a lady on your list who loves Montana, just buy her one of these clutches. I'm pretty sure she'll love you forever.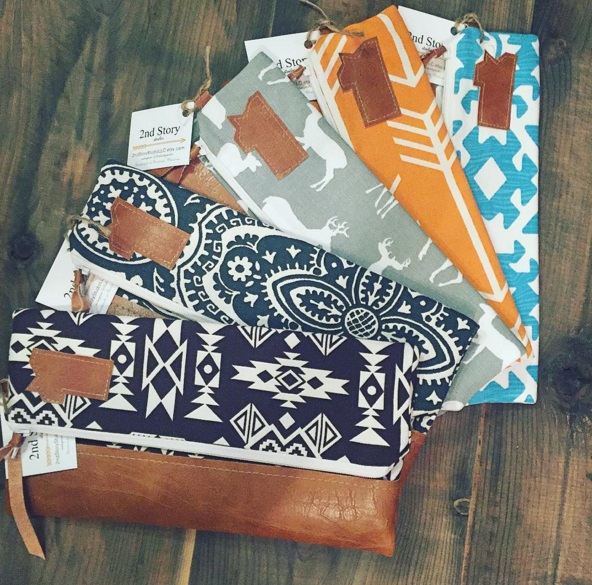 PS: ladies, The Montana Scene also has lots of gear for that hunky man in your life, including T-shirts, hoodies and hats.
3. Mountain home necklace from Made Of Mountains™. Created by the same Montana mama from Poisonberry Jewerly, Britt is also the lady behind Made of Mountains. Plus, she has a line of "Mountain Mama" tops that are adorable for the mama in your life. Shop here.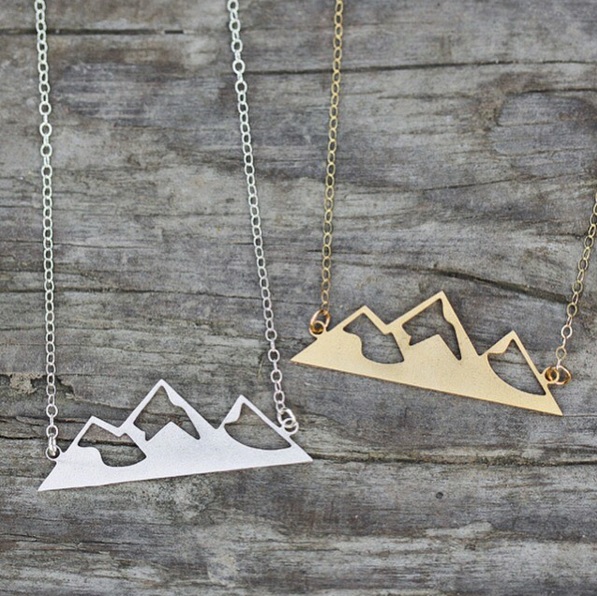 4. A winter getaway to the Belton Chalet in West Glacier. It's no secret that I love the Belton (read about my obsession with their Sunday brunch here). And as someone who's had the pleasure of staying there, this girl thinks that a weekend getaway (that conveniently falls over the Valentine's Day weekend) may be just what the doctor ordered for you and the one you love. This weekend, the Belton has two specials: a one-night Valentine Dinner + Lodging Package (for $199) and a two-night Romance + Rendezvous All-Inclusive Weekend (for $399).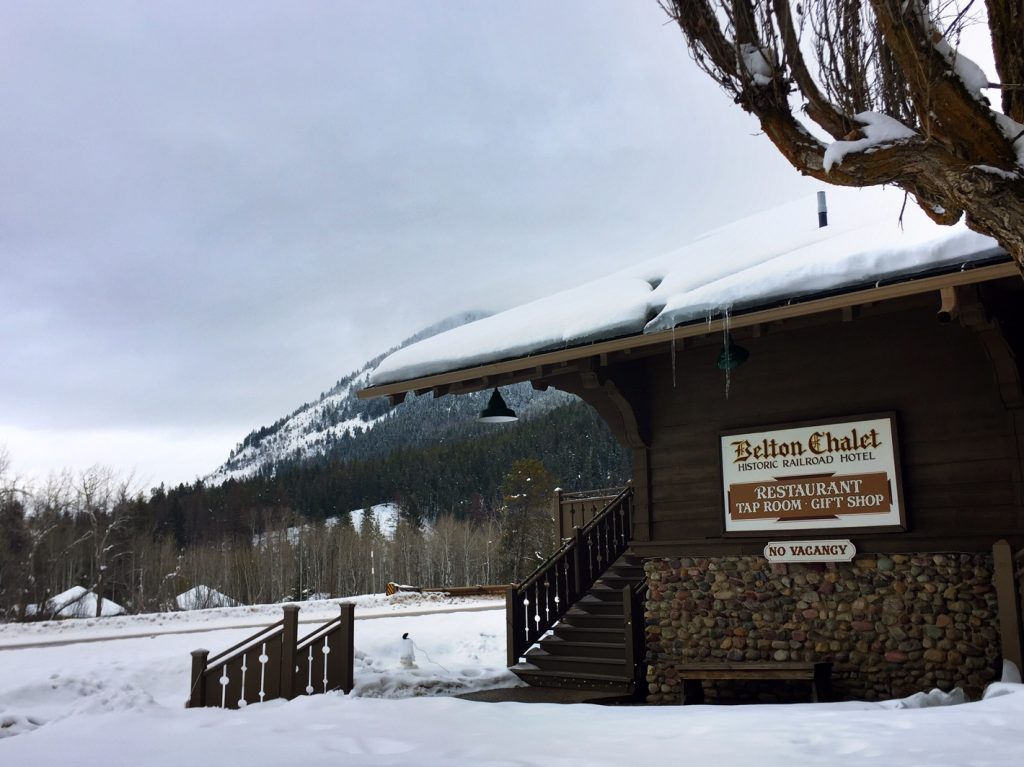 5. Sweetheart Package at the Bitterroot River Bed-and-Breakfast. If you're looking for a quiet, low-key getaway, this cozy B&B may be the perfect place. They're offering the Sweetheart Package (starting at $99/night) through February 29 with code WINTER99. Sidenote: if you go to Stevensville, be sure to make a dinner reservation at Mission Bistro or The Catered Table.
Wishing you and yours a Happy Valentine's Day!
xo,
TT
February 9, 2016
Related: Holidays