Truth time: I've never been a big brunch girl. To me, breakfast and lunch have always been two separate and distinct meals that weren't meant to be combined. Plus, I'm the kind of person who can't possibly eat lunch without already having eaten breakfast (weird, I know). All of this was true until I laid my eyes on the brunch menu at the Belton Chalet in West Glacier, Montana.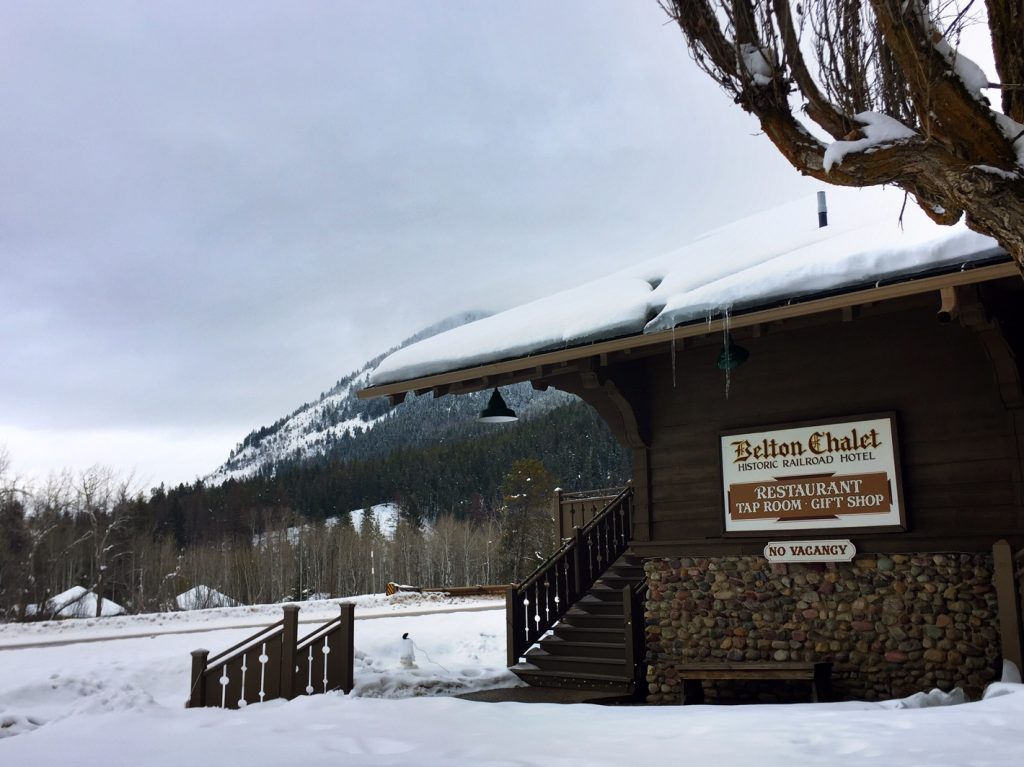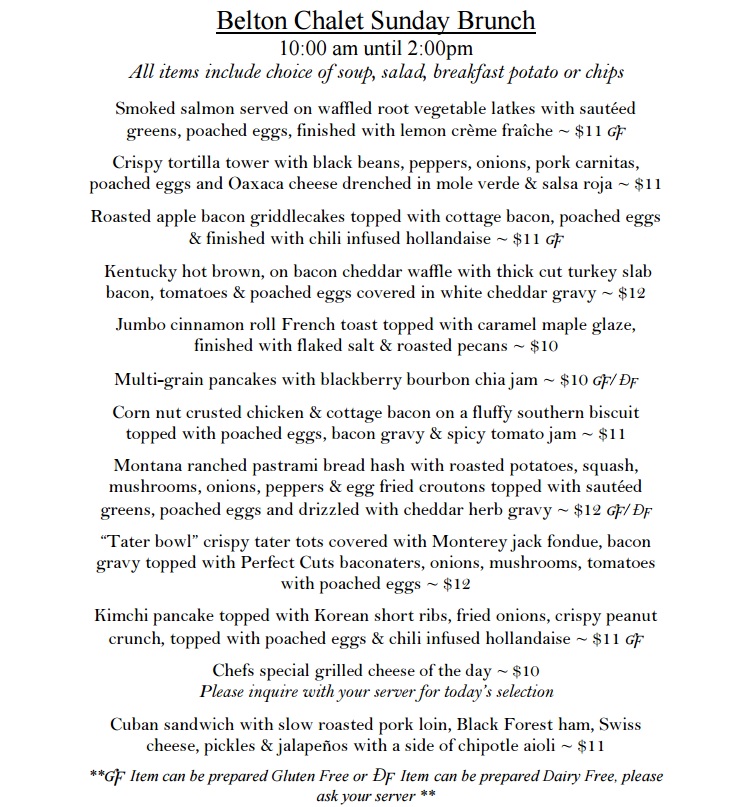 Last week, before setting out on a snowshoe excursion in Glacier National Park (you can read more about that here) with my girlfriends, we decided to stop at the Belton Chalet for brunch. And we were not disappointed. Between the four of us, we dined on the crispy tortilla tower (which was amazing), roasted apple bacon griddlecakes, tamales (the special that day) and jumbo cinnamon roll french toast.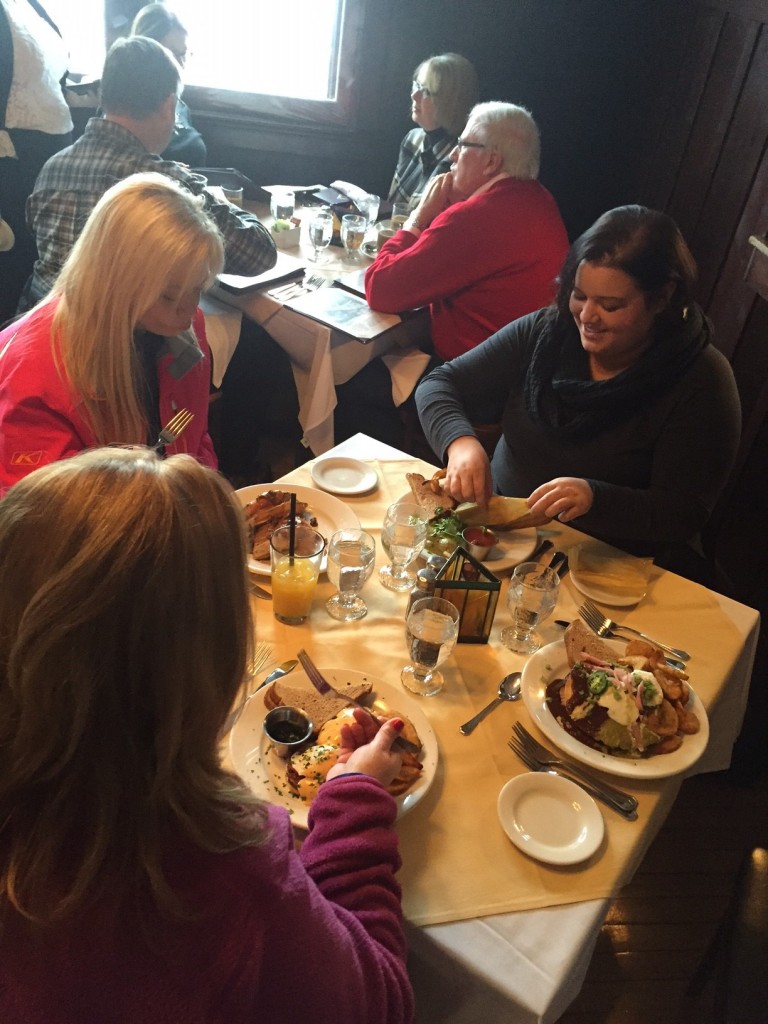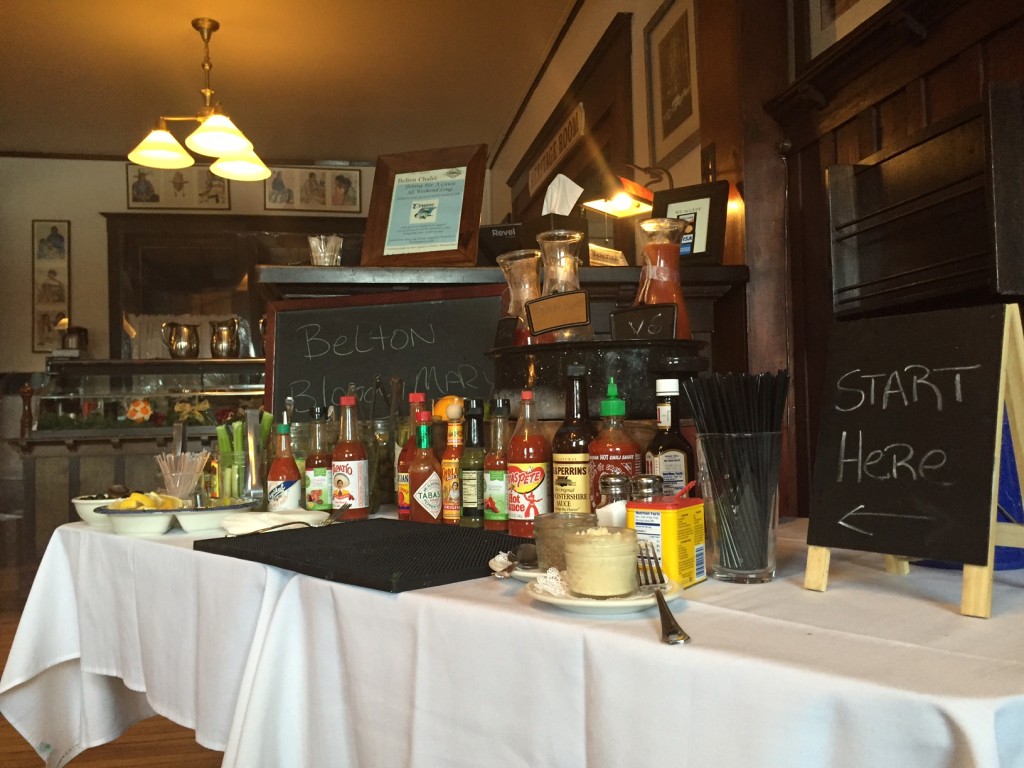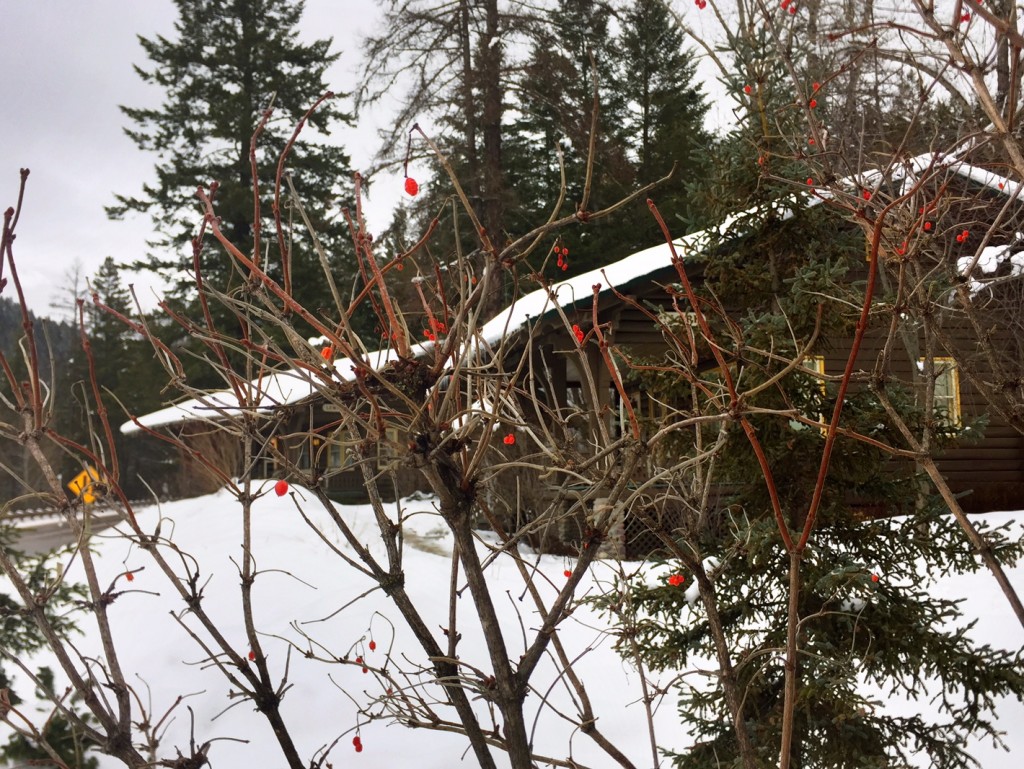 Needless to say, we left with full and totally satisfied.
If you plan to venture to Glacier National Park this winter and want to brunch at the Belton Chalet, here are a few things to note:
-The Belton is open for brunch on Sundays from 10 a.m. – 2 p.m. through March 21, 2016.
-Do yourself (and the world) a favor and order the jumbo cinnamon roll french toast. It's that good.
-Their on-site cottages, Lewis and Clark, as well as the Adobe House are available for overnight accommodations year-round. Plus, they have a few winter getaway packages that include lodge rooms (check those out here). 
-If dinner is more your speed, the Belton is open Fridays and Saturdays from 3 p.m. – 8 p.m., now through March 21, 2016.
Happy brunching!
TT
January 26, 2016
Related: Winter Fun