I'm convinced that summer in Missoula, Montana is the stuff that dreams are made of. The days are long (like really long – in July the sun rises at 5:46 a.m. and sets at 9:34 p.m.) and there's always something to do, from floating the river to perusing shops and art galleries downtown.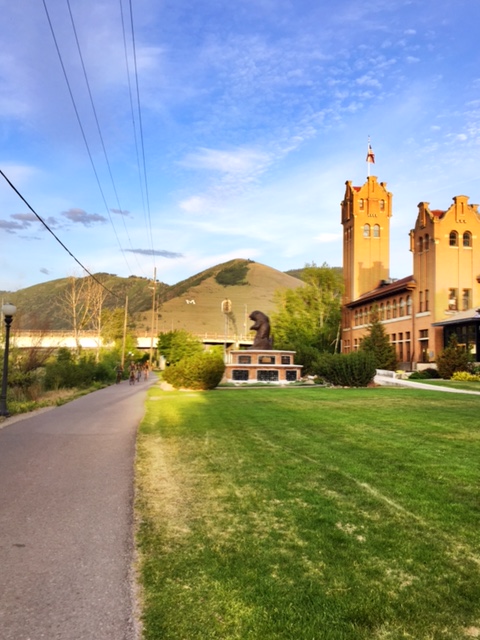 But to be honest, sometimes there's so much to do in Missoula, it can be hard to fit it all in and know where to start. So, my friends, that's where this bossy messy-haired girl comes in. If you only have one day to spend in Missoula, these are my top 5 recommendations.
1. Attend Downtown ToNight (or Out to Lunch) at Caras Park. 
While many cities have their regular events that bring locals and visitors together, there's something incredibly cool about these two events that take place at Caras Park. Both Downtown ToNight and Out to Lunch feature entertainment from local musicians, a bevy of food trucks and perhaps the best people watching in all of Montana.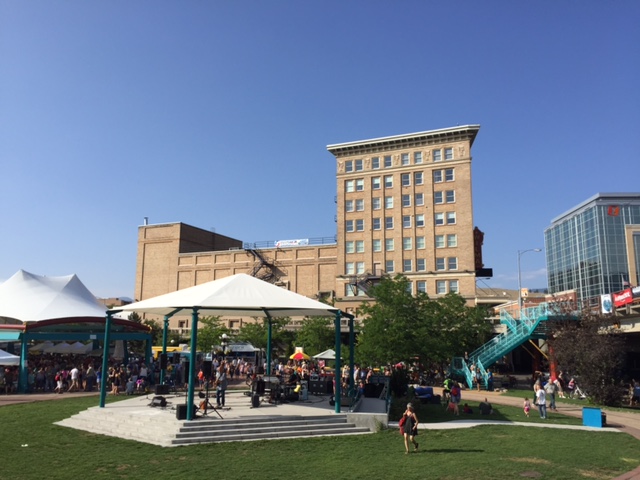 2. Go to the river. 
One of my favorite things about Missoula is that the Clark Fork Rivers runs through the heart of the city. And whether you're a floater, fisherman or someone who just enjoys water, there are several places to play on the river. Check out the kayakers and rivers surfers at Brennan's Wave, cast your fishing line just behind the DoubleTree Hotel or join fellow water lovers on black inner tubes and float from East Missoula to the takeout just past the wave.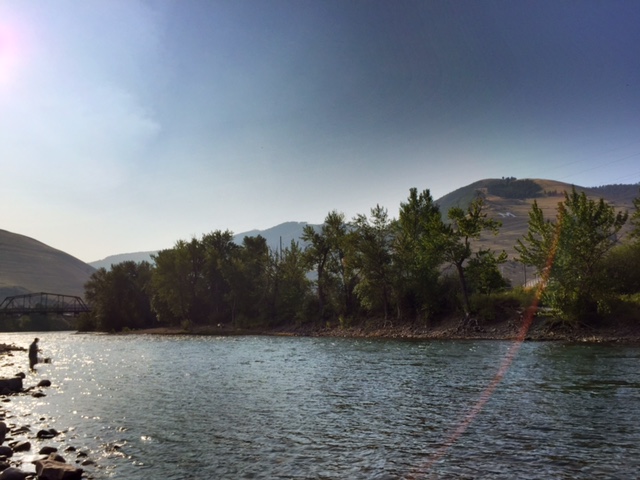 3. Eat, eat and eat. 
Truth time: Missoula has some great restaurants. And if you know me, you know that I love food (read more about my recent food tour here) and I love to eat. My favorite places include The Catalyst (their tomato lime tortilla soup is amazing), Five on Black (where I literally always order the same thing – it's that good), Biga Pizza and The Mustard Seed (their chocolate cheesecake is my absolute favorite).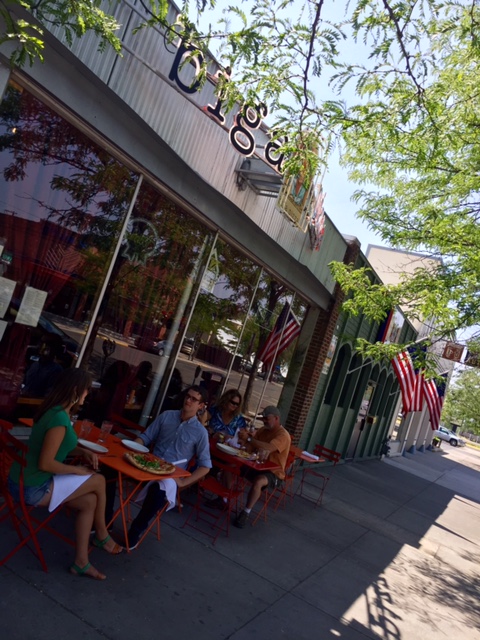 4. Take a hike, walk or bike ride. 
Because it's surrounded by mountains, Missoula has some of the best hiking, walking and biking trails around. For a view of the city, make the jaunt up Mount Sentinel to the "M" or run up Waterworks Hill. Located along the Clark Fork River, the Kim Williams Trail is easy to get to and is perfect for walking, running or biking. And if you want to get a bit further out of town, head to the trails in the Rattlesnake National Recreation Area + Wilderness, Blue Mountain or Pattee Canyon.
5. Get ice cream. Right now. 
Whenever I have people from out of town come to visit, there's always one stop we have to make—the Big Dipper. While you'll often see people lined up and waiting in line for ice cream, especially on hot summer days or evenings, believe me when I tell you this: the wait is worth it. My favorite treats include coco-nuts, as well as huckleberry, vanilla-reese's and mint oreo ice cream.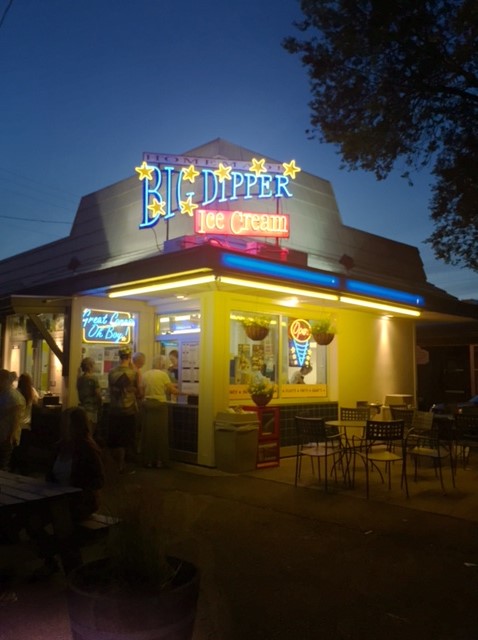 And just in case you have more than one day in Missoula, here are a few other not-to-be-missed activities and attractions:
-Take a guided tour of The Smokejumper Visitor Center. Located near the airport, these one-hour tours give a sneak peek into what it's like to be a smokejumper.
-Go shopping. Missoula has two areas that are a must for shopping: Southgate Mall and downtown. Southgate Mall has a variety of box stores (it's also where my beloved Mustard Seed is located), while downtown has locally owned boutiques.
-Attend a Missoula Osprey baseball game.
-Check out the markets. There are three different markets along Higgins Avenue in downtown Missoula: the Missoula Farmers Market, The People's Market (jewelry, furniture, clothing, etc.) and the Clark Fork River Market.
xo,
TT
August 21, 2015
Related: Missoula