It's probably no surprise that I'm a big fan of fall in Montana. In fact, I think it may be my favorite season. But to be honest, the changing colors of autumn in Big Sky Country tend to get overlooked for other more colorful destinations. Which I totally get. If you ask me, one of the reasons Montana is glanced over as a fall color destination is because people just don't know that we actually have fall foliage here.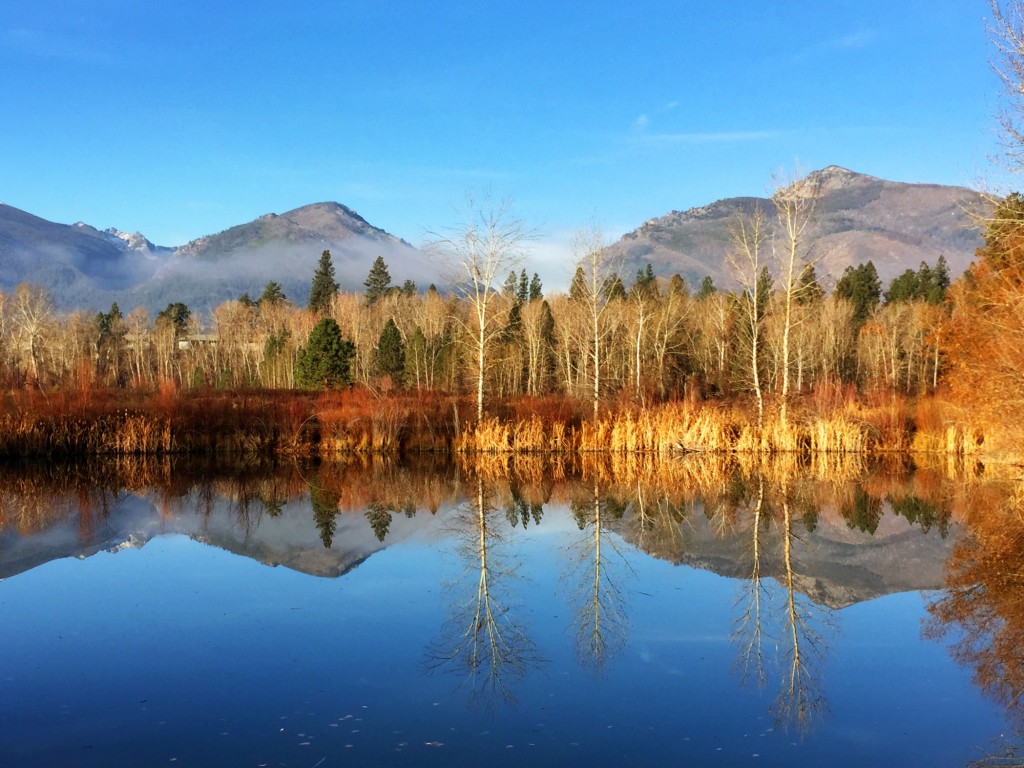 Which is why I'm glad my buddy Andy Austin, a local Montana photographer, decided to embark on a Montana Fall Tour in which he drove hundreds of miles to soak up, play in and photograph autumn's beauty. He traveled from Bighorn Canyon in the southeast corner of Montana (read more about the canyon here) to the expansive Paradise Valley and the ice-carved peaks of Glacier National Park on his search for Montana's best fall colors.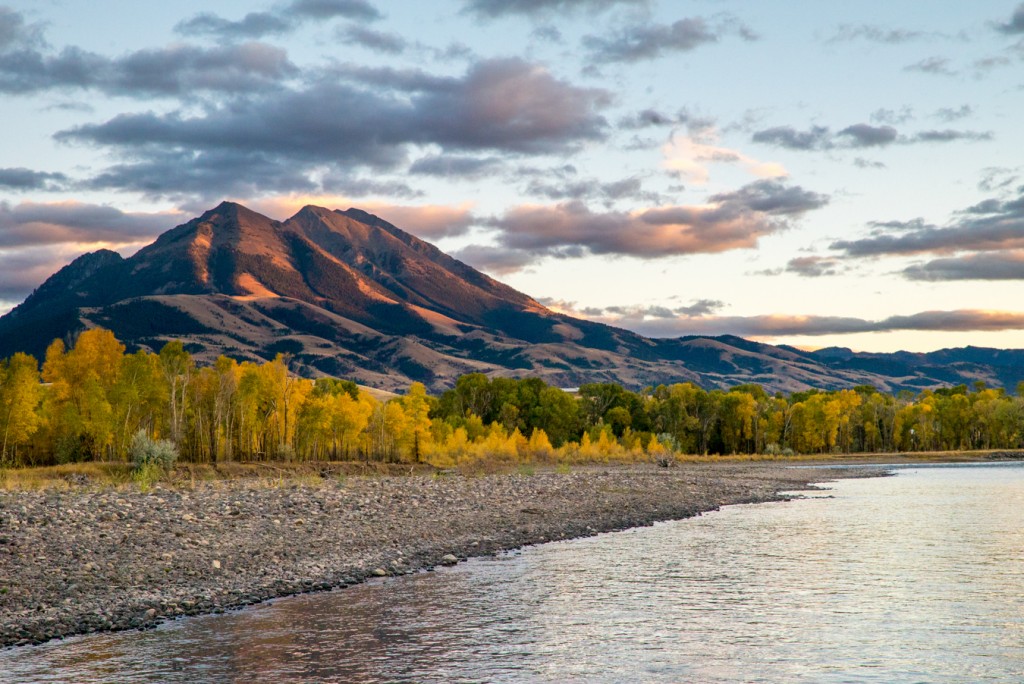 And while I lived vicariously through him on instagram while he was hitting the road, he said I could share his photos on the blog so you can have an up-close look at fall in Montana.
Take a look at his trip through Western Montana's Glacier Country…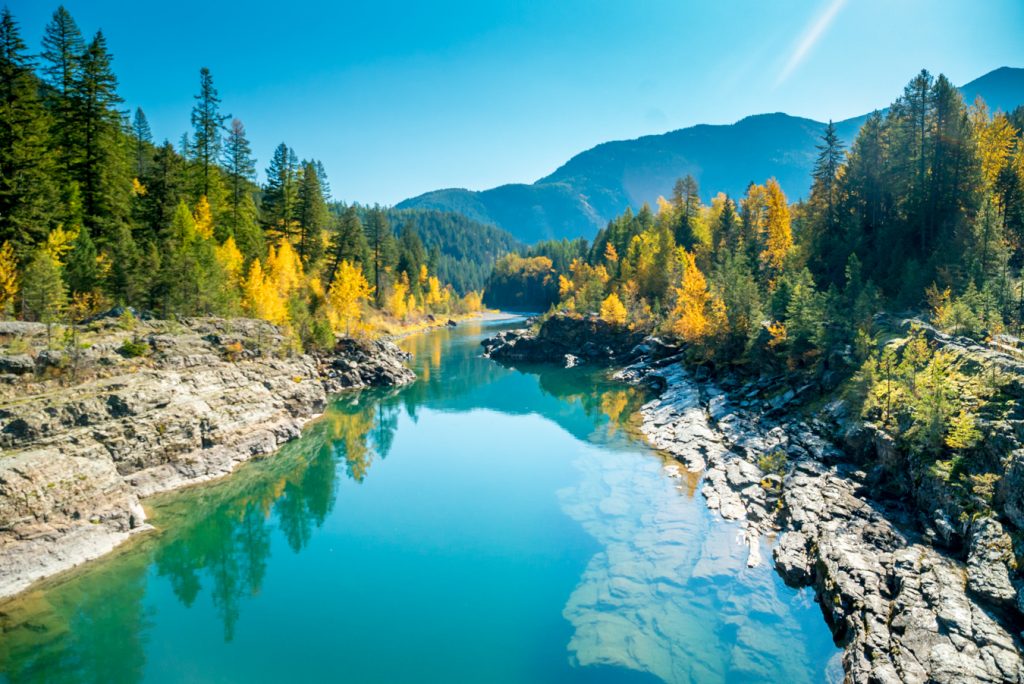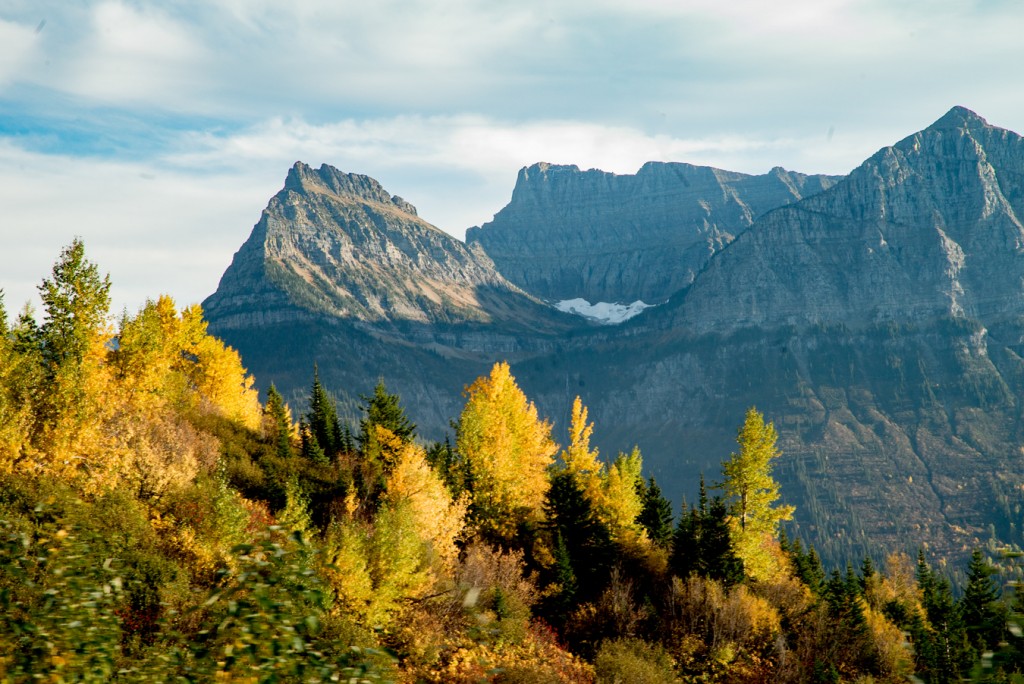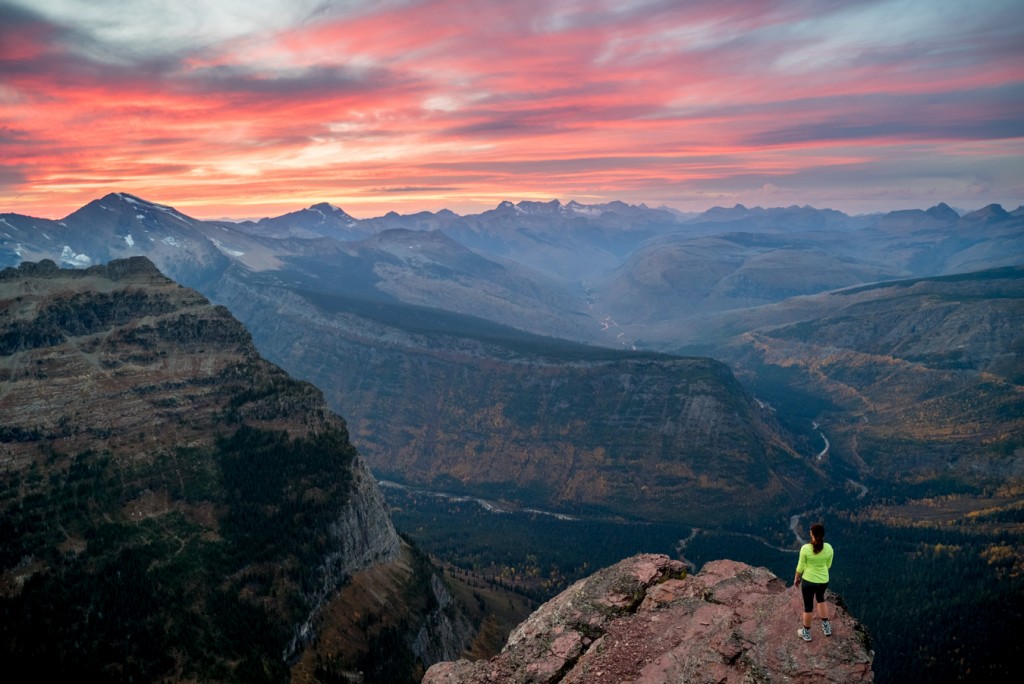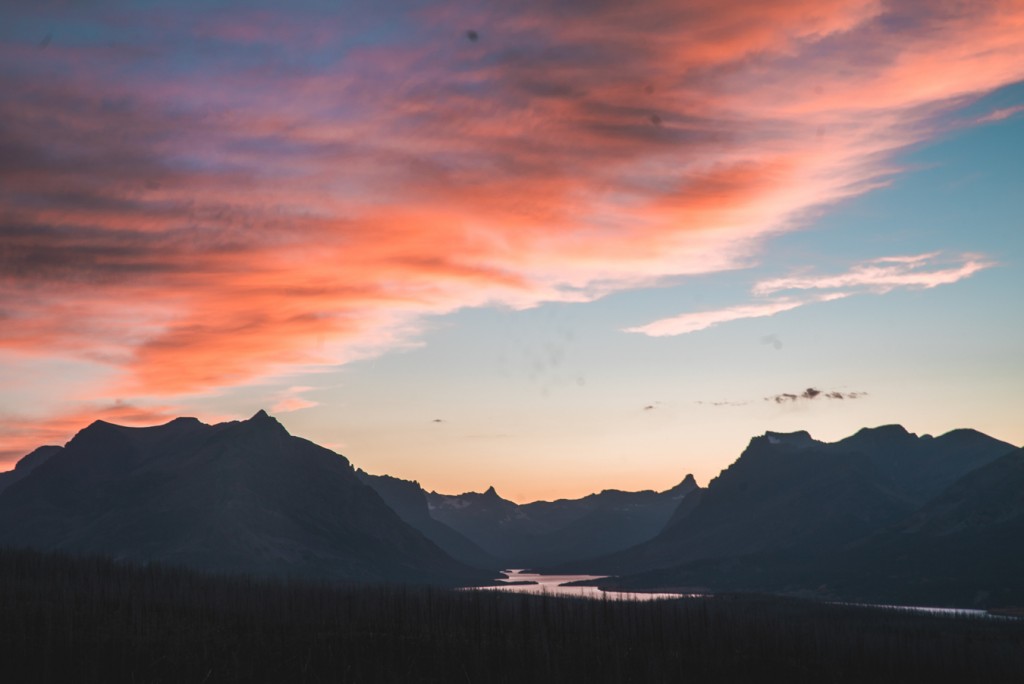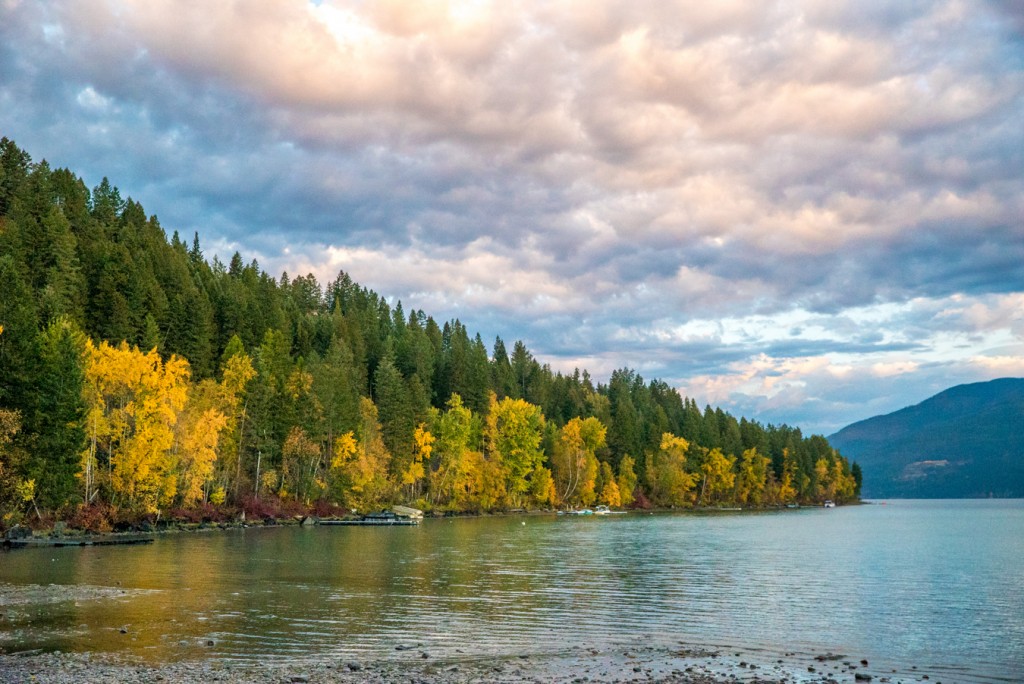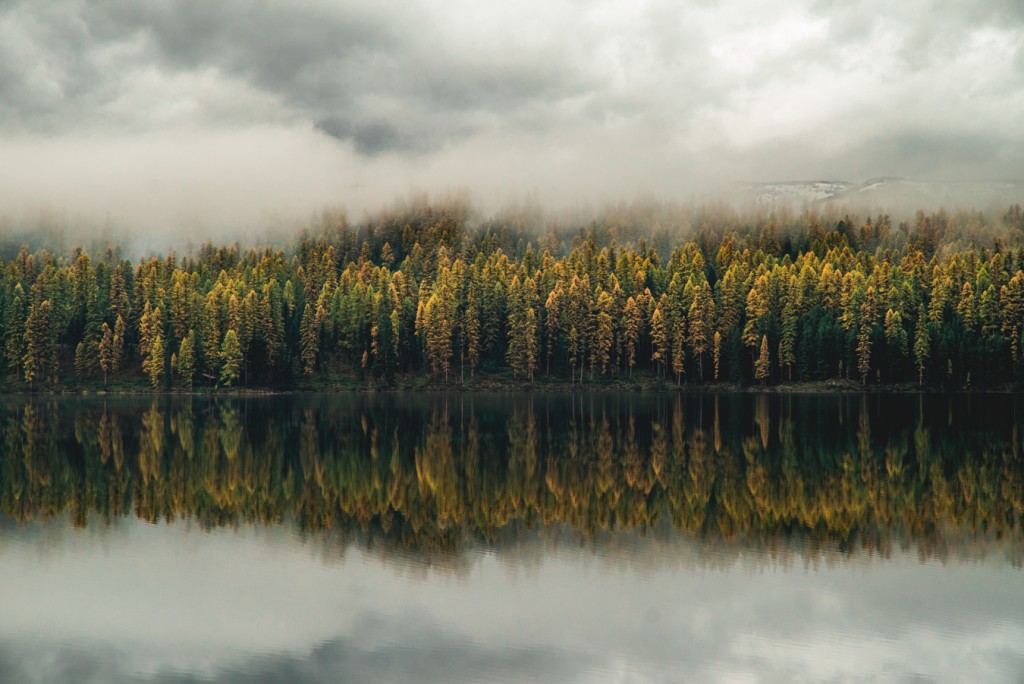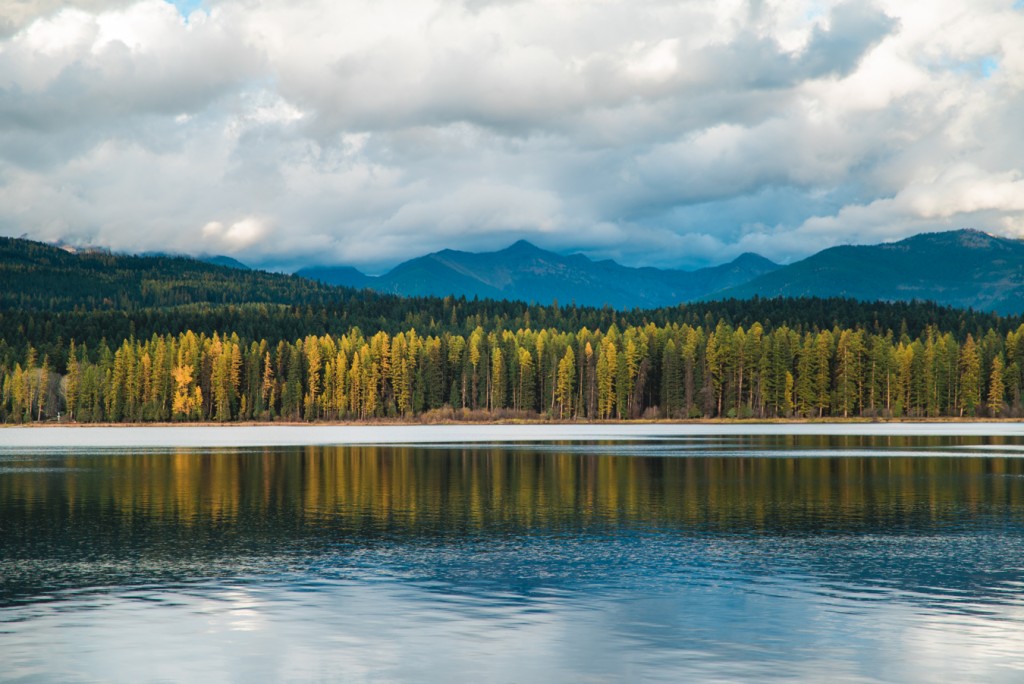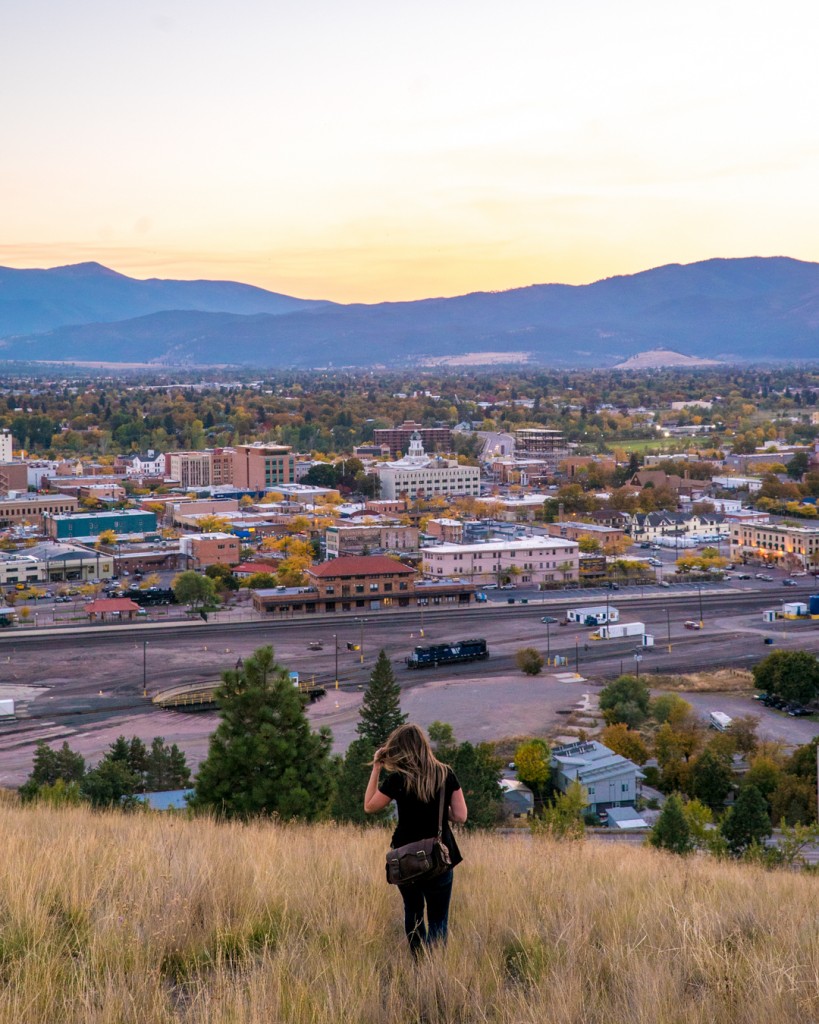 To see more of fall in Montana, check out the #MontanaFallTour on instagram.
Oh and Andy…don't forget to stop and pick me up on your next Montana road trip.
xo,
TT
November 10, 2016
Related: Fall Fun