Last week, my favorite travel partner and I hopped on Amtrak's Empire Builder and rode it from Whitefish to East Glacier Park. (You can read the full post on our train trip in Montana here.) And you guys, it was such a fun adventure! But our trip didn't end there.
After disembarking the train, we decided to head into Glacier National Park and drive the Going-to-the-Sun Road. From East Glacier Park, we took Looking Glass Highway (Highway 49) above the Two Medicine Valley and made our way to St. Mary and the east entrance of Glacier National Park.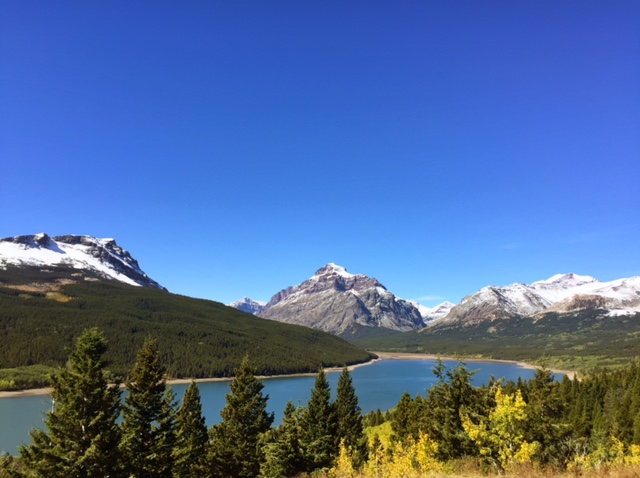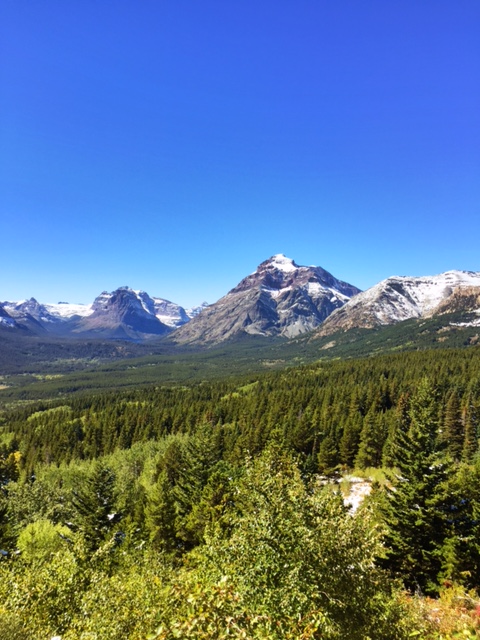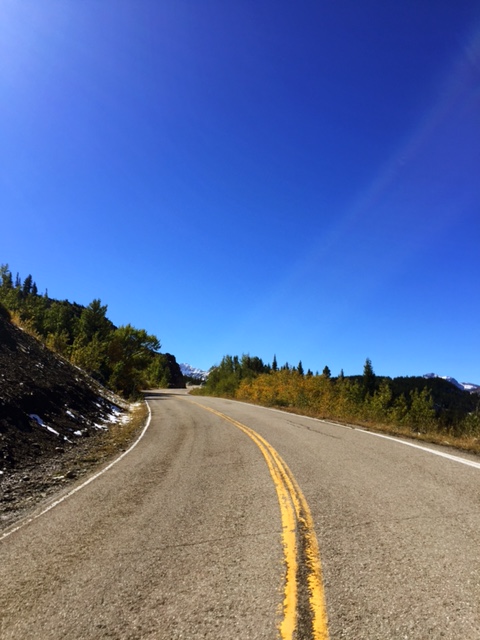 After a quick stop at St. Mary Lodge & Resort, we headed into St. Mary and started driving the Going-to-the-Sun Road. And you guys, it was incredibly beautiful!
Take a look…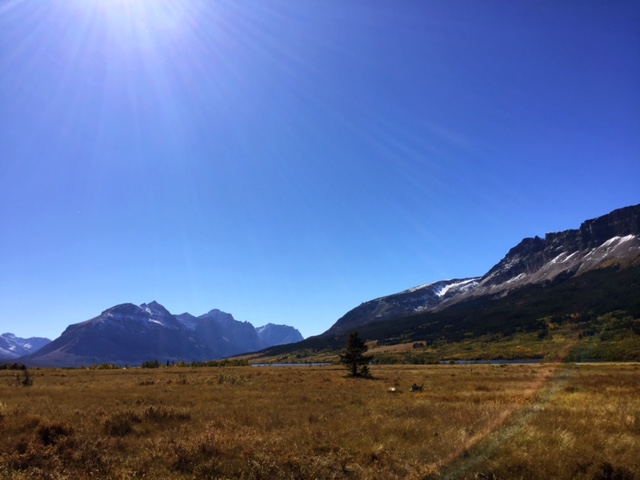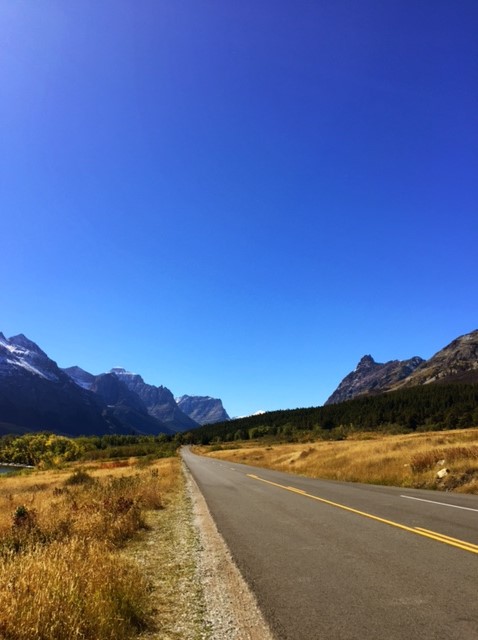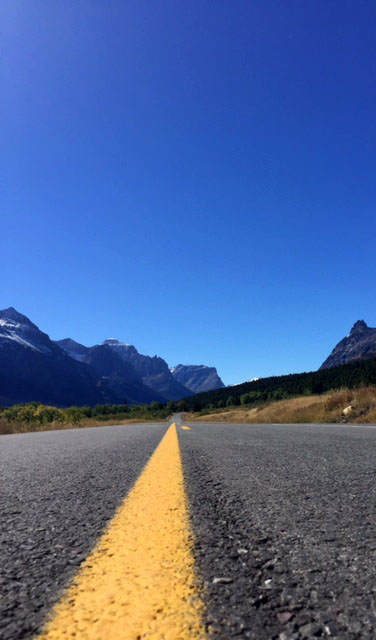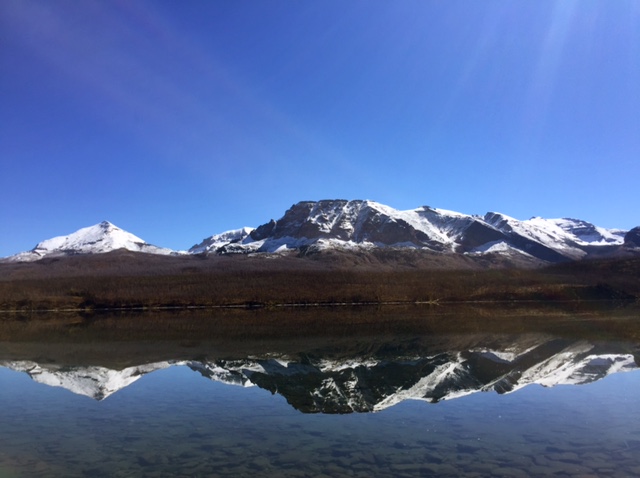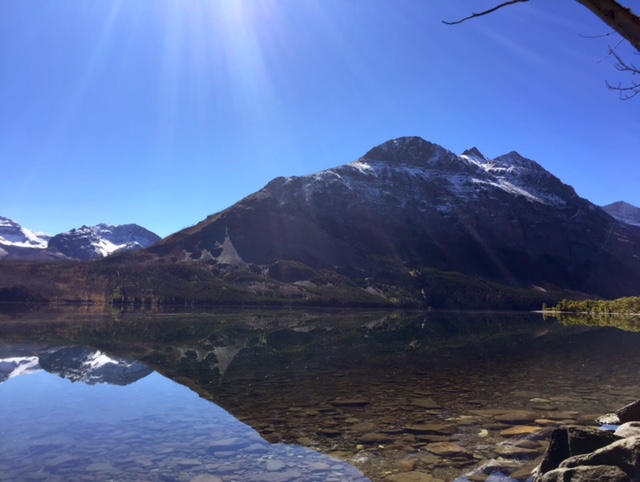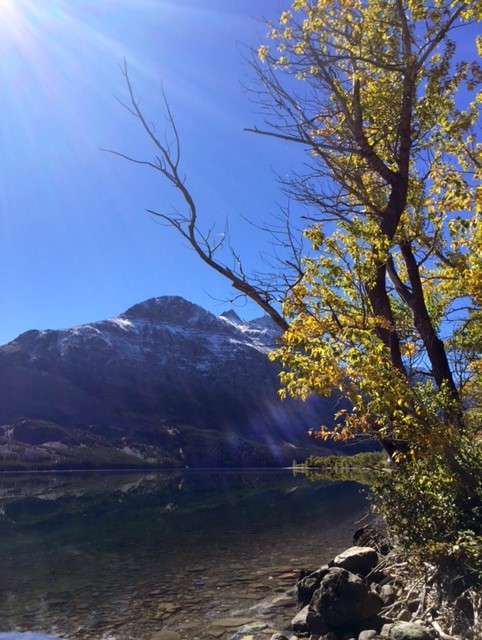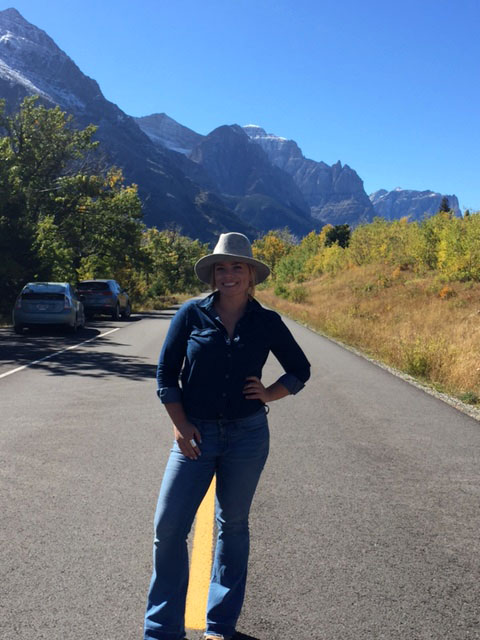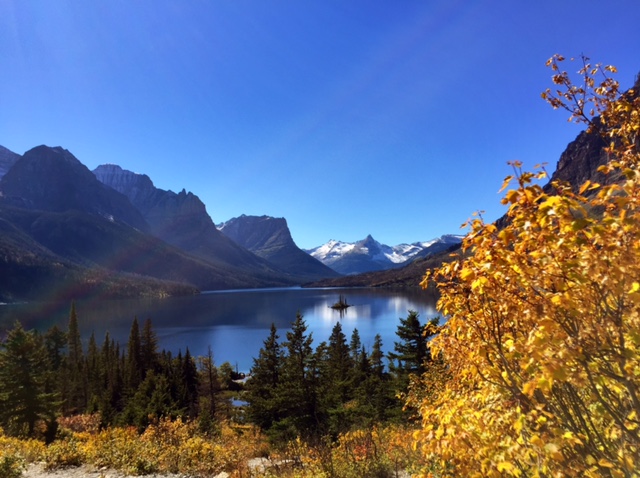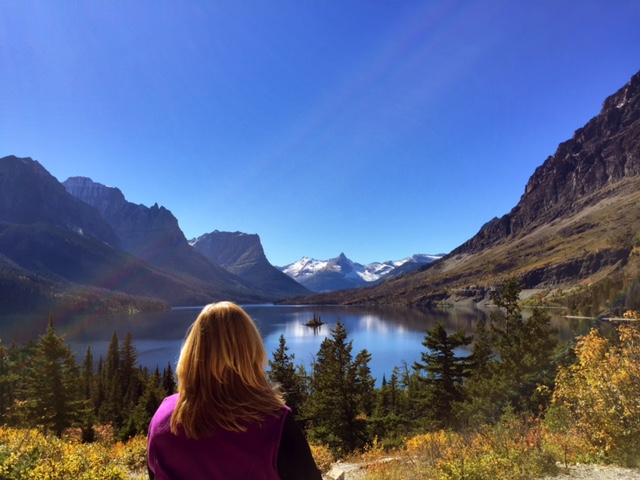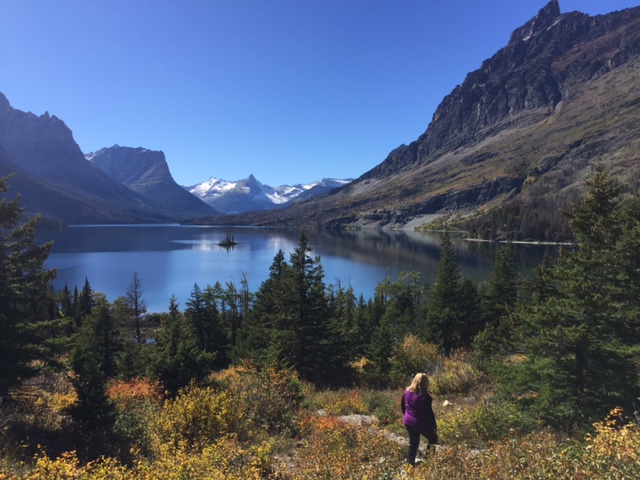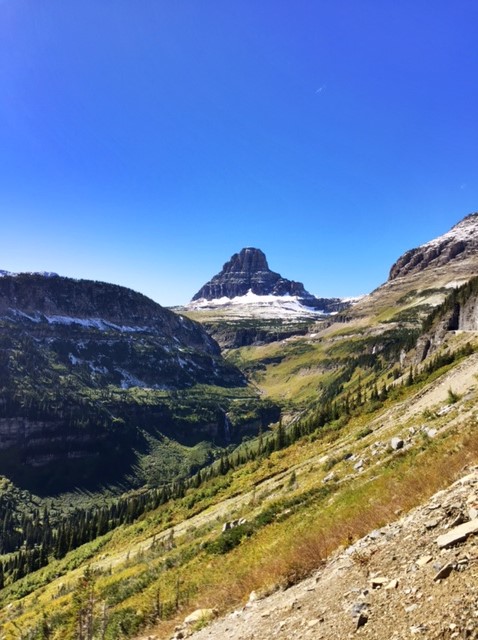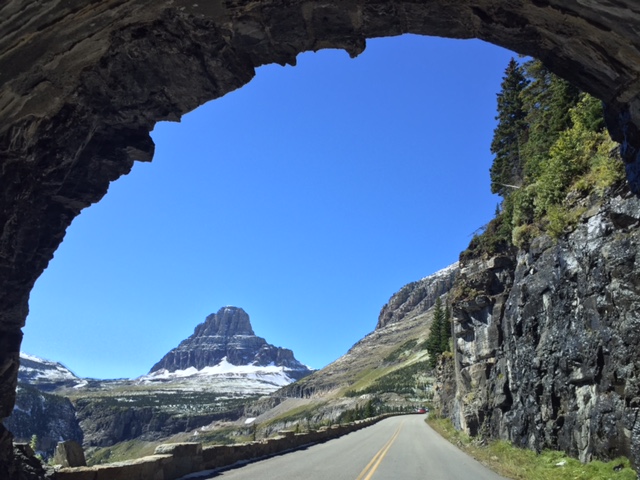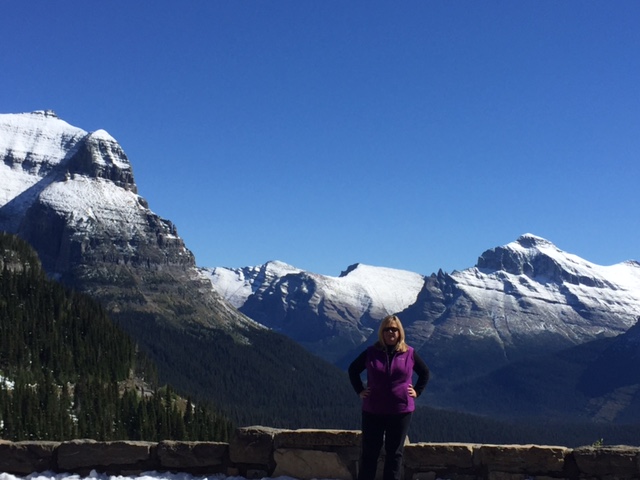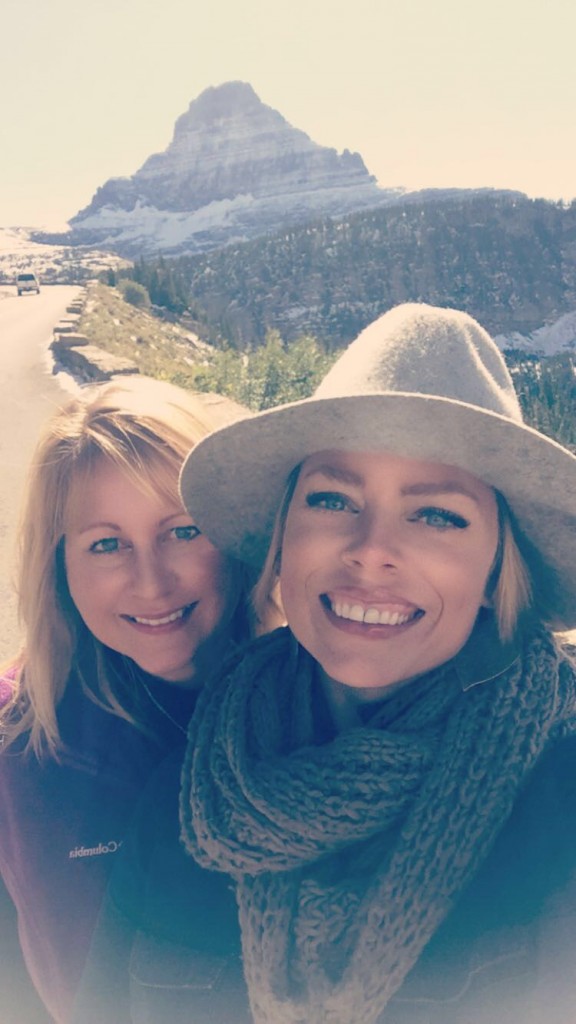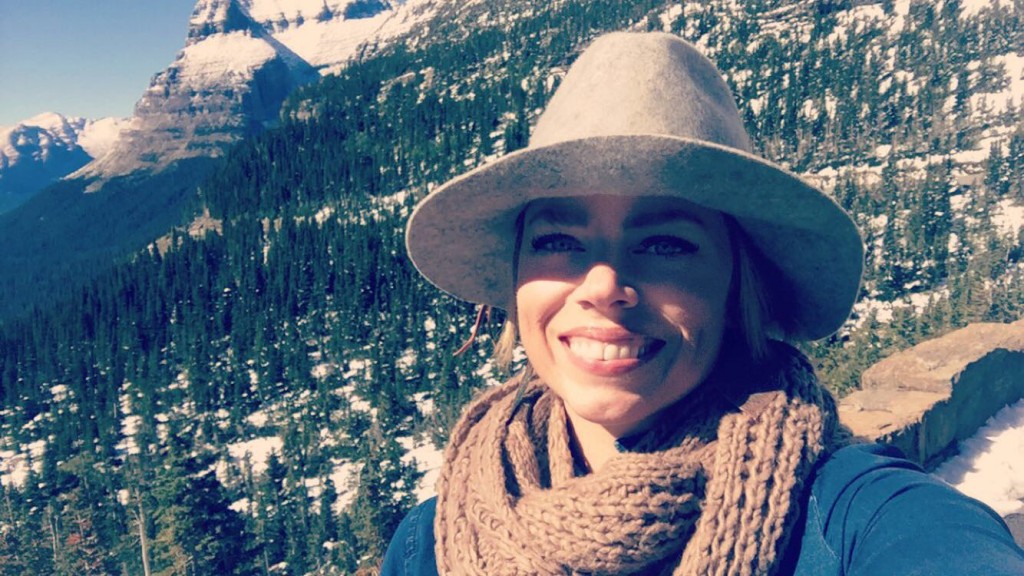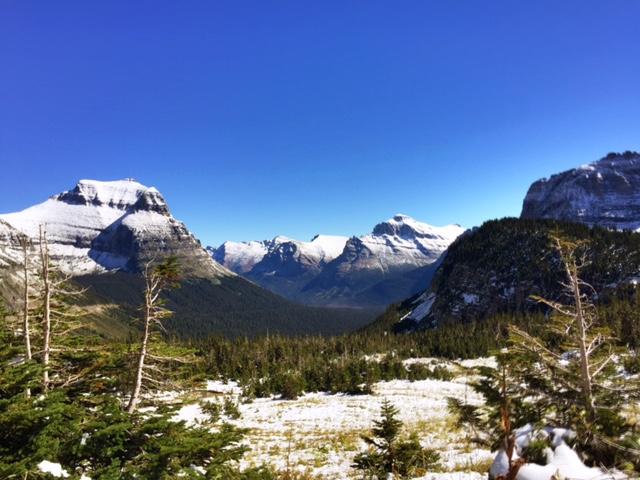 After driving up to Logan Pass and back down again, we had some free time before we needed to return to East Glacier Park and catch our train home. So we did what any two Glacier National Park-lovin' gals would do: we drove to Many Glacier.
Take a look…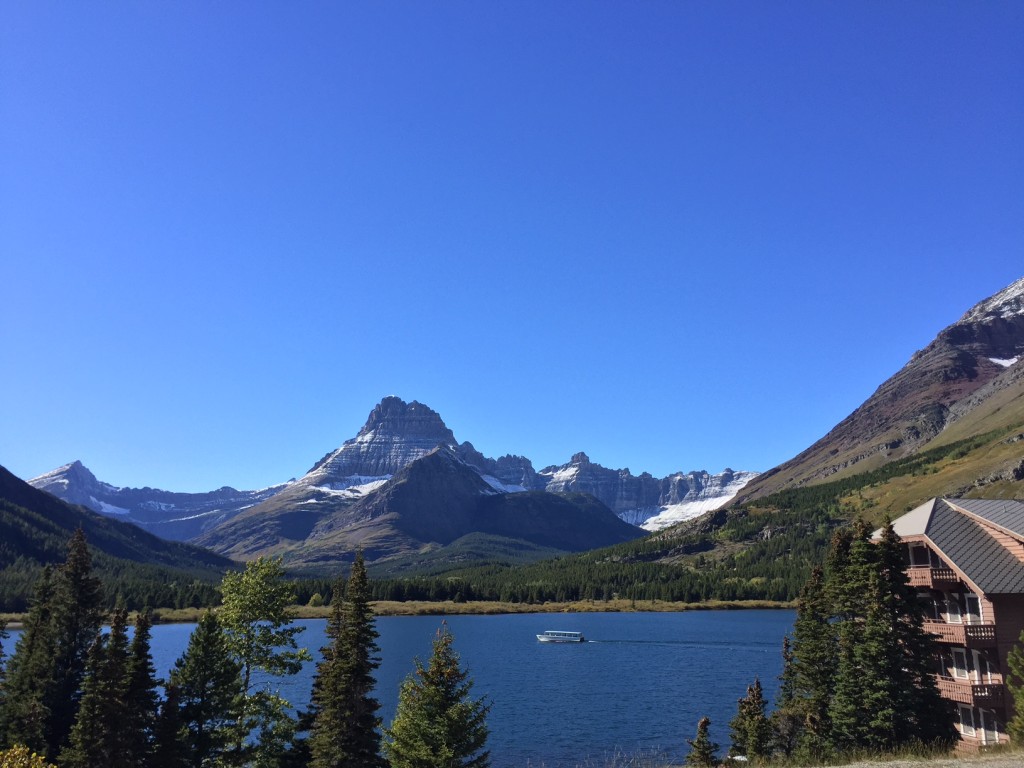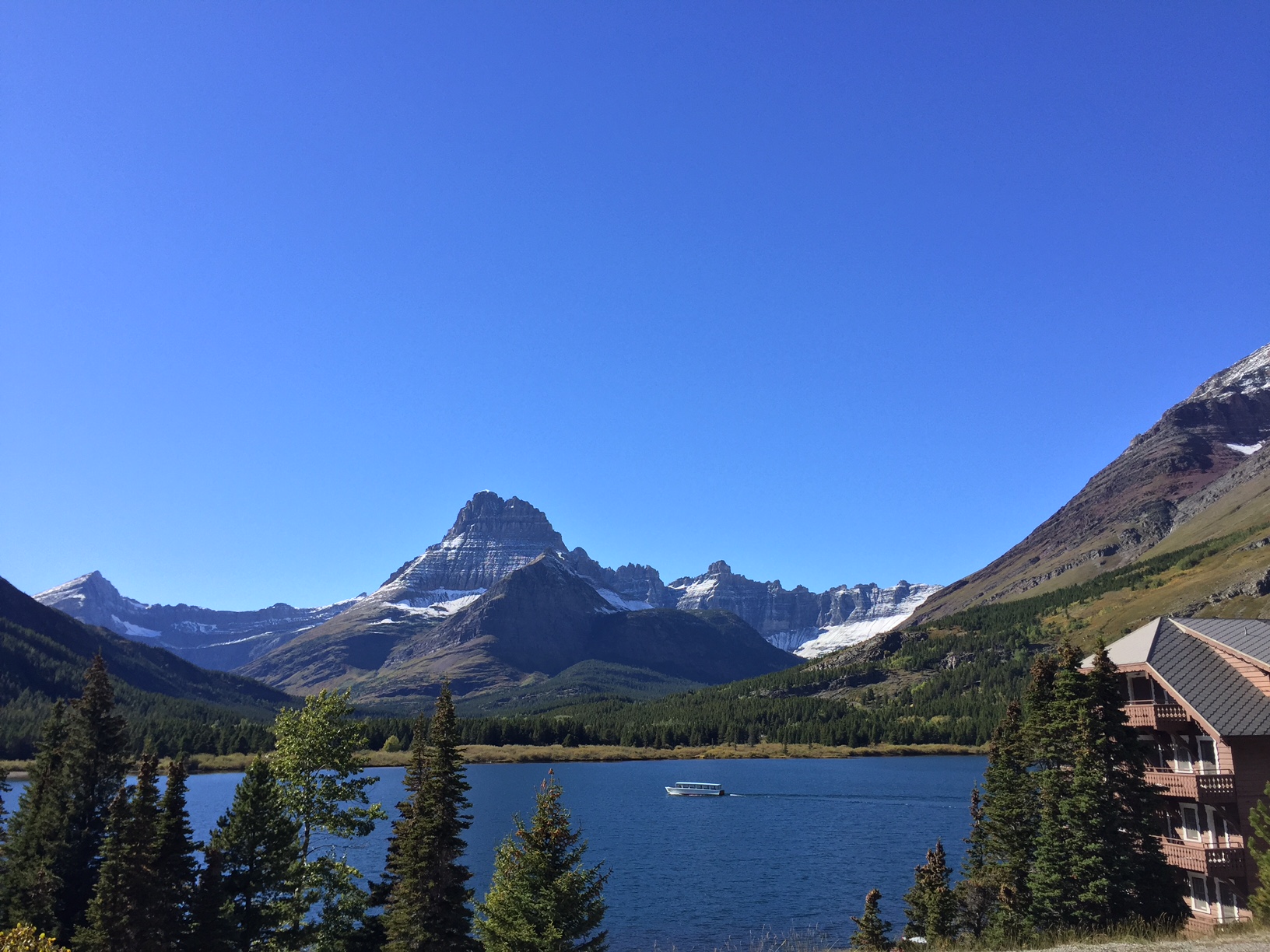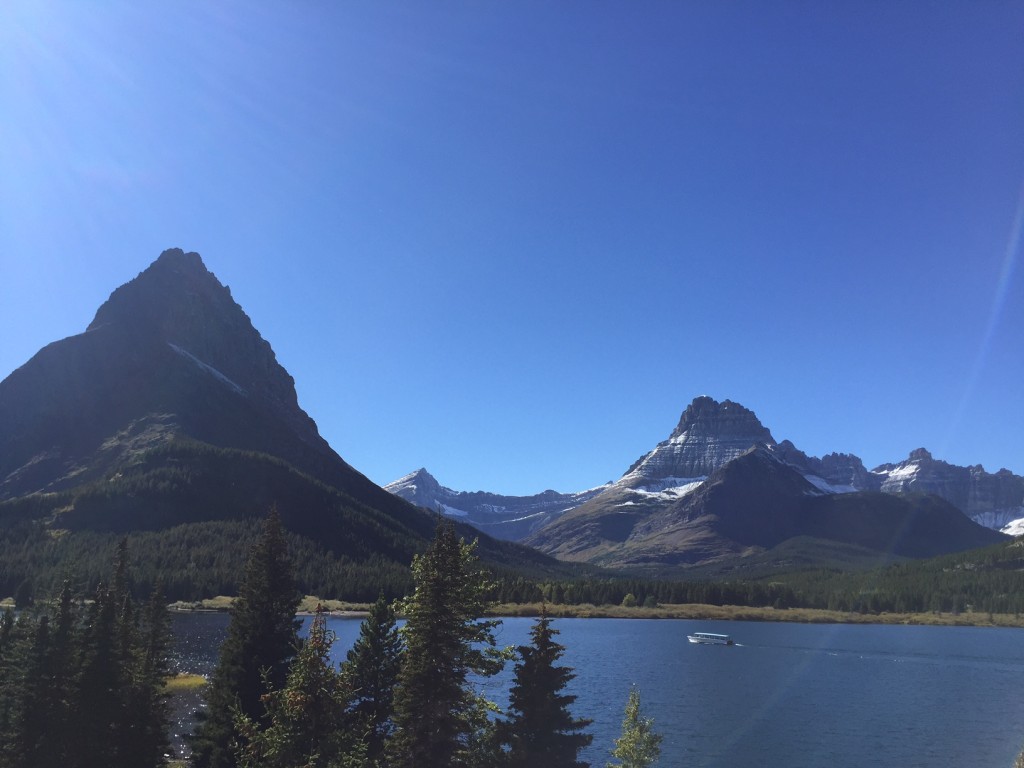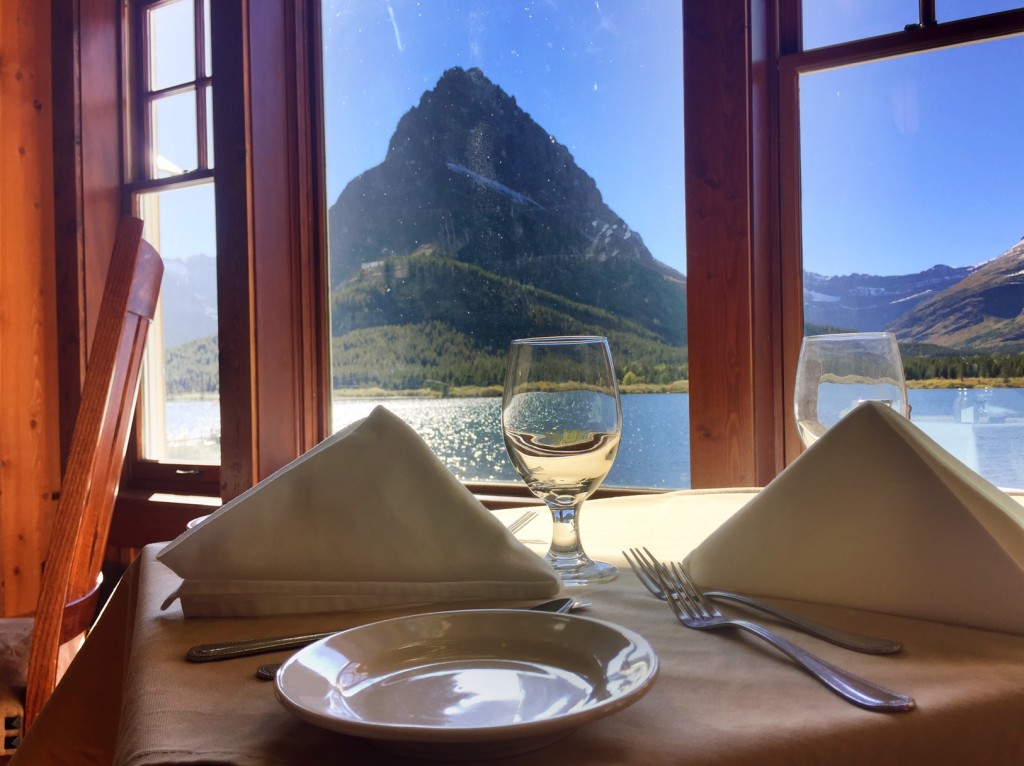 A few things to note if you plan to visit the east side of Glacier National Park in fall:
-Rental cars are available from spring to fall at Glacier Park Trading Company in East Glacier Park.
-Plan for cool weather. While it was gorgeous when we went, we did bust out our scarves and coats at Logan Pass. Weather in the mountains can change quickly, so always be prepared.
-Bring water.
-If you plan to visit Glacier National Park in the fall and want to stay in one of the historic park lodges or motor inns, plan to book your travel early (like now).
-Don't be afraid to stay outside of the park. There are plenty of lodging options just outside the park that tend to stay open later in the season.
-If you time it right, you can catch dinner at Serrano's Mexican Restaurant in East Glacier Park. They're open for dinner through September 30.
-The Going-to-the-Sun Road is slated to be open in its entirety through October 16, weather dependent. You can check the road status here.
Needless to say, it was a good day.
xo,
TT
September 16, 2016
Related: Glacier National Park