Not to toot my own horn, but I think I do a pretty good job of taking advantage of the offerings that are found in my Montana backyard. Except, I don't always try everything that I wish I would. Take for example Amtrak's Empire Builder line. It runs between Chicago and Seattle and passes through Montana's northern tier two times per day, making stops in Libby, Whitefish, West Glacier, Essex, East Glacier Park, Browning, Cut Bank, Shelby and Havre.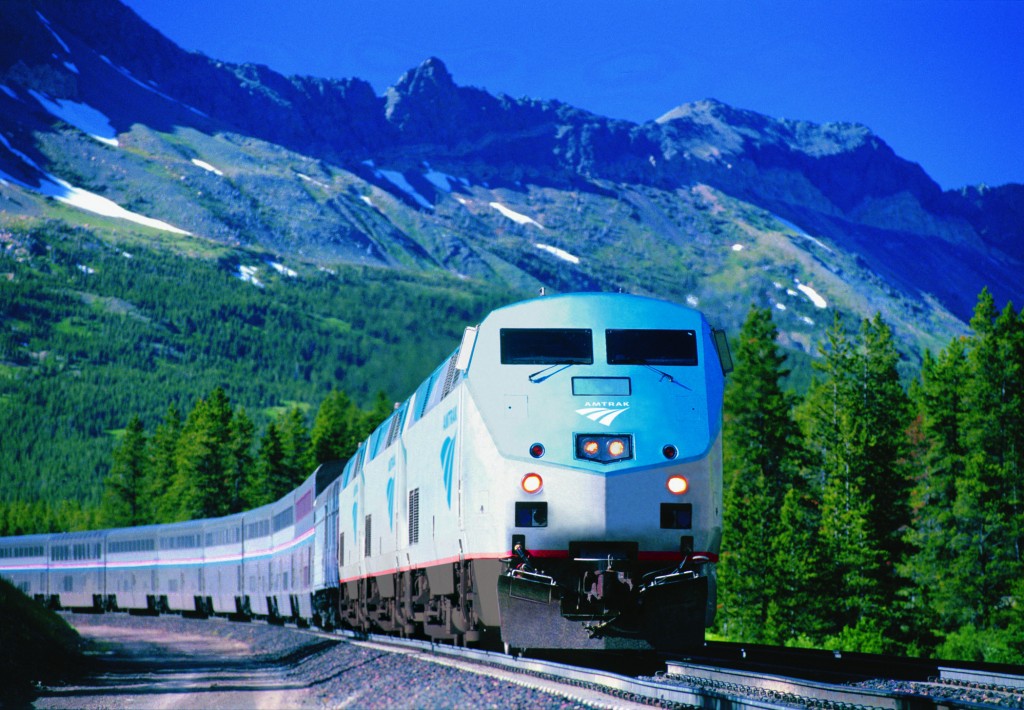 Ready for the truth?
Here it comes: the last time I rode Amtrak's Empire Builder I was six years old and on a first grade field trip when we rode the train from Shelby, Montana to East Glacier Park, Montana which—by the way—I thought was so awesome. And since I haven't been six years old for a few years, it seemed like it was time that I got back in the train-lovin' saddle and took a ride through my own backyard. So I grabbed one of my favorite traveling companions and we climbed aboard the Empire Builder. And you guys, it was pretty fun.
Take a look…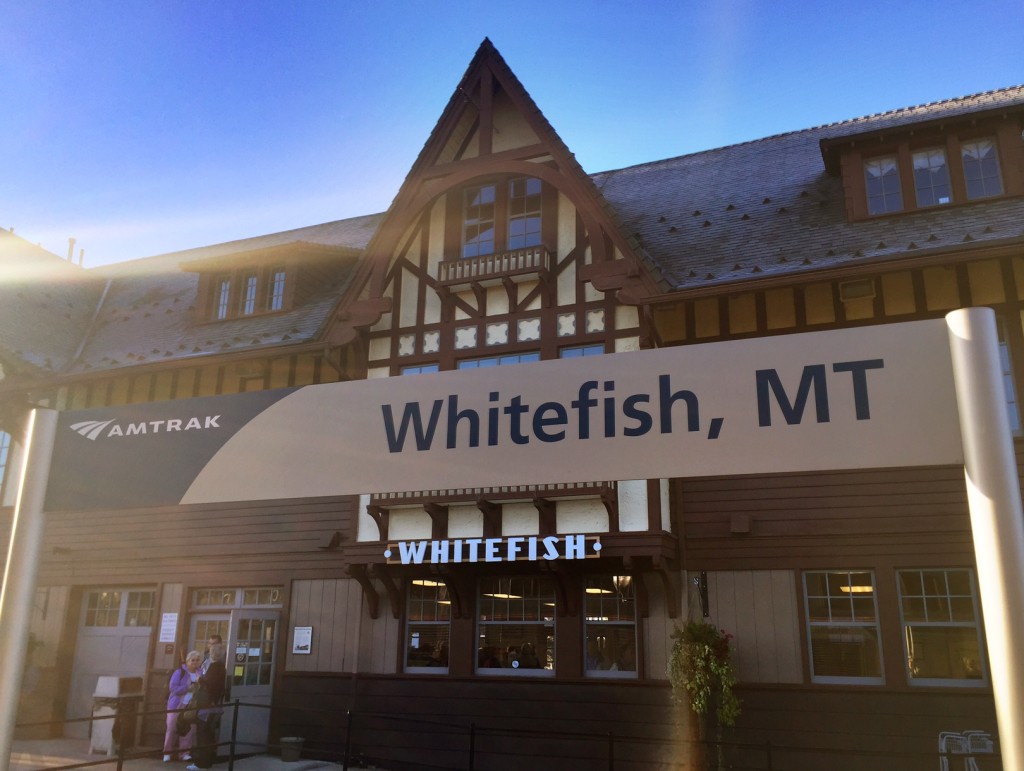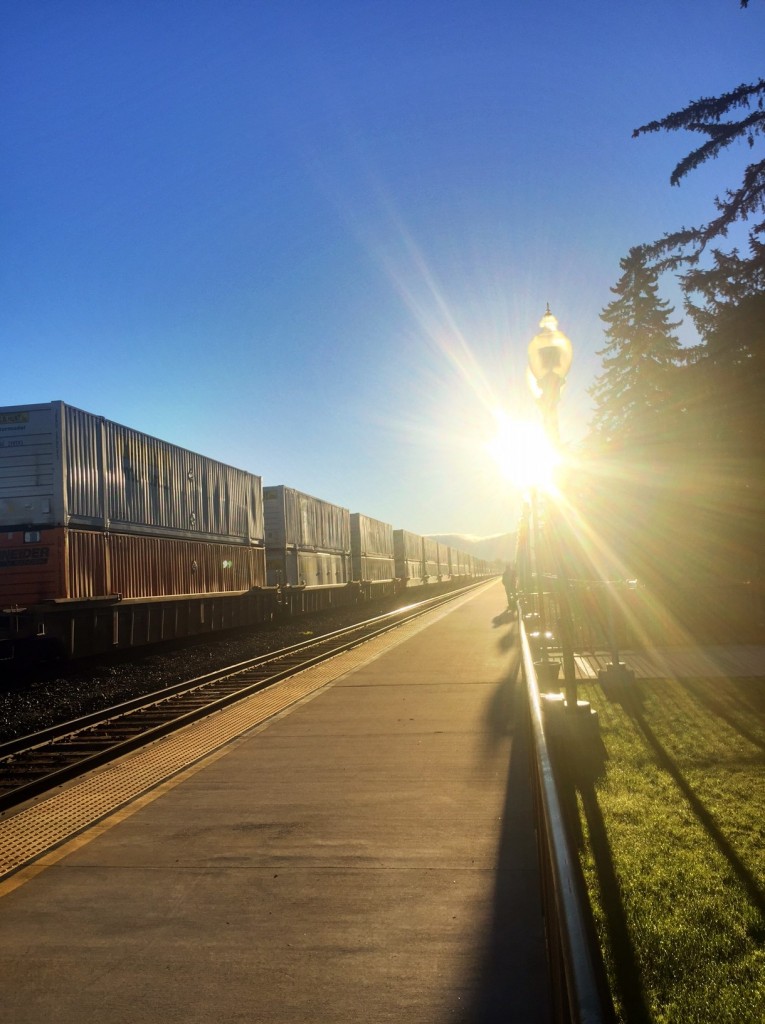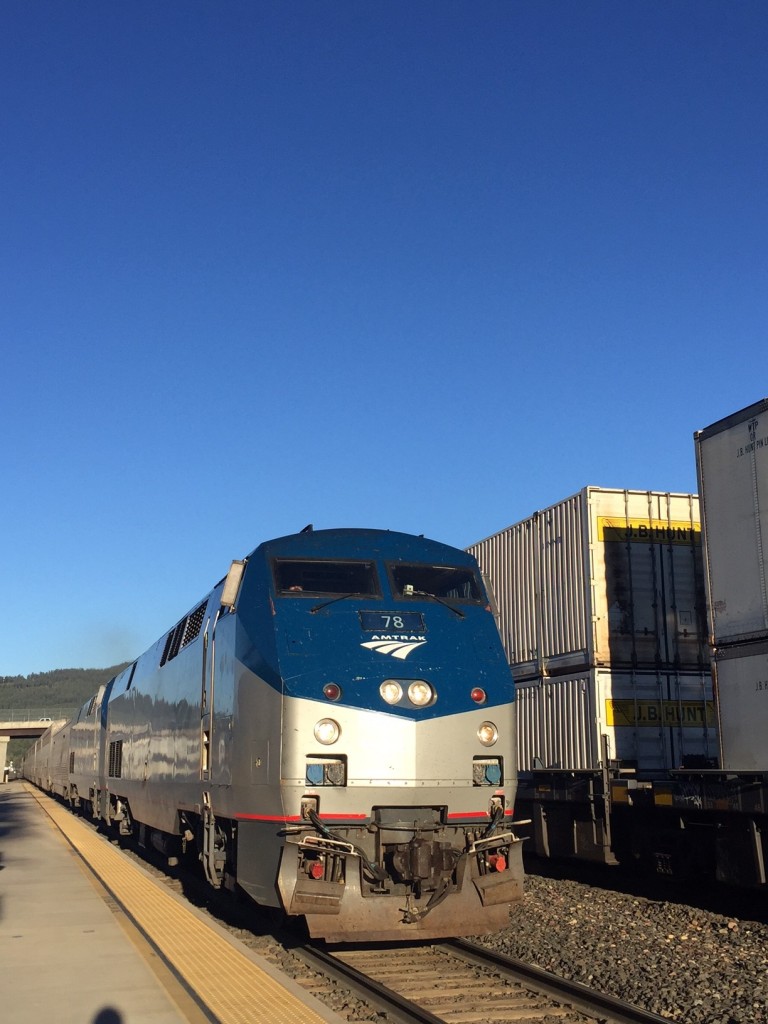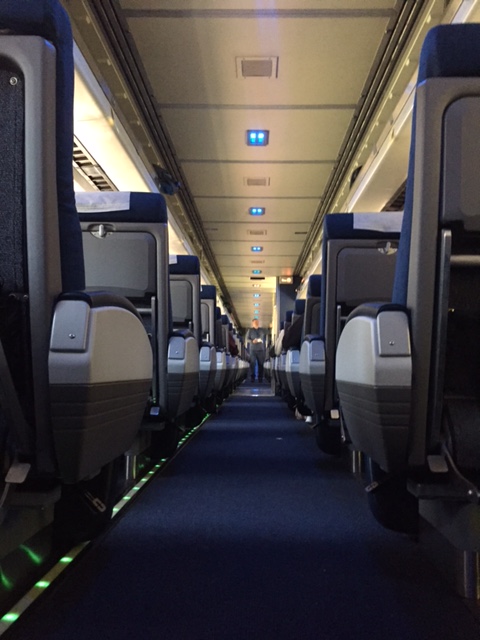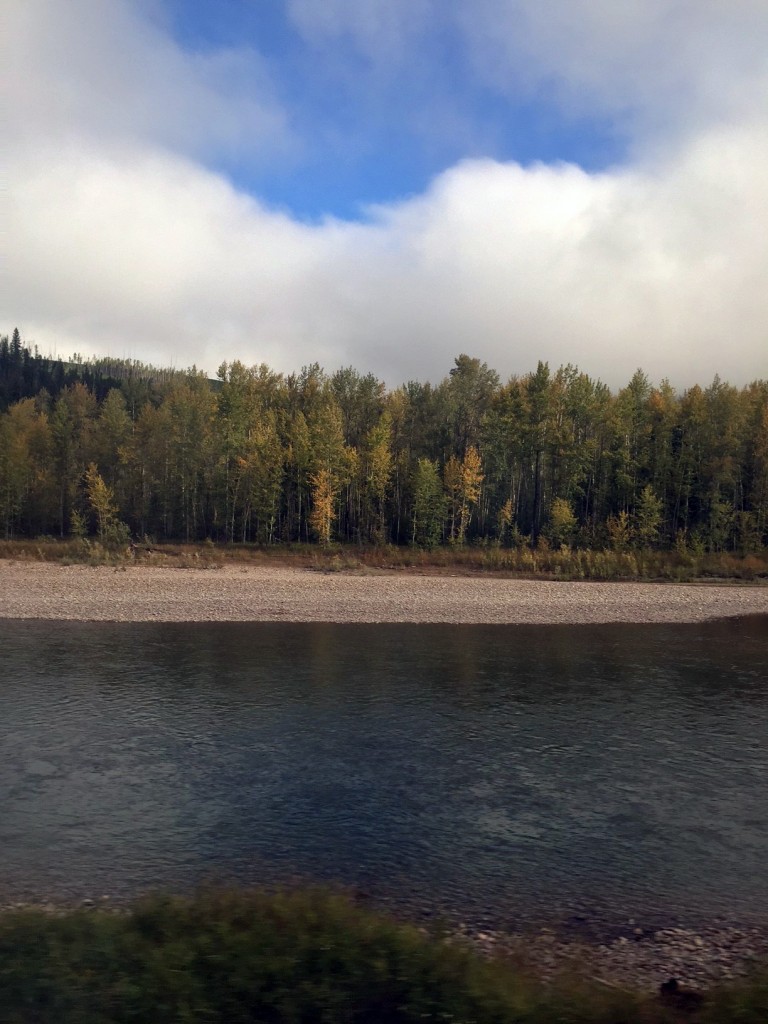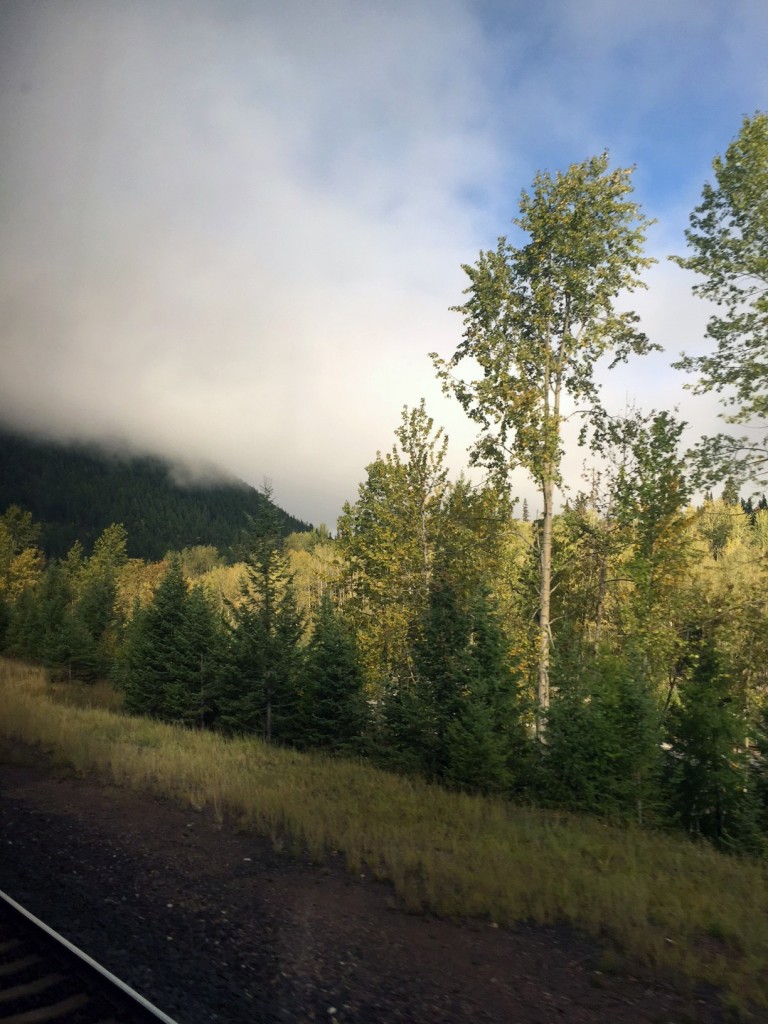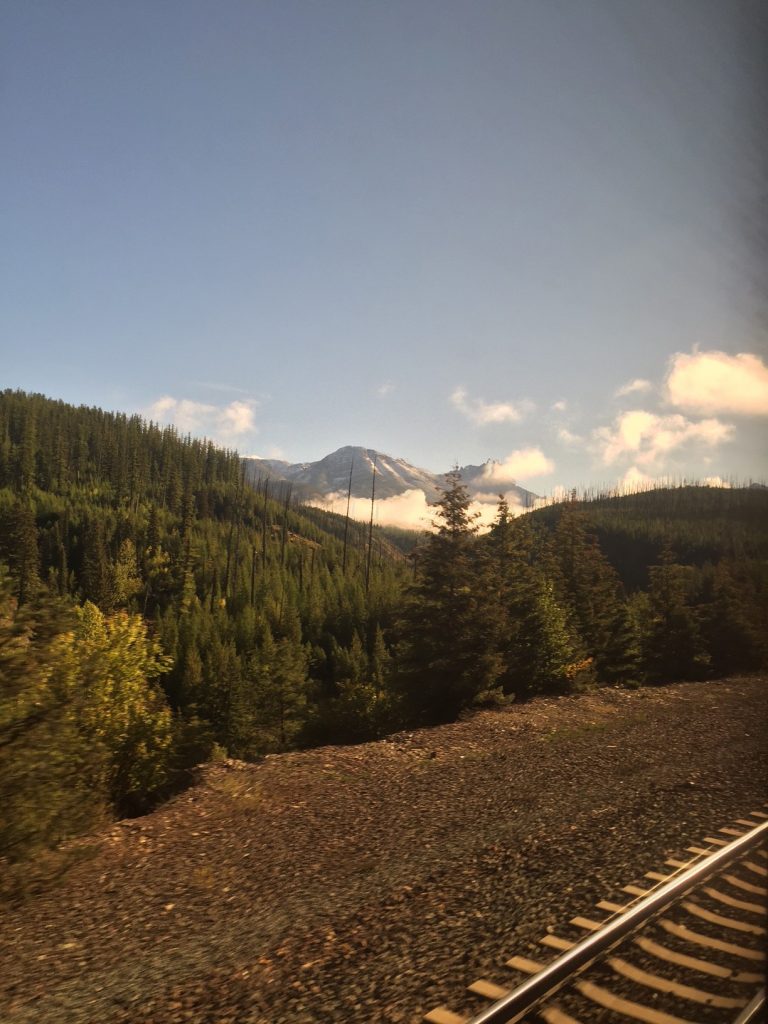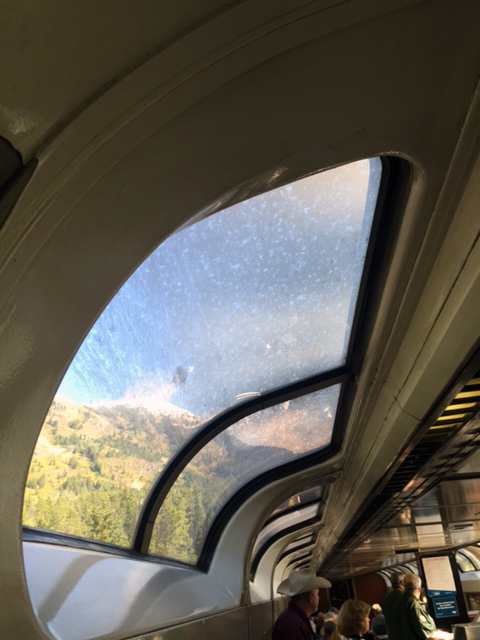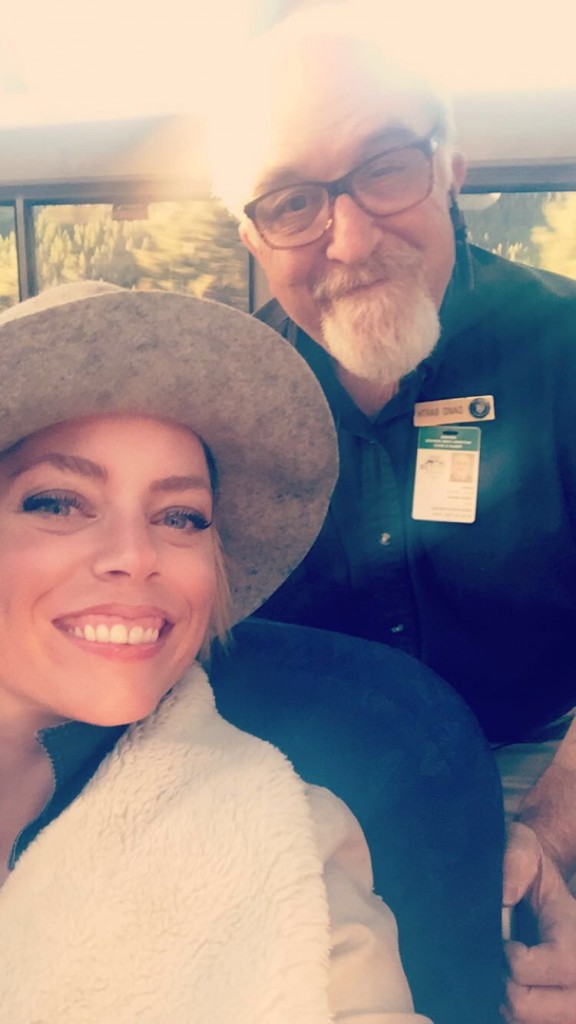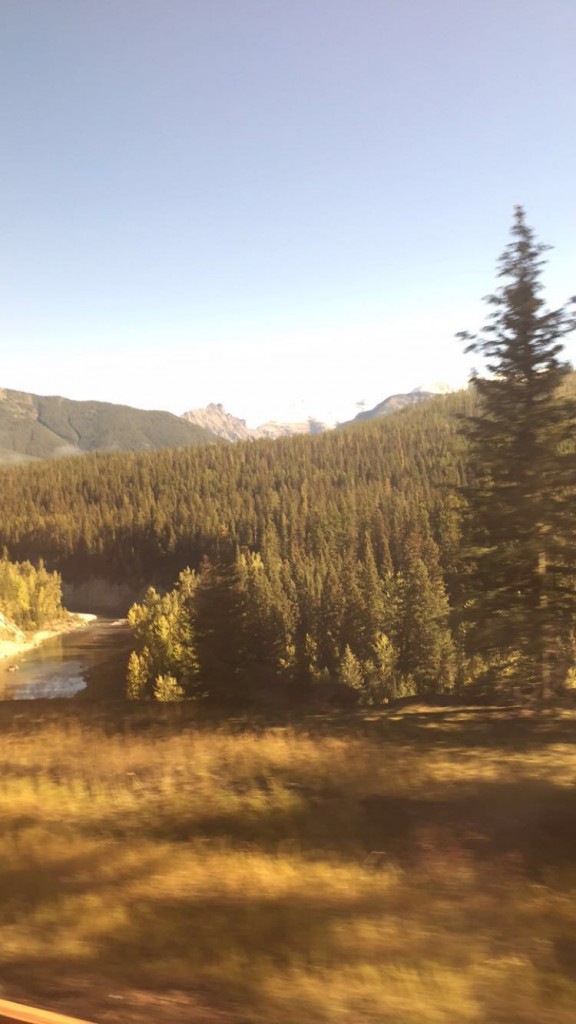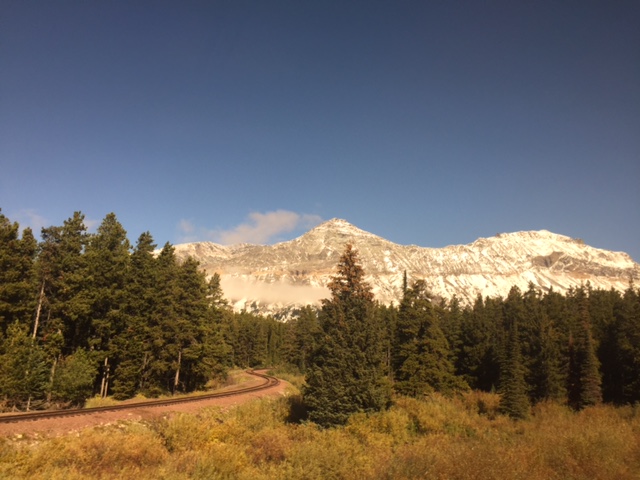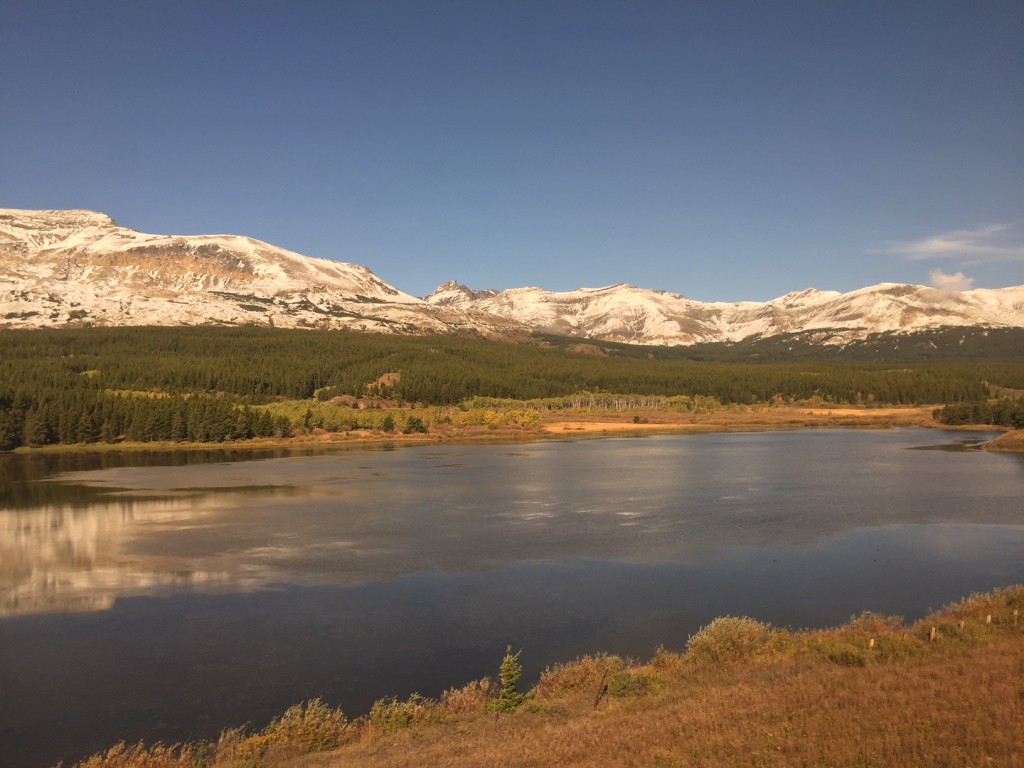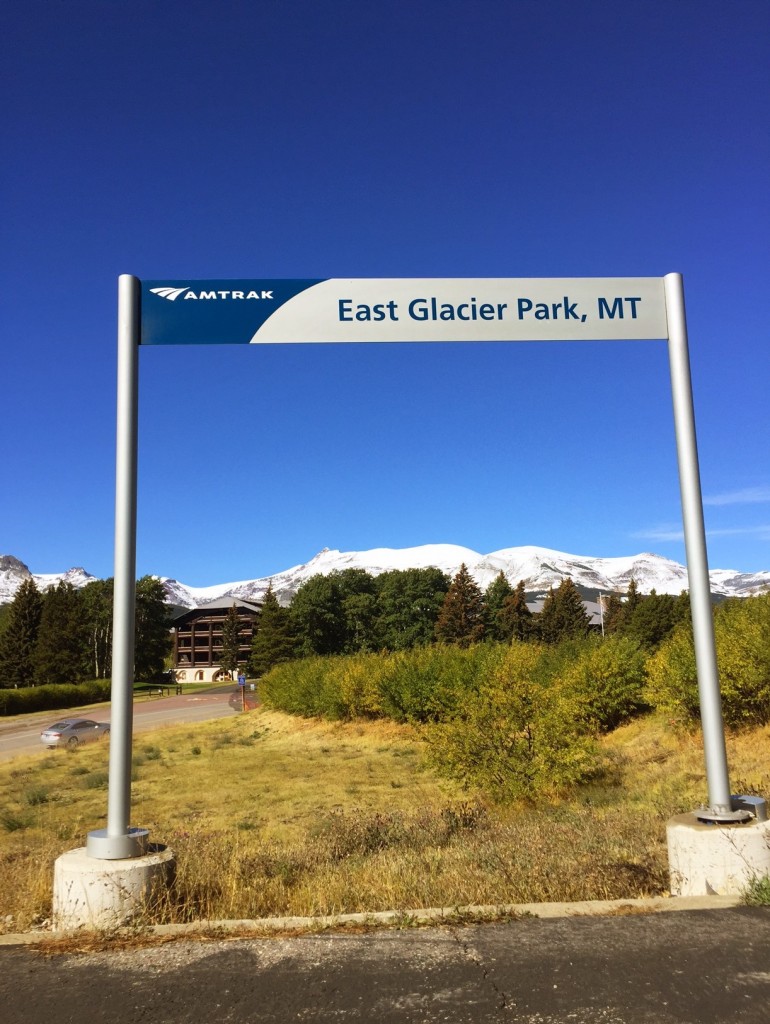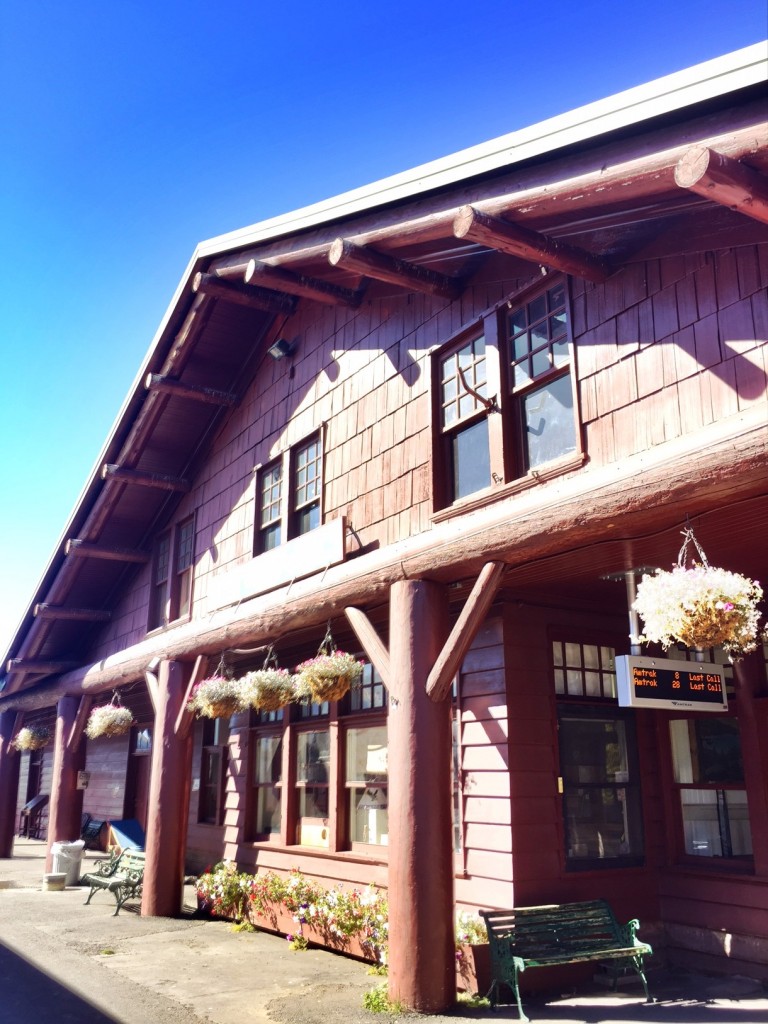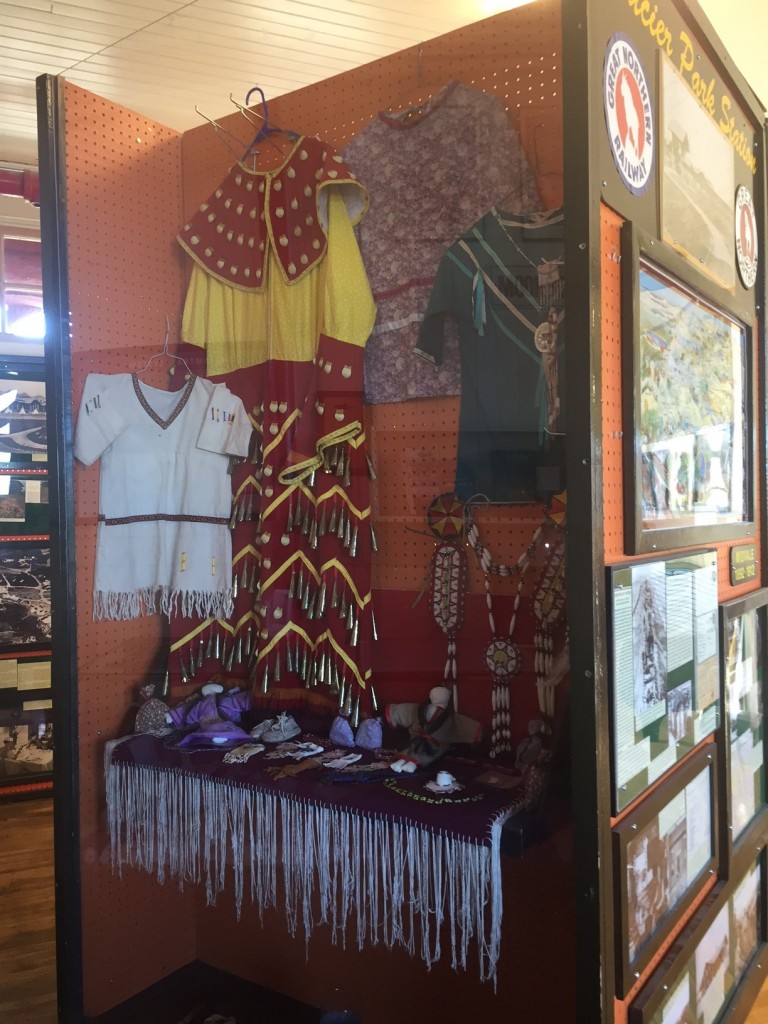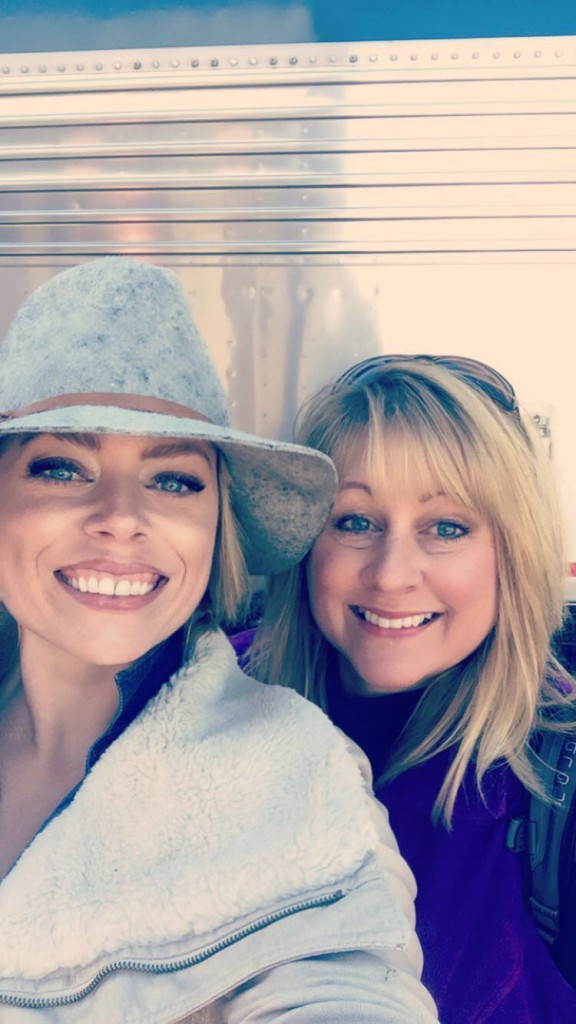 A few things to note when riding Amtrak's Empire Builder to (or through) Montana:
-Go with the flow. Trains aren't known for always operating on time; our eastbound train was 90 minutes late, but I've found that when doing a trip like this where things can tend to run behind, it's easier to just roll with it. You'll be happier and pleasantly surprised when it's on time.
-If you can, snag a seat in the observation car. During the late spring, summer and fall, Amtrak's Trails & Rails program has volunteers from the National Park Service on the train who offer interpretive commentary from Seattle, Washington to Shelby, Montana.
-You can get the best pictures by placing your camera as close to the window as possible (thanks to NPS guides who shared that insider tip!).
-If you're getting on or off in Whitefish, West Glacier or East Glacier Park, plan to arrive early so you can check out the train stations. The Whitefish station has an on-site museum, while East Glacier Park has interesting and historic photos from the early time of train travel to the area.
-Don't be afraid to ask the conductors questions about the train, best views, etc. They literally know everything there is to know and are incredibly nice.
xo,
TT
September 15, 2016
Related: Uncategorized