There's a new sheriff in town. Okay, not really, but there is a new guest ranch in Western Montana (and that's kind of like the same thing).
Last night, the folks at Z5 Ranch in Arlee had their first ever chuckwagon dinner and because I love all things ranch, Montana and—let's be honest—food (you can read more about that here), I jumped at the opportunity to attend. I grabbed two of my best girls and we made the short drive (about 25 minutes) to the ranch from Missoula.
Upon arrival, the chaos of the day drifted away. Here's why…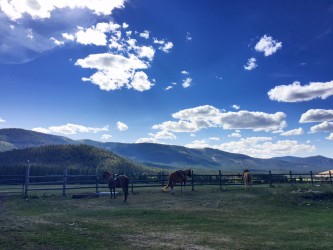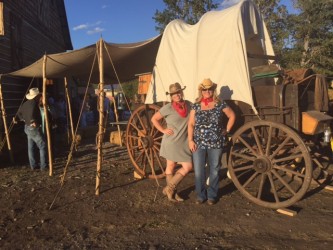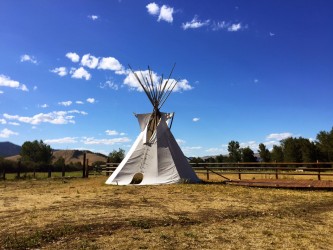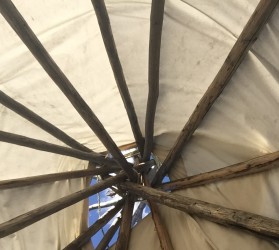 As part of their chuckwagon dinner event, the folks at Z5 also let you pet/visit the animals that call the ranch home. Last night's furry guests include horses, baby chicks, rabbits, a cow that literally wandered around (she was cute) and adorable goats.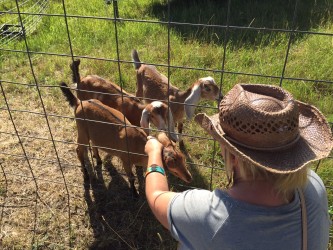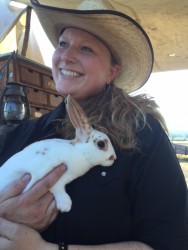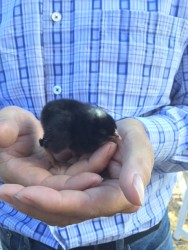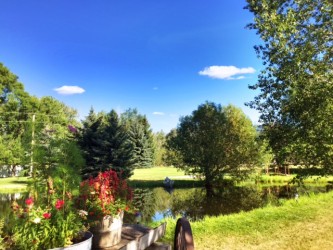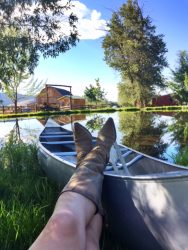 Soon, the dinner bell rang (which I loved) and we all gathered in the barn for a dinner that was comprised of locally sourced bison steak, seasonal potatoes and a tasty peach and huckleberry crisp. After dinner we headed outside for the evening's entertainment. And you guys, I have to tell you one thing about last night's entertainment: it was kind of perfect.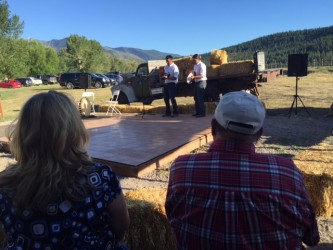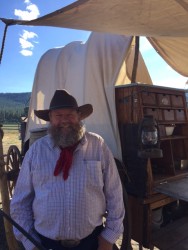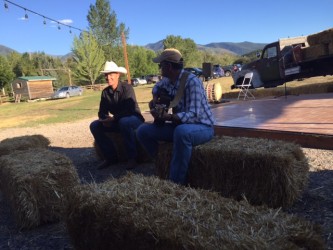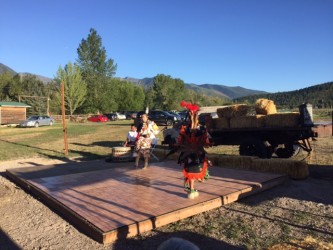 At the end of the night, I knew that I'd been part of something special. I've been a Montana girl my whole life, but there was something different and completely authentic in the way the stories of the evening (from the family history and being welcomed in Salish to the cowboy poetry and the American Indian dancing) came together to tell a beautiful, well-rounded story.
xo,
TT
PS: Z5 Ranch hosts chuckwagon dinners throughout the summer. For the most current schedule, be sure to visit their website.
July 30, 2015
Related: American Indian, Guest Ranch