It's hard to stay in one place during summer in Montana. There's something about this time of year that makes me want to adventure in, around and through this place I call home. And I have to tell you, this year is no exception and with gorgeous weather, the need to hit the road came earlier than usual. So on one sunshine-filled day this June, my two traveling companions (affectionately known as boo and baby girl) and I loaded up the car and decided to take a road trip north. Our destination: Polebridge, Montana.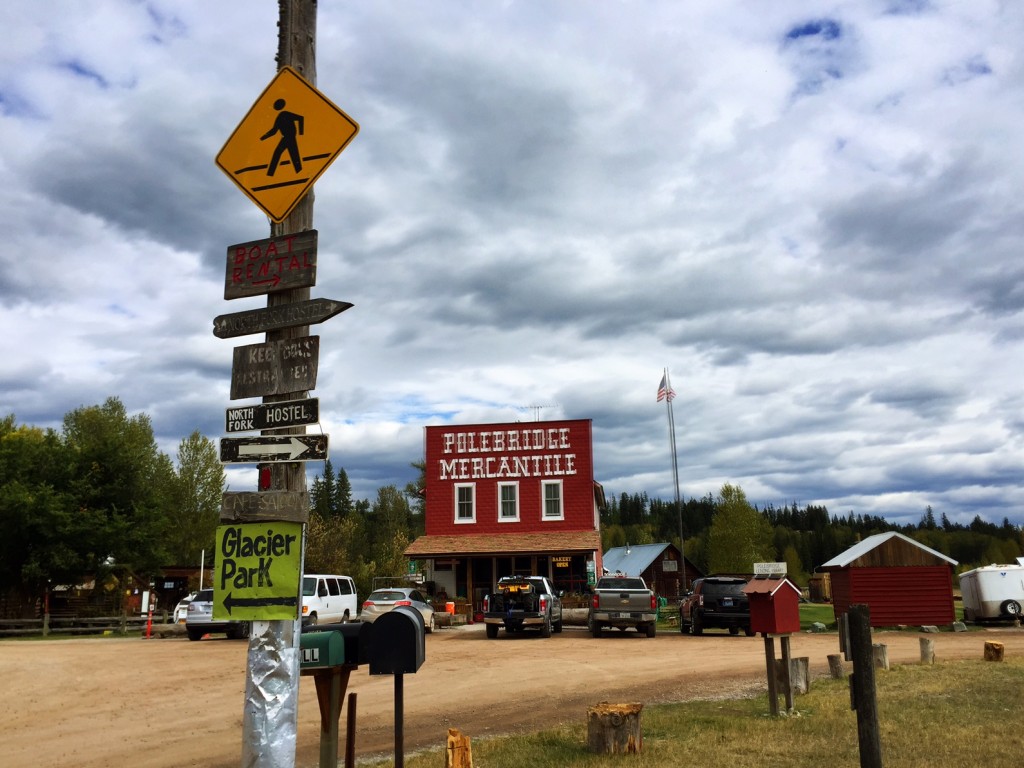 Why did we choose Polebridge for this specific road trip? Well, it's because neither boo nor baby girl had been there and the three of us decided it was time to change that because Polebridge is a place that everyone should visit during their lifetime.
Often when we travel north through Western Montana's Glacier Country, we hit Highway 93 and travel along Flathead Lake. But not this time. Instead, we opted to go through one of Montana's most lovely valleys: the Seeley-Swan on Highway 83. And I have to tell you, it was such a perfect day. The company was fun, the views were beautiful and the drive from the southern end of the Seeley Valley to the northern end of the Swan Valley is one of the prettiest in the state.
Sidenote: you can read more about my love of the Seeley-Swan Valley here.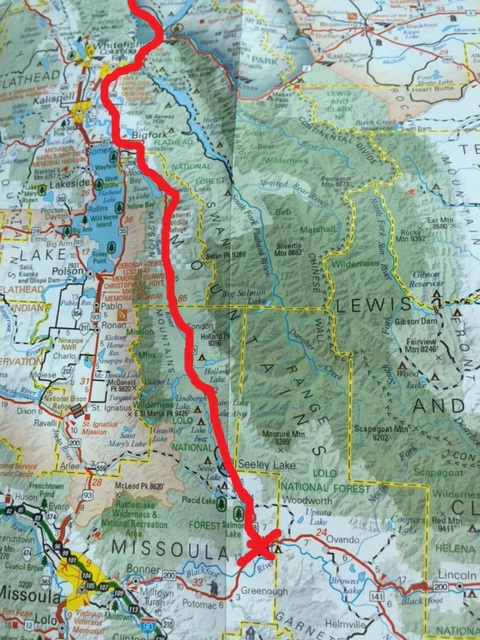 On this particular day, we decided to officially start our trip at Clearwater Junction, home to Stoney's and the most photographed bull in the state.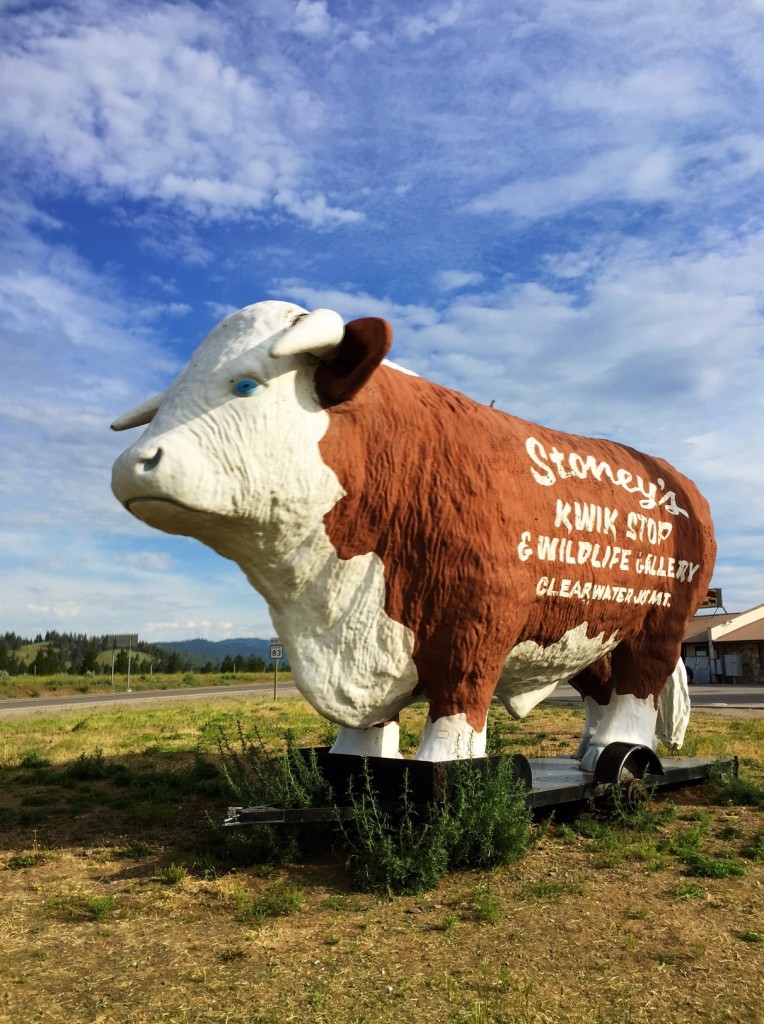 Additional stops in the Seeley-Swan included Salmon Lake, the Clearwater Canoe Trail, Holland Lake and Laughing Horse Lodge (which is now officially on my must-stay list!).
Take a look…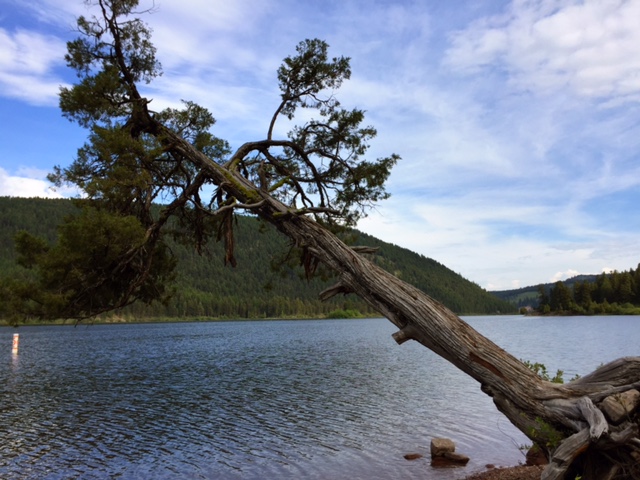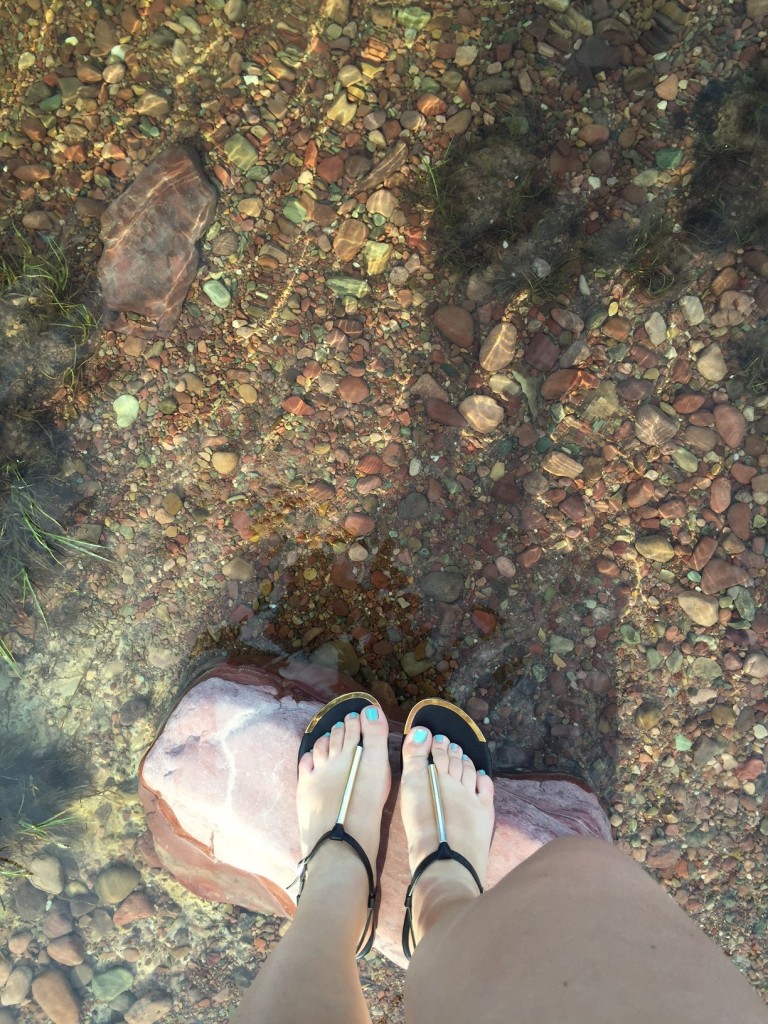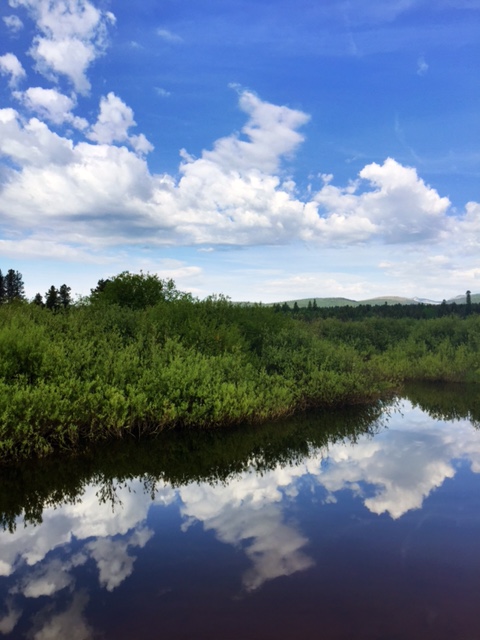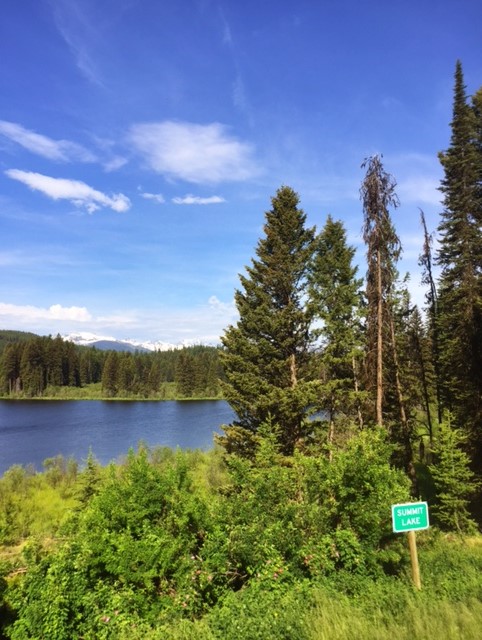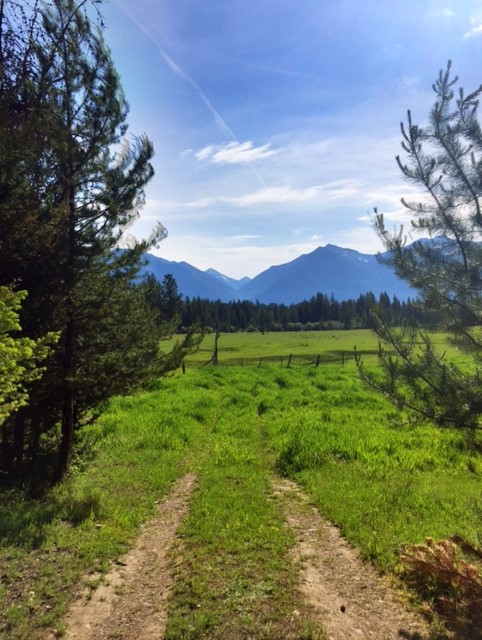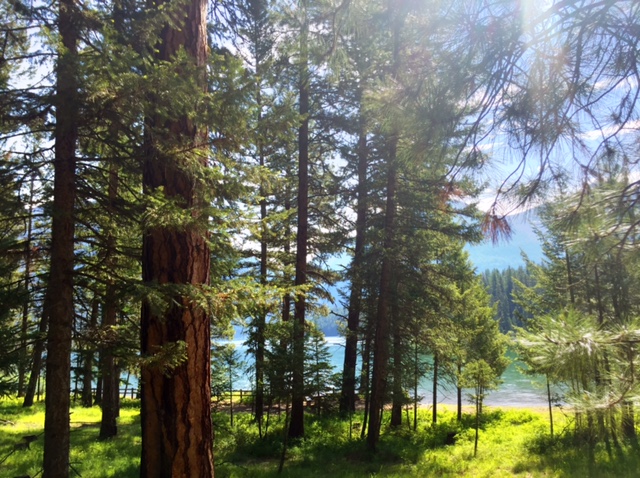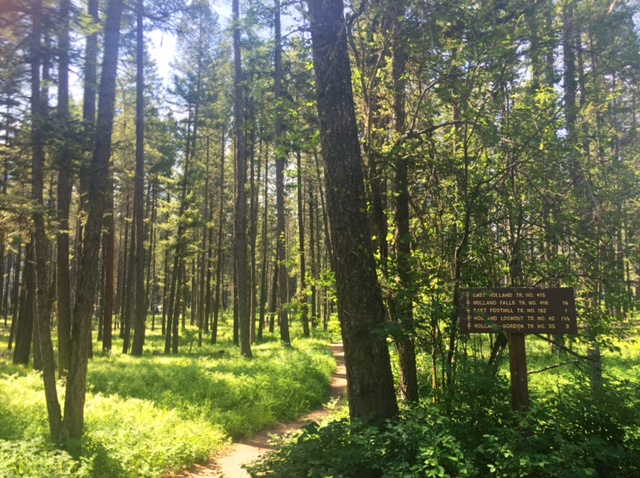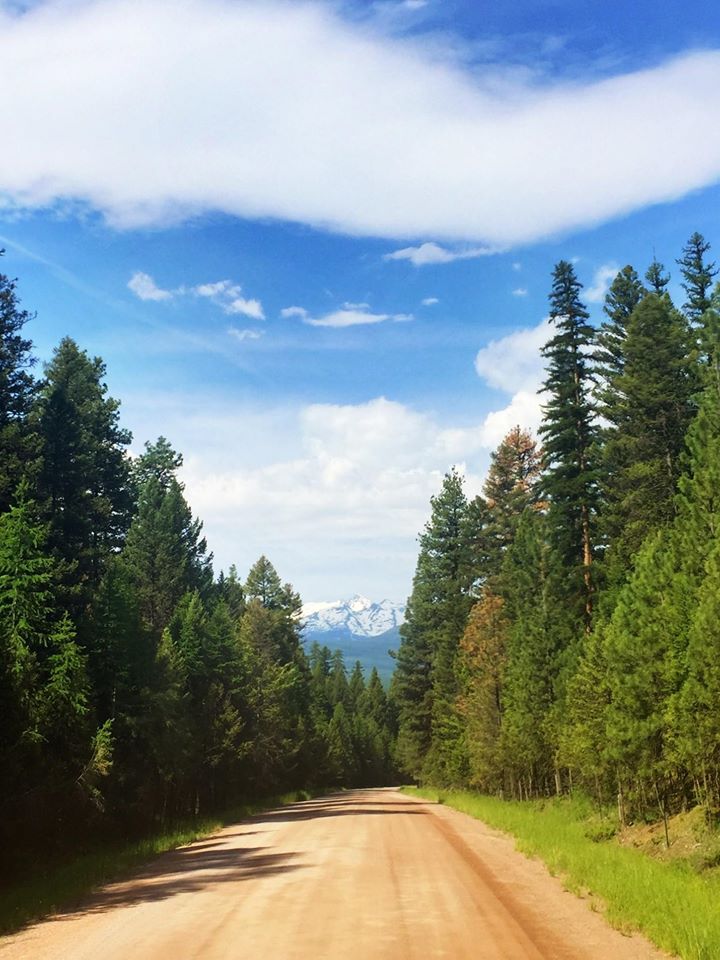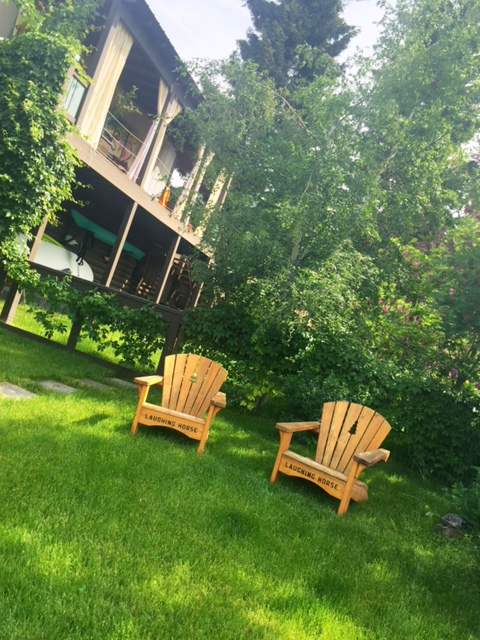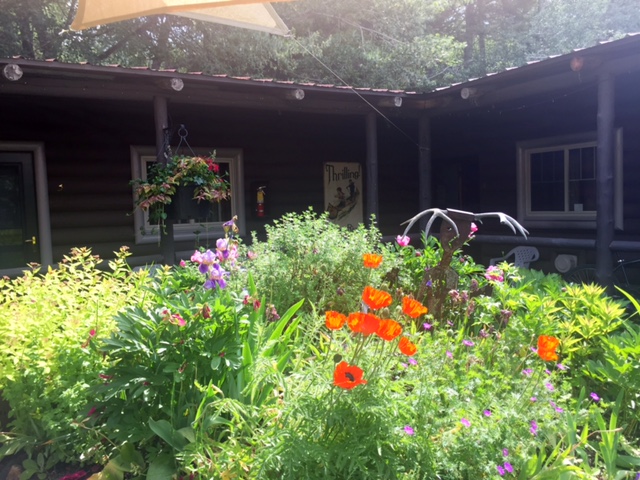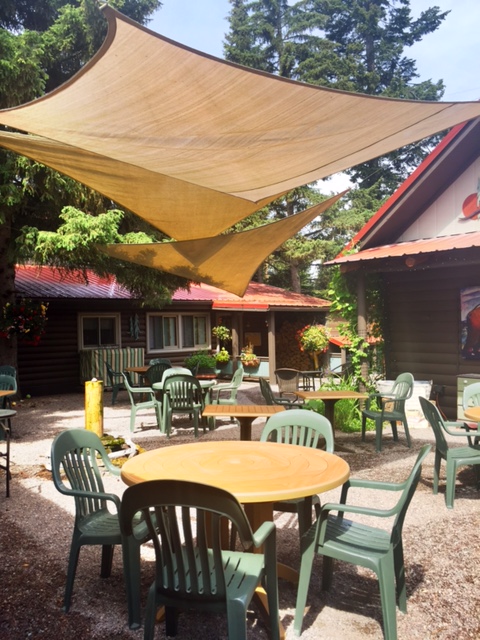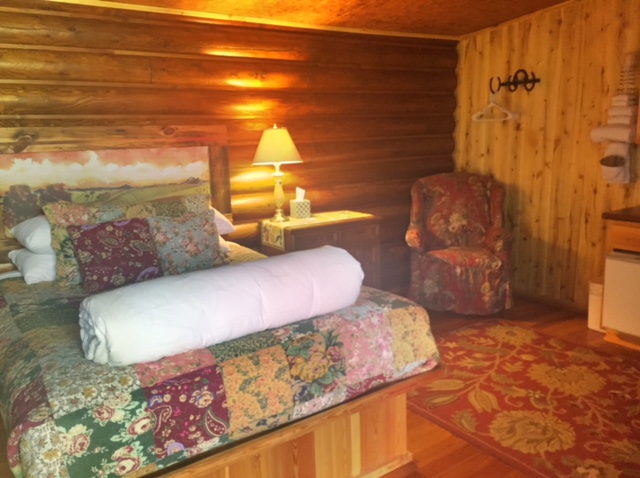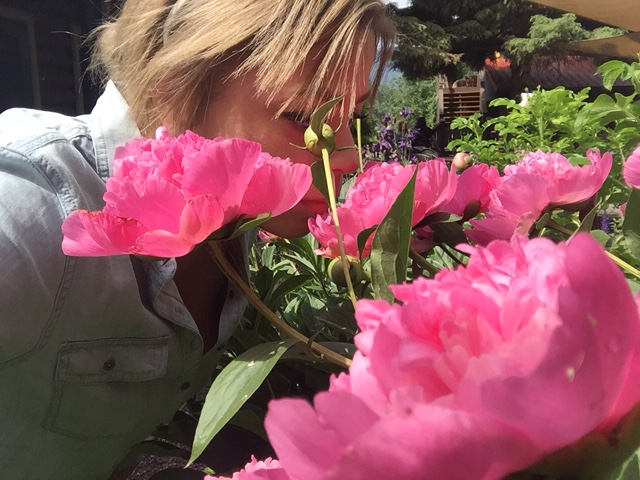 After we left the Seeley-Swan Valley, we continued north but not without making a stop for lunch at my favorite Montana cafe: Basecamp Cafe in Columbia Falls.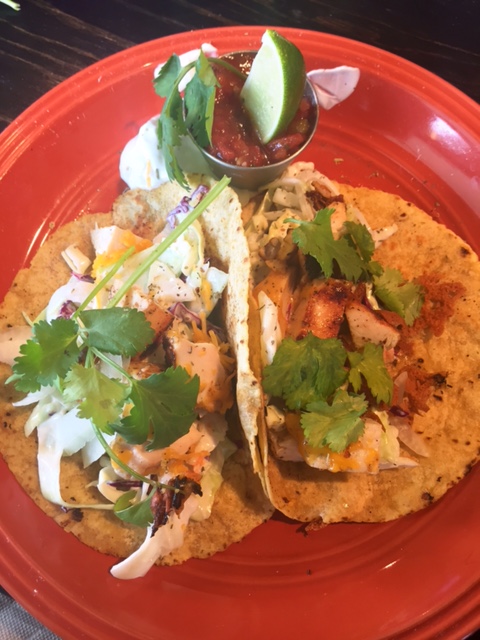 After fueling up (and loading up our starving tummies), we continued the drive to one of the wildest and most awesome places in Montana: the North Fork and Polebridge.
Sidenote: all of the electricity in Polebridge is from generators or solar power.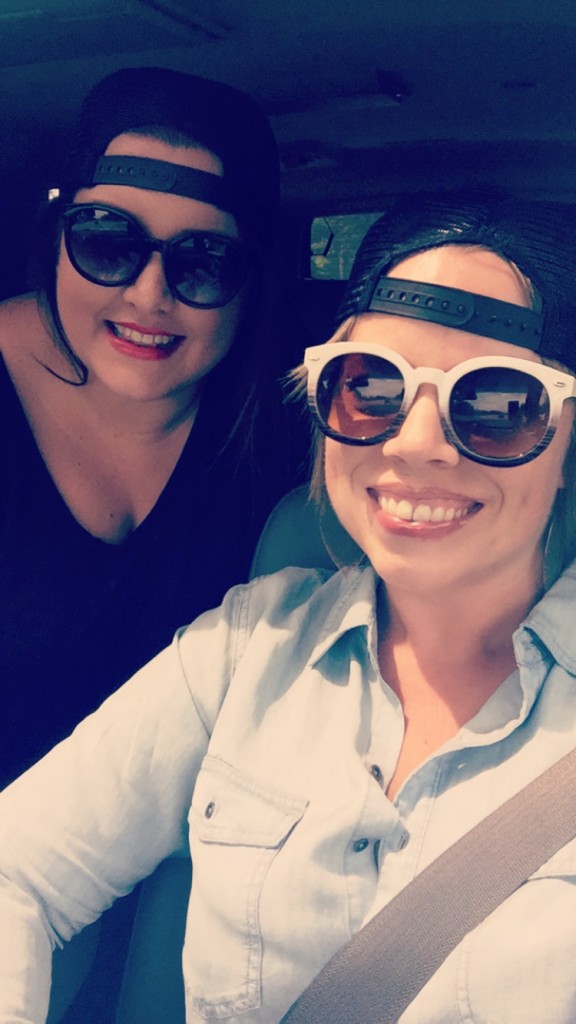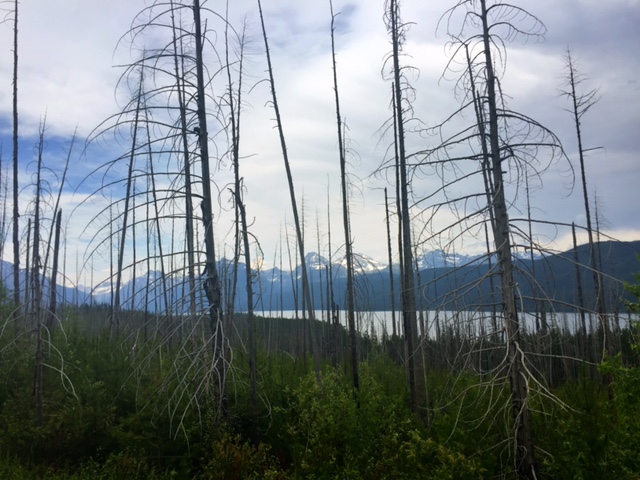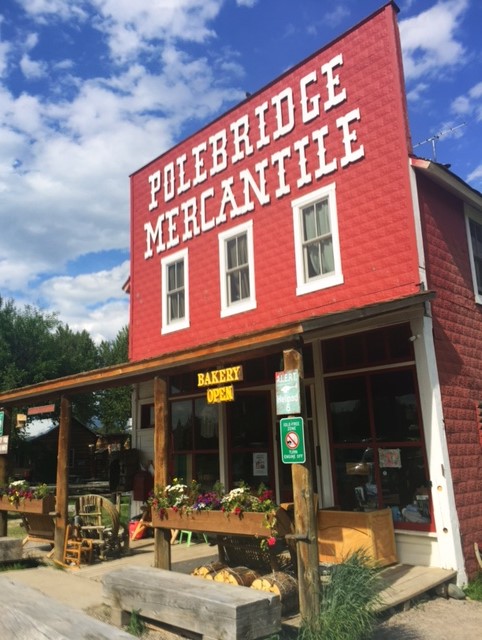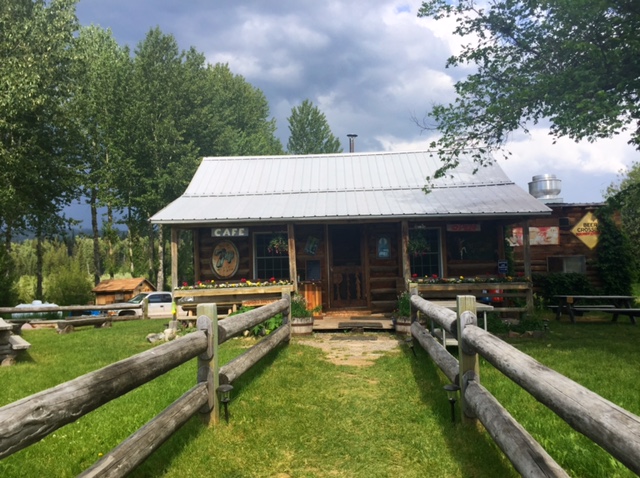 After spending time in the merc and saloon, we ventured into Glacier National Park and drove to Bowman Lake.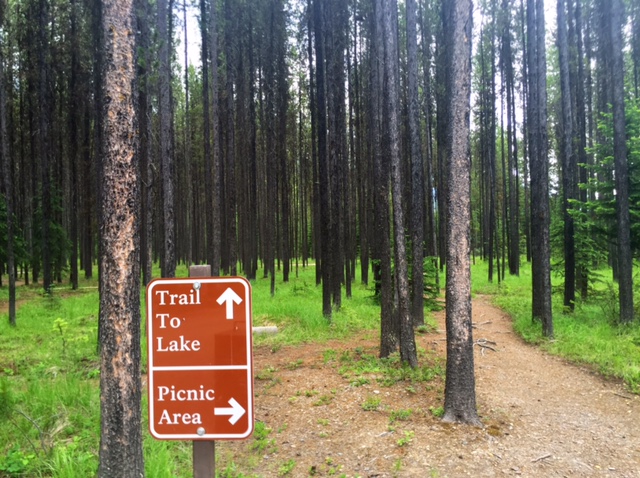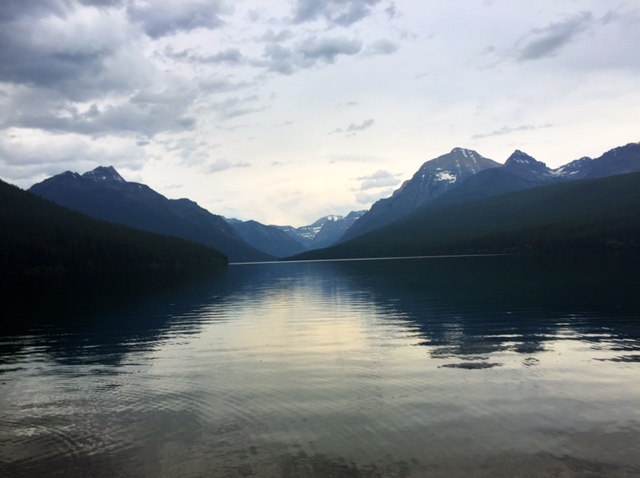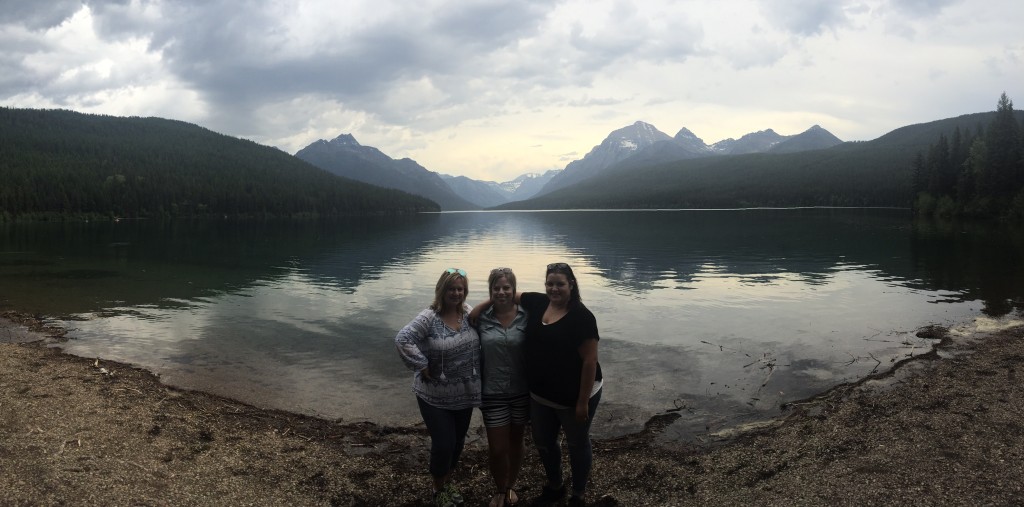 My only question is this: where are we off to next?
xo,
TT
July 8, 2016
Related: Uncategorized