*Earlier this month, five friends made the trek to Western Montana to explore the region with me. In our seven days together, we had numerous adventures. So many in fact, that I'm breaking the trip up into multiple blog posts. Read about the first leg of our journey here.
After our quick day and a half in Missoula, we loaded up and started making our way north. Our destination: Montana's Seeley-Swan Valley.
Nestled between the Mission Mountain Range and the Swan Mountains, the Seeley-Swan Valley is a little piece of paradise. The valley itself is home to a few small towns (including Seeley Lake, Condon and Swan Lake) and ridiculous amounts of outdoor recreation.
One of my favorite things to do in the area is paddle the Clearwater Canoe Trail, located just outside of Seeley Lake. The trail starts a few miles north of town and meanders its way through a dense willow marsh before entering the north end of the lake. On the morning we paddled it, we were the only ones on the trail. It was just the six of us, three canoes and plenty of sunshine.
To sum it up: it was pure perfection.
Insider tip: If you want the trail to yourself, plan to go in the early morning. During the summer, it has a tendency to get crowded by late morning/early afternoon.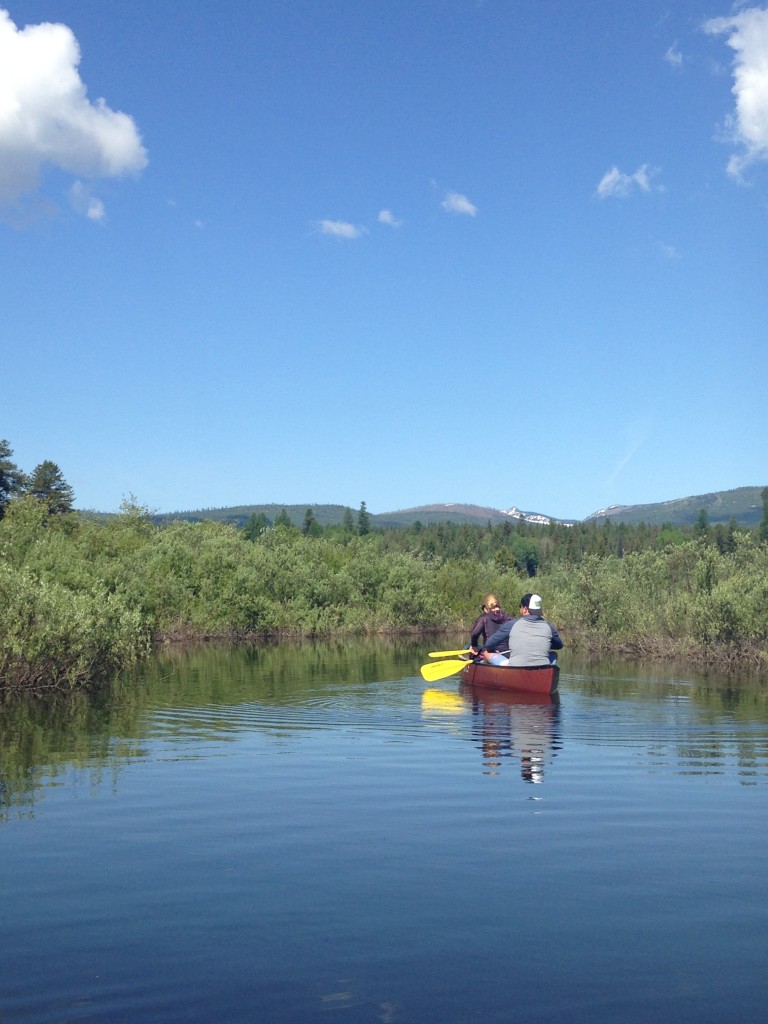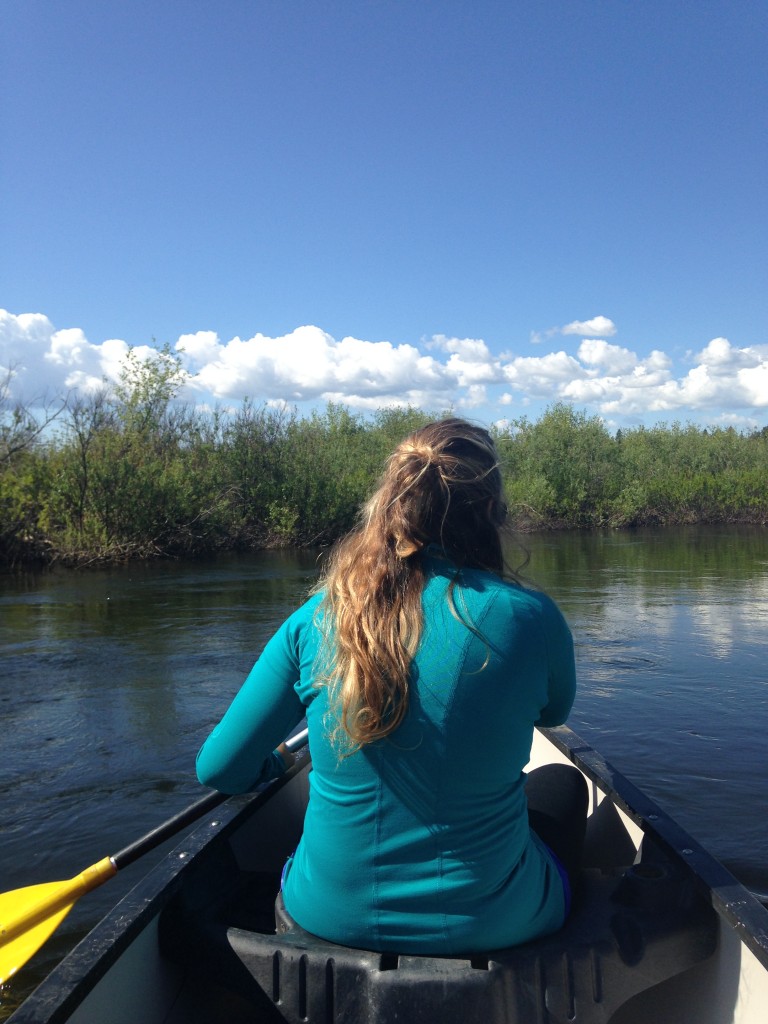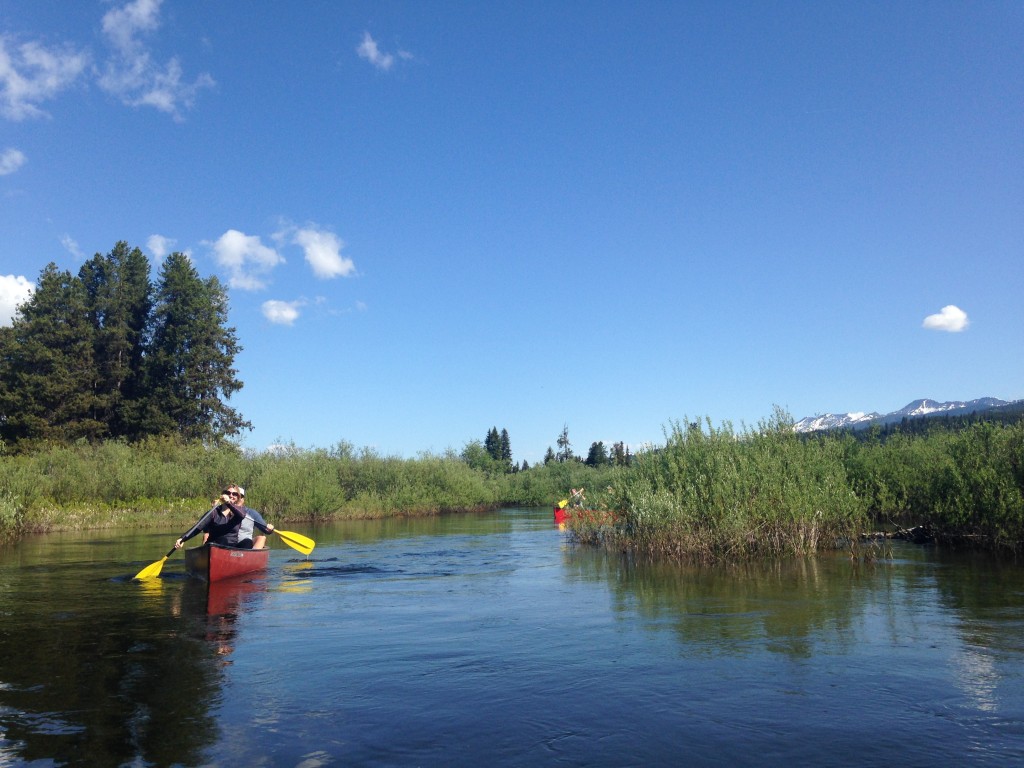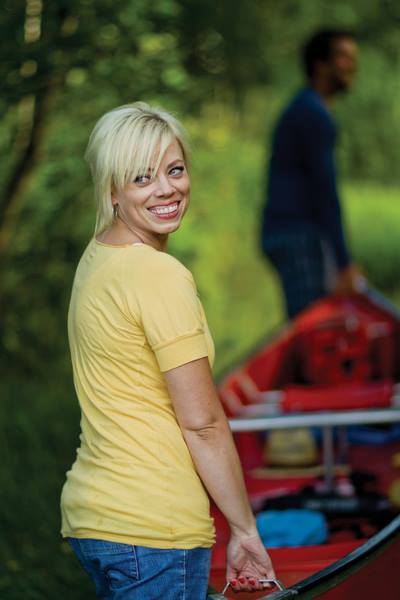 After getting our paddle on, we continued north on Highway 83. As with any good road trip, it's imperative to get off the main road and take the road less traveled. Which means we took a little detour over to Holland Lake for lunch…and some stretching.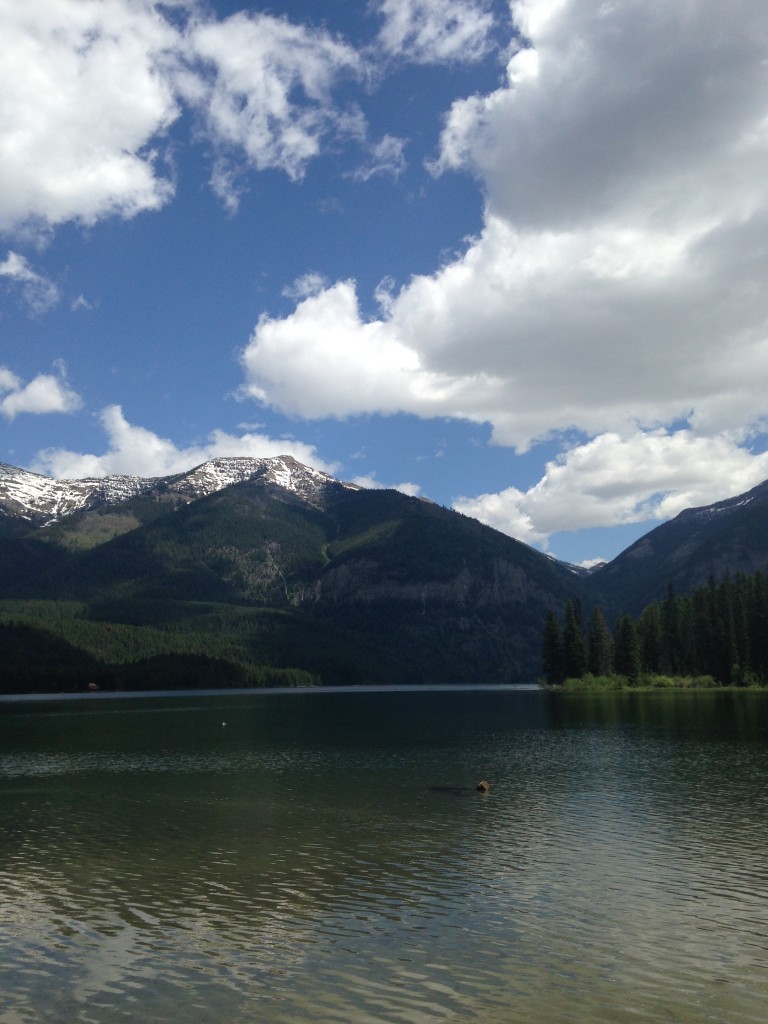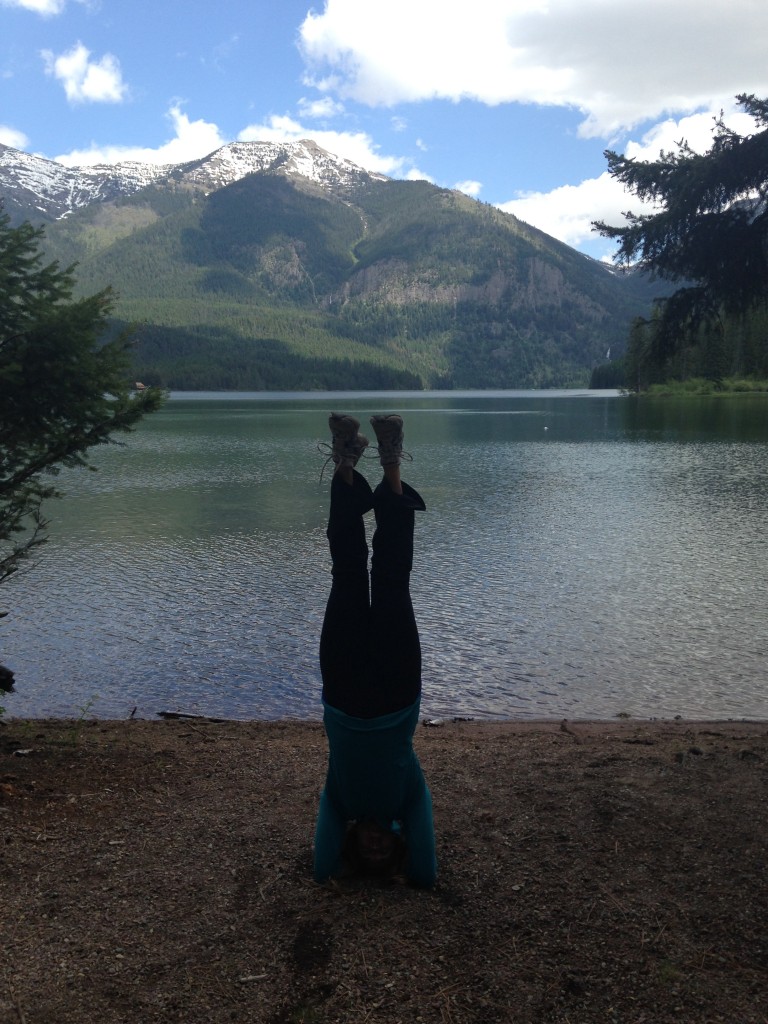 Our last stop of the day was an afternoon trail ride with Swan Mountain Outfitters, located just south of Swan Lake. I've been on quite a few group trail rides and I have to say that hands down, this was my all-time favorite ride. The wranglers were skilled, the horses were lovely and the views were stunning.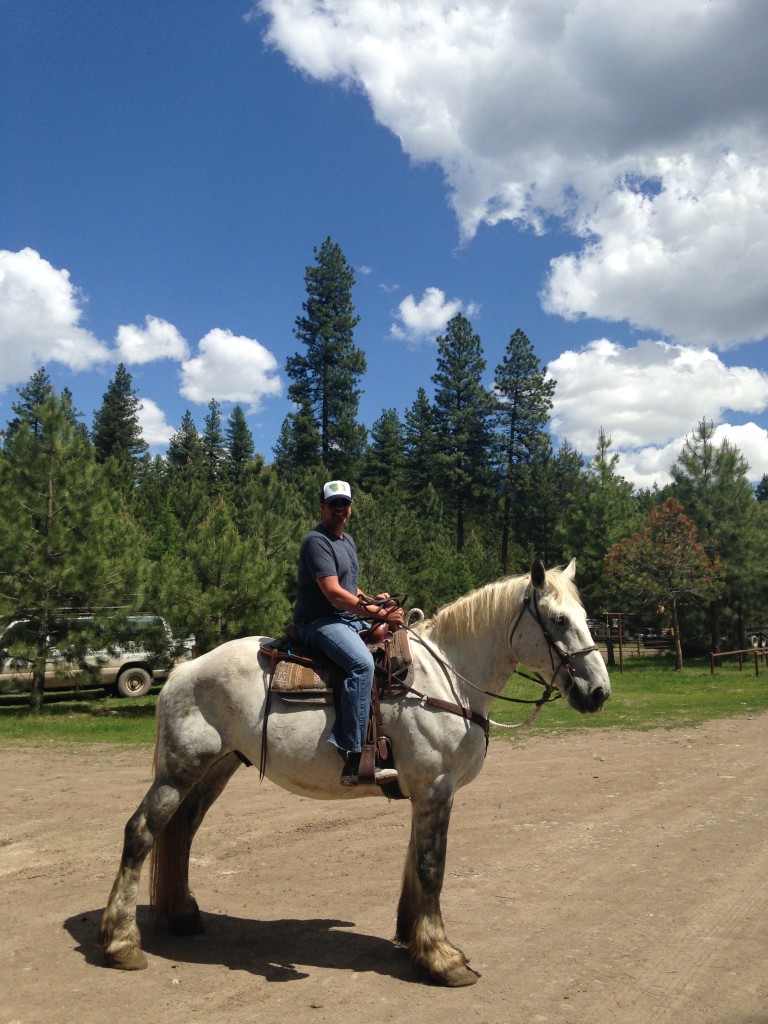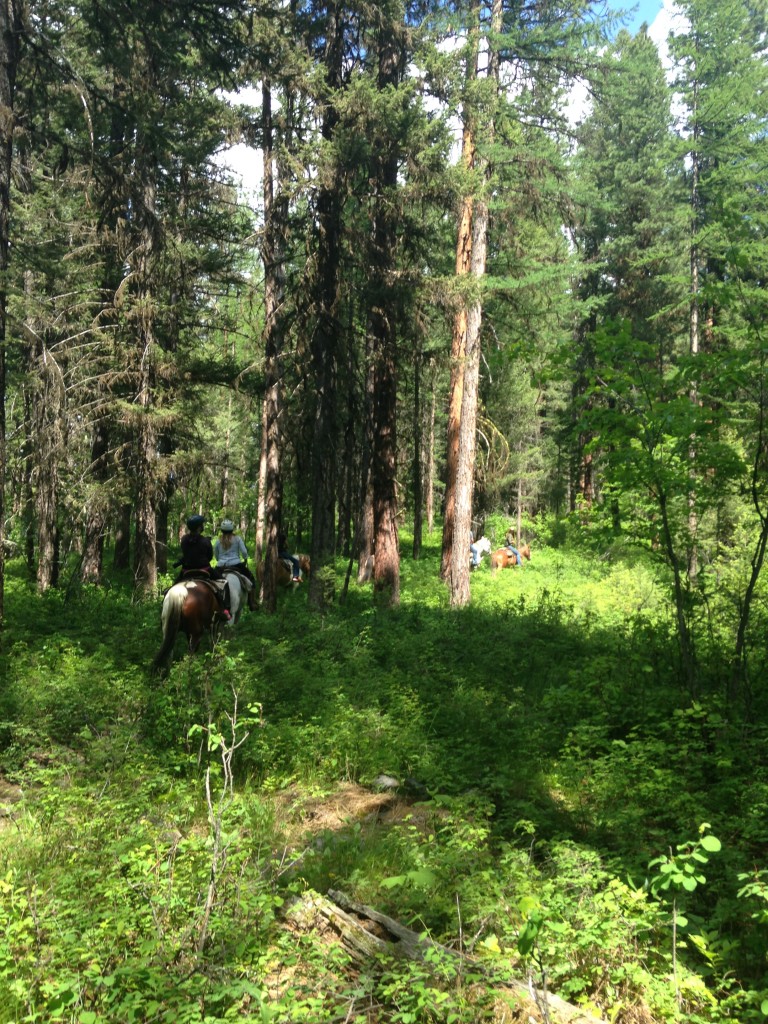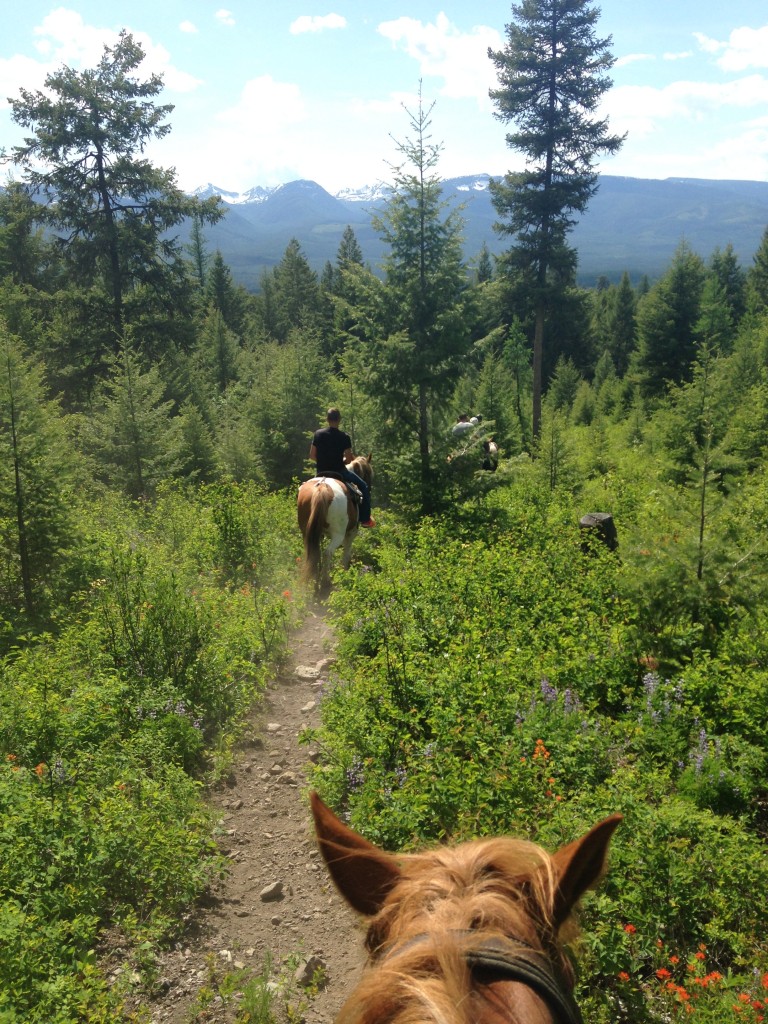 It was the perfect day. I've just got one question: When are we going back?
xo,
TT
June 24, 2014
Related: Condon, Summer Fun