If you've been reading this blog for a while, you know that earlier this summer I fulfilled a lifelong dream of mine and took a pack trip into Montana's Bob Marshall Wilderness will Mills Wilderness Adventures. Sidenote: if you're just joining me, you can check out part one of the pack trip here.
On day four—the day after our incredible ride to the Chinese Wall—I decided to hang out at camp, relax and try my hand at taking photos. I was joined by two pals, Turk and Cinnamon, and we headed down to play in White River.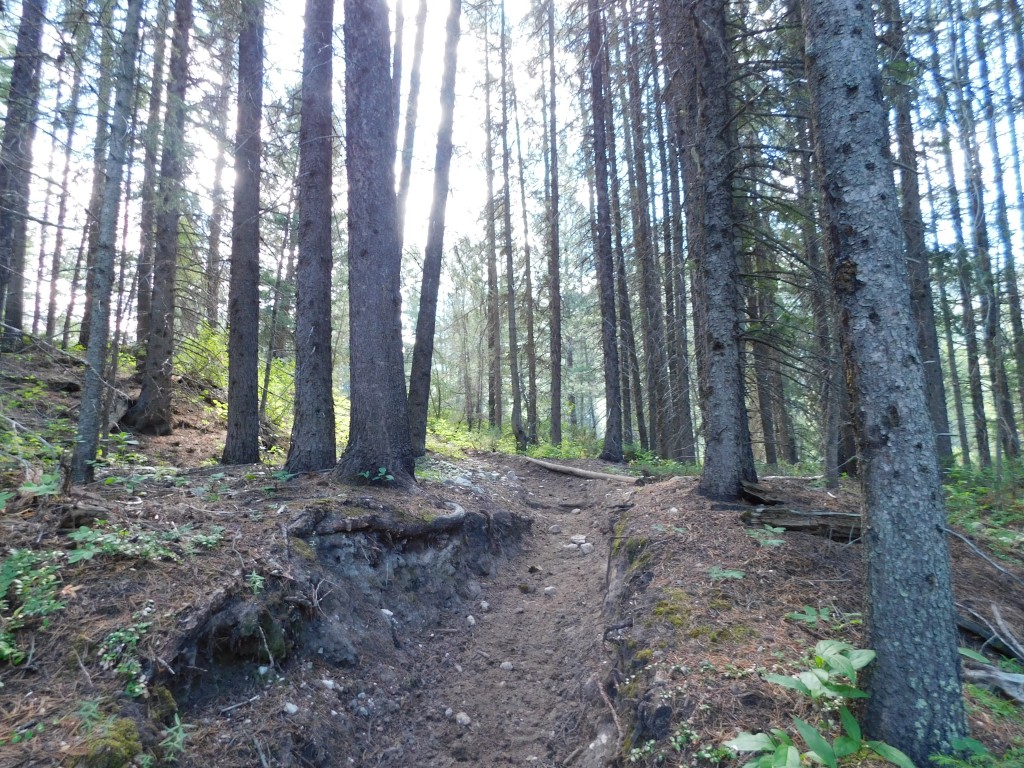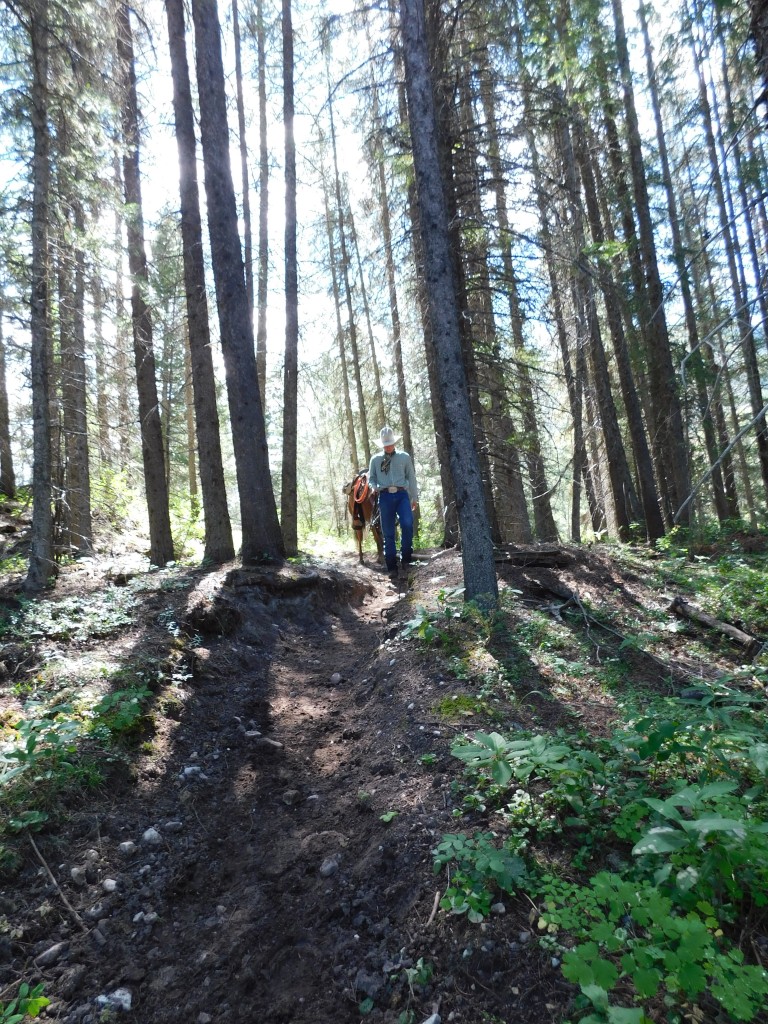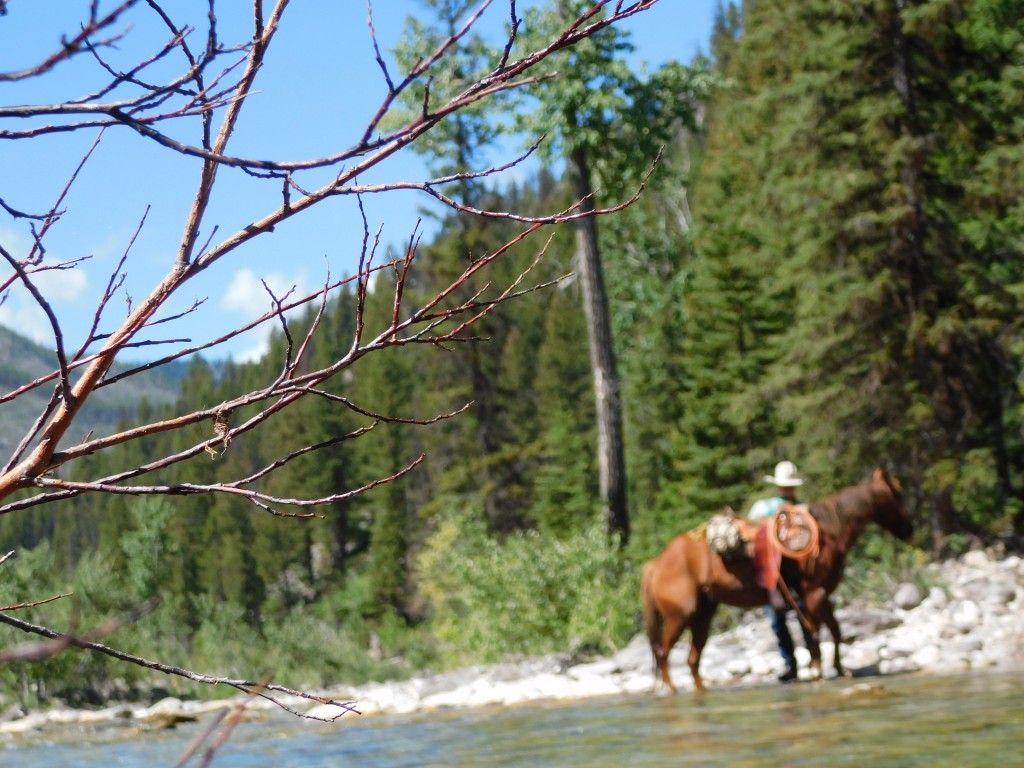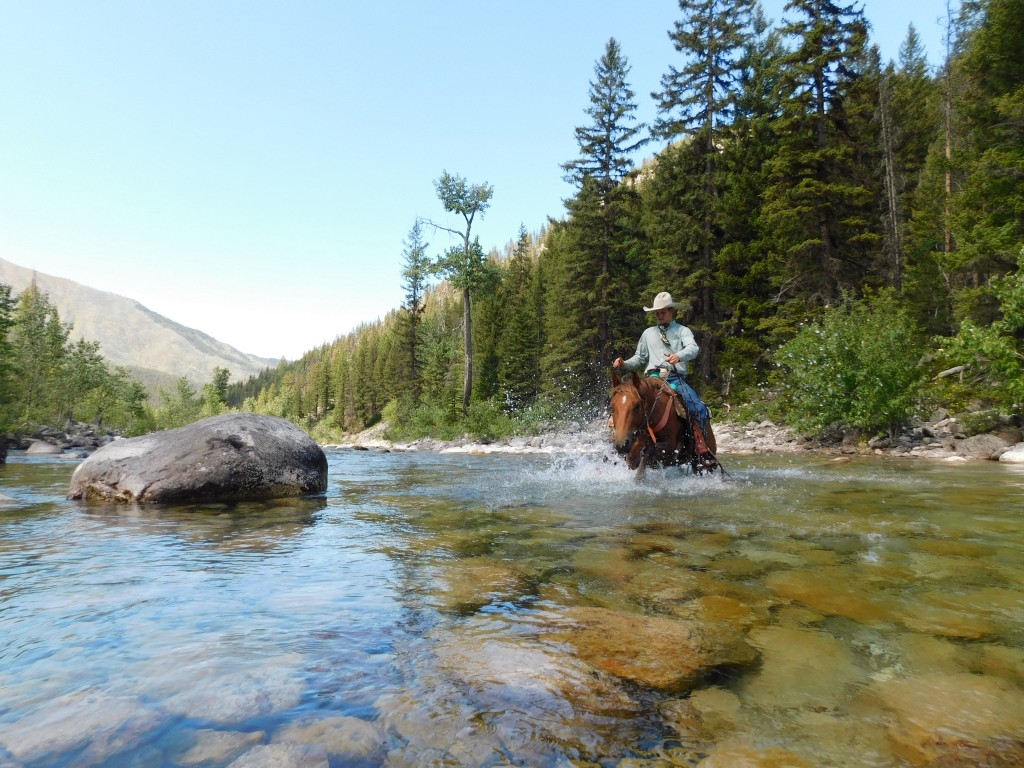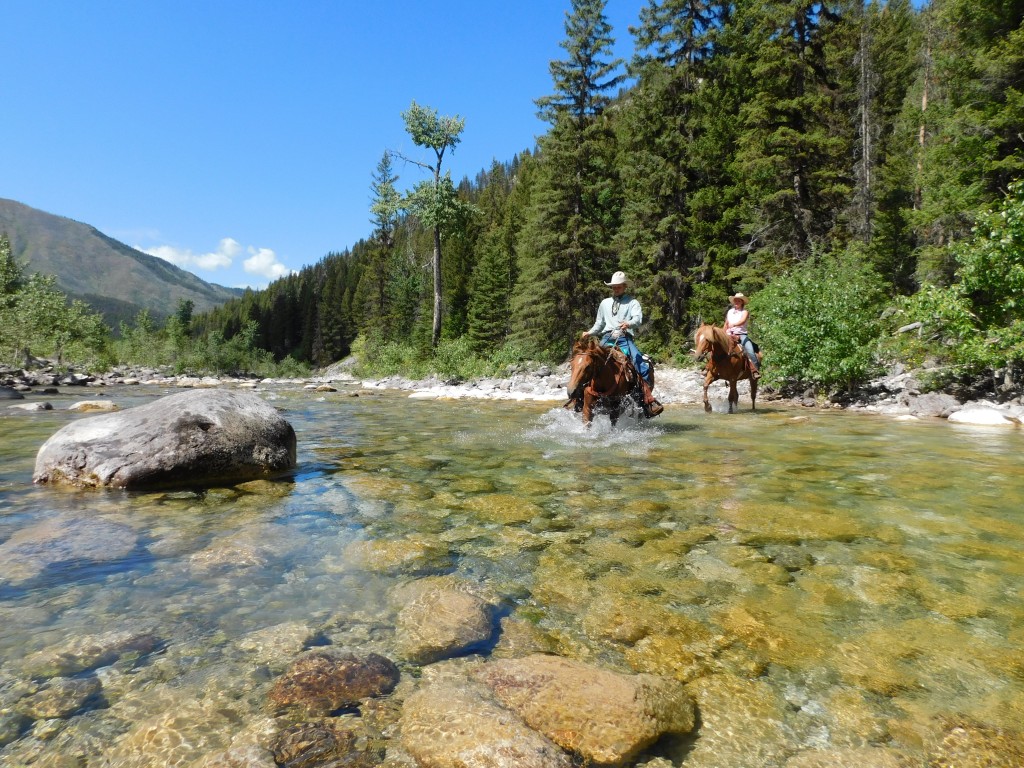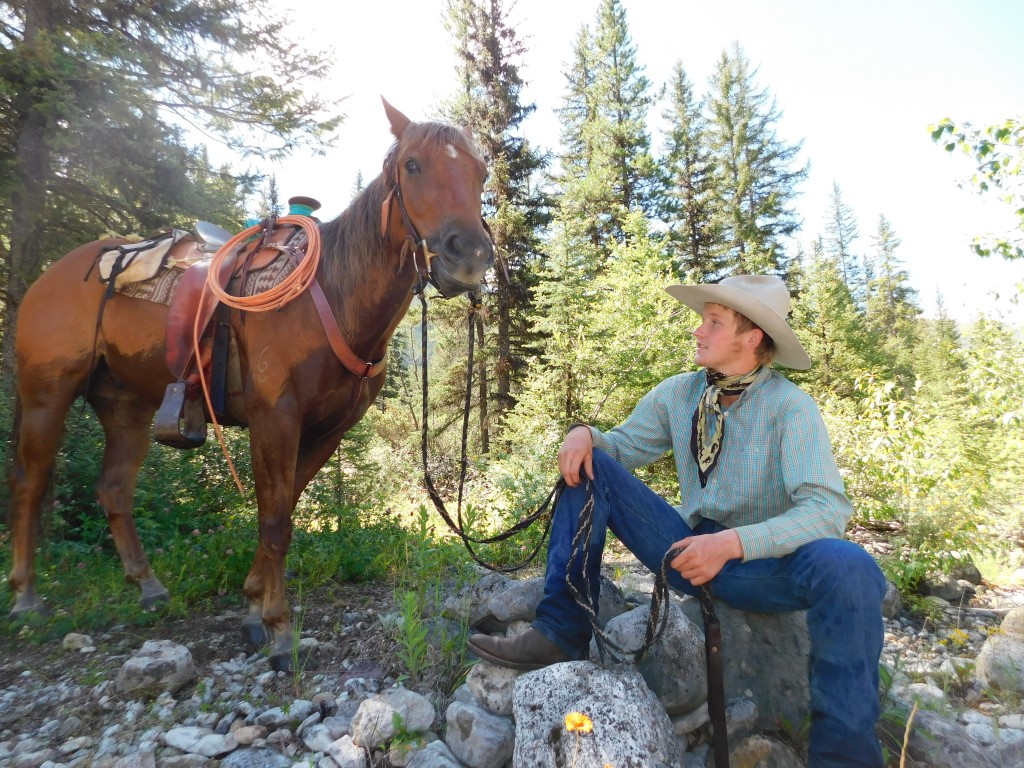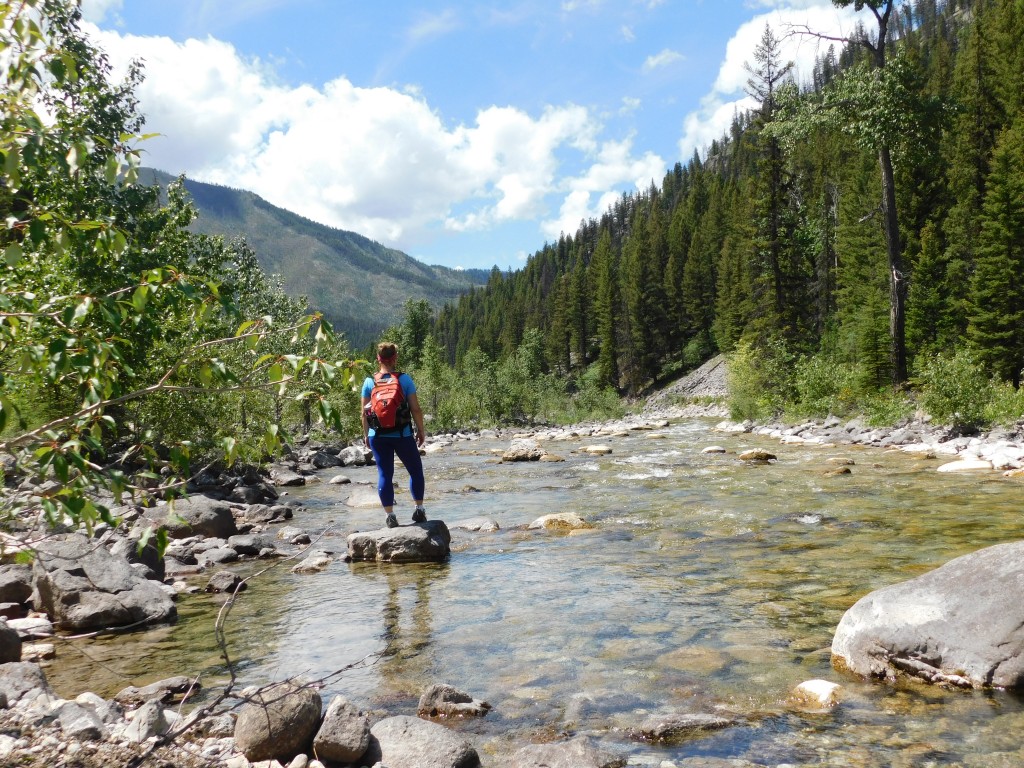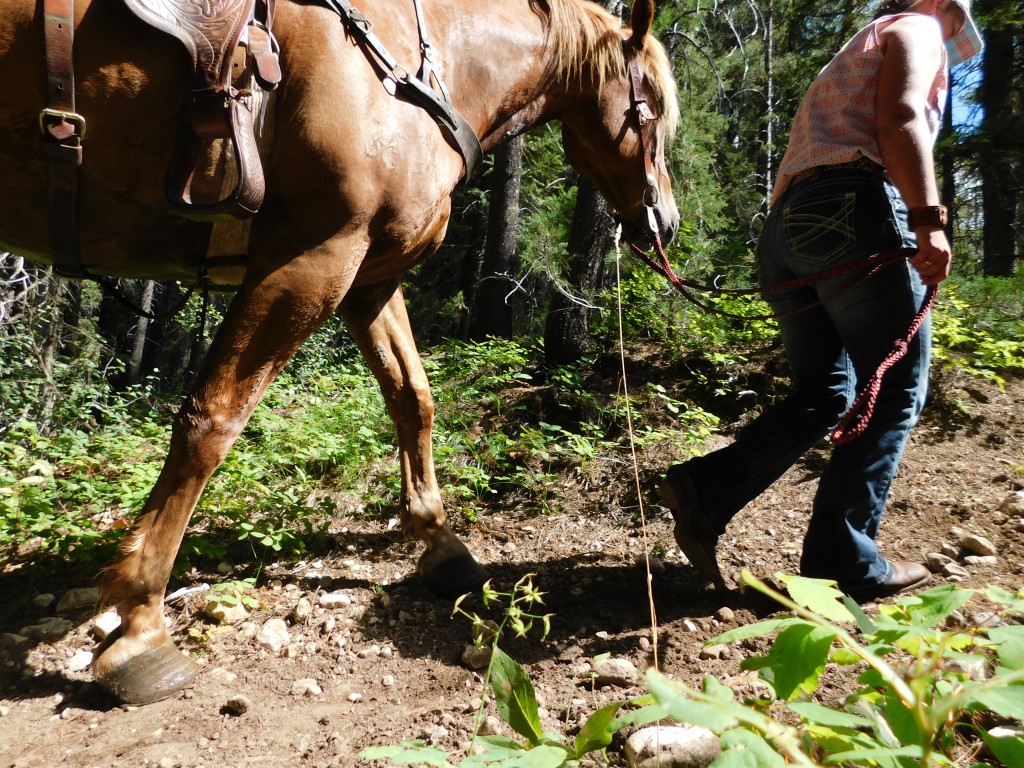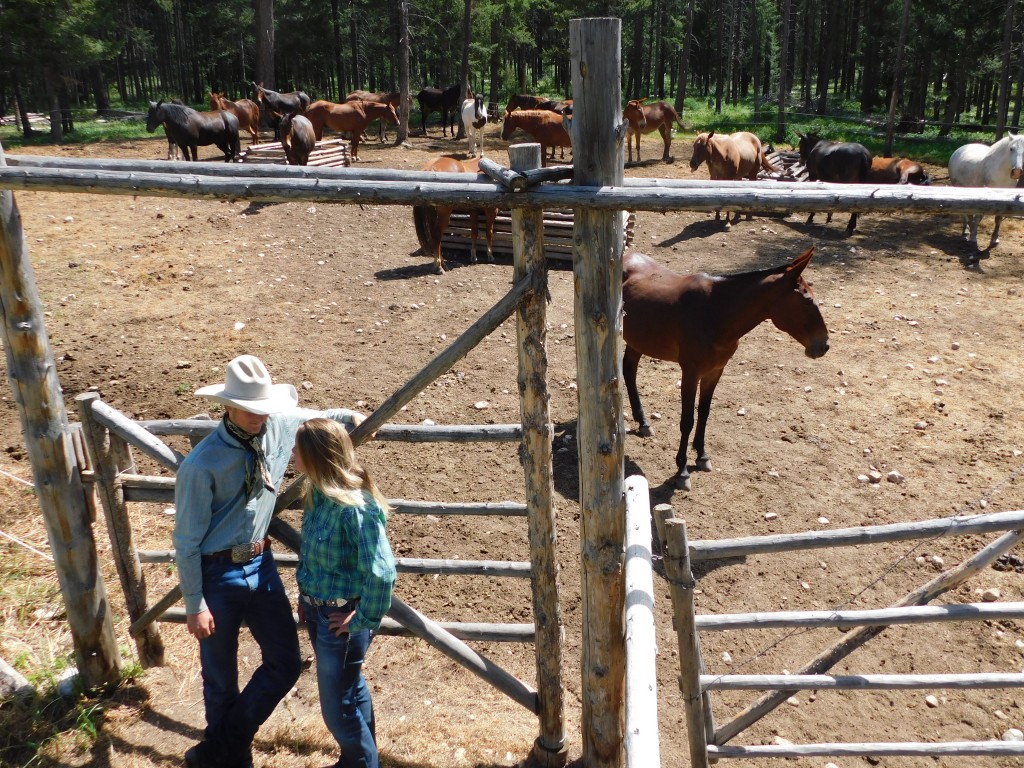 After our day hanging out at camp and taking pictures, we awoke on day five to one of the most perfect mornings of the summer.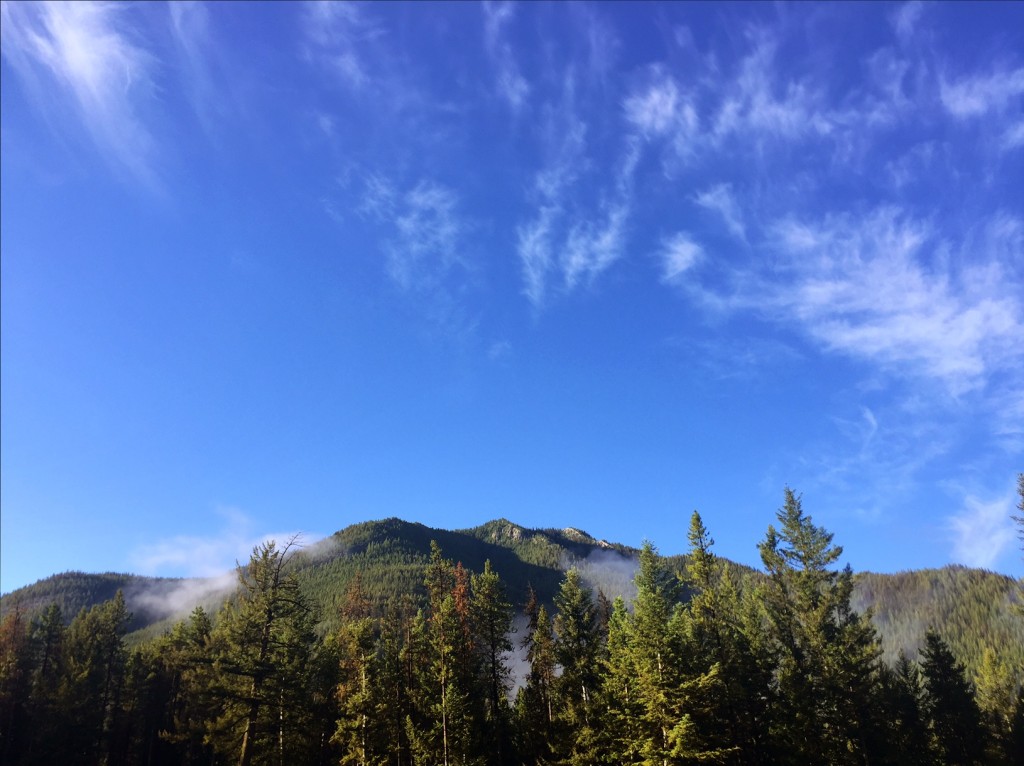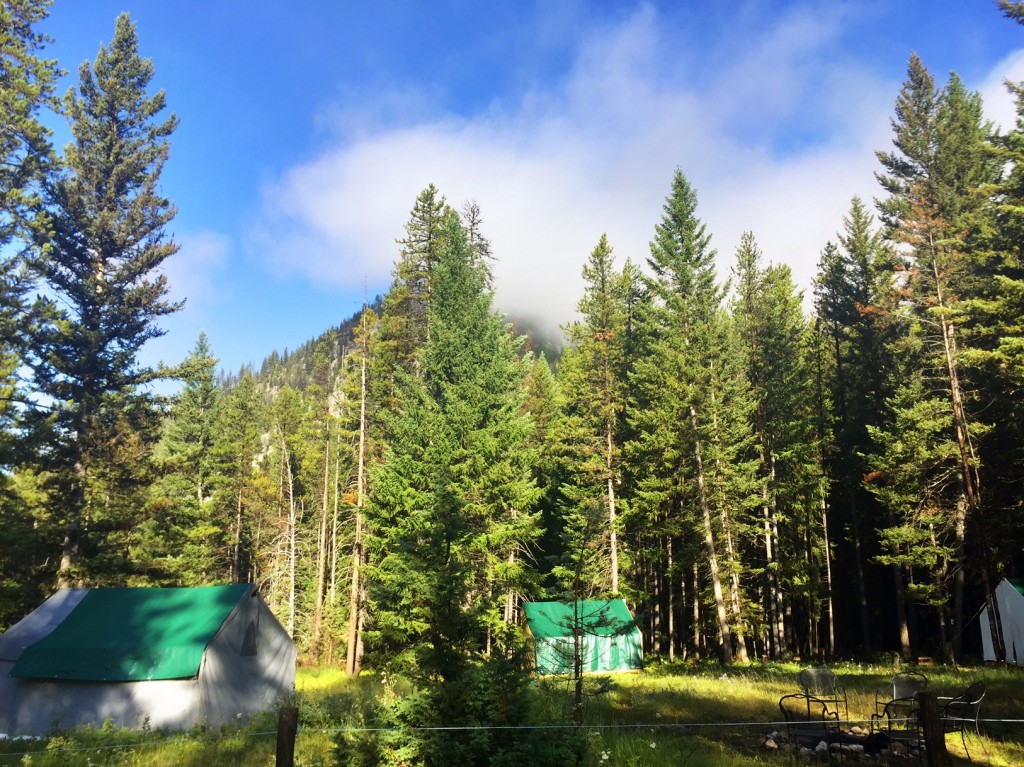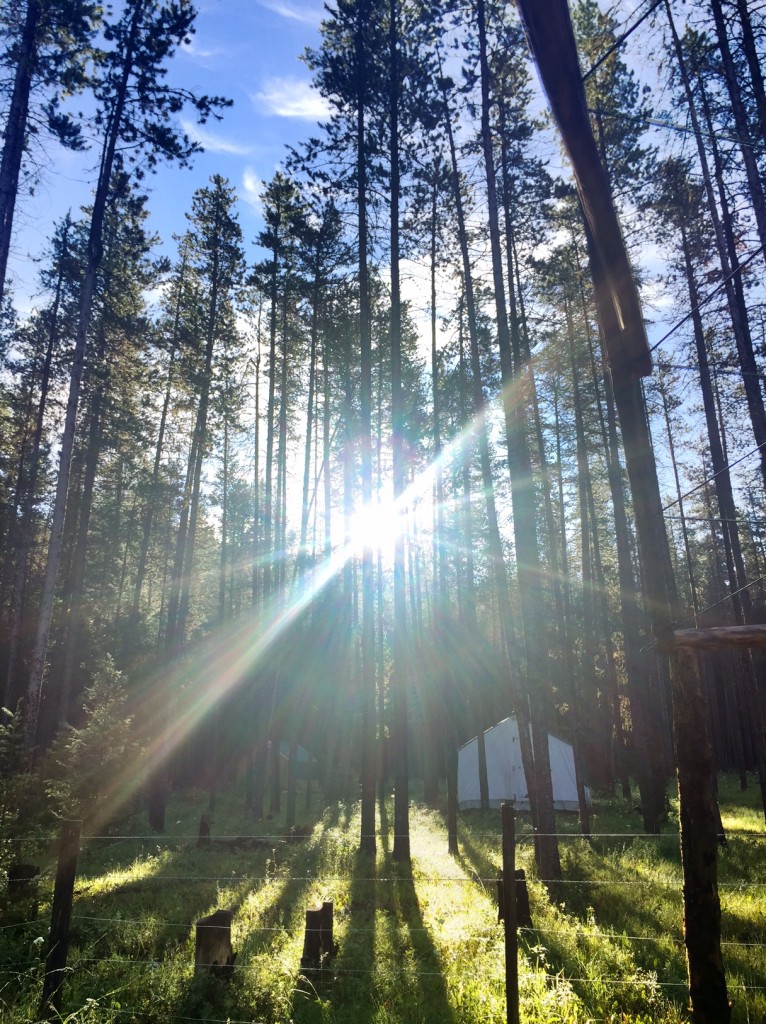 Following breakfast, Bob (one of the wranglers and perhaps one of the kindest men I've ever had the pleasure of meeting) headed out with his pack string to ride the 24 miles back out to the Benchmark Trailhead. While I knew Bob had done this ride solo many times, as I watched him and his string make their way down the trail I was filled with feelings of awe and wonder as they rode off into the forest.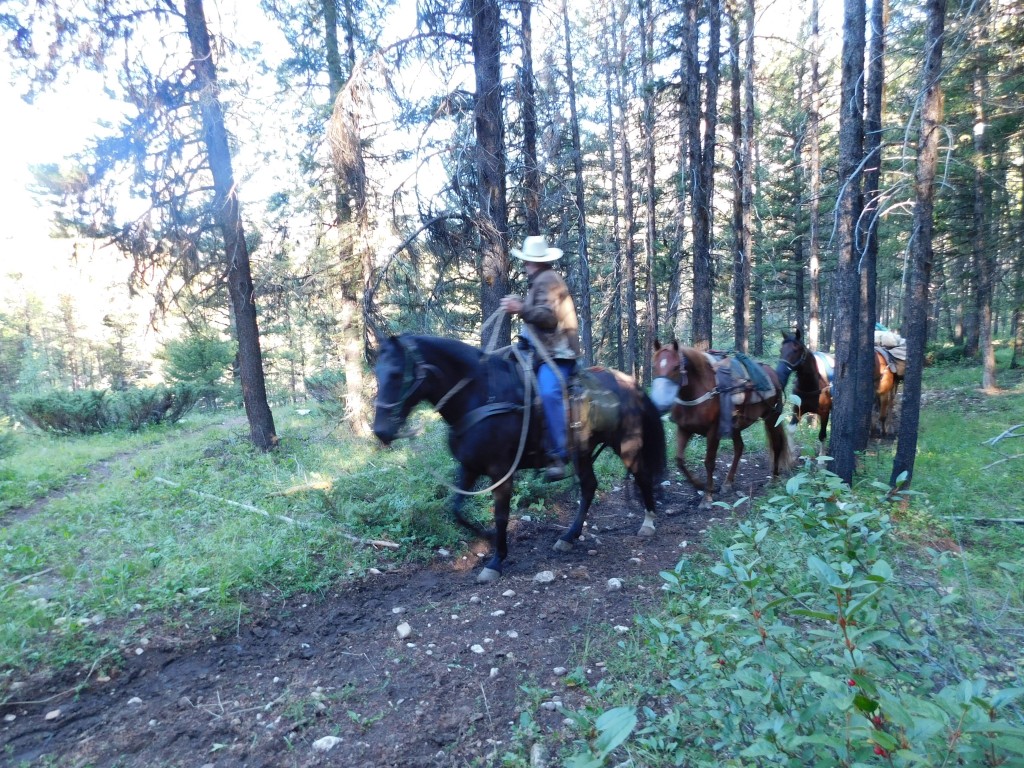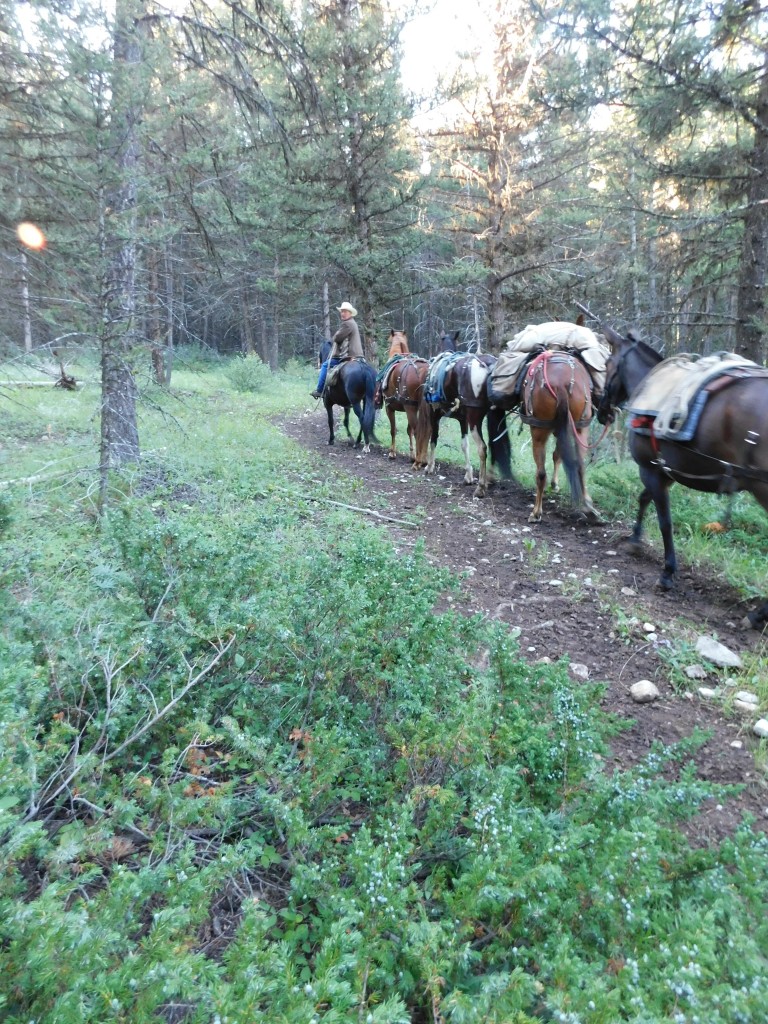 After sending Bob off down the trail, we prepared to head out for today's destination: Gladiator Mountain. A 12-mile-long ride, I hadn't heard of this mountain before now, but Amy told me it was one of her favorites so I was pretty positive I was going to love it.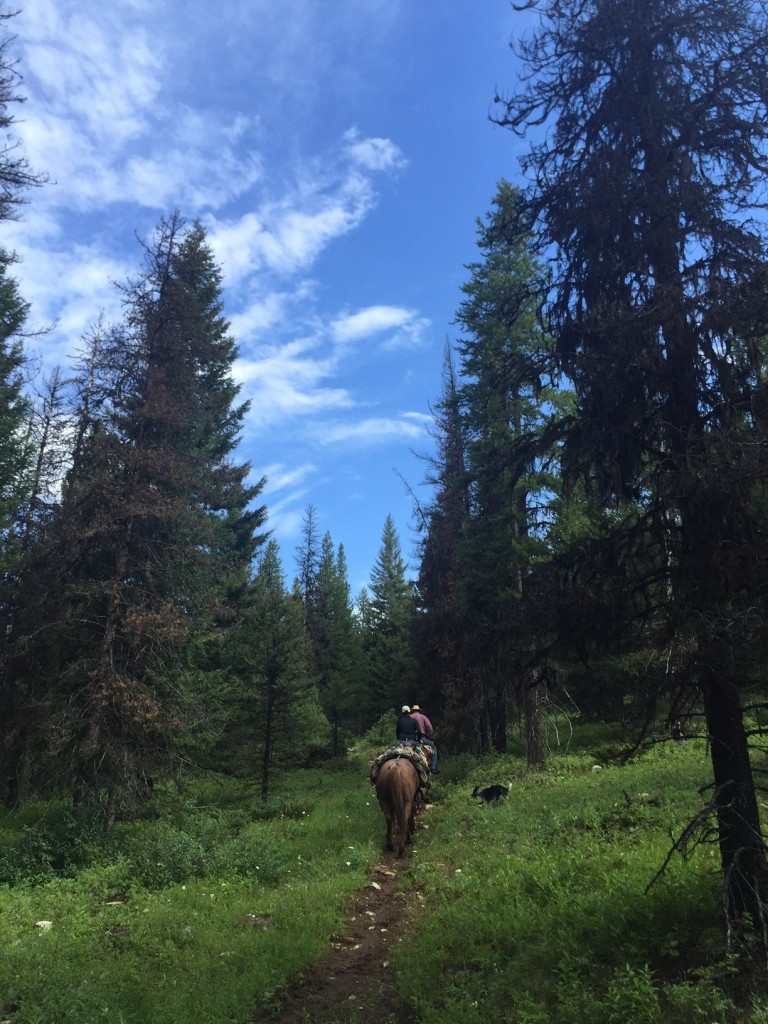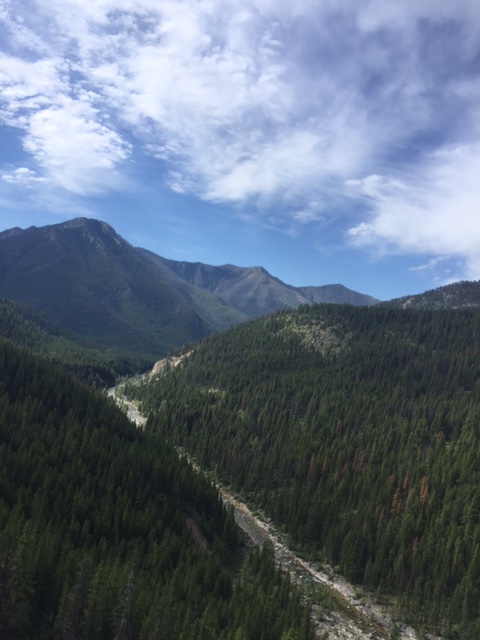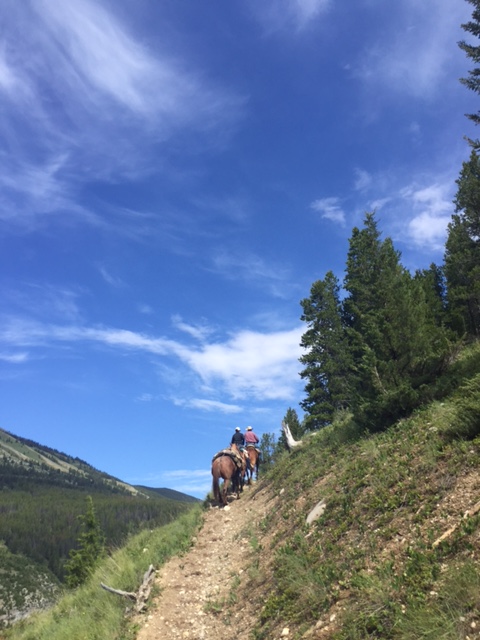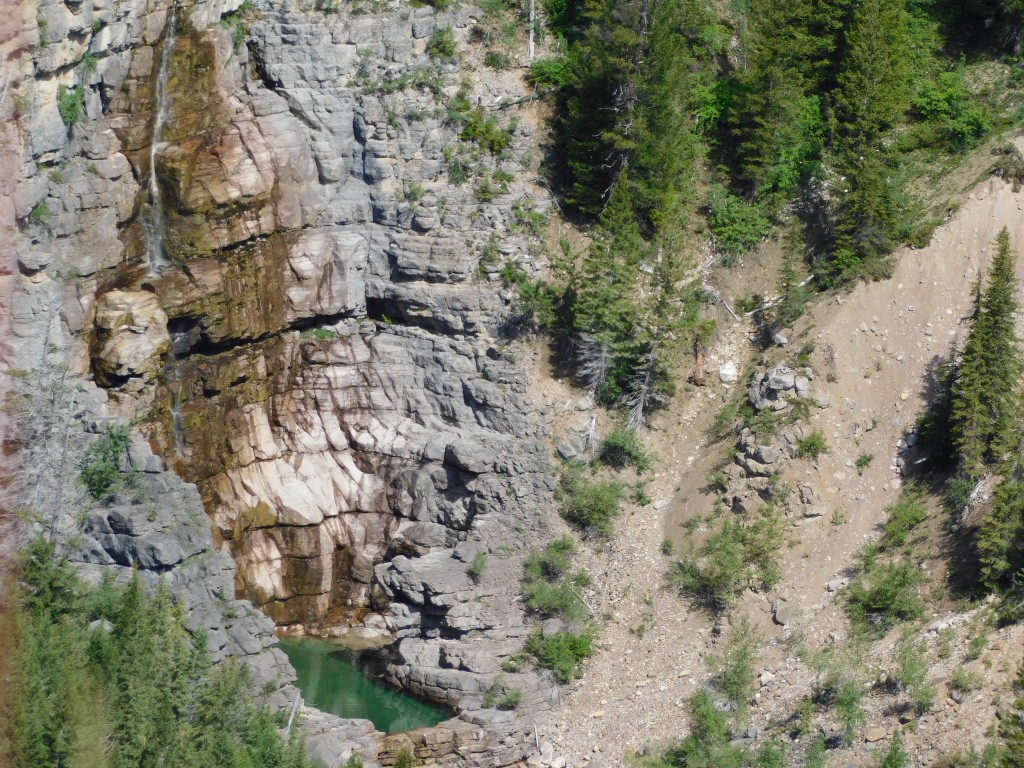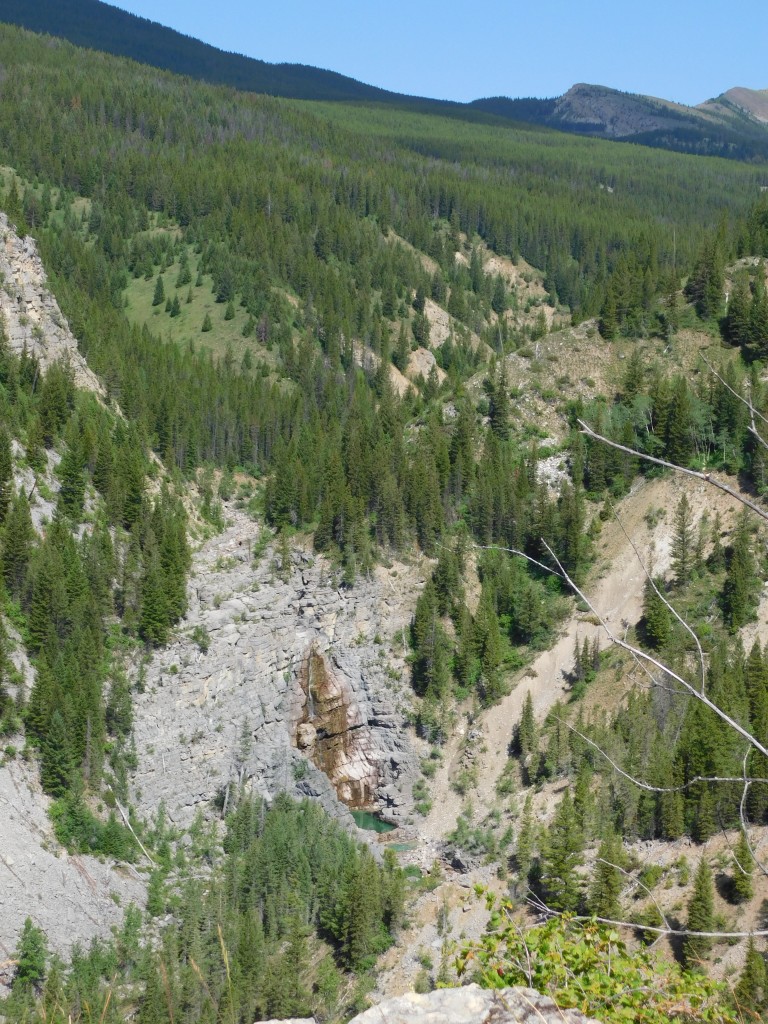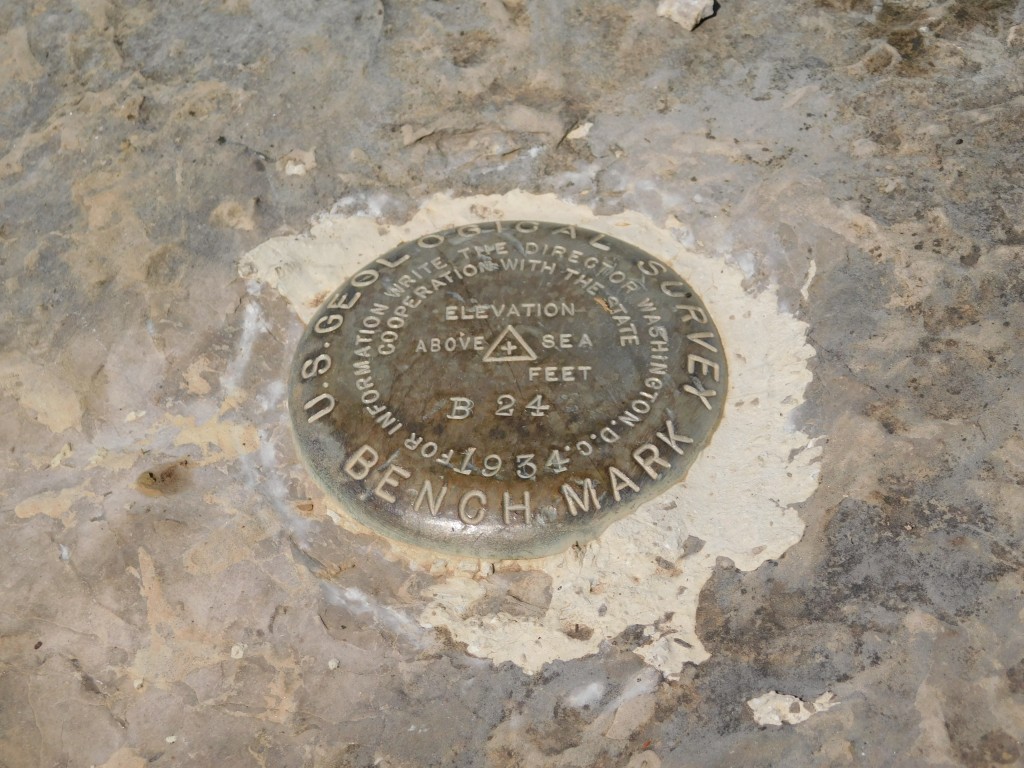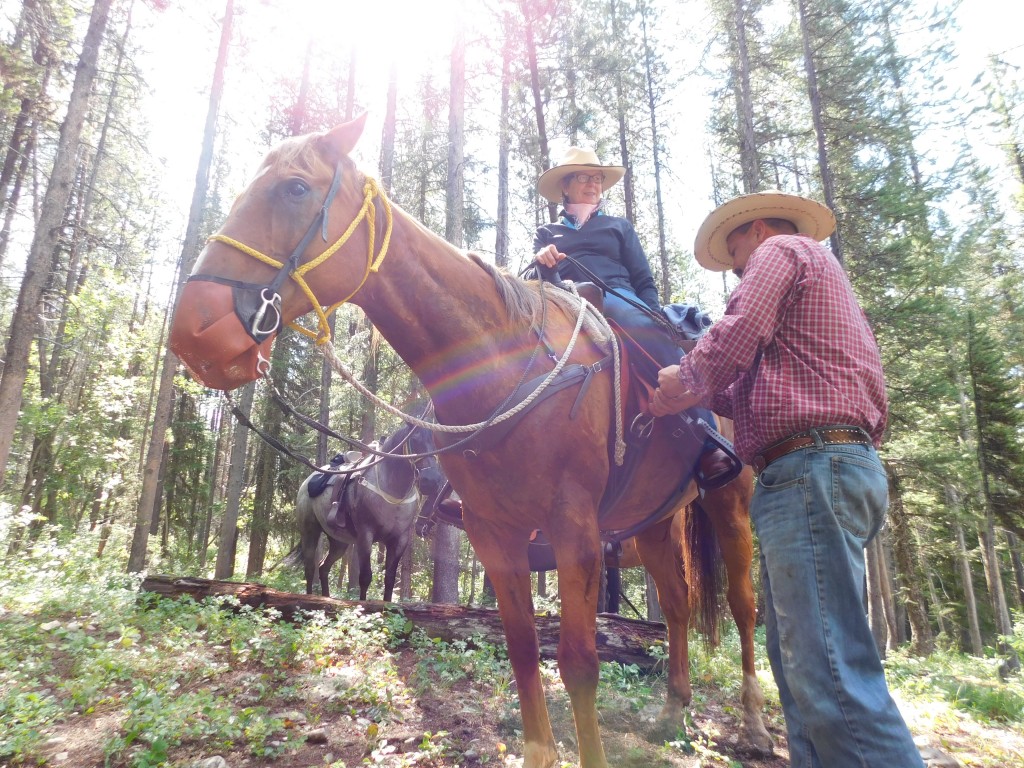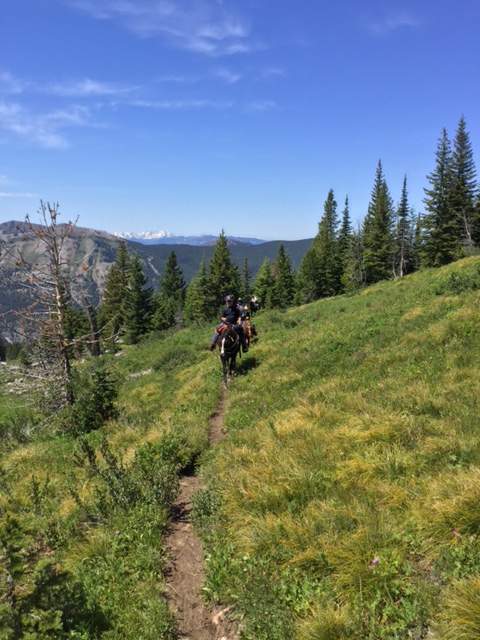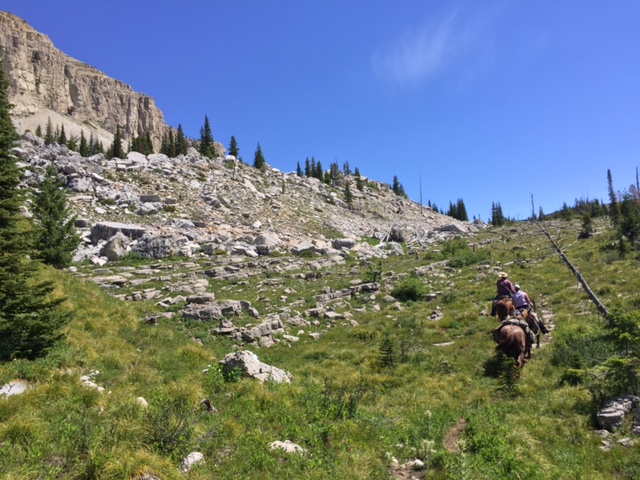 After riding across some of the most interesting terrain I've ever seen, we arrived to a gorgeous meadow at the base of Gladiator Mountain. And I have to be honest: I was completely surprised at the beauty of this place. I knew it was going to be pretty, but I didn't expect this lush oasis surrounded by mountain peaks.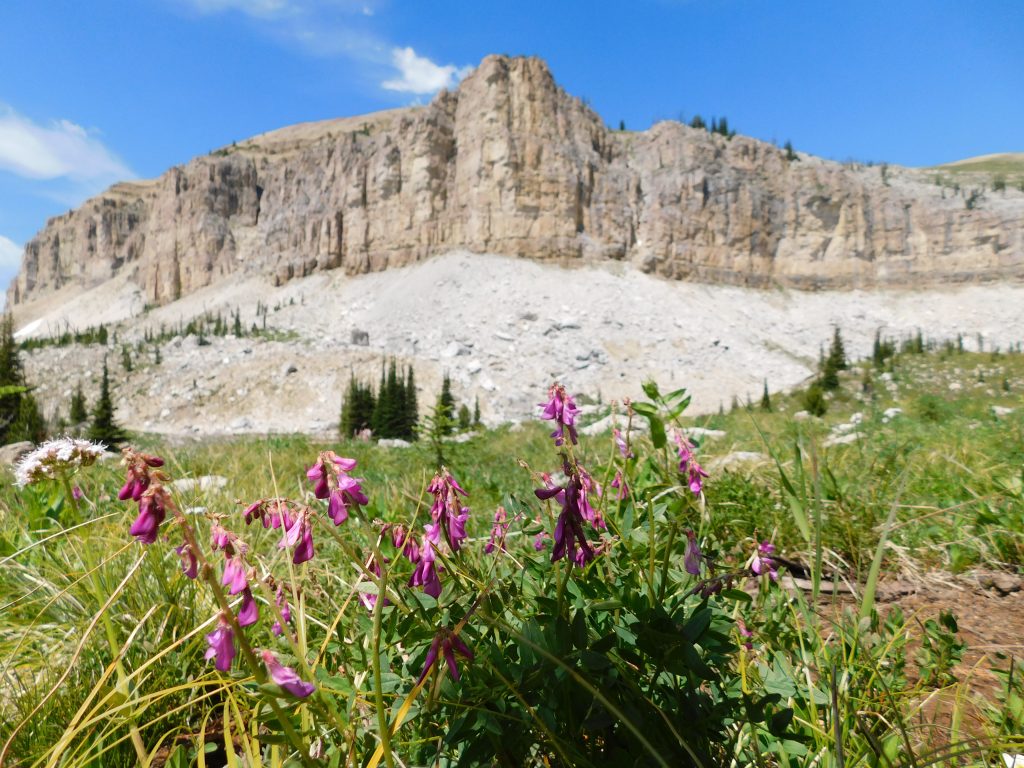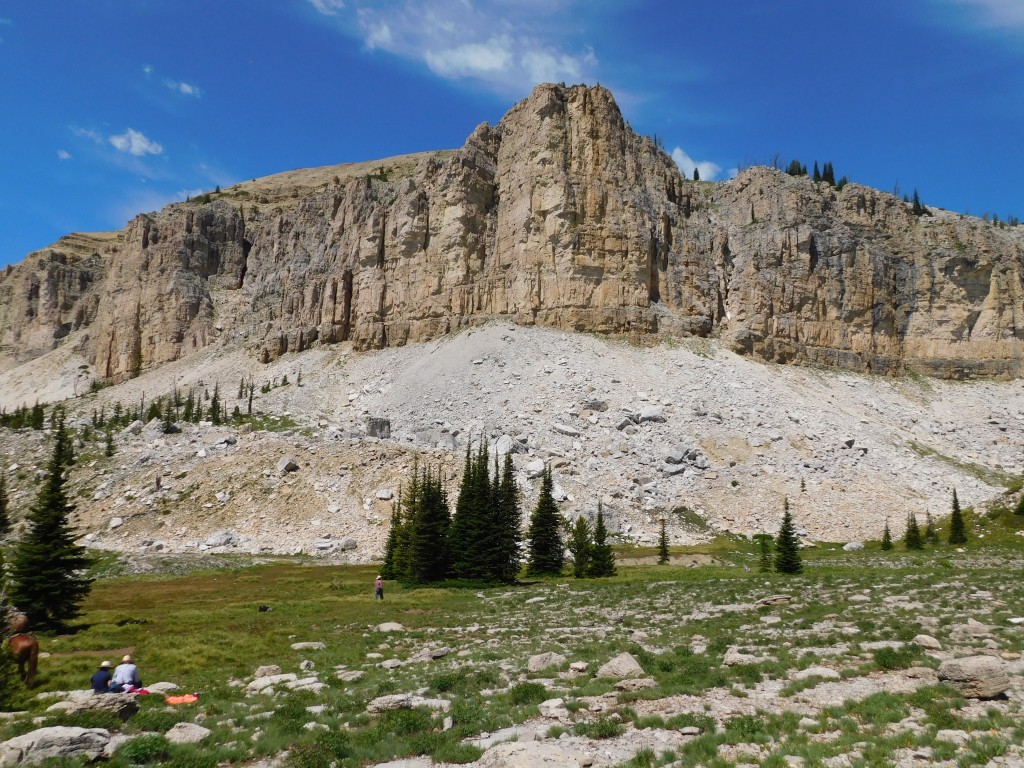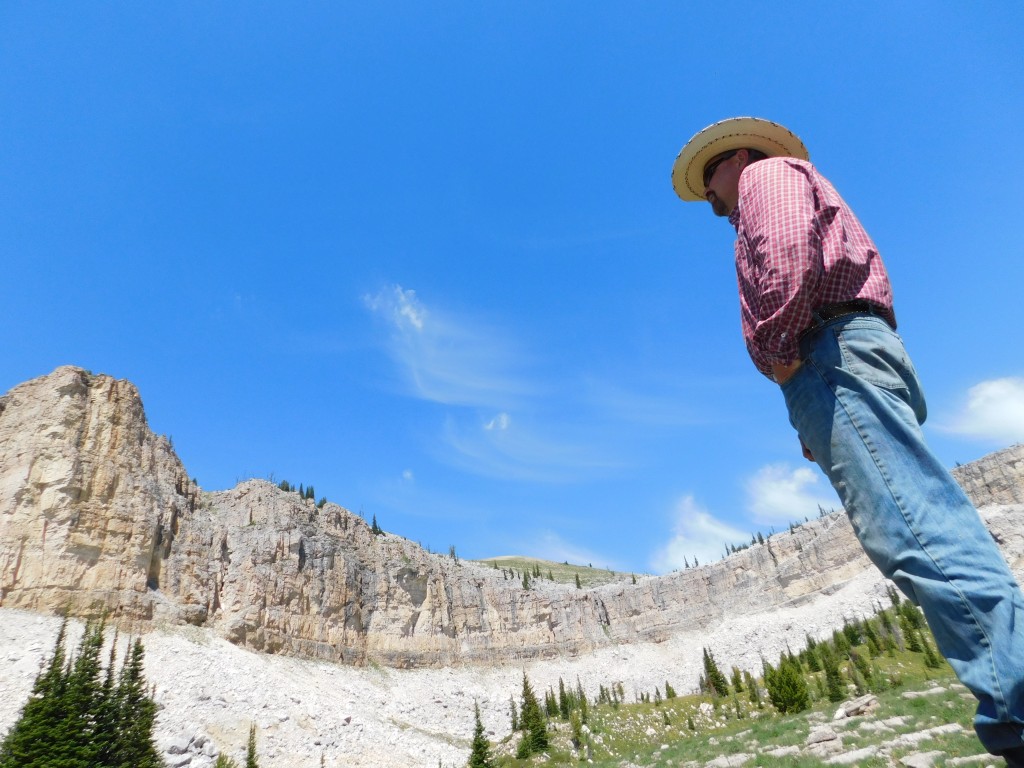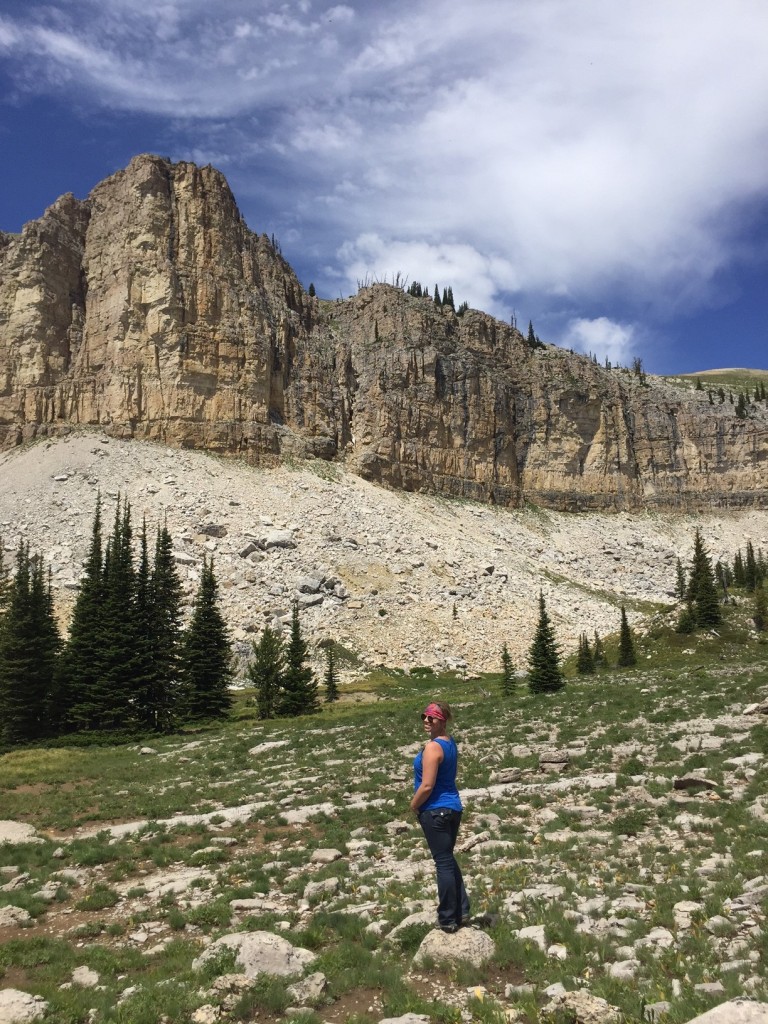 After spending as much time as we could ingraining this place and this moment into our memories, we headed back down the mountain for camp. And that, my friends, was quite the ride. We took a different trail down and the terrain in front of seemed to go on forever, as the only thing in view was endless mountain peaks.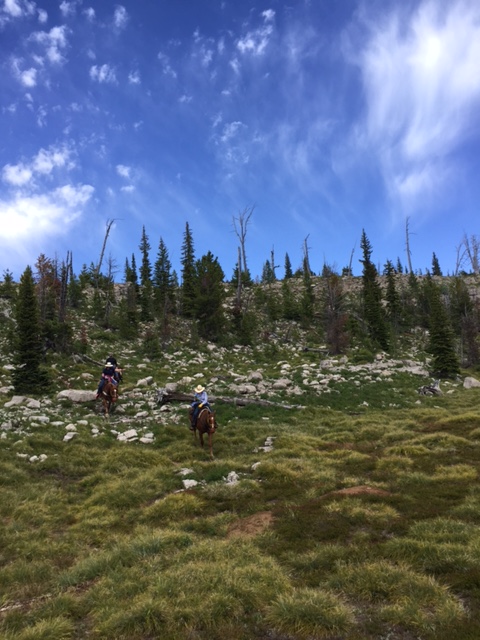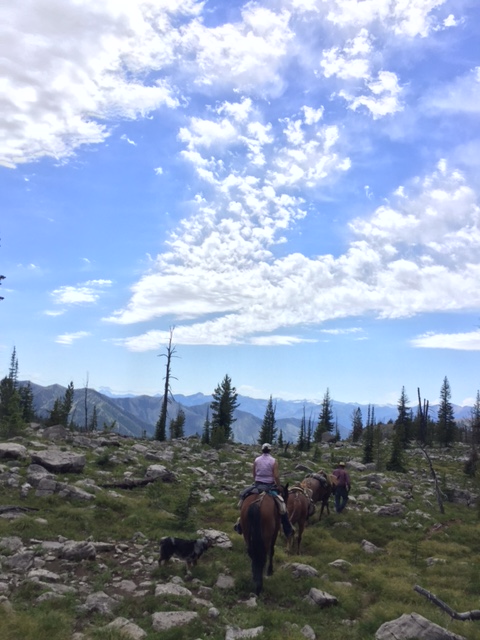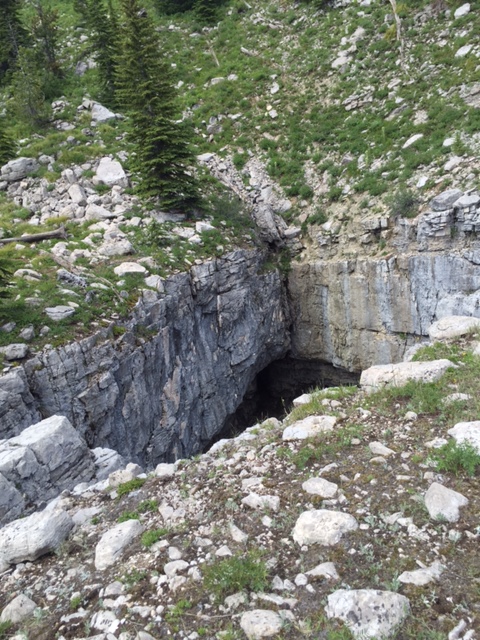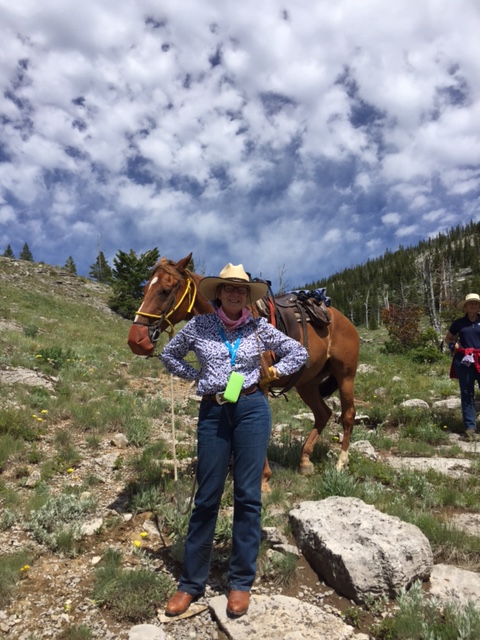 And looking back on those two days now, I know one thing for sure: I wouldn't trade them for anything.
xo,
TT
October 3, 2016
Related: Summer Fun