Taking a pack trip into Montana's Bob Marshall Wilderness has been a dream of mine for as long as I can remember. I grew up on the doorstep of The Bob along Montana's Rocky Mountain Front where I could look out my window and see it everyday, and while I had played in this wilderness on day hikes and rides, I'd never spent an extended amount of time in my backyard treasure. Which, let's be honest, is kind of weird and really lame.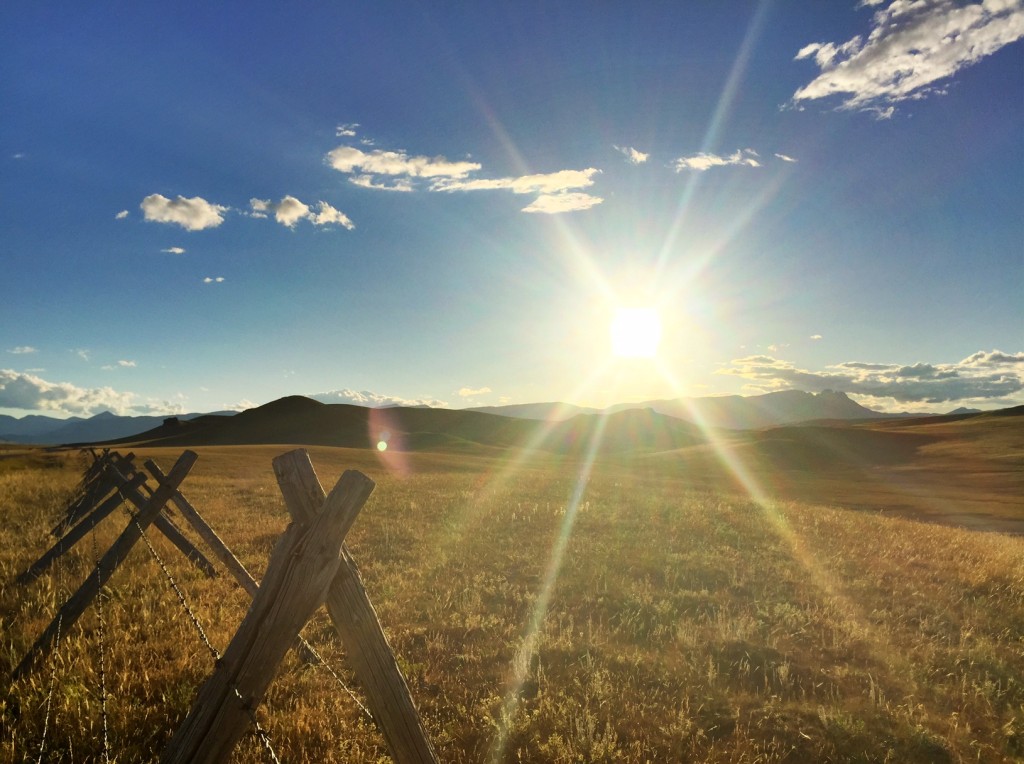 While several members of my immediate and extended family did horseback pack trips or hiking trips in the Bob Marshall pretty regularly, including my mama (who went in every summer with her family growing up), my grandpa (who made countless trips into The Bob, even during his later years in life) my big sister and both of my little brothers. And yet, my messy-haired blond self never went on any of those trips.
However, ALL of that changed this summer when I was able to fulfill a lifelong dream of mine and spend a week in the heart of one of Montana's most spectacular places—the Bob Marshall Wilderness. And in case you're wondering how this dream of mine finally came true, it was because of my friend (who is also my cousin, because Montana is small and my family is big) Amy Mills. Amy and her husband Tucker own Mills Wilderness Adventures and they regularly take guests into The Bob and as luck would have it (and because they're really nice and knew I had never gone on a pack trip), they invited me to join them for a trip this summer. Needless to say, I jumped at their invitation and on July 14 we headed into the Bob Marshall Wilderness to spend a blissful week in one of the most incredible places on earth.
On the first day of our trip, we met in Augusta and headed to the Benchmark Trailhead for a trip that was sure to be one of the best adventures of my life. We got to the trailhead where Tucker and his crew were waiting for us with pack strings and horses saddled and ready to go.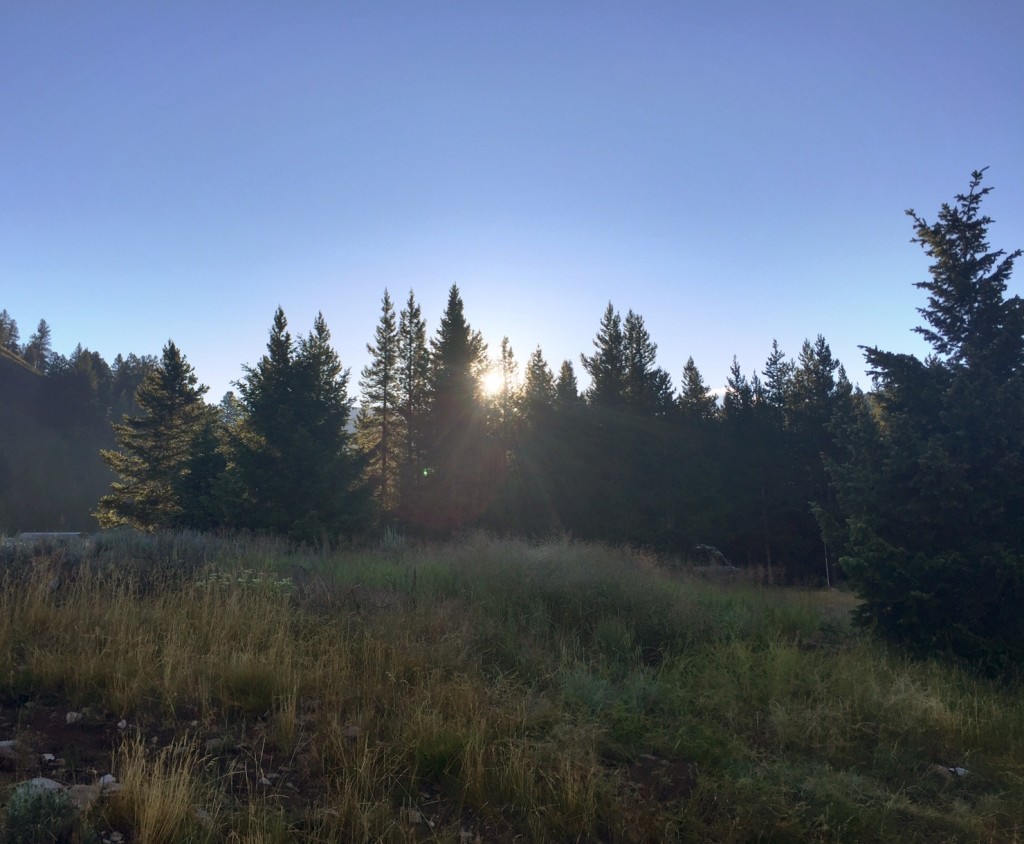 By 8 a.m. we were on the trail making our way to White River, our camp for the week. Today's ride was 24-miles-long and would include cresting the Continental Divide at White River Pass. There was a moment on the ride where I looked back at the rest of the group and saw the mountains rising behind them and wondered if this is how early explorers felt when they set out to explore the West. That feeling was quickly replaced by one that is best described as surreal. Even though The Bob has always been my backyard and I've looked at its landscapes thousands of times, I almost couldn't believe the beauty of it was real. Our views included open meadows, cliffside trails and terrain that was burnt during a forest fire in 2007.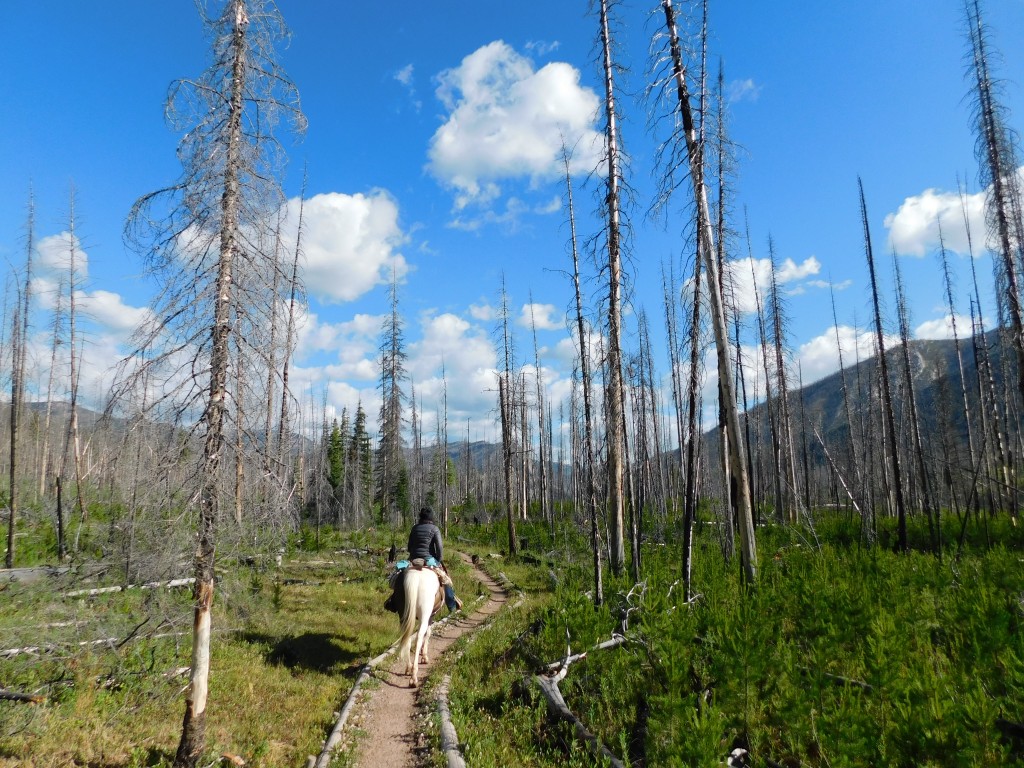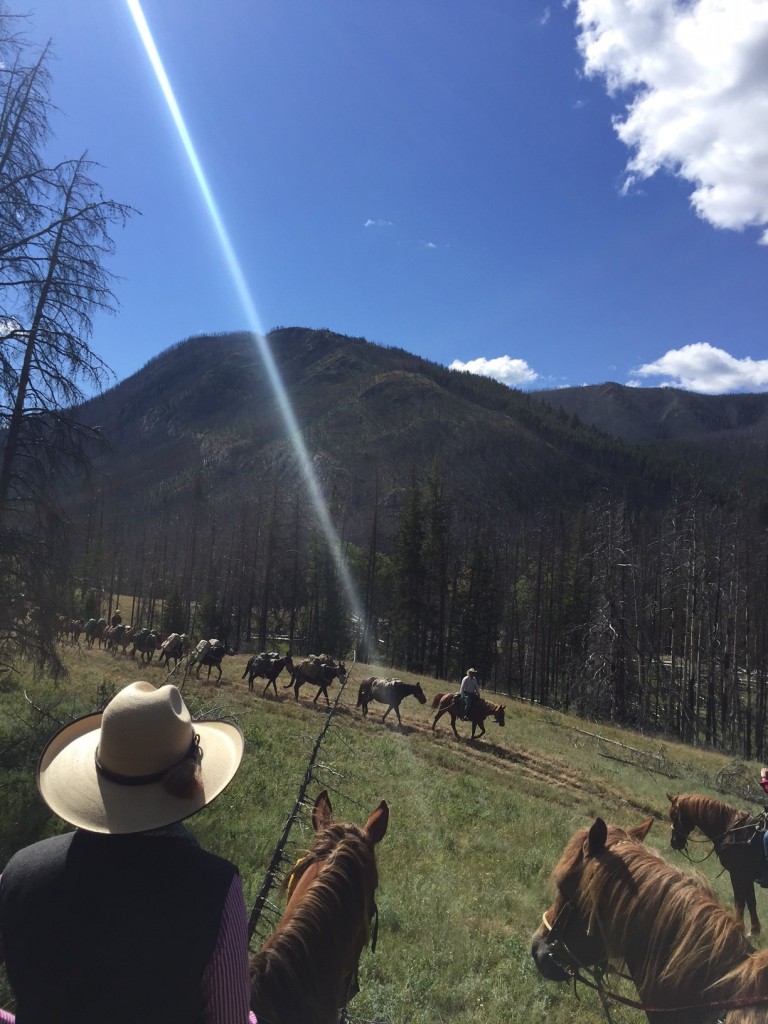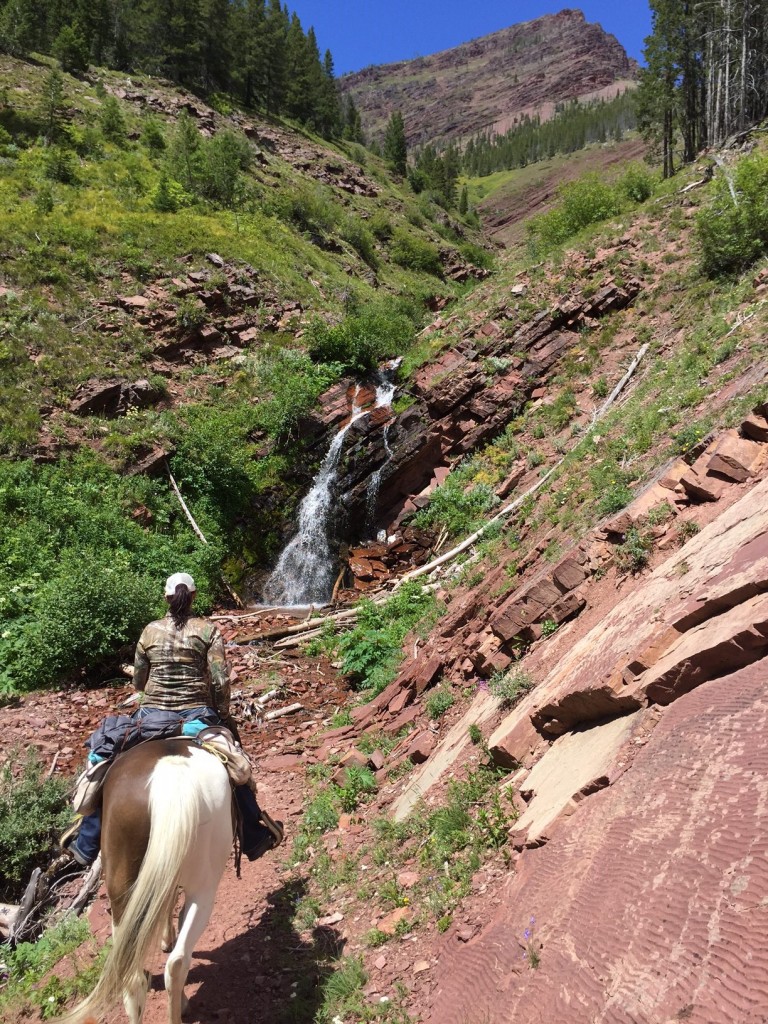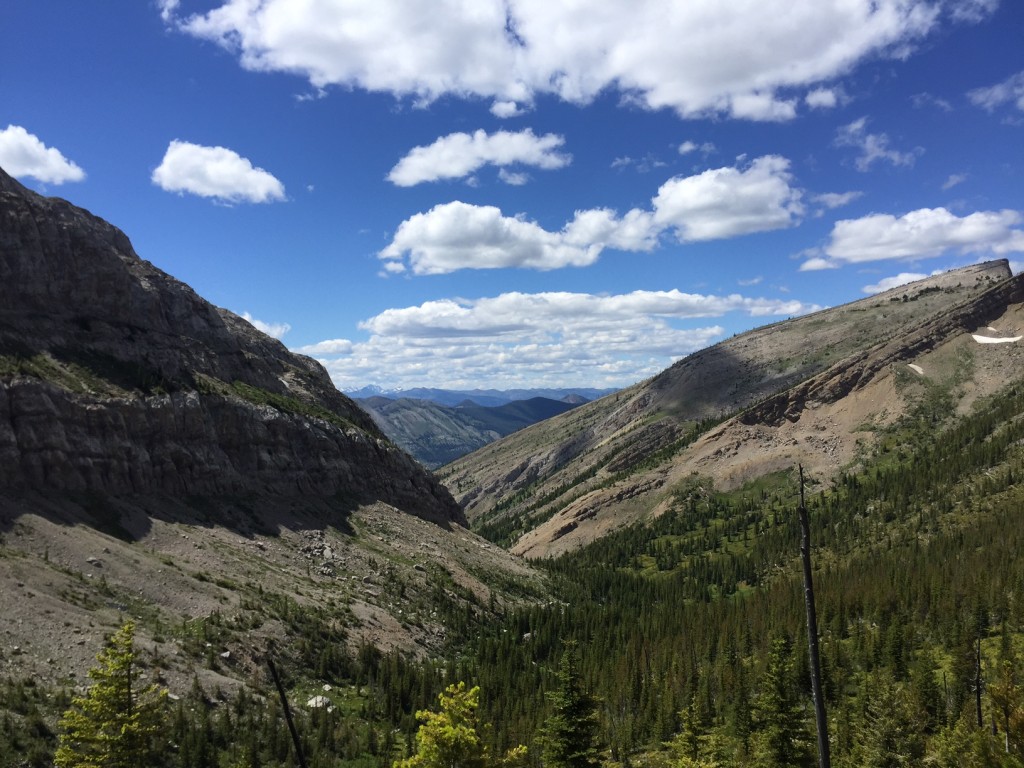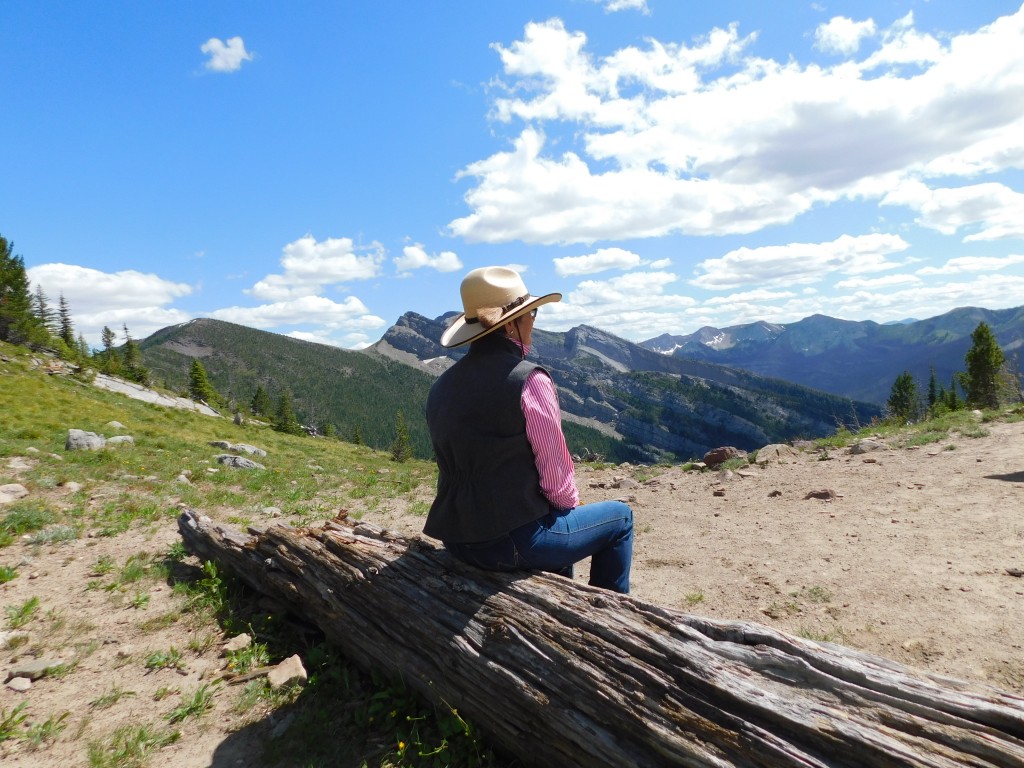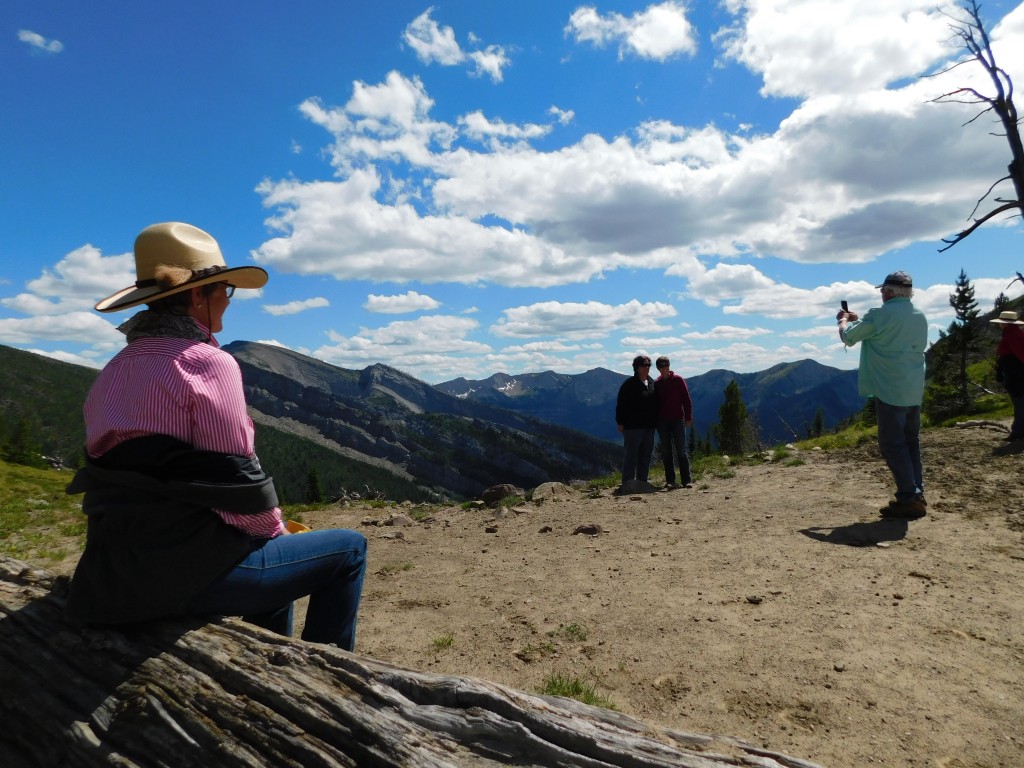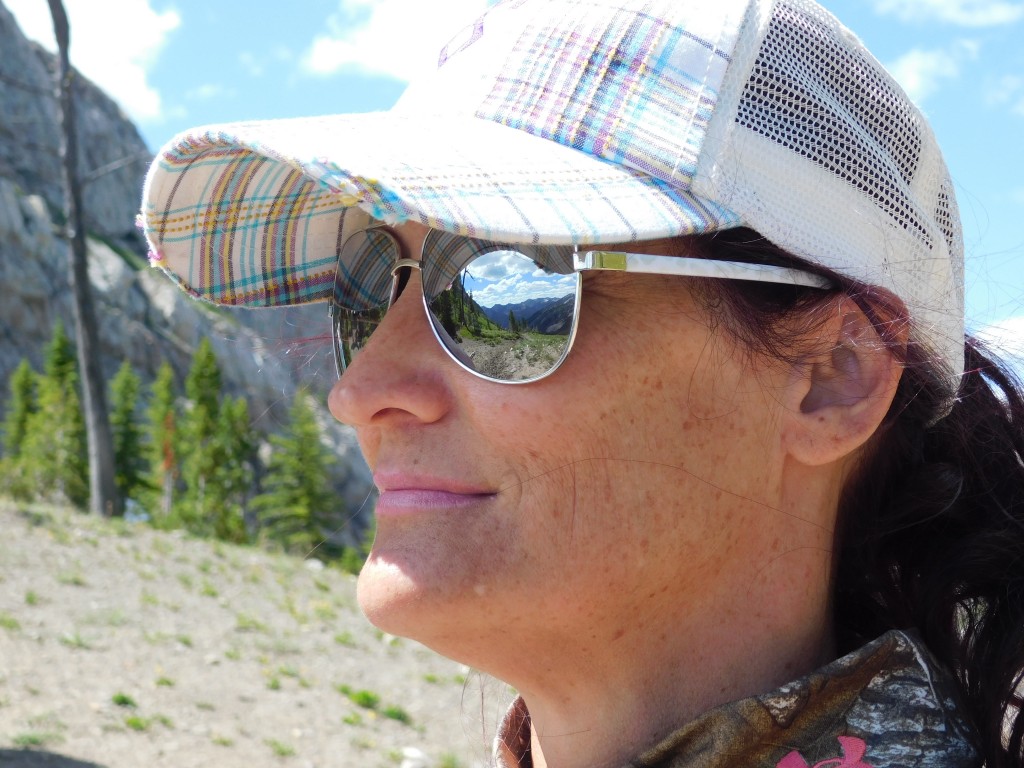 After 8+ hours of riding, we arrived in White River and my feelings about camp may have been partially due to my incredible sore booty and achy legs, but it was so beautiful.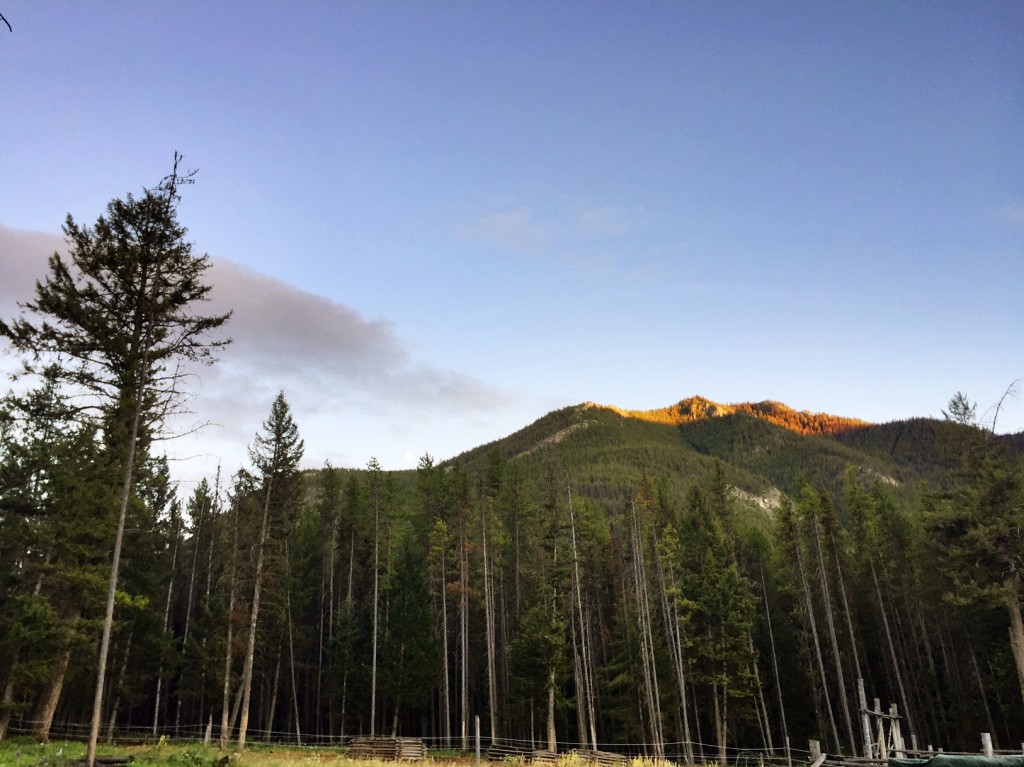 Day two of the trip was spent doing one thing and one thing only: resting our booties. We also wanted to give the horses a day off, since they were the ones who actually hauled our behinds the 24 miles in to camp. Also, I'd like to give a special thanks to my horse, Popeye. He carried me and my cameras into camp like it was no big deal.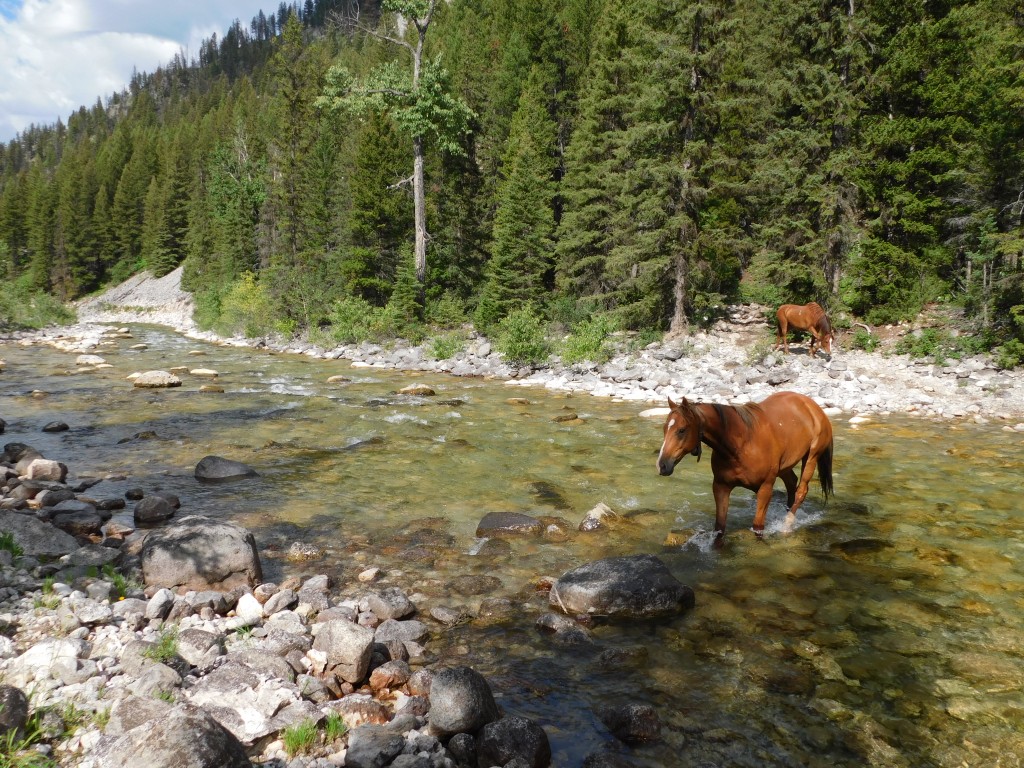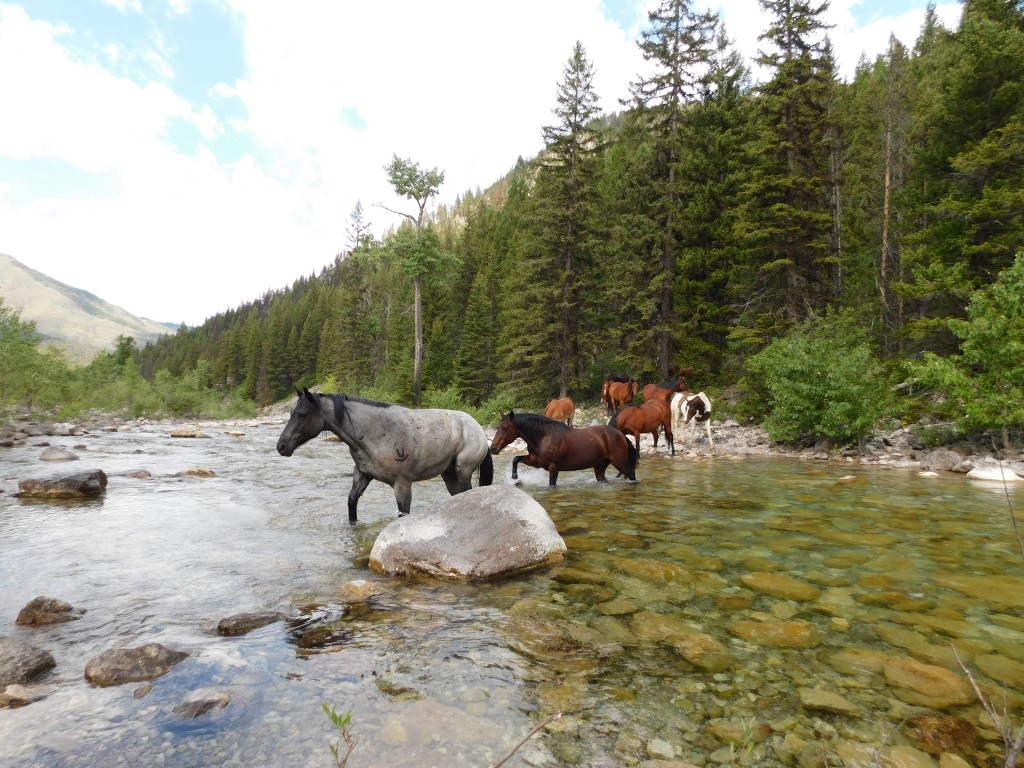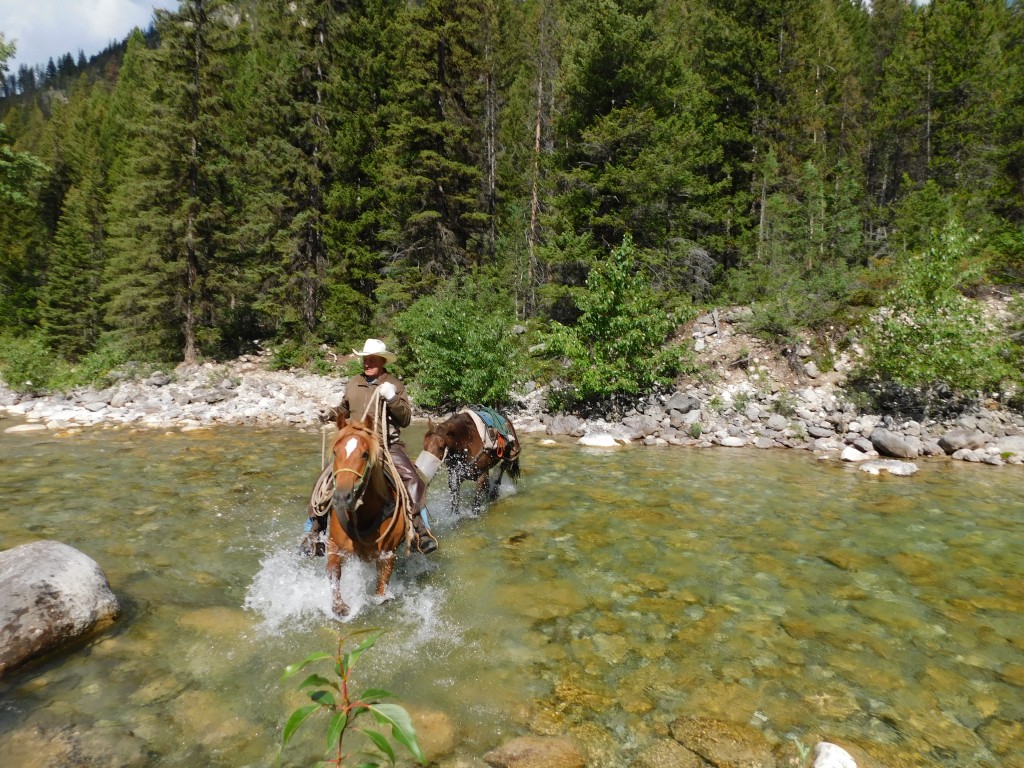 After a full day of rest, day three brought the moment of the trip I was most excited about. We were going to ride 12 miles from White River to one of the most stunning geological formations in the country: the Chinese Wall. A 22-mile-long rock escarpment, the Chinese Wall reaches heights of 1,000 feet and runs through much of the Bob Marshall Wilderness. Standing here, on top of the wall and looking out over endless mountain ranges, is one of my most special memories.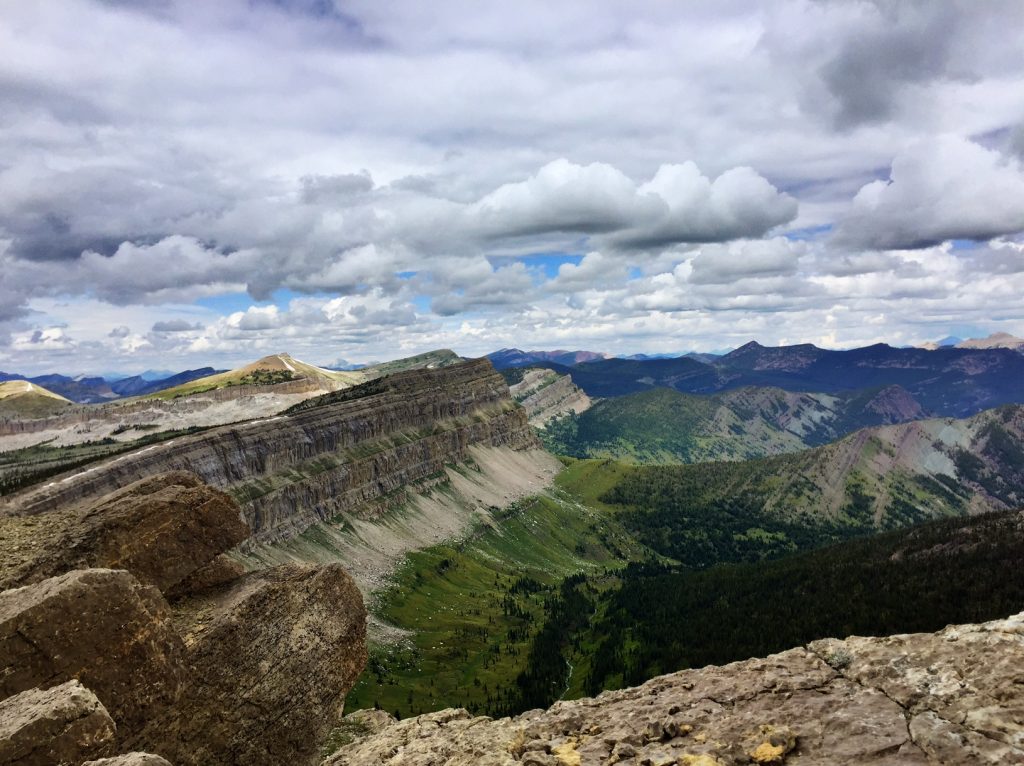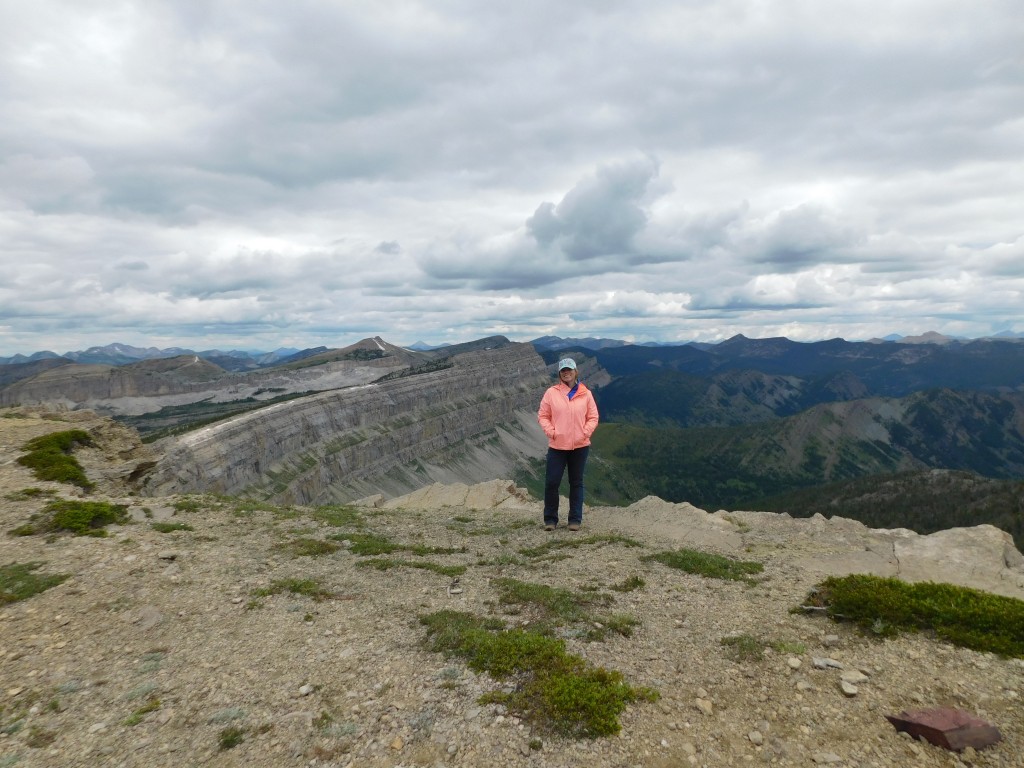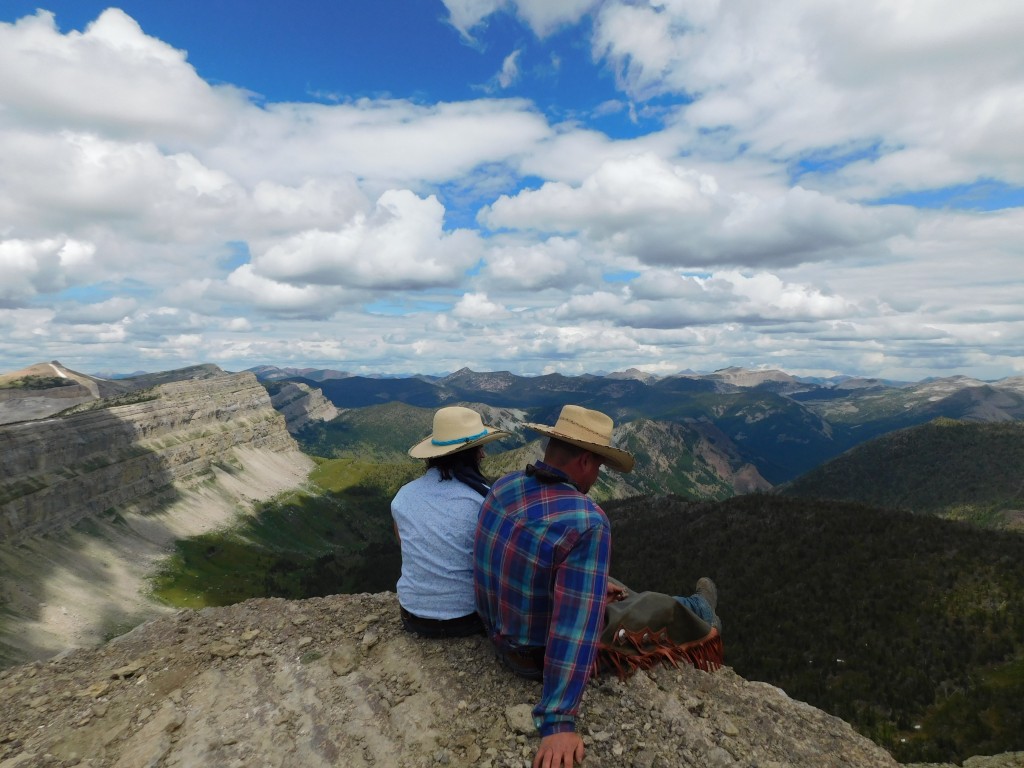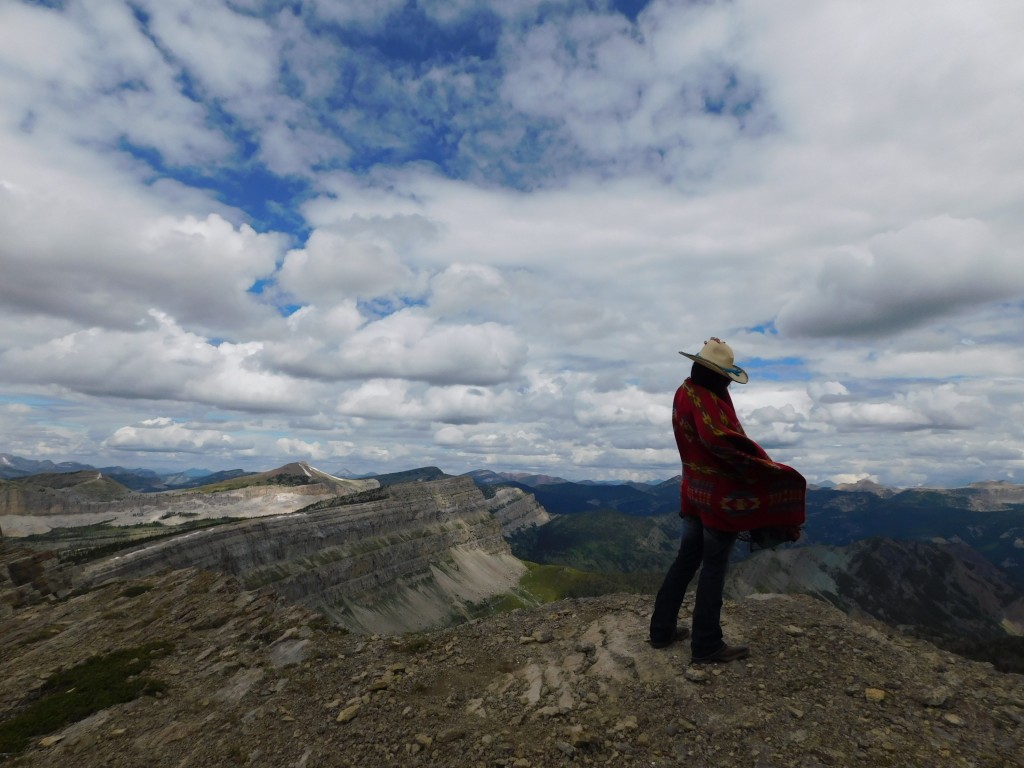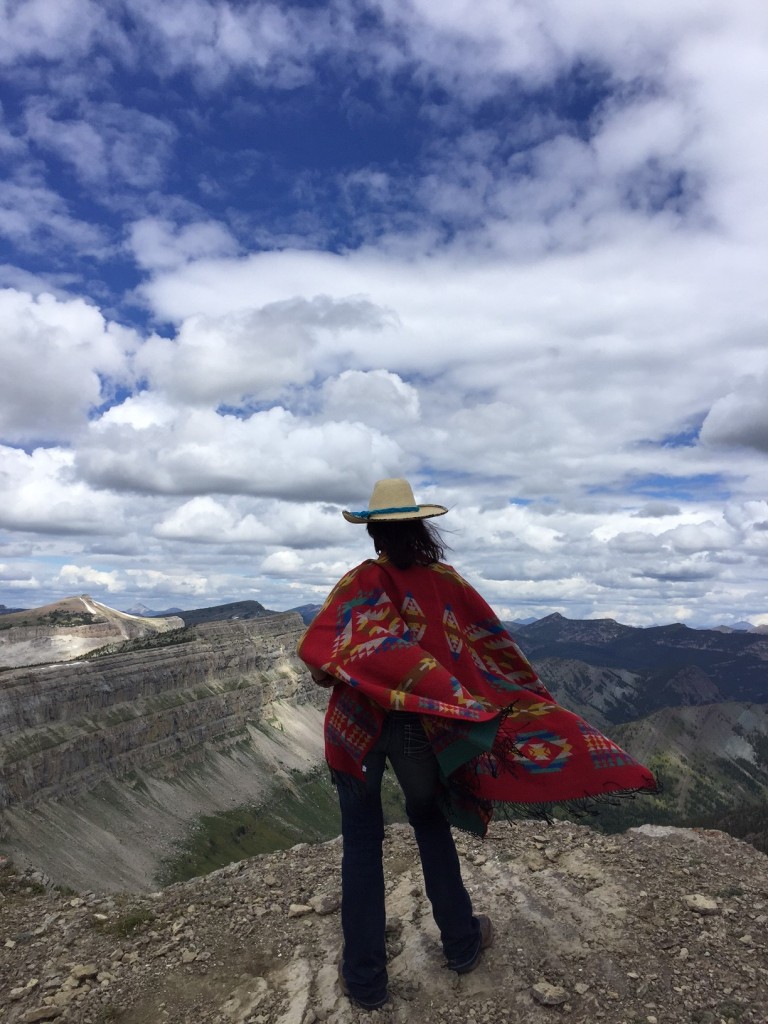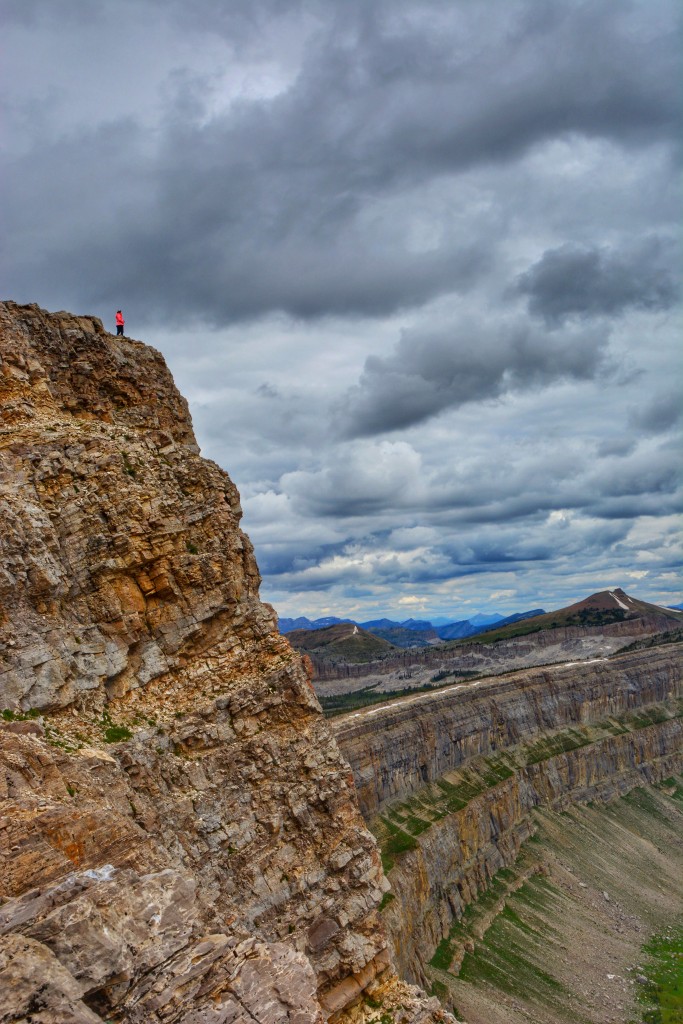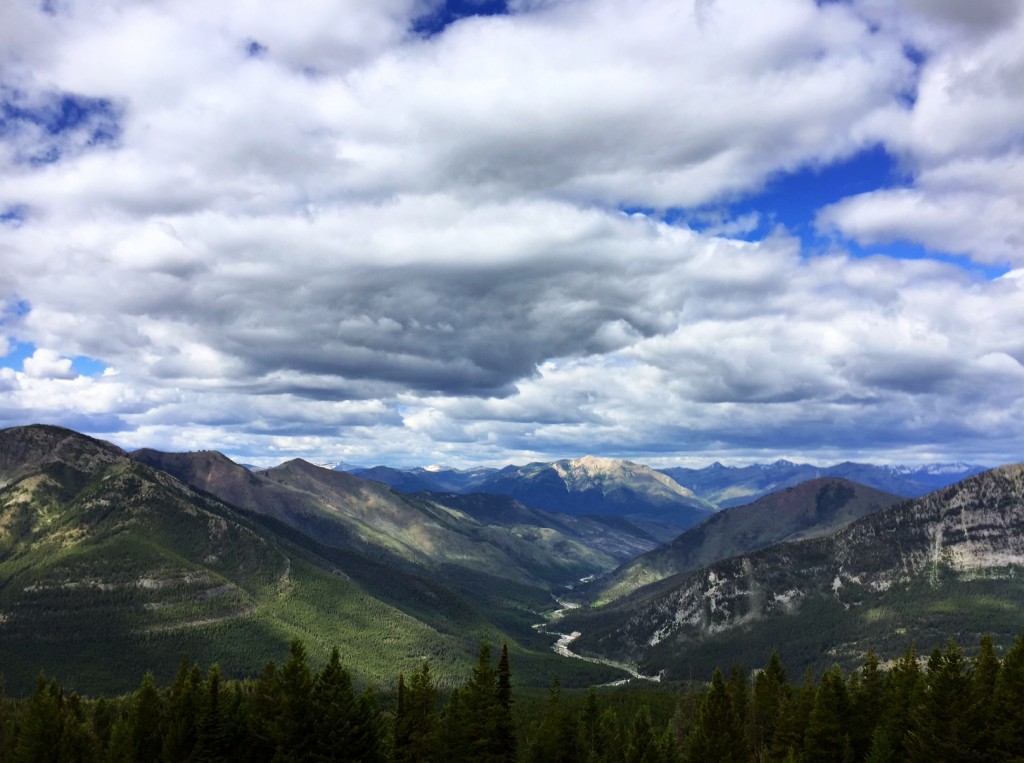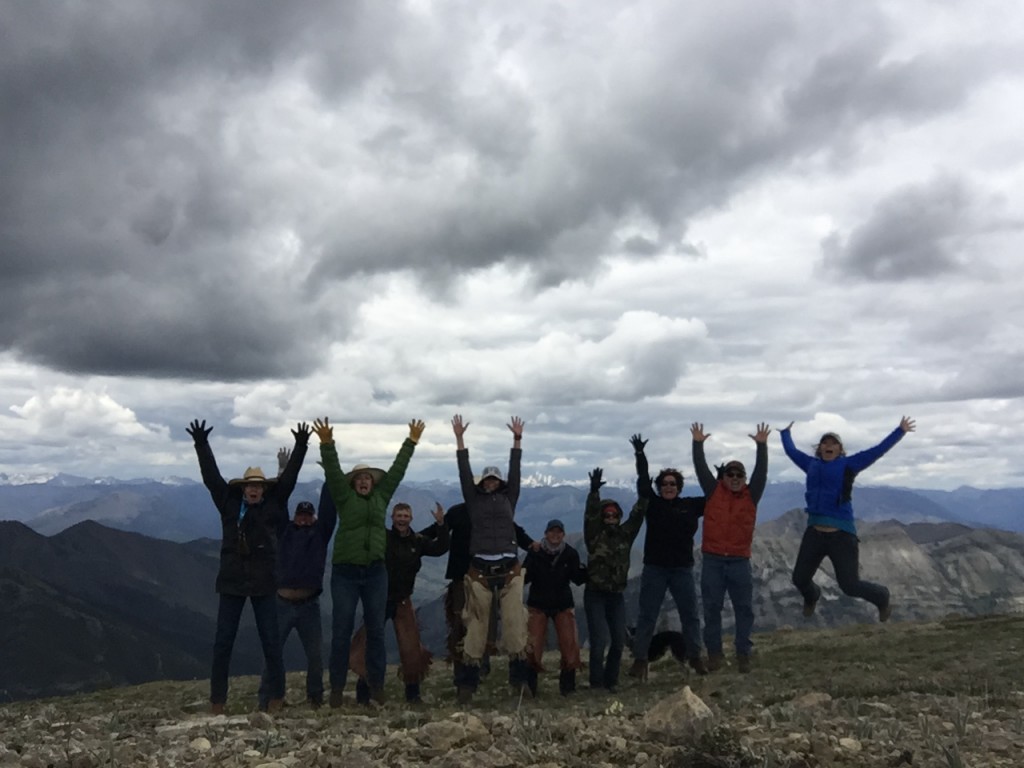 And that my friends, is just the beginning. Can't wait to share parts two and three with you soon!
xo,
TT
August 24, 2016
Related: Summer Fun