Truth time: every year in March, I get sentimental. And since my wee Irish grandmother passed away nearly 18 months ago, I'm afraid that my heart feels a little more tender during this time of year. We all know what I'm talking about: St. Patrick's Day.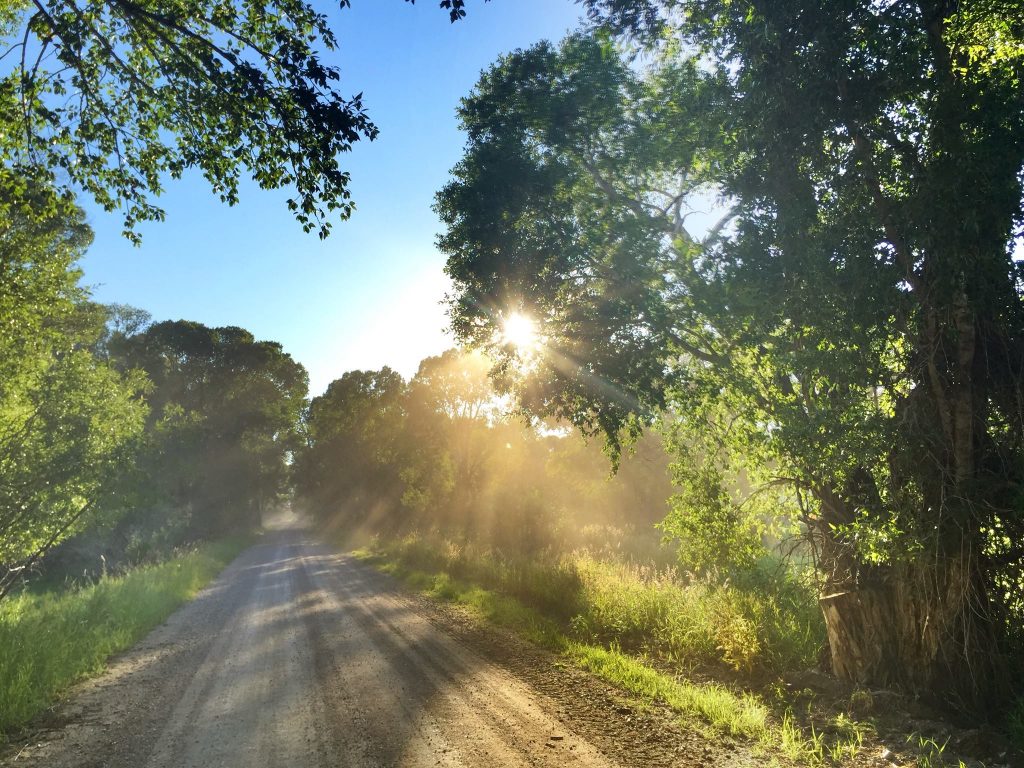 While I'm a Montana girl through and through, my DNA is made up of more than 50 percent Irish. But my gram (as she signed every one of her cards to me, my siblings and my 15 cousins)—who was born here in Big Sky Country and spent a few of her toddler years in Ireland before coming back to Montana—did an amazing job of making sure that we all felt firmly linked to our heritage. For her, that meant that the family connection was kept alive and intact across the more than 4,000 miles that separated our Montana family from the remainder of our relatives in Ireland. My gram spent countless hours writing letters, traveling to and from Ireland and making sure that we knew how important it was to remember where we came from. She also made sure that we knew that Ireland was another place for us to call home (you can read more about my visit to Ireland here), should we ever need it.
For those of you familiar with Montana history, there's quite a few Irish that decided to settle here and make their homes. In particular, Ireland's influences can be found in Butte, Montana (Butte is known for its mining heritage, strong Irish population and boisterous St. Patrick's Day) and in Hamilton, Montana at the Daly Mansion Museum.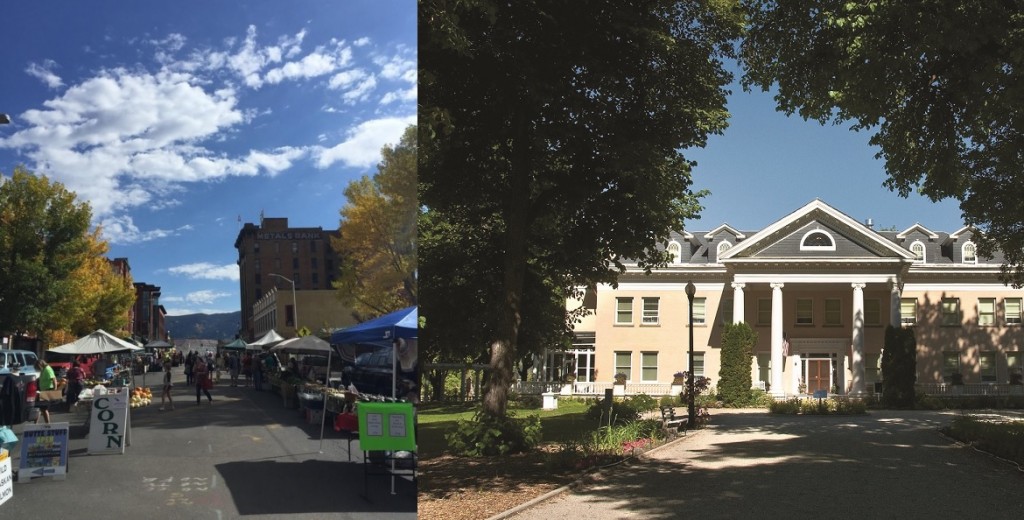 As for me, I'm so happy that two of the places I love the most—Montana and Ireland—have been such a big part of my life. And while my rowdy, loud, passionate Irish family is far from perfect, I'm so fortunate to have had the example of my own Montana-Irish gram to show me that love is deep, unwavering and accepting.
Wishing you all a happy St. Patrick's Day.
xo,
TT
March 15, 2016
Related: Montana