I love St. Patrick's Day. Not because it means that I can wear ridiculous shamrock-covered ensembles or freely pinch people who are not wearing green, but because of the nostalgia it brings to my heart. Whether you're of actual Irish descent or if drinking Guinness is as Irish as you'll ever be, the fact of the matter is that on St. Patrick's Day, everyone is Irish.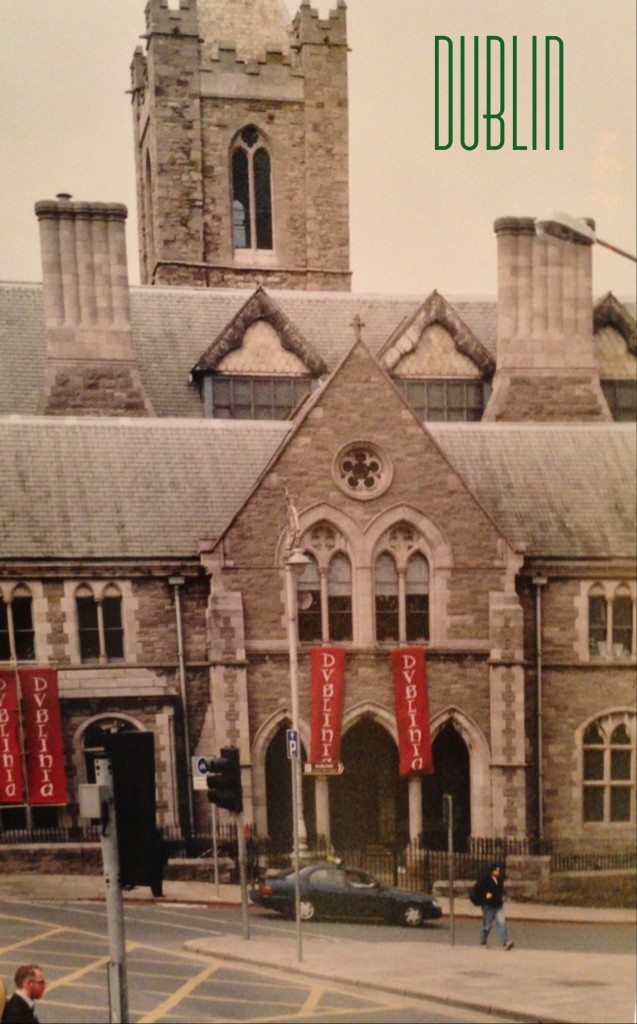 As a messy-haired blond girl, it likely comes as no surprise that there is a strong amount of Irish blood pumping through my veins. And while I was not born or raised on the Emerald Isle, my great-grandpa came to Montana from Ireland to homestead in Big Sky Country. He made the journey from Montana to Ireland and back several times to see family, woo his wife and to keep a strong connection between our two places and a family separated by thousands of miles.
Before he passed away he made my grandma, who's still alive and kicking at 95 years old (don't tell her I told you how old she is…she would not be happy), promise to continue to visit Ireland and know her relations there. My grandma kept her promise and made several return visits to Ireland with my grandpa, who also happens to be Irish. And while it was a promise that she made, it's a promise that has been kept by two additional generations. Two of my aunts and several cousins from my generation have made treks to Ireland, ensuring that we remember and know where we came from. Plus, we really don't want to make our grandma into a liar.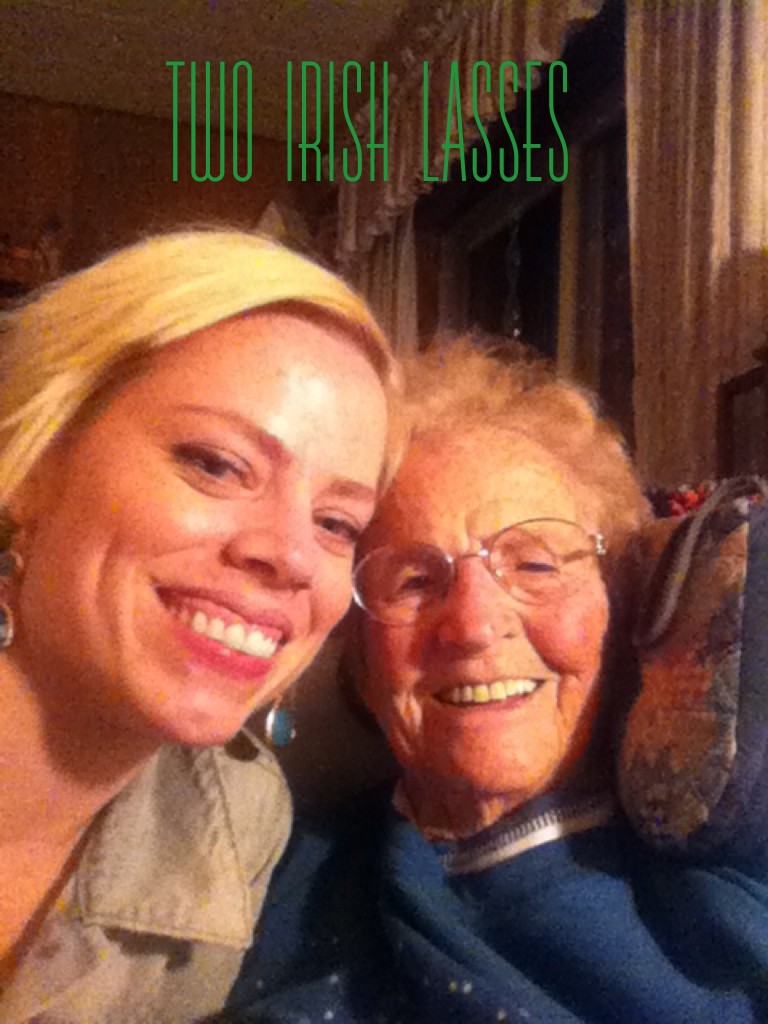 Right after I graduated college, I met my sister in Ireland for a week of visiting family and exploring the land of our ancestors. I'll never forget the moment we stepped off the train and into the house of our cousins, John and Margaret. The first words John said to us were, "Welcome home, girls."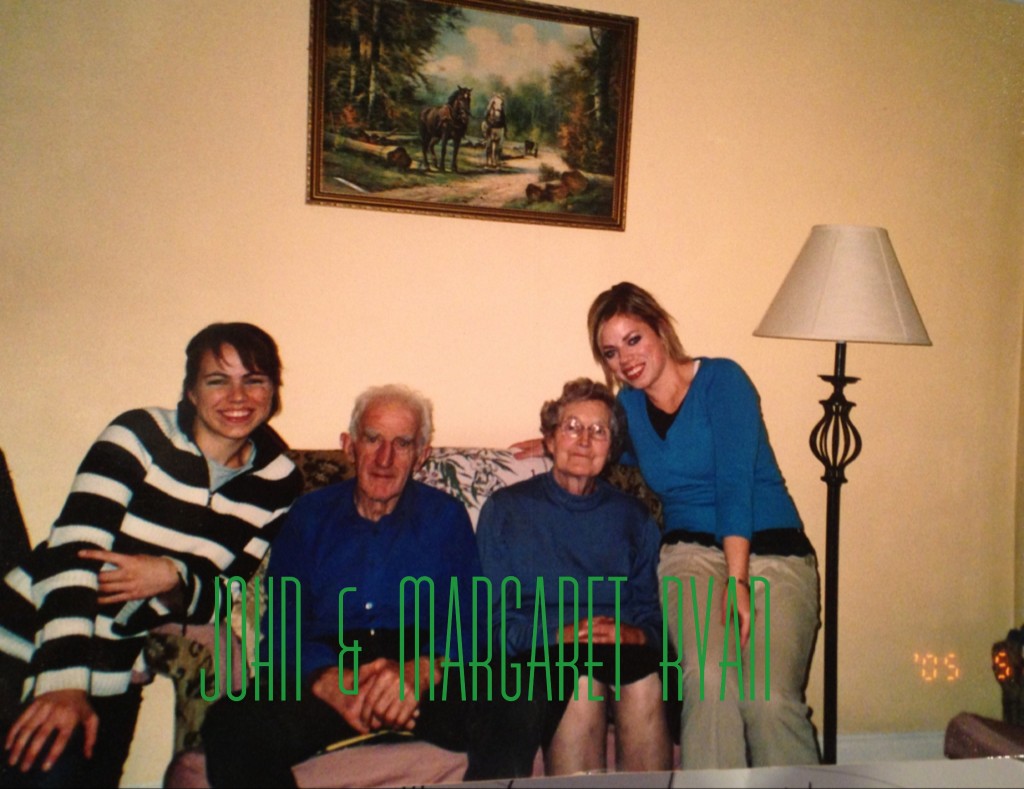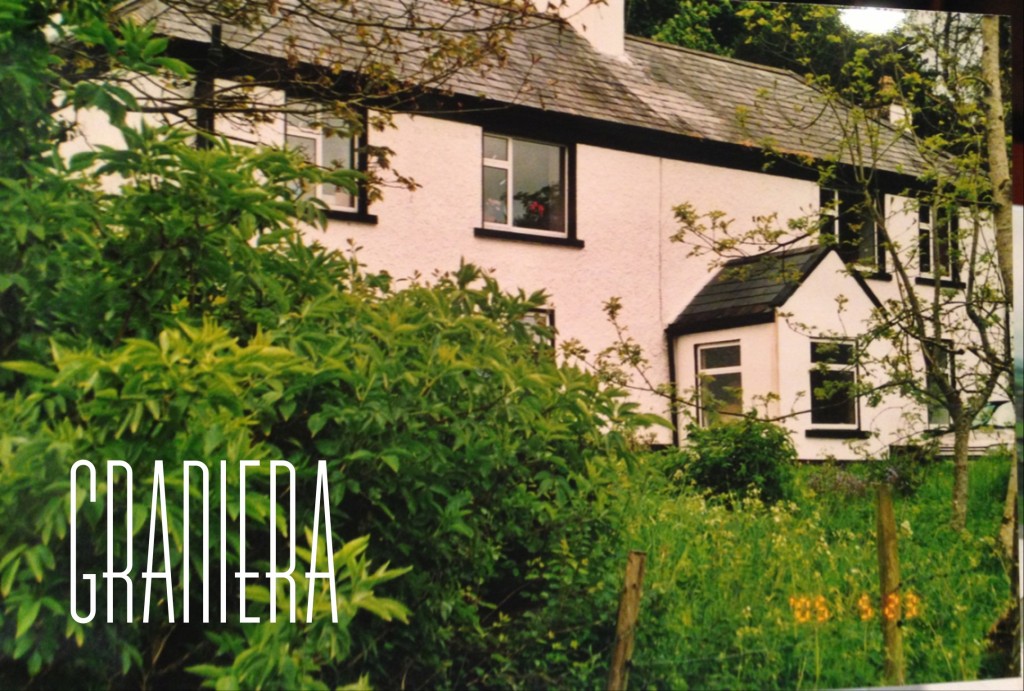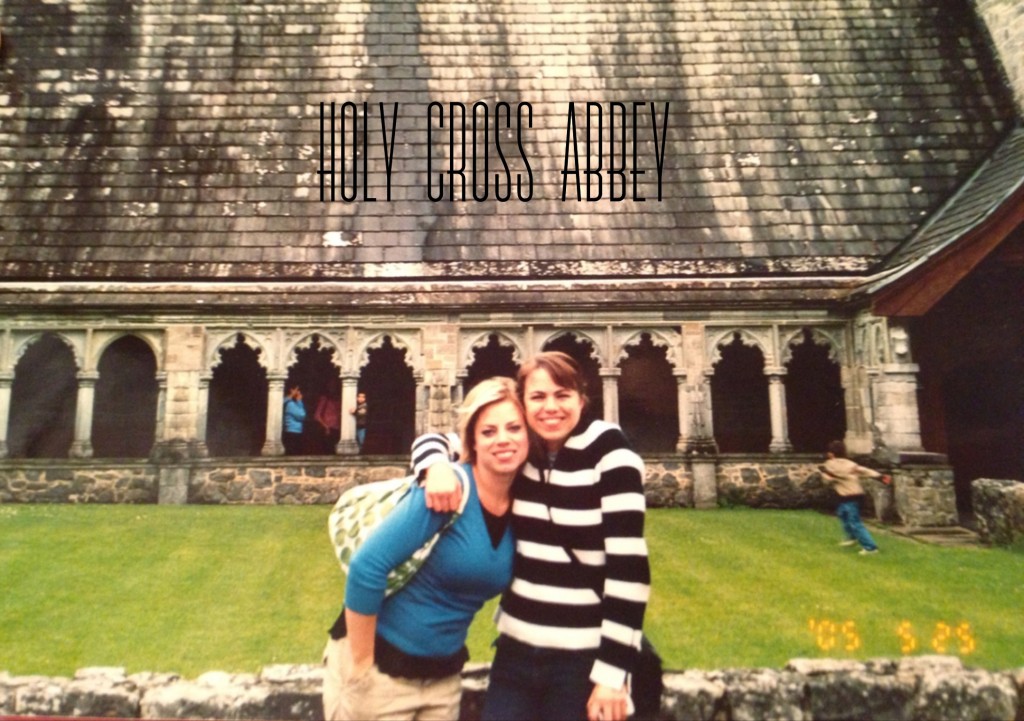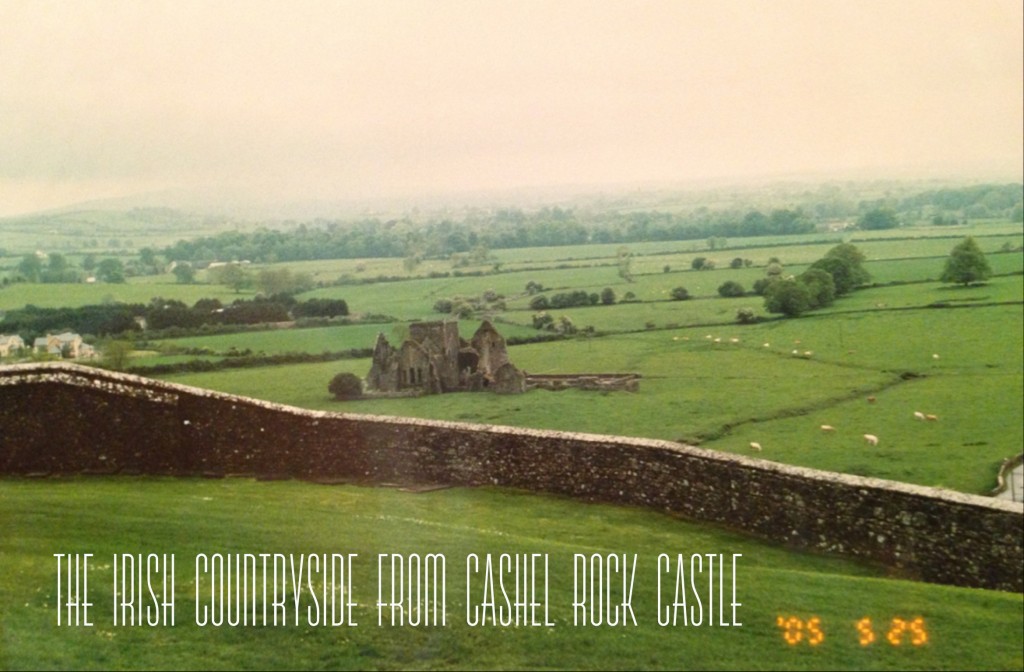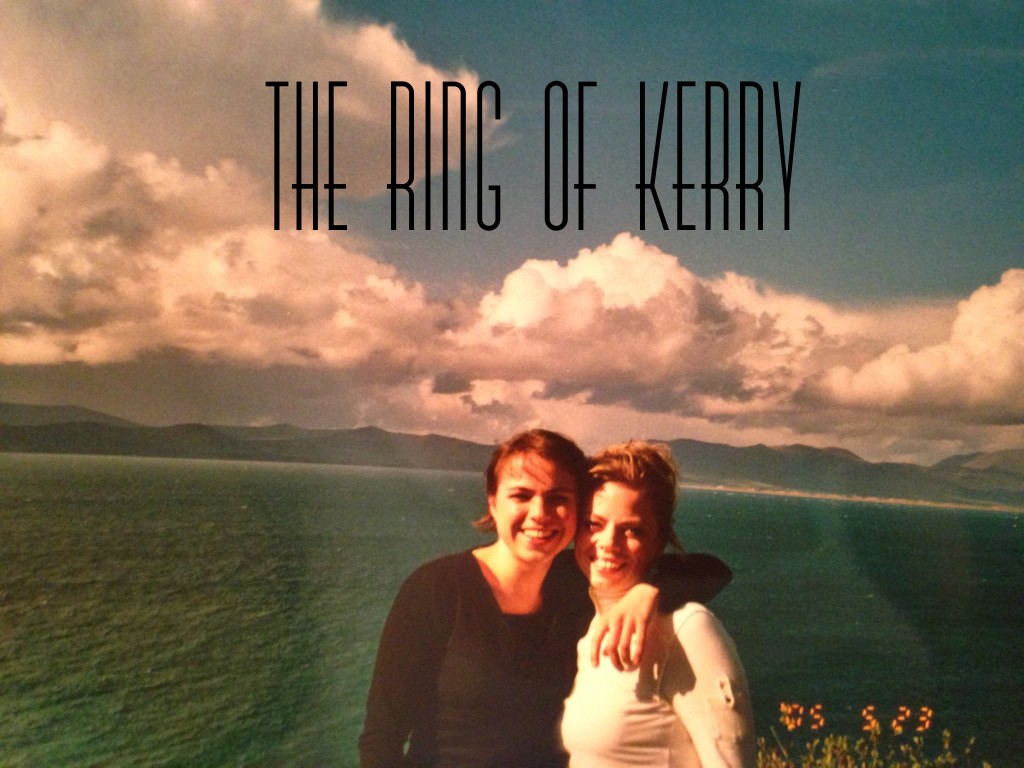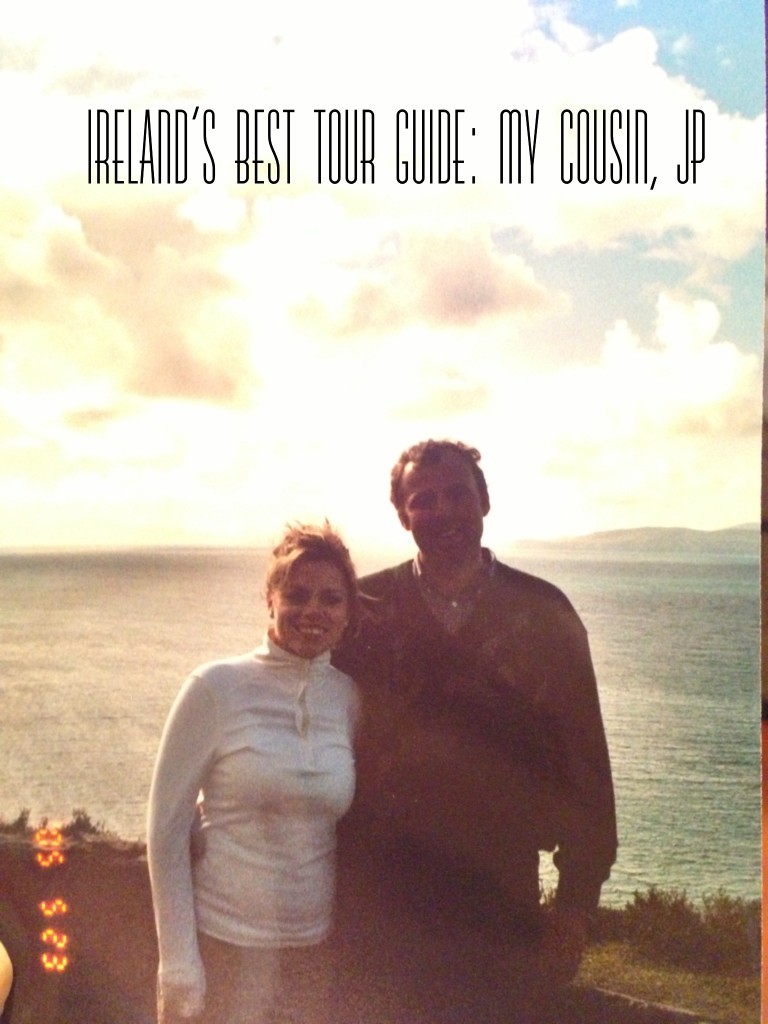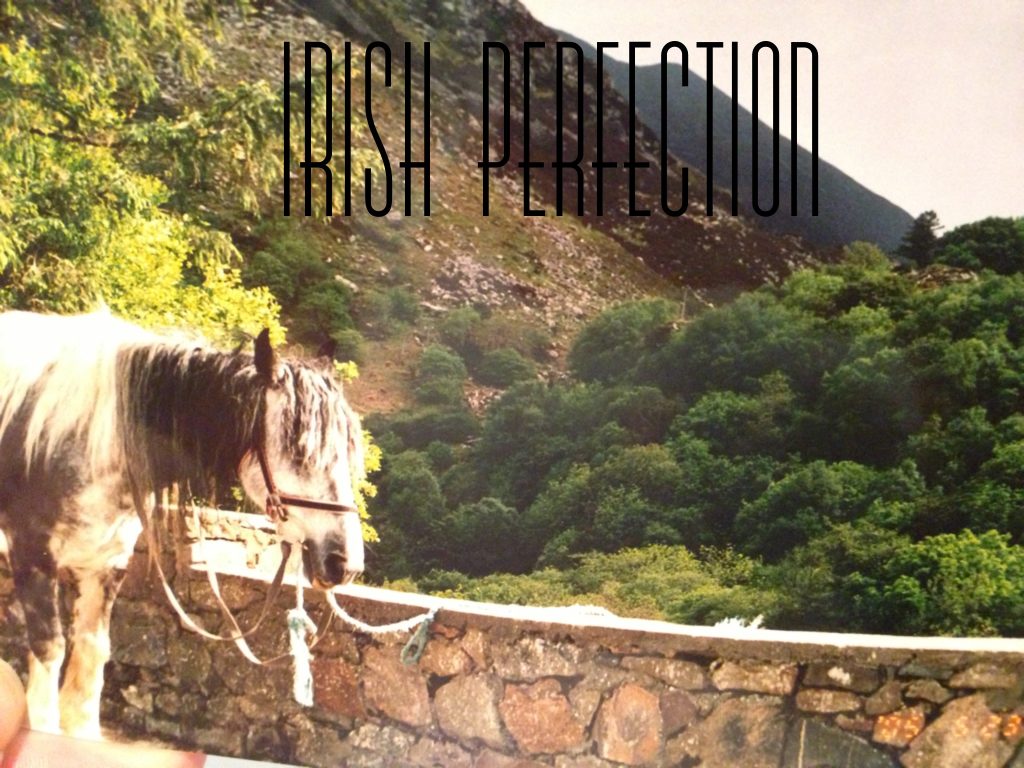 John's welcome is a sentiment that will be carried with me forever. Until we meet again, Ireland.
xo,
TT
PS: If you're looking for places to celebrate St. Patrick's Day in Montana, check out the St. Patrick's Day Parade in Kalispell and Montana's largest Irish celebration in Butte.

March 14, 2014
Related: Uncategorized