Indoor exploration in Western Montana is equally as memorable as our outdoor scene. Sometimes, perusing a museum, watching live theater, go-kart racing, or sampling local craft beer is exactly what you need to beat the heat or escape the wildland fire smoke. We've compiled a list of 17 unique, fun and quirky indoor activities, taken from our list of year-round indoor and outdoor favorites: 102 Things to Do in Glacier Country.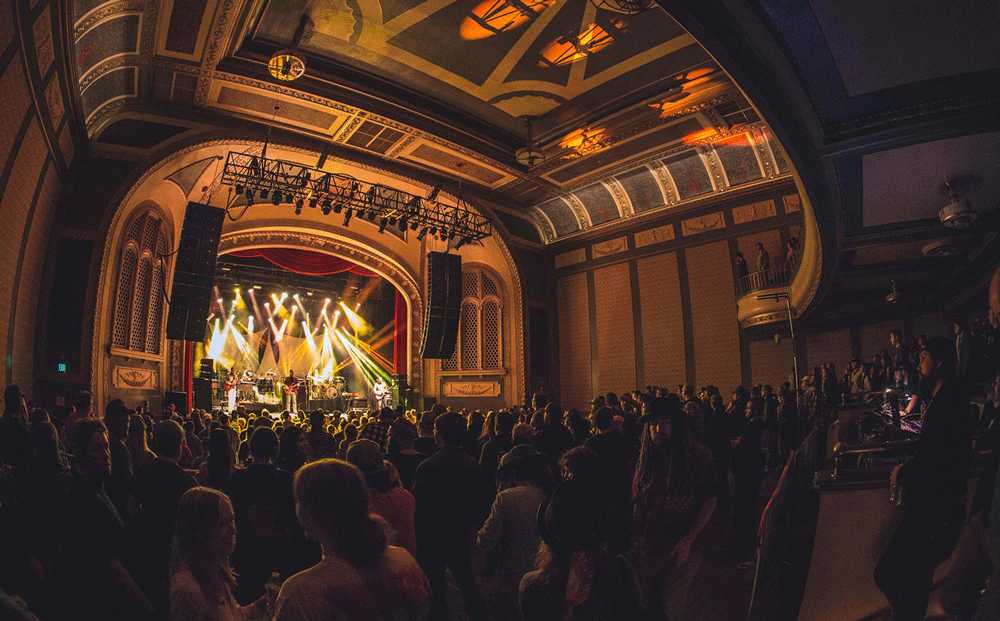 1. St. Ignatius Mission
Marvel at the 58 hand-painted murals adorning the walls and ceiling of the St. Ignatius Mission at the base of the Mission Mountains in the Flathead Corridor.
2. Live Theater
Experience Broadway in Montana at a performance by the Alpine Theatre Project in Whitefish or the Bigfork Summer Playhouse, whose summer lineup includes Jersey Boys, Bonnie & Clyde plus The HITS.
3. American Indian Culture and Traditions
Discover the rich cultural heritage of the Blackfeet Nation and the Confederated Salish and Kootenai Tribes by visiting the Museum of the Plains Indian in Browning and Three Chiefs Culture Center museum and gift shop in St. Ignatius.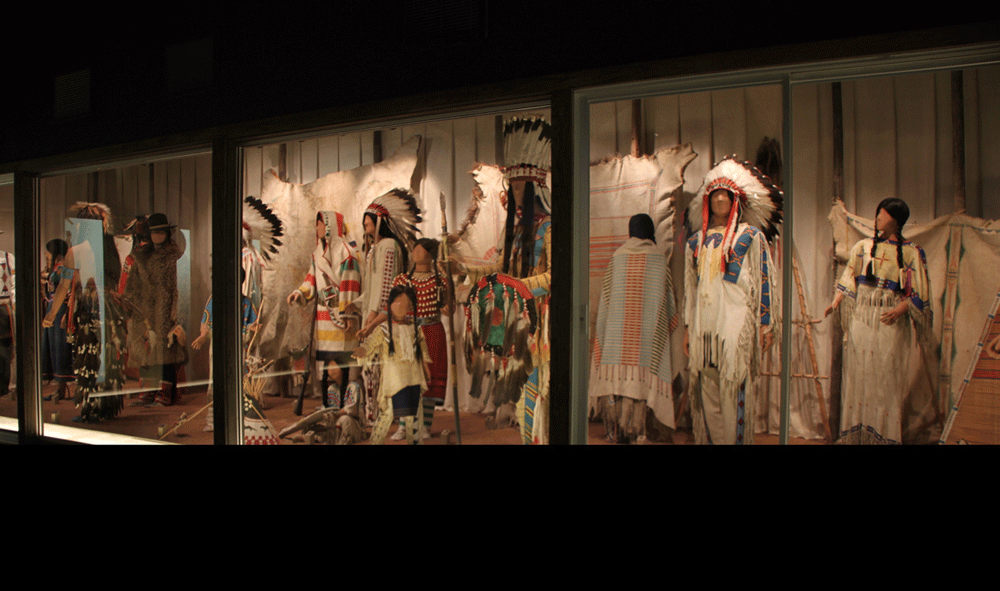 4. Antiquing
Find the perfect souvenir at one of Glacier Country's many antique stores.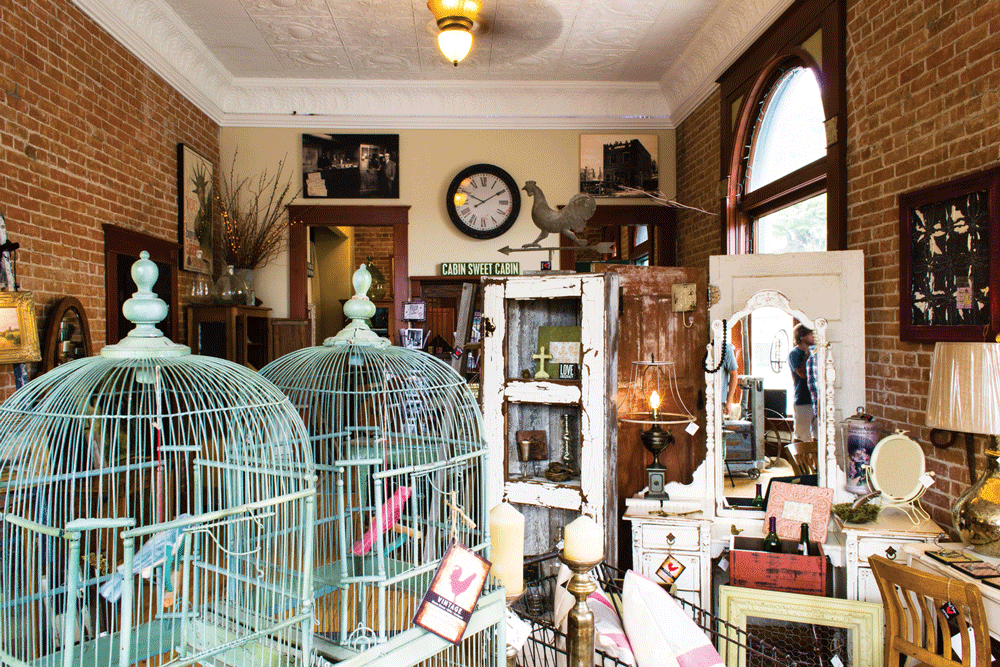 5. Bison Burger Break
Sink your teeth into a bison burger for some real Montana flavor. Find one at Hop's Downtown Grill in Kalispell or Last Chair Kitchen and Bar in Whitefish.
6. Sales Tax-Free Shopping
The eclectic shops, funky boutiques, art galleries, book shops, second-hand stores, gift shops and old-fashioned candy stores that line our community main streets are a big part of our small-town charm, and Montana has no statewide sales tax. Click here for a blog on hidden-gem shopping spots.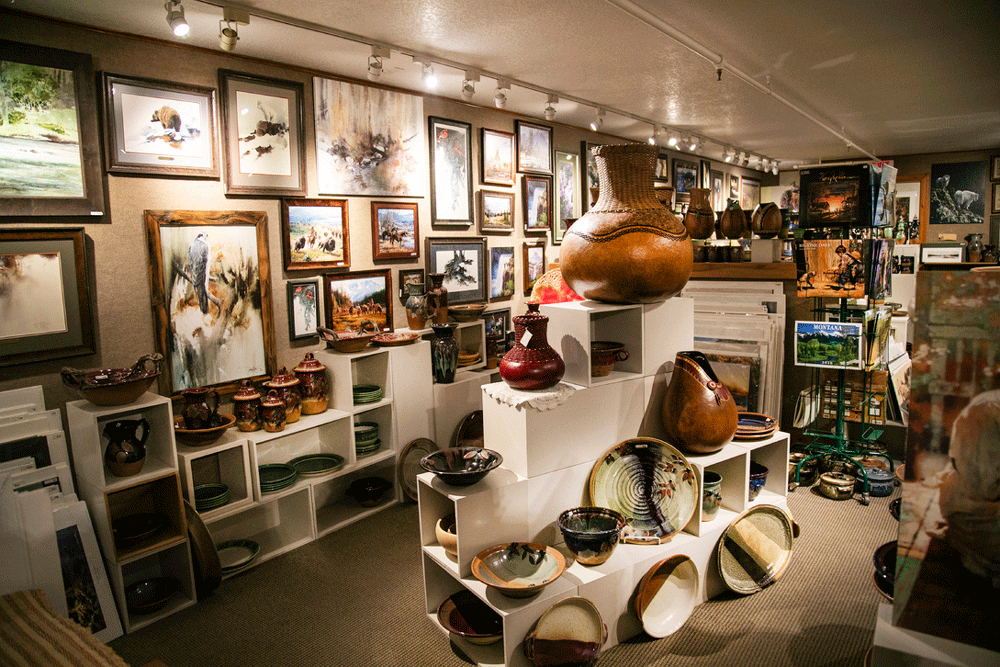 7. Go-Karts
Race go-karts and play laser tag at The Hub in Missoula.
8. Local Brewery Tasting
Savor an award-winning Montana beer at one of our local breweries. There are 33 breweries throughout Western Montana—so it won't be hard to find one!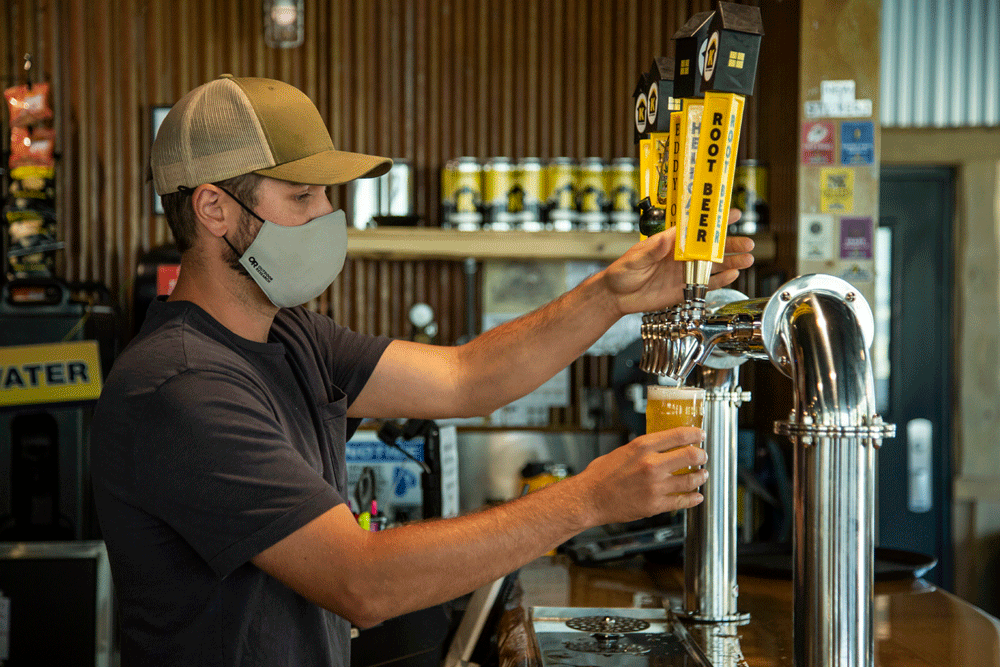 9. Historic Mansion Tour
Tour a historic mansion, like the Daly Mansion in Hamilton (once owned by Copper King Marcus Daly) or the Conrad Mansion in Kalispell (once owned by fur trader Charles Conrad).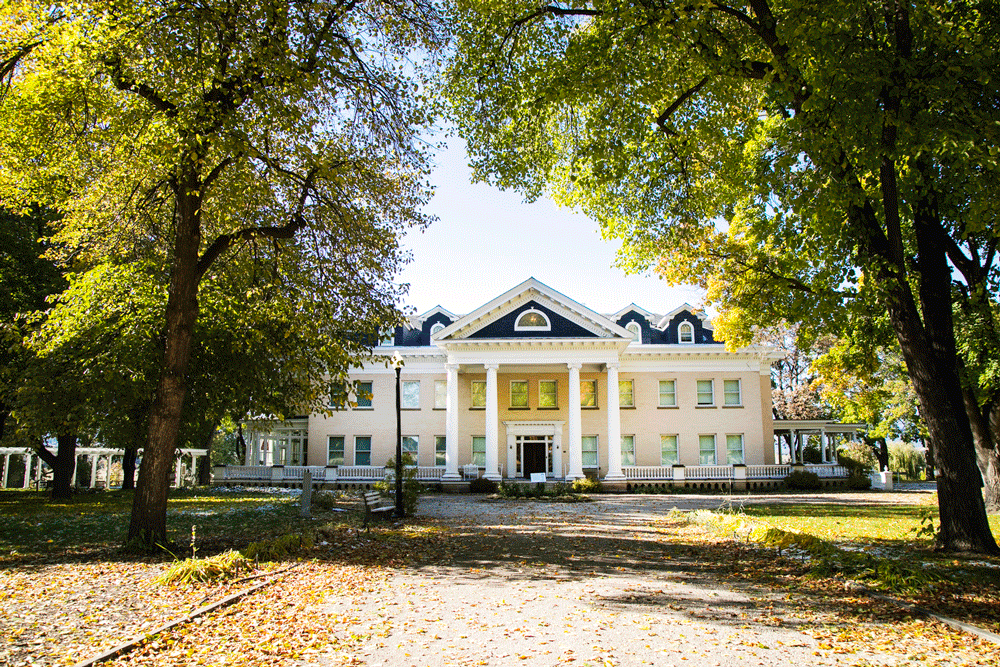 10. Art Galleries
Visit a local art gallery in one of our charming small towns. Western Montana's natural beauty has long inspired artists; as a result, our art scene is not to be missed.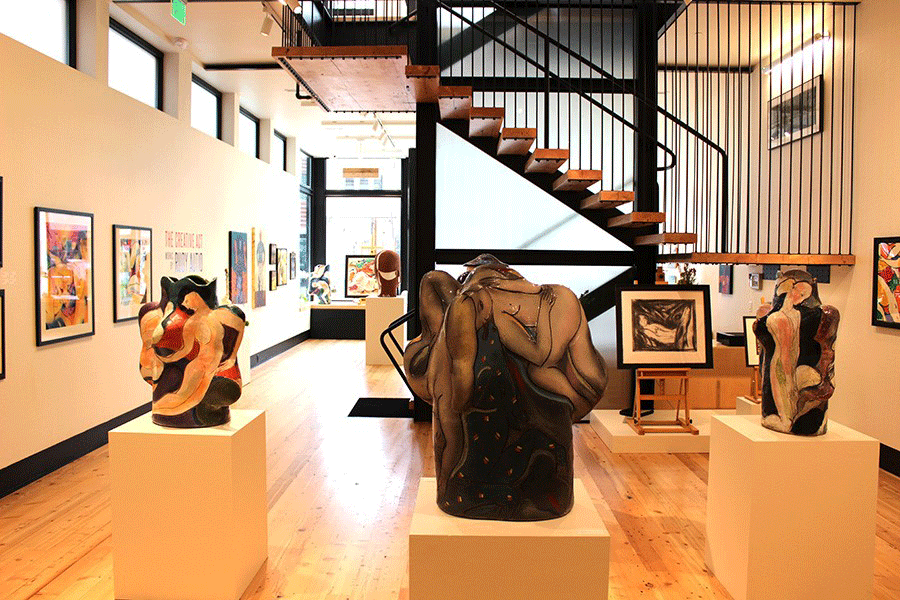 11. History Lesson
Stop in at the Montana Natural History Center in Missoula to view artifacts and videos of Glacial Lake Missoula and the Ice Age floods.
12. Western Montana Nightlife
Kick up your heels and enjoy the nightlife in downtown Whitefish. Head to Casey's Whitefish for live music, pub fare and a sky bar. In Missoula, find the night scene at Plonk where fine food, cocktails and wine are their specialty, or check out live music at The Top Hat.
13. St. Mary's Mission
Visit the Historic St. Mary's Mission and Montana's first pioneer community in Stevensville.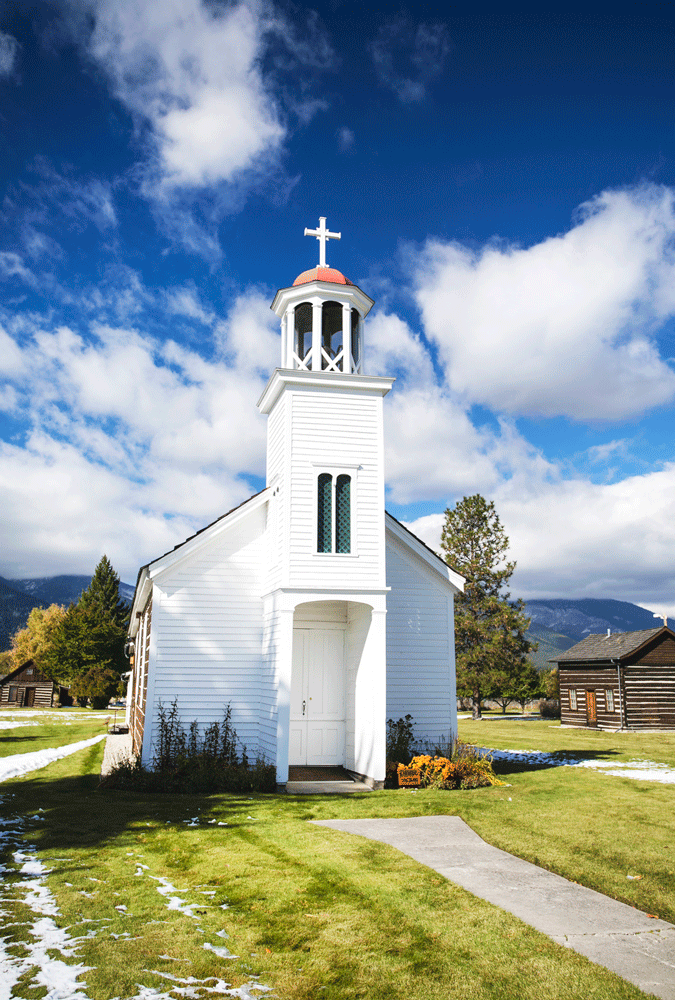 14. Local Spirits
Taste the spirit of Montana at one of Glacier Country's local distilleries.
15. Miracle of America Museum
Explore 340,000+ Americana curiosities at the well-known Miracle of America Museum in Polson.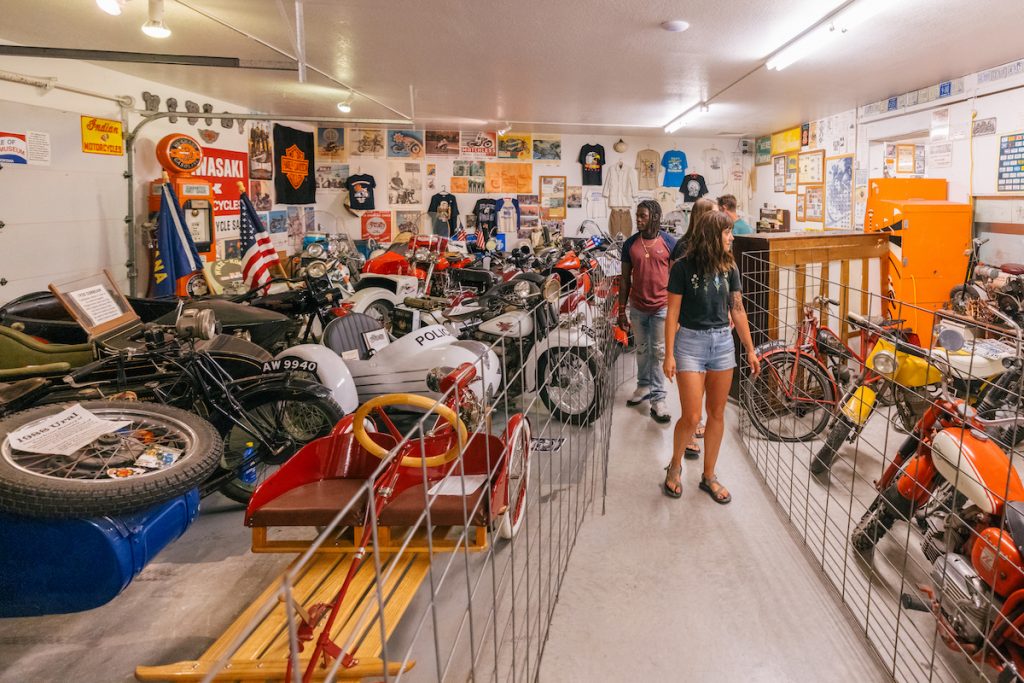 16. Spa Time
Plan a relaxing getaway and indulge in some Montana spa treatments.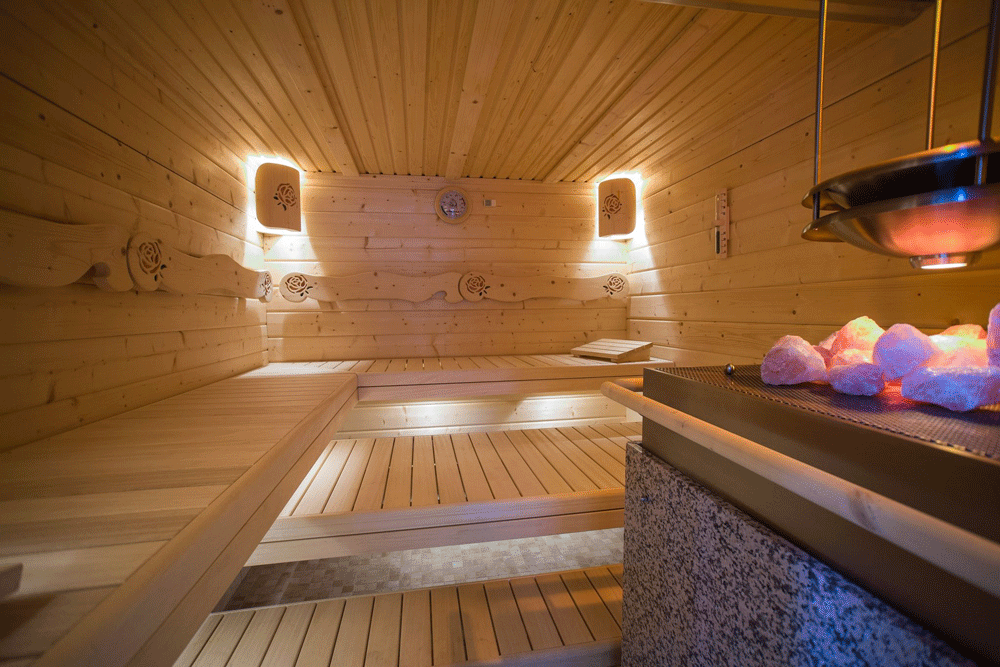 17. Live Music at the Wilma Theatre
Catch a live music show at the historic Wilma Theatre in Missoula.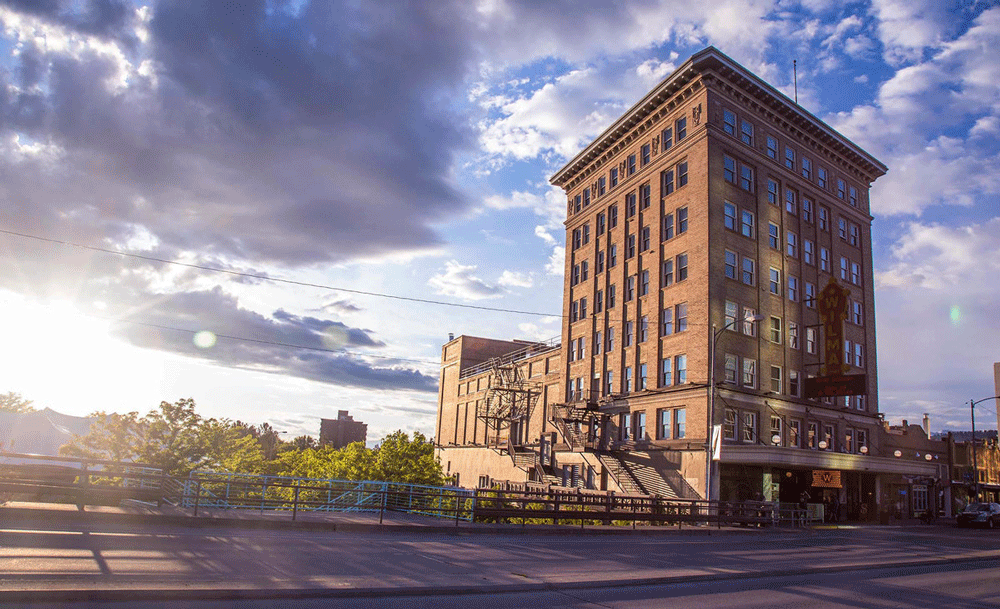 Please note: We ask that all our visitors and residents recreate responsibly by being mindful of the following: practice physical distancing; know before you go; plan ahead; play it safe; leave no trace and build an inclusive outdoors. Take the Tourism Pledge to travel responsibly in Glacier Country.
August 16, 2021
Related: American Indian, Arts and Culture, Bigfork, Bonner, Browning, Concerts/Music Festivals, Food, Hamilton, Missoula, Museums, Polson, Shopping, St. Ignatius, Stevensville, West Glacier, Whitefish