You guys, 2016 is going to be a big year for the National Park Service! During the year, they'll be celebrating 100 years of stewardship within the national park system.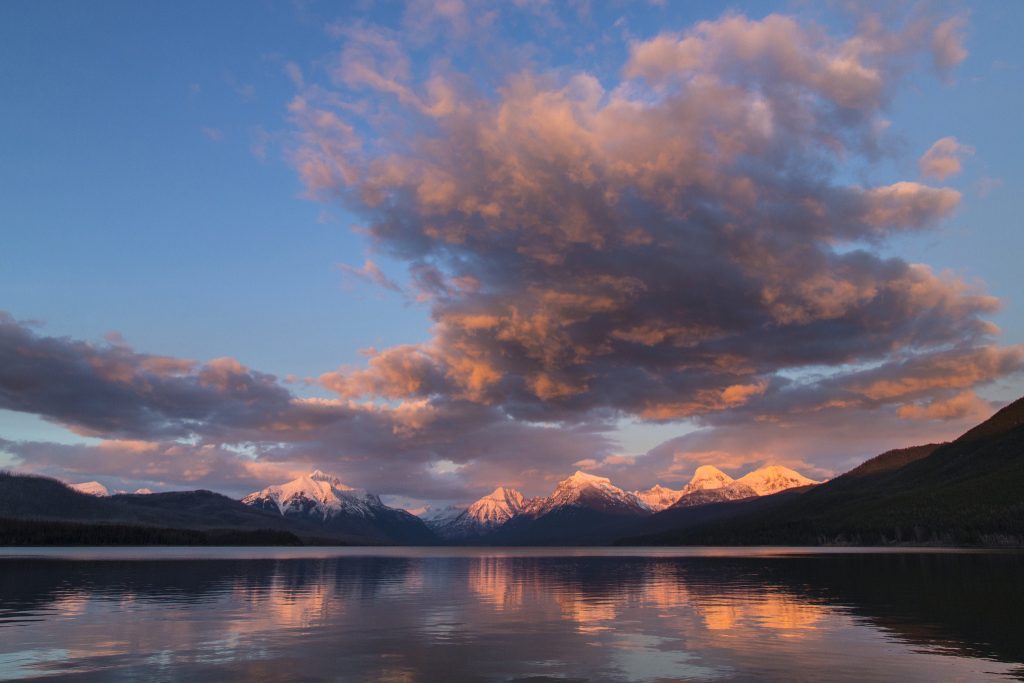 In honor of the 2016 centennial, the National Park Service is going to offer 16 fee free days (this is seven more free days than 2015) which means we can better take advantage of playing in our favorite national parks. My advice? Mark your calendars now for these fee free days and plan to go see at least one of the 400+ national parks in the United States. One favor: be sure to include a visit to my favorite, Glacier National Park.
Here's a look at the 2016 free entry days into our national parks…
January 18: Martin Luther King, Jr. Day
There's a common misconception that Western Montana's Glacier National Park closes during the winter months but that, my friends, is not true. Glacier National Park is open year-round and January offers a quiet, serene look into winter in Montana that not many get to see.
Sidenote: for ideas on visiting Glacier National Park in winter, check out this three-day winter itinerary.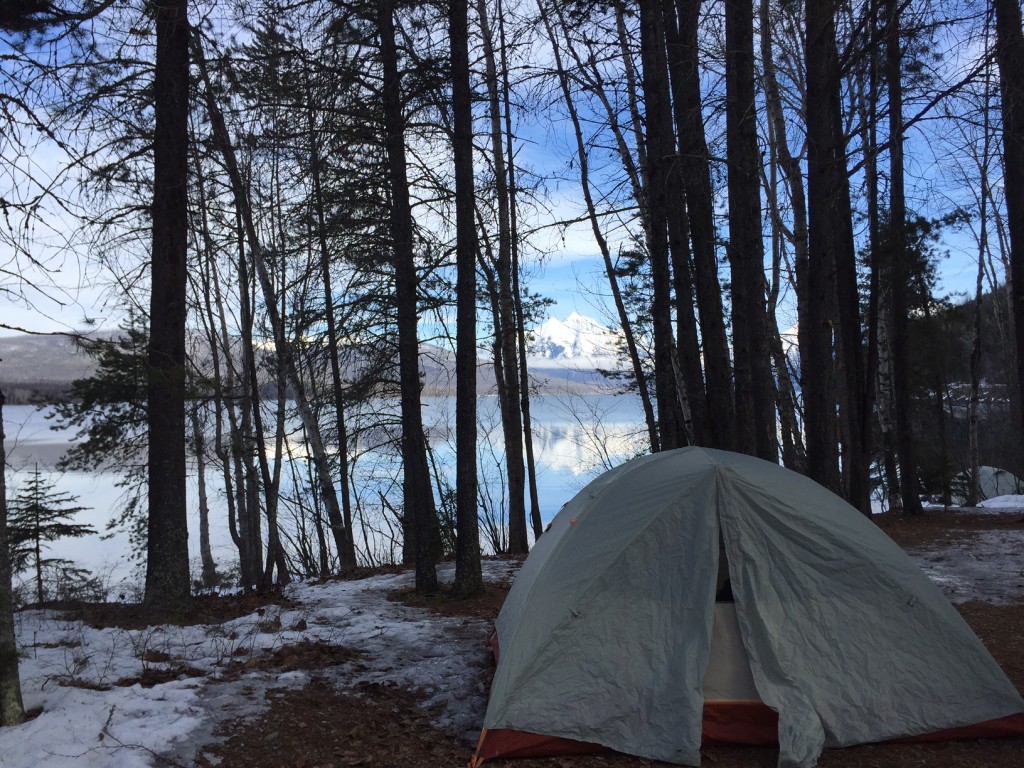 April 16 – 24: National Park Week
The truth of the matter is this: there are exactly 409 national parks that you can visit during National Park Week for free. So no excuses, people…let's all get outside and #FindYourPark.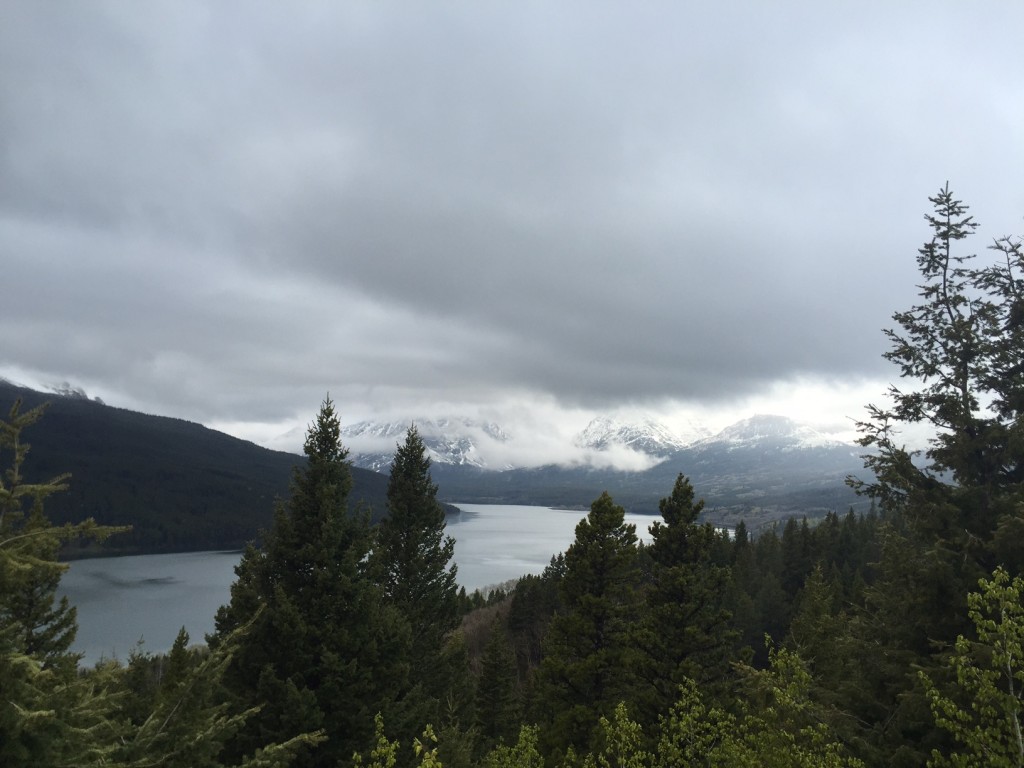 August 25 – 28: National Park Service Birthday Celebrations
The National Park Service officially turns 100 on August 25 and many parks will be having celebrations that day. On August 25, Yellowstone National Park (the country's first national park) is planning a large celebration, while Glacier National Park will be hosting an instagram meetup.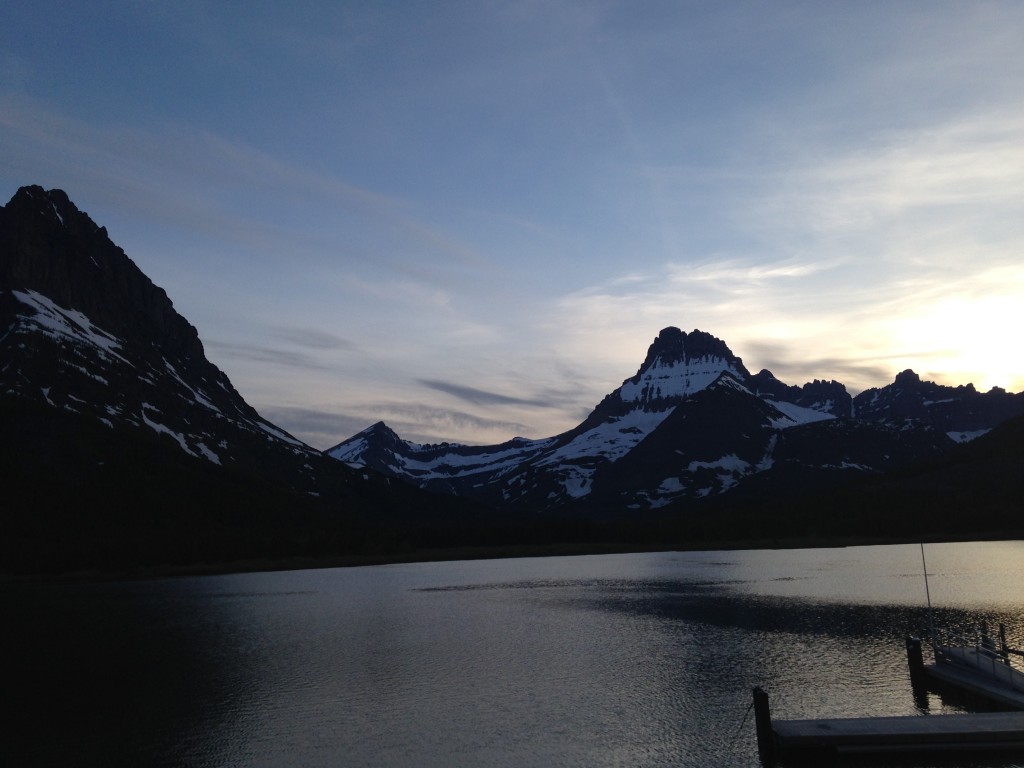 September 24: National Public Lands Day
Want to know a secret? Fall is literally one of the most amazing times to visit the national parks, especially Montana's two national parks: Glacier and Yellowstone.
Sidenote: you can read more about fall in the Crown of the Continent here.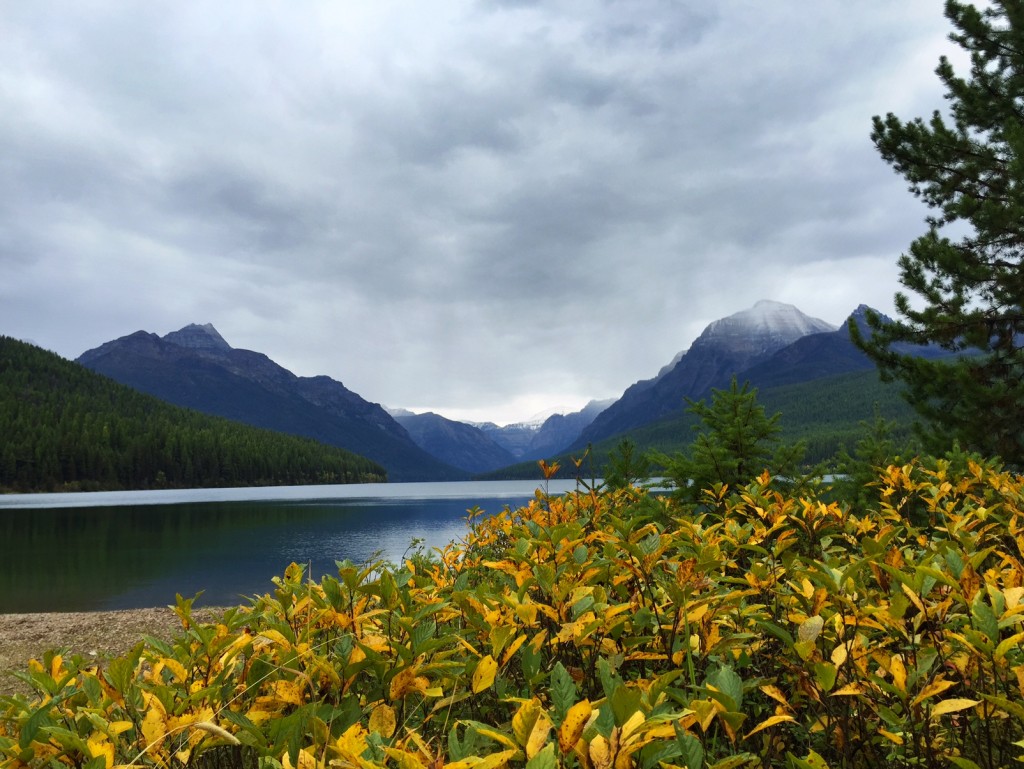 November 11: Veteran's Day
I can't think of a better place to spend Veteran's Day than outside and enjoying nature. The parks have been called "America's Best Idea" and in my mind, our veterans deserve to be honored with a fee free day to some of our most special places.
Sidenote: there is a free annual pass available for U.S. military member and their dependents.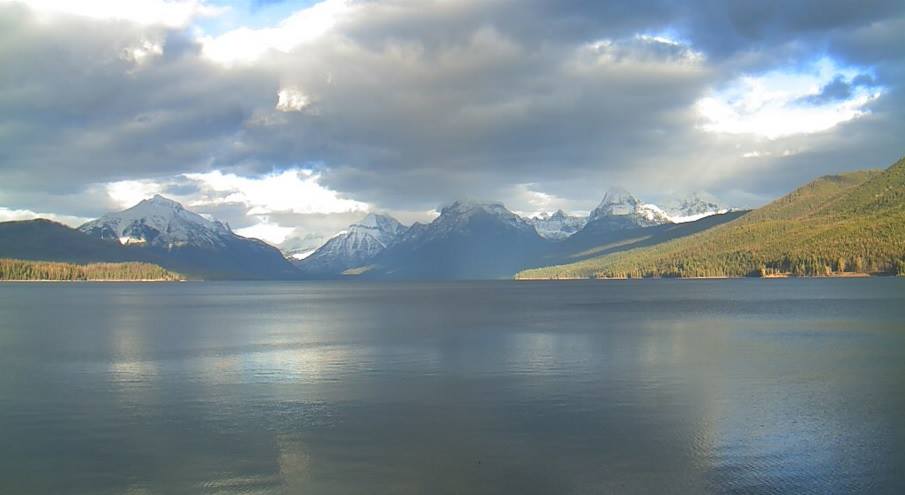 Here's to many national park adventures in 2016!
xo,
TT
December 10, 2015
Related: Glacier National Park