Savor the flavor of finely crafted Glacier Country wine by stopping at a Western Montana winery during your next trip here. Our local wines feature regional flavors like Flathead cherries, wild huckleberries and local honey. Montana wineries are friendly and laid back, and, with spring right around the corner, you won't want to miss sipping sauvignon blanc amid the fresh mountain air. Take a breather from the hustle and bustle and plan a tasting at one, or more, of these wineries—you'll be glad you did!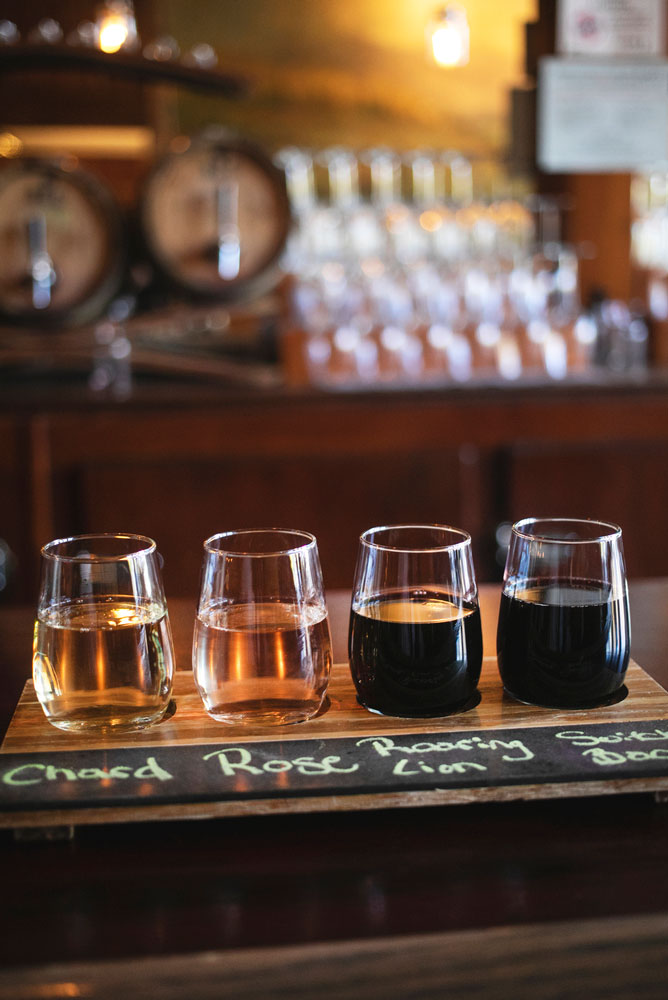 BITTERROOT VALLEY – DARBY, HAMILTON, VICTOR
Find old-fashioned mead at Hidden Legend Winery in Victor. Their award-winning mead is made with Montana honey and other local flavors like huckleberries and chokecherries. Even dandelions take the stage in their wines. You'll also find traditional wine made from grapes grown in the Bitterroot Valley. Take a tour of the winery and see the mead and wine-making processes. Or opt for a glass of the Skalkaho Red. Also in the Bitterroot Valley, visit Trapper Peak Winery—a hidden gem in the Old West town of Darby. In Hamilton, pair a glass of local wine from Blodgett Canyon Cellars with a cheese platter.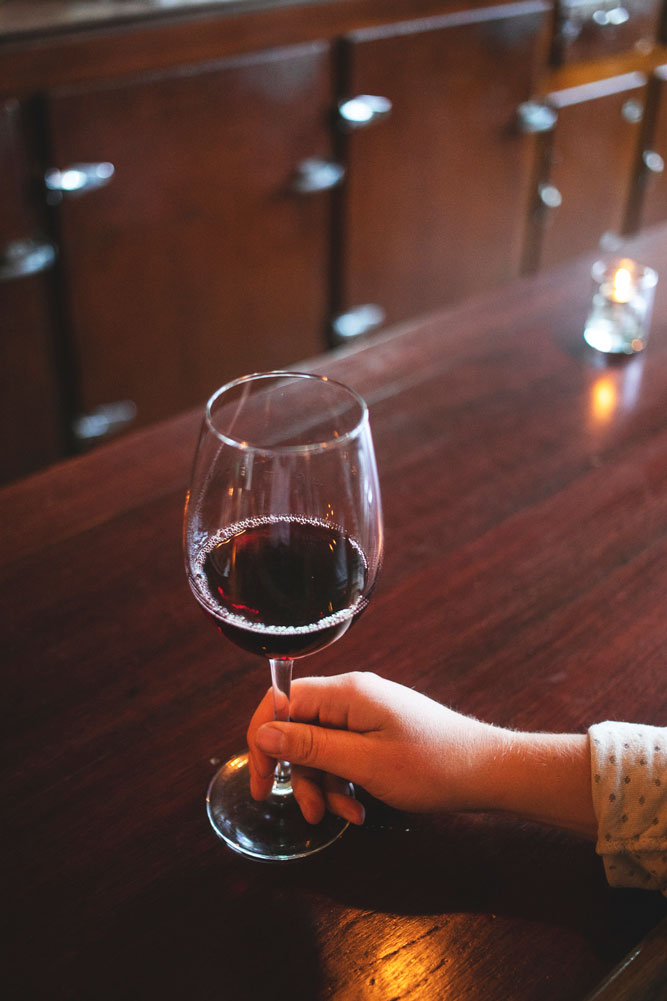 MISSOULA
Growing grapes in the Rattlesnake Valley near Missoula, Ten Spoon vineyard and winery produces certified organic wines made without animal products. Enjoy the casual atmosphere and stunning views at this community gathering place, while sipping Going to the Sun, Glacier wine, described as a well-balanced pinot gris. Ten Spoon's tasting room is open year-round with live music every Friday and Thursday through Saturday on the deck during warmer months.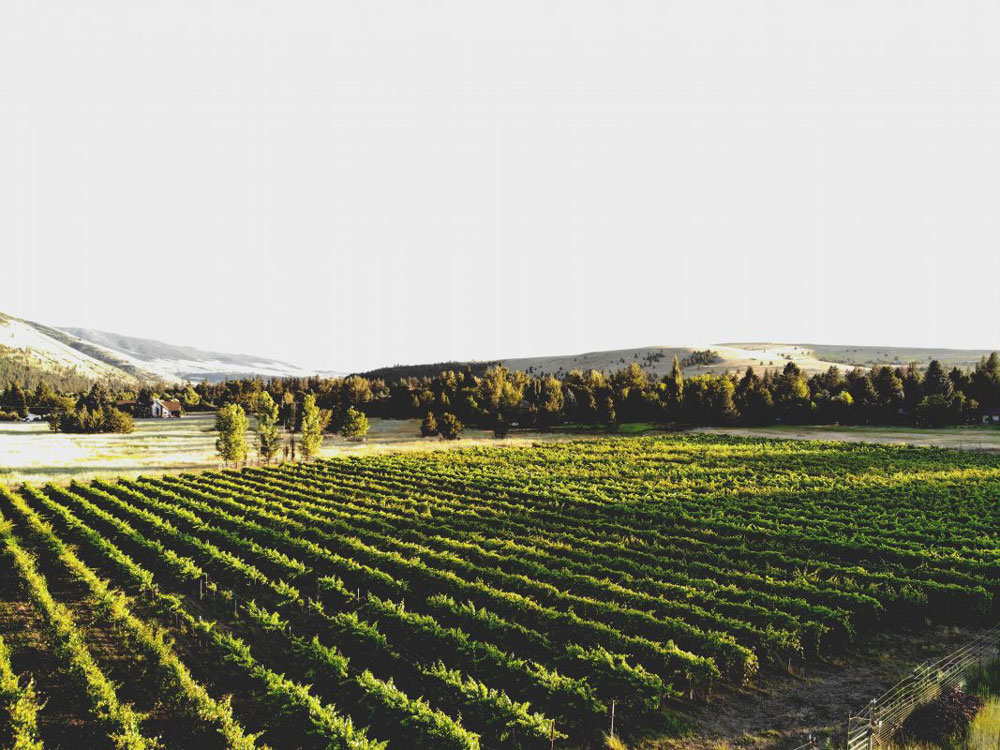 KALISPELL , WHITEFISH
In Kalispell, set a day aside to visit three local wineries. Begin at Tailing Loop Winery and savor the sip while enjoying the work of local artists adorning the walls and listening to live music, which you'll often find here. Sample a selection of wines with a flight or try the Peach Bellini wine cocktail. Next, head downtown to grab a bite at MontaVino Winery; their small plates are perfect for snacking. Try a glass of Sunkissed Rosé while soaking in the sun on the patio or cozying up fireside. Cap off the day at Glacier Sun Winery with the huckleberry peach fruit wine—made with local huckleberries—or try the cherry vanilla dessert wine. BONUS: In Whitefish, explore Unleashed: A Winery. Its chic tasting room is ideal for sipping wine while mingling with locals.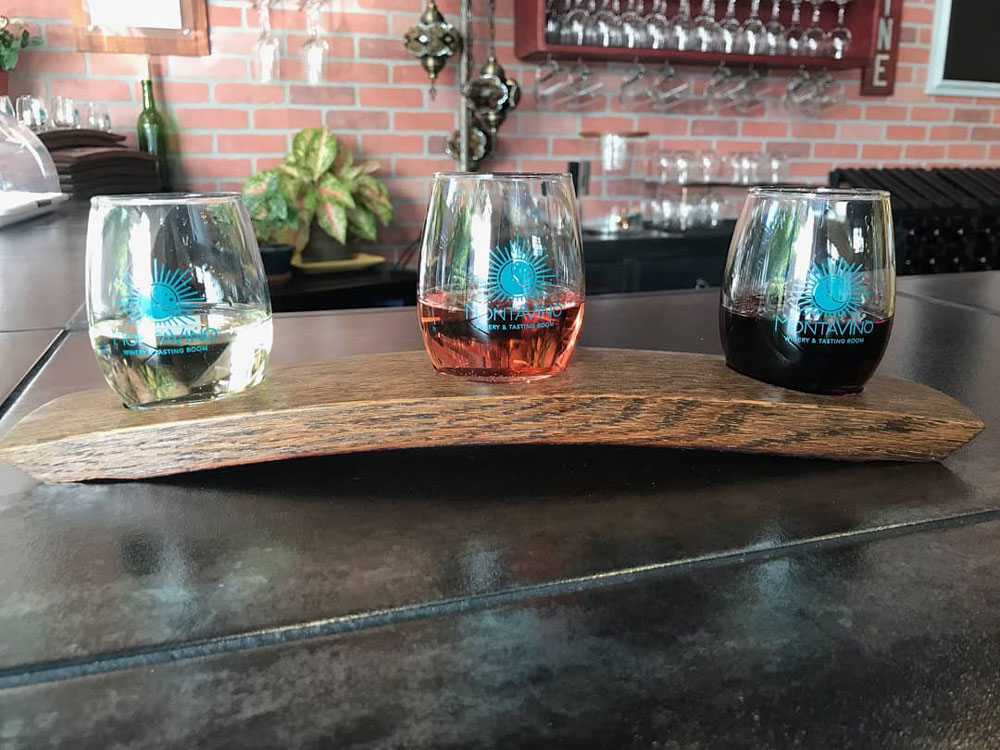 March 16, 2020
Related: Bitterroot Valley, Darby, Dayton, Hamilton, Kalispell, Missoula, Montana, Spring Fun, Victor, Whitefish, Wineries