You guys, there are some adventures that need to be done when visiting Montana. One of them: whitewater rafting the Middle Fork of the Flathead River. In case you're not familiar with it, the Middle Fork runs along the southern boundary of Glacier National Park and is a gorgeous teal color that's created by glacial silt. It's also one of the most fun destinations for whitewater rafting in Western Montana's Glacier Country.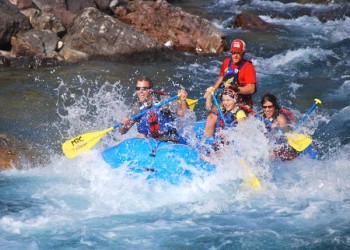 I realize that you may be wondering why I'm telling you about this river. The truth: I want you to raft it. You see, not only is the Middle Fork of the Flathead one of my favorite rivers in Montana, but rafting it is one of my all-time favorite activities and I want you to have the chance to experience it as well. So much so, that I collaborated with my friends at Glacier Guides and Montana Raft Company to give away a guided two-day rafting trip for two (including food, gear and a guide) on the Middle Fork of the Flathead River. Pretty awesome, right?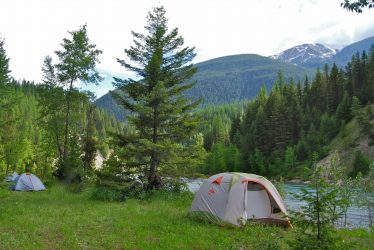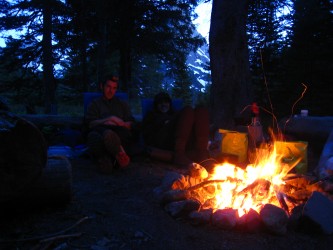 Here's how you enter…
1) Comment on the blog and tell me who you would bring with you on the river and why.
2) All entries must be received by 6 p.m., MST on Wednesday, May 27. A winner will be announced on Thursday, May 28.
PS: You must be 18 years old to be eligible to win the trip.

Update: There were SO many incredible entries into this Montana rafting trip giveaway! Thanks to all of you who entered–it was a delight to read your comments. Also, a big CONGRATS to Rich Rice of Butte, Montana on winning this two-day raft trip with Glacier Guides + Montana Raft!
Looking forward to hearing about who you would take on one of Montana's most famous rivers,
TT
May 16, 2015
Related: Exclude, Uncategorized