Being a born and raised Montana girl, I know that winter here is pretty special. But I also know that not everyone thinks of Big Sky Country as a winter travel destination, especially when there are so many other places that have great ski scenes, solid snow and multiple resorts to choose from. But I do know that there's at least one guy who knows that winter in Montana is pretty rad: Warren Miller.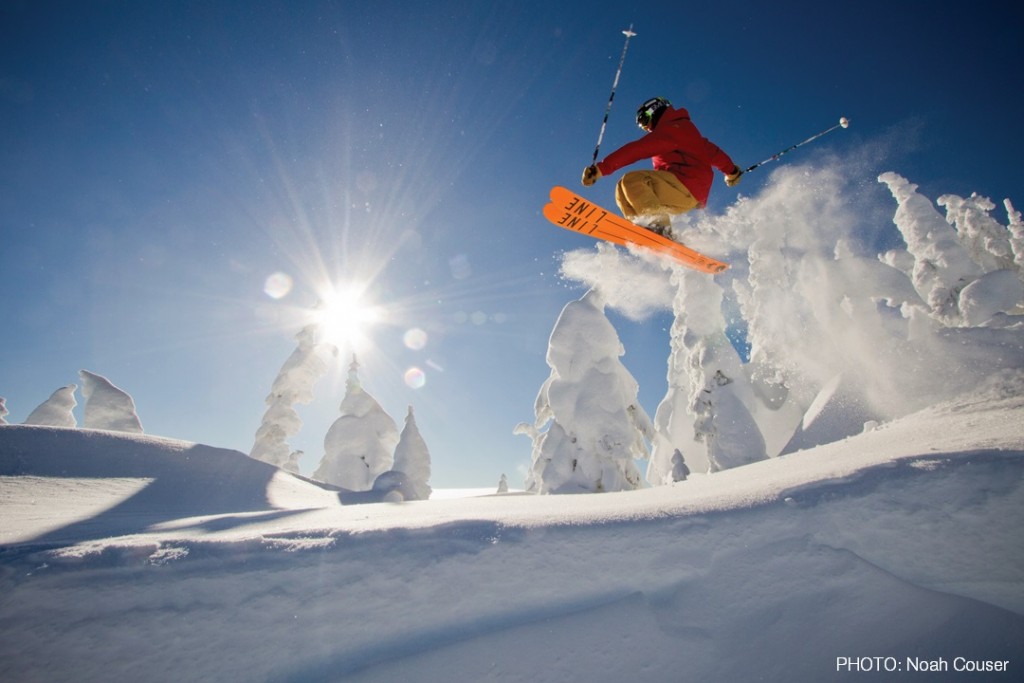 At 90+ years old, Warren is known as one of the most recognizable people in the ski and snow industry and to be honest, he's got a lot of feathers in his winter-loving hat: he founded Warren Miller Entertainment in 1949, he's been a filmmaker for 60+ years and he made films for WME for 40+ years. After a several-year hiatus from making films with Warren Miller Entertainment, Warren Miller himself is appearing in this year's 67th feature film, "Here, There & Everywhere." And while it's pretty incredible to have Warren in this year's movie, what makes it even sweeter is that Montana is one of the locations featured in this year's film. 
The Montana segment of the movie—which was filmed at Turner Mountain, Whitefish Mountain Resort, Martin City and Seeley Lake—features ski athletes Tyler Ceccanti (read more about Tyler's love for Montana snow here) and Collin Collins, as well as Montana native and snowmobile athlete Keith Curtis. And from some of the photos the boys sent me from filming in Montana last winter, it looks like they had a blast.
Take a look…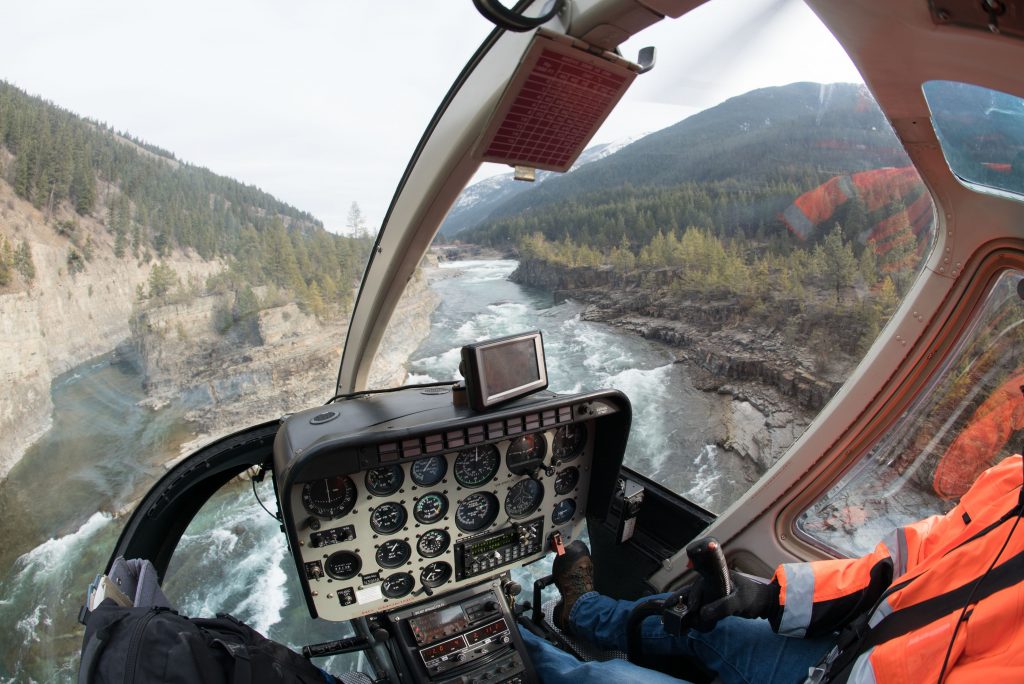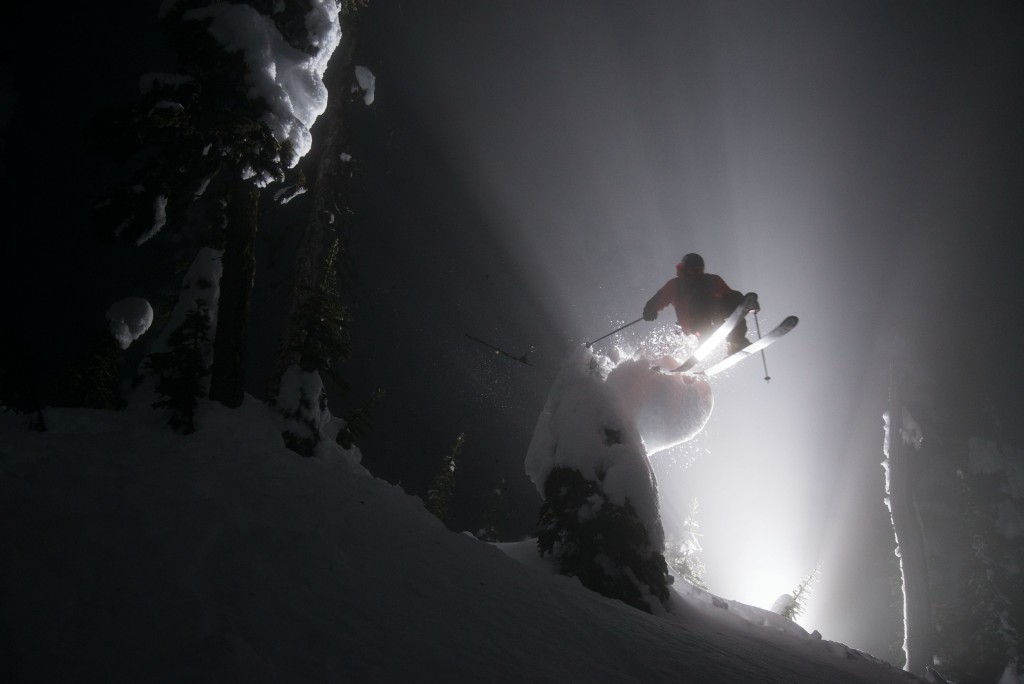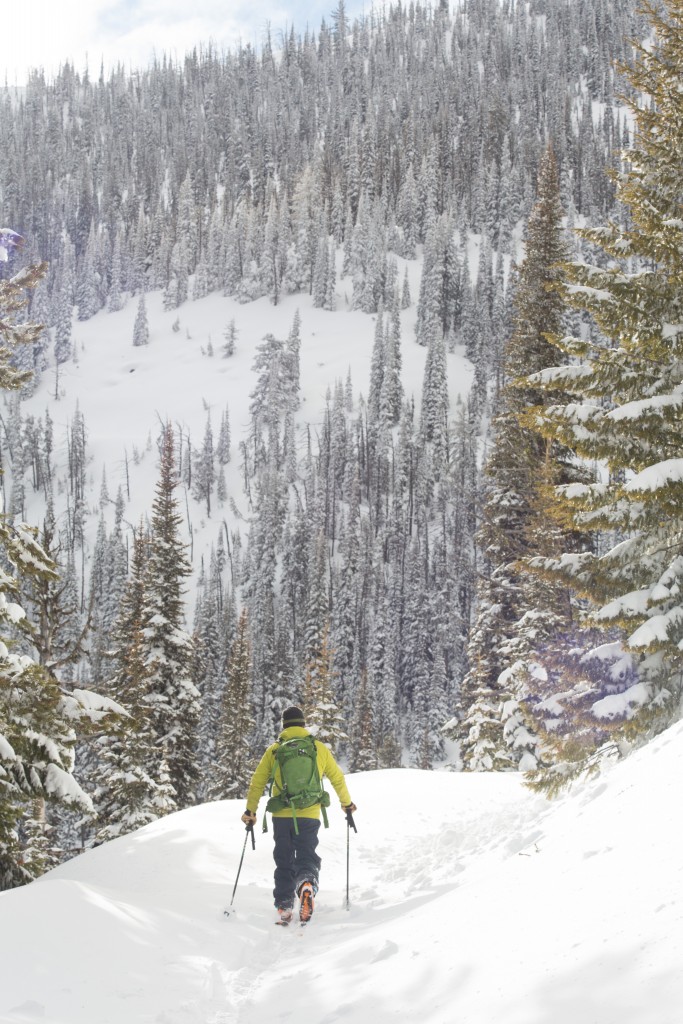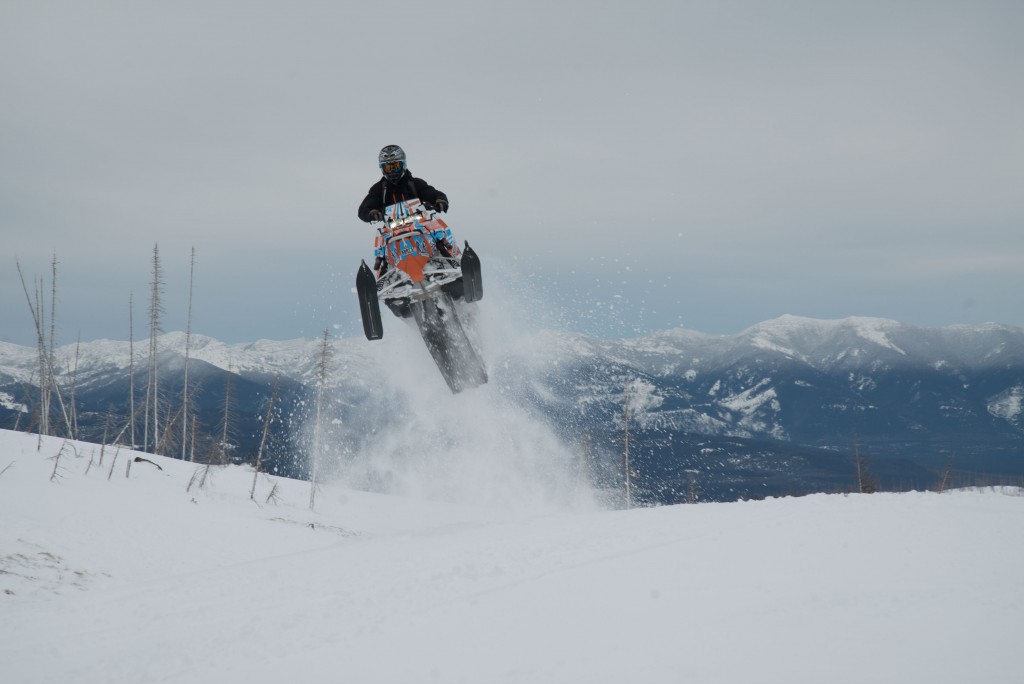 This year, Montana is one of the main sponsors of the movie tour which means if you attend one of the movie's domestic premieres, you can enter to win a customized winter trip for four to Western Montana's Glacier Country. The film tour will be making various premiere stops in Utah, Oregon, Washington, Colorado, Arizona, California, Nevada, Montana, Wyoming, Idaho, Minnesota, Wisconsin, Illinois, Michigan, Virginia, New Jersey, Rhode Island, Connecticut, New York, Massachusetts, New Hampshire, Pennsylvania, Washington D.C., Maryland, Ohio, Maine, Vermont and Alaska. Check out the full schedule here.
And, just in case you can't make one of the movie's premiers, you can also enter to win monthly prizes (including a Whitefish Mountain Resort weekend getaway) weekend stay and play package here from October 1, 2016, through February 28, 2017.
xo,
TT
September 9, 2016
Related: Winter Fun