It's no secret that winter in Western Montana is pretty extraordinary. With over 300 inches of snow every year and thousands of acres of awe-inspiring terrain, including six downhill ski areas, it's most certainly a winter travel destination. But, it's not just that. It's a sought-after winter playground for adrenaline seekers and backcountry explorers in search of powder paradise. When you experience a Glacier Country winter, you find the heavenly helpings of snow we're talking about, and if there's anyone who knows where to go for the "epic pow," it's Warren Miller. For the second year in a row, Warren Miller Entertainment has journeyed right here to Western Montana to take the powder plunge.
A filmmaker for over 60 years, Warren Miller is a legend in the ski and snow industry. He founded Warren Miller Entertainment in 1949—one of the largest, most established and successful action sports film companies today. Warren's 68th feature film, Line of Descent, celebrates the generational aspect of skiers and riders conquering the ascent and reveling in the descent on some of the world's deepest lines. The film features some of Glacier Country's most epic backcountry, merging snowsports with backcountry skiers and a snowmobiler sharing—and crushing—the same terrain. Montana native and professional snowmobile athlete Keith Curtis teams up once again with professional skiers Tyler Ceccanti, Collin Collins and Julian Carr for epic snow play right here in the Seeley Lake area, Bigfork and Polebridge.
Here's a look…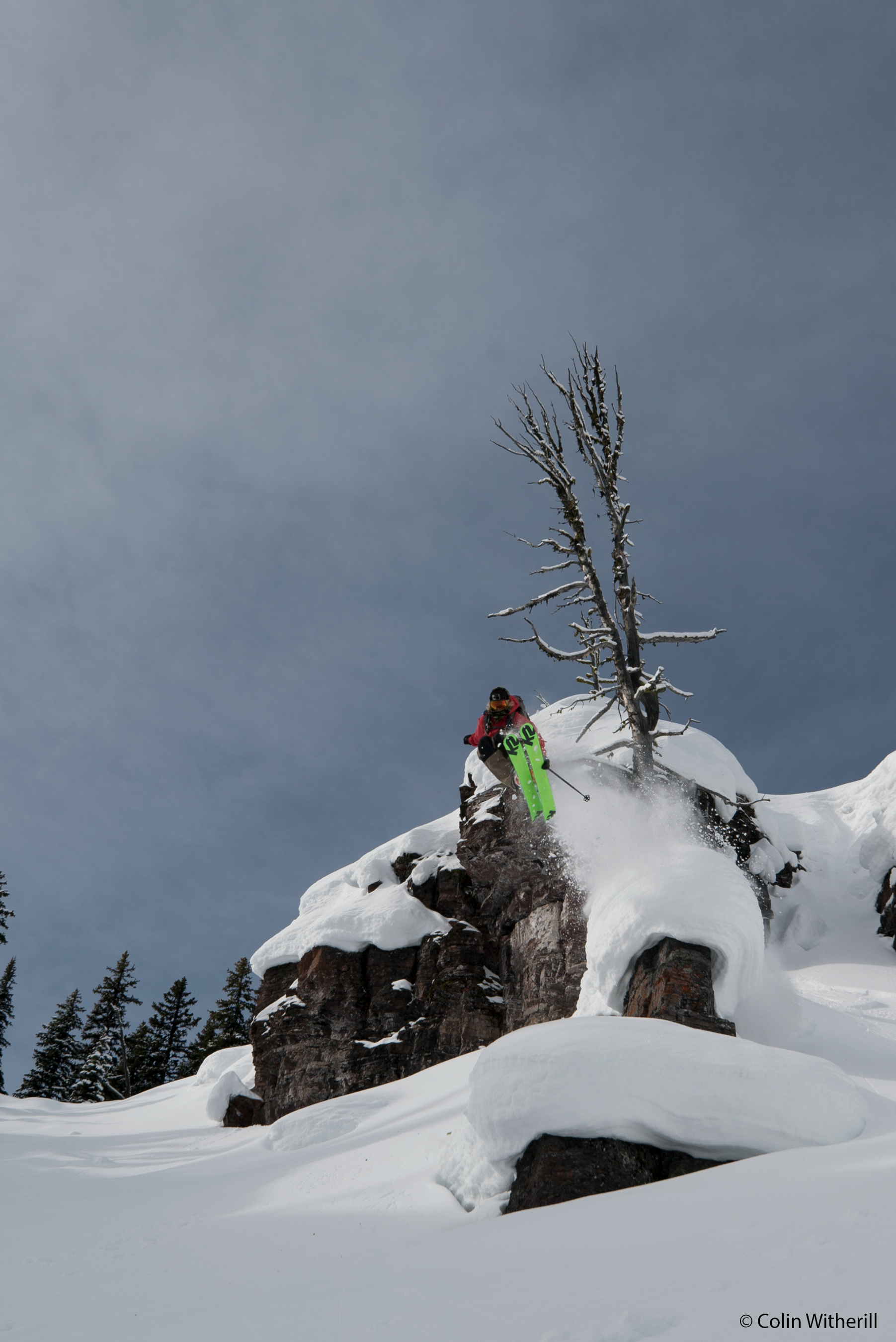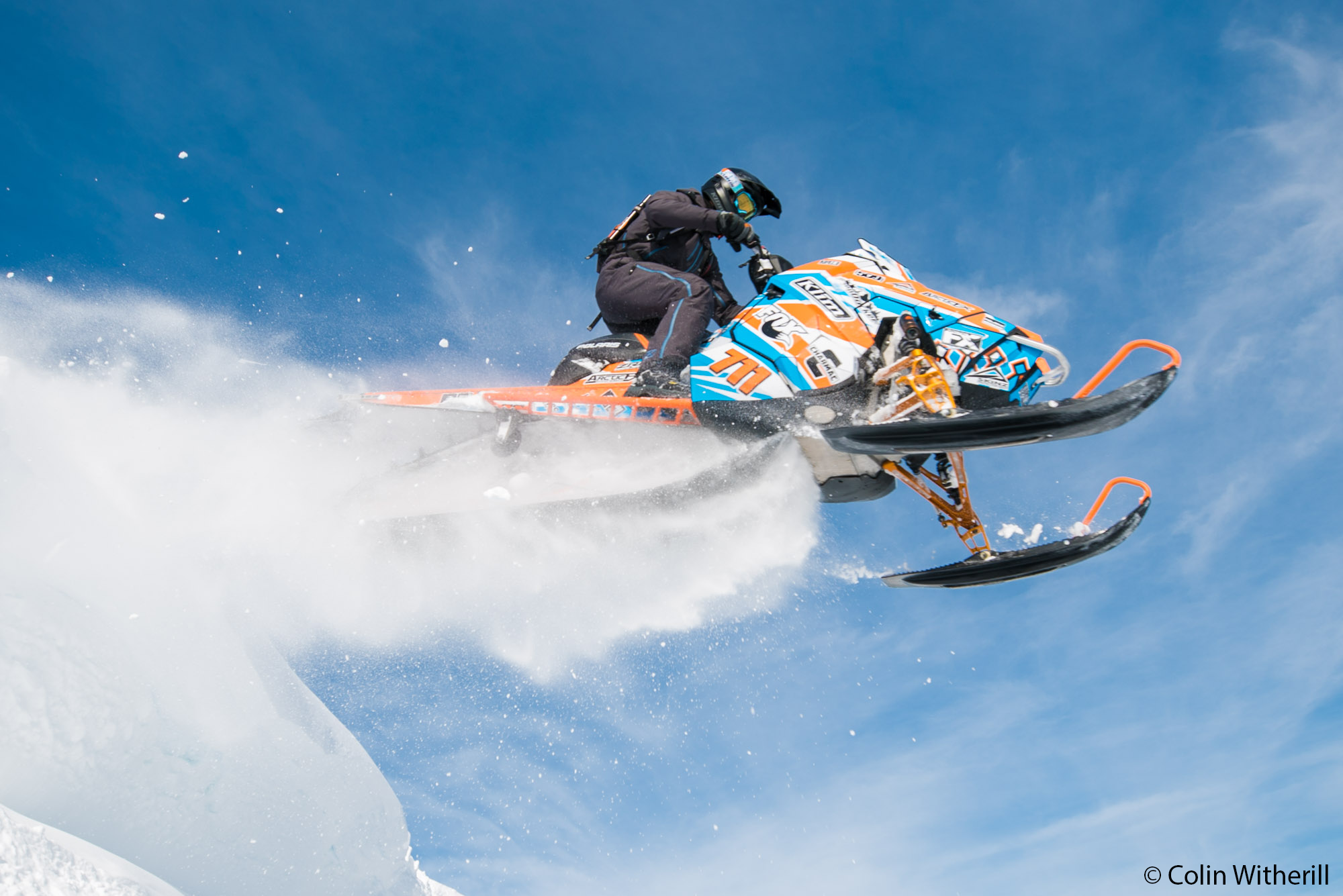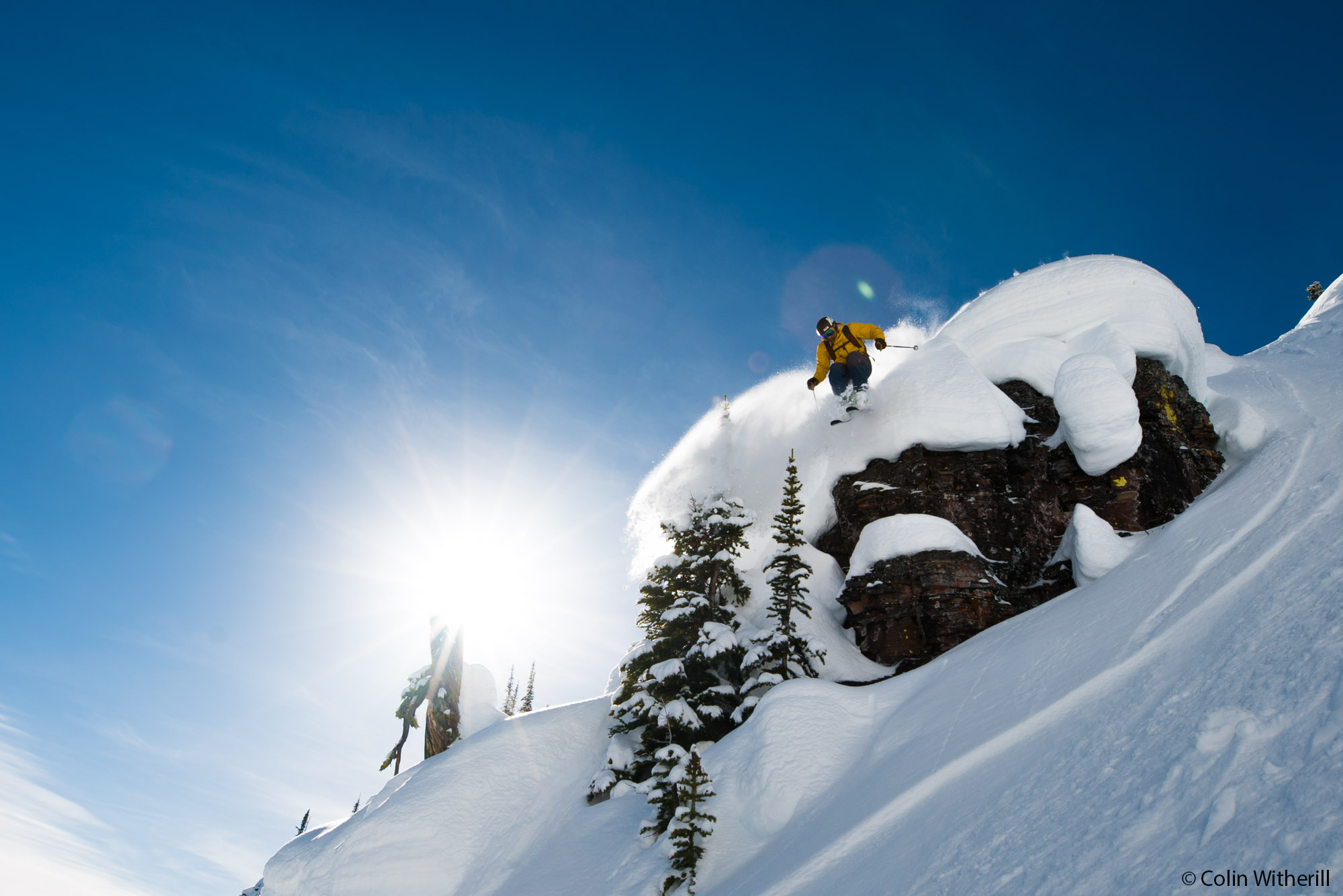 Warren Miller's film tour officially kicks off winter each year, touring the U.S. from October to December. Check out the full schedule here. Attend one of the film's domestic premieres, and you can enter to win a ski and sled road trip for two in Western Montana's Glacier Country.
Glacier Country is one of the main tour sponsors for Warren Miller's 2017 film. We're honored, and always proud to represent Big Sky Country. This recognition is a testament to Western Montana's position as a world-class snowsport destination. Watch the film, then come shred winter with us and see for yourself.
October 10, 2017
Related: Events, Missoula, Outdoor Fun, Seeley-Swan Corridor, Uncategorized, Winter Fun