Truth time: some of the best meals I've ever had were at a guest ranch tucked into the Bitterroot Mountains of Montana. The dining experience at Triple Creek Ranch was one comprised of culinary delights that you'd expect to find in a city, as opposed to the quiet mountains of Montana.
Located a short drive southwest of Darby, Triple Creek Ranch isn't a typical ranch getaway. It's comprised of beautiful log cabins, an outdoor pool, mountain meadows and trails that are ideal for horseback riding. Oh and in 2014 it was named the #1 hotel in the world by the readers of Travel + Leisure.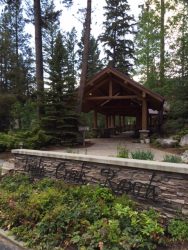 During the two days and nights I spent at Triple Creek Ranch, one of the elements that impressed me was how comfortable it was. Of course, you'd expect to be comfortable at any place with the word "ranch" in its name, but there was something extra special about Triple Creek Ranch. Maybe it was the elk that came to fill their tummies in the mountain meadows or the lush green landscape that seemed to surround the property no matter where I looked. Perhaps it was the extra attention to details made by their staff that had me (and my traveling partners) feel so welcome and comfortable. Or maybe it was the palate pleasing culinary delights that left me looking forward to the next meal and seeing what the chef would whip up. (Sidenote: Chef Jacob introduces a new dinner menu every night using fresh ingredients he has on hand. Um, hello deliciousness). More than likely, it was the effortless combination of all of those that left me with a big Montana crush on Triple Creek.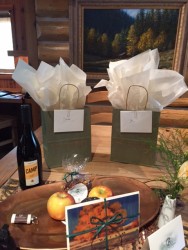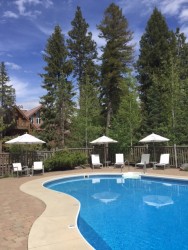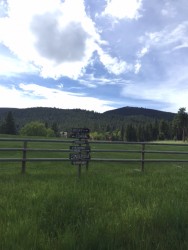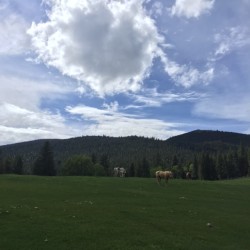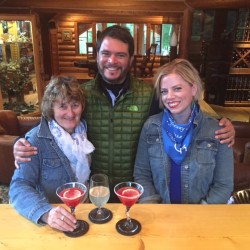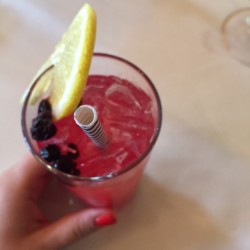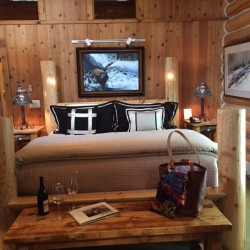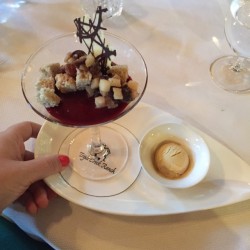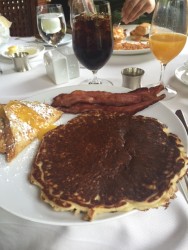 The ranch also offers a variety of activities both on- and off-property. My favorites included mining for sapphires and the on-ranch trail ride.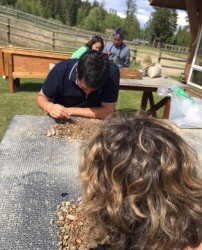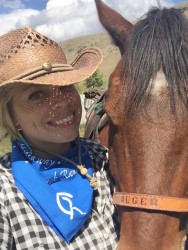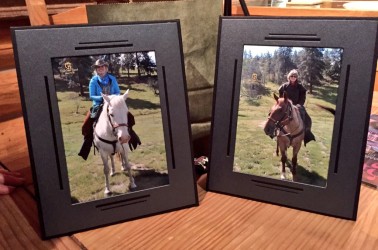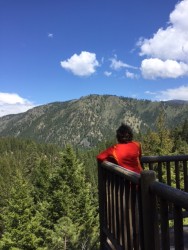 Needless to say, it was the best two days.
And if you're planning a trip to Triple Creek Ranch, here's a few things to keep in mind:
-The ranch is open year-round and is an adults-only getaway. All guests must be at least 16 years old to stay at the ranch.
-Throughout the year, the ranch offers signature and holiday events that include vitner, women's adventures, fly-fishing and cowboy school getaways.
-If you're coming to Triple Creek, be sure to spend some time in nearby Darby. I recommend a stop to see Jimmy at Double H Hat Company, check out Bandit Brewing and Old West Antiques Gallery & Candy Store.
xo,
TT
July 24, 2015
Related: Guest Ranch, Summer Fun