Small towns and local businesses are the heart of Western Montana. As we adjust to a new normal during the COVID-19 pandemic, here's how you can support Glacier Country's beloved small businesses when they need it the most.
Amid the shutdown, opt for takeout or delivery from restaurants and breweries, and shop online for products—including gift cards—from your favorite local stores.
Some of Western Montana's larger cities and regions have created a list of their restaurants and businesses participating in these kinds of services:
+ Bigfork
+ Kalispell Takeout and Drive-Thru
+ Missoula
+ Downtown Missoula Shopping and Dining Updates
---
SUPPORT WESTERN MONTANA BREWERIES
What pairs well with social distancing? Craft beer. Local breweries are filling growlers and takeout orders, and some are offering special discounts during this time.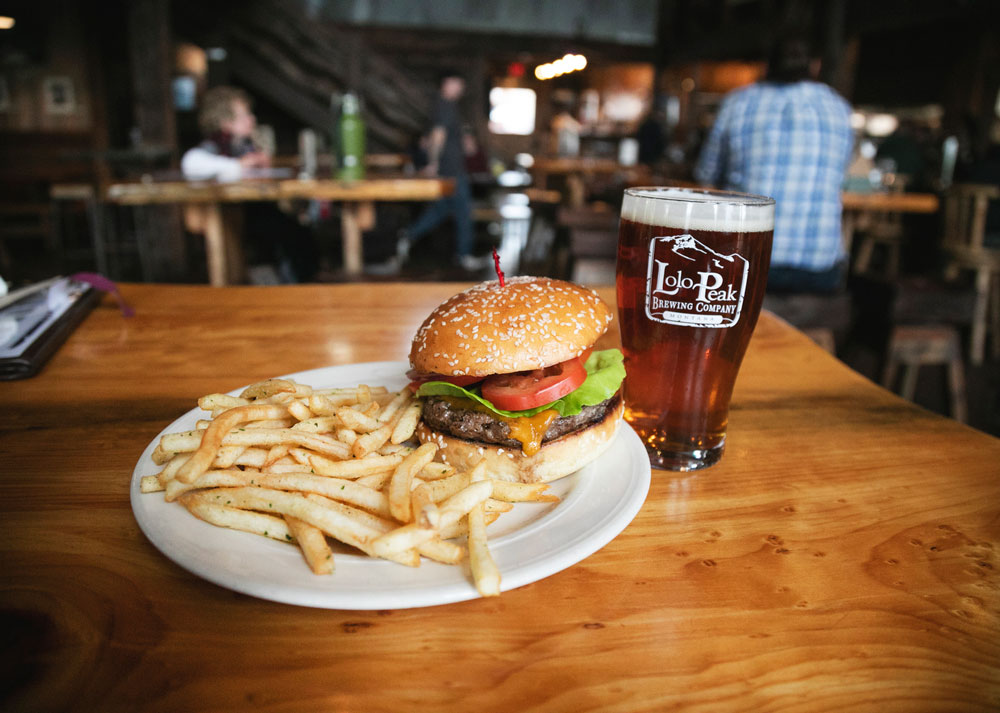 + Backslope Brewing in Columbia Falls
+ Bandit Brewing in Darby
+ Bayern Brewing in Missoula
+ Bias Brewing in Kalispell
+ Big Sky Brewing Co. in Missoula
+ Bitter Root Brewery in Hamilton
+ Blacksmith Brewing Company in Stevensville
+ Cabinet Mountain Brewing Co. in Libby
+ Cut Bank Creek Brewery in Cut Bank
+ Draught Works in Missoula
+ Flathead Lake Brewing Co. & Pubhouse in Bigfork
+ GILD in Missoula
+ Glacier Brewing Company in Polson
+ Great Burn Brewing in Missoula
+ H.A. Brewing Co. in Eureka
+ Higherground Brewing Company in Hamilton
+ Highlander Beer in Missoula
+ Imagine Nation Brewing in Missoula
+ Kalispell Brewing Co. in Kalispell – While they're not offering pickup/delivery, you can pick up six packs of Two Ski Brewski and your other favorite brews at local grocery stores.
+ KettleHouse Brewing Company – The Southside (Myrtle St.) taproom will be open for pickup and delivery daily starting Friday, April 10.
+ Koocanusa Brewery in Eureka
+ Lolo Peak Brewery & Grill in Lolo
+ Old Bull Brewing in Frenchtown
+ Sacred Waters Brewing Company in Kalispell
+ Sunrift Beer Company in Kalispell
+ Tamarack Brewing Company in Lakeside and Missoula
+ Wildwood Brewing in Stevensville
---
SUPPORT WESTERN MONTANA RESTAURANTS
Glacier Country's eateries are working hard to keep you fed. Here's a list of some of our favorite spots offering takeout, delivery and/or curbside pickup.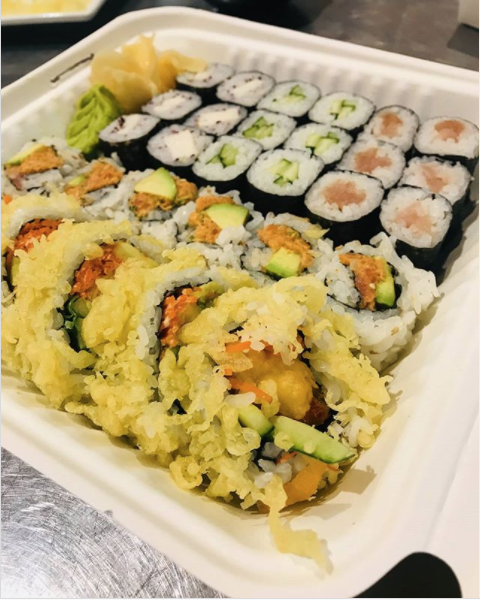 + Allentown Restaurant in Charlo
+ Bonfire in Bigfork
+ Camas Organic Market in Hot Springs
+
+ Good Food Store in Missoula
+ Minnie's Montana Cafe in Thompson Falls
+ Montana Club in Kalispell
+ Mustard Seed in Missoula
+ Tupelo Grille in Whitefish
+ Venture Inn Restaurant in Libby
---
SUPPORT WESTERN MONTANA SHOPS ONLINE
Who doesn't love online shopping? Spend your indoor time supporting local businesses virtually. Treat yourself, stock up on essentials, shop for gifts and buy gift cards for future use.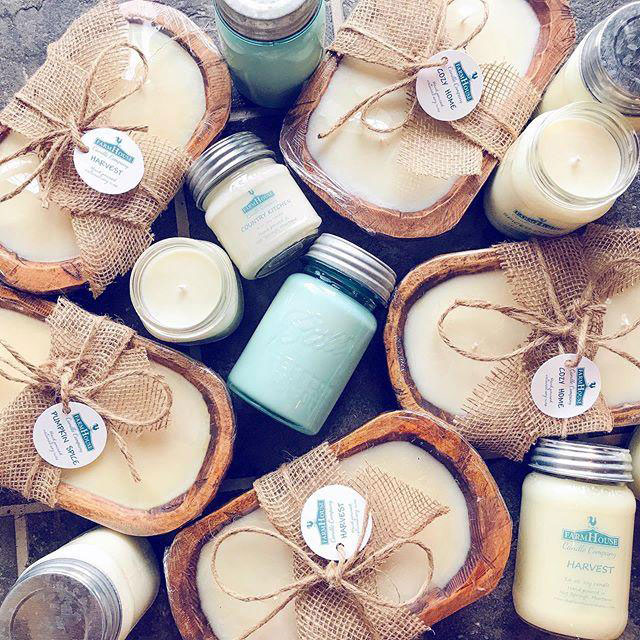 + Gift Cards for Bigfork Stores
+ Downtown Missoula Gift Cards
April 6, 2020