Spring is one of the best—and most underrated—times to visit Western Montana. Shoulder season prices are in effect, wildflowers are blooming and wildlife is emerging; the splendor of spring is not to be missed. As the temperatures warm, our vibrant small towns are ready to celebrate spring and the special events and festivals it brings. Whether you're interested in sporting competitions or food festivals, we have something for everyone. Plan these events into your schedule. You'll be glad you did.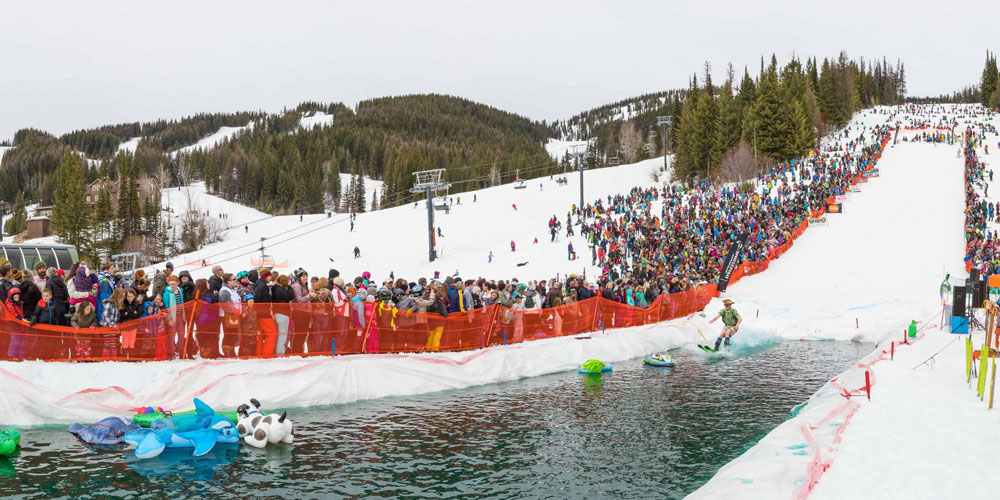 WHITEFISH POND SKIM:
Whitefish Mountain Resort ends each ski season with a splash at the Whitefish Pond Skim. In early April, watch skiers and snowboarders attempt to skim across a man-made pond, avoiding zebra floaties and other obstacles. It's outrageously entertaining. Did we mention costumes are required?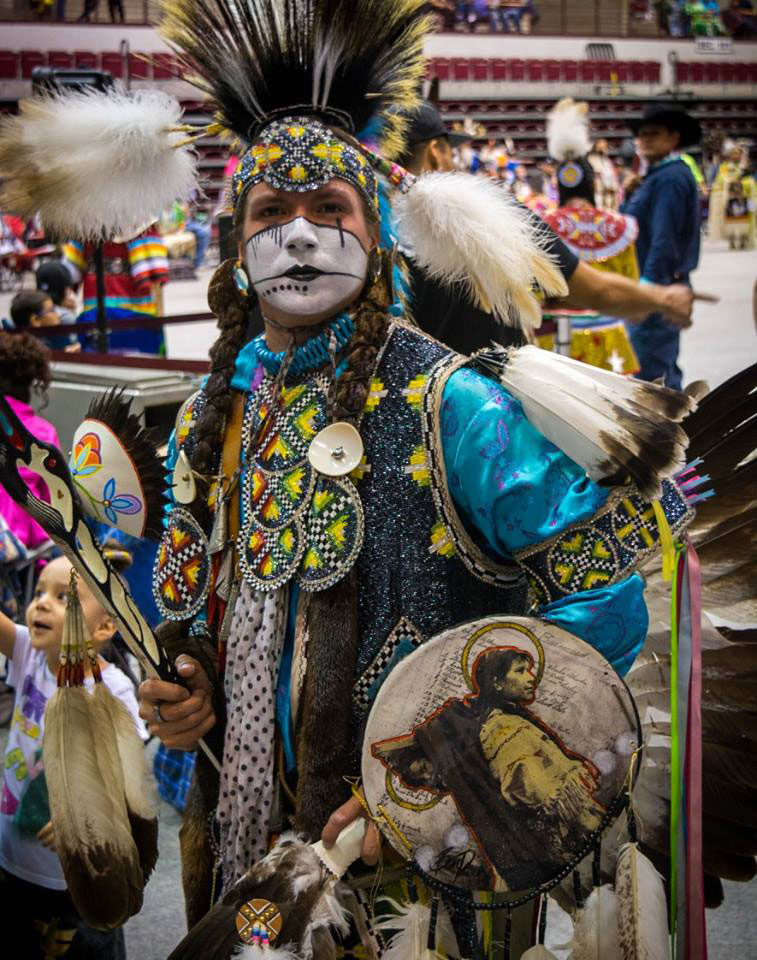 KYIYO POW WOW:
Glacier Country is home to two Indian reservations—the Flathead and the Blackfeet. The tribal nations here often share their culture and traditions through pow wows and storytelling. This spring marks the 51st Annual Kyiyo Pow Wow Celebration in Missoula, mid-April at the University of Montana. Filled with dance competitions, singing and traditional drumming, this gathering is an unforgettable experience for people of all ages.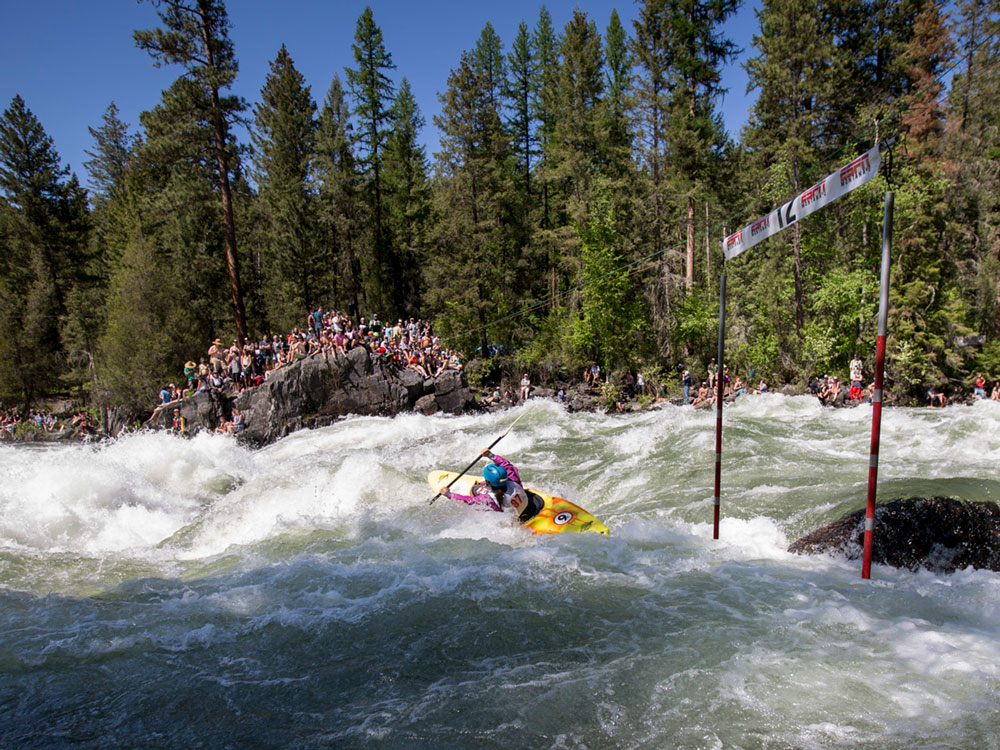 BIGFORK WHITEWATER FESTIVAL:
The Bigfork Whitewater Festival—annually at the end of May—is a much-anticipated event not just for whitewater enthusiasts. This extreme whitewater kayaking competition draws competitors from around the world and spectators have multiple unique vantage points to view kayakers maneuvering through whitewater. Accompanied by a community celebration, this is a fun—and usually pretty lively—event.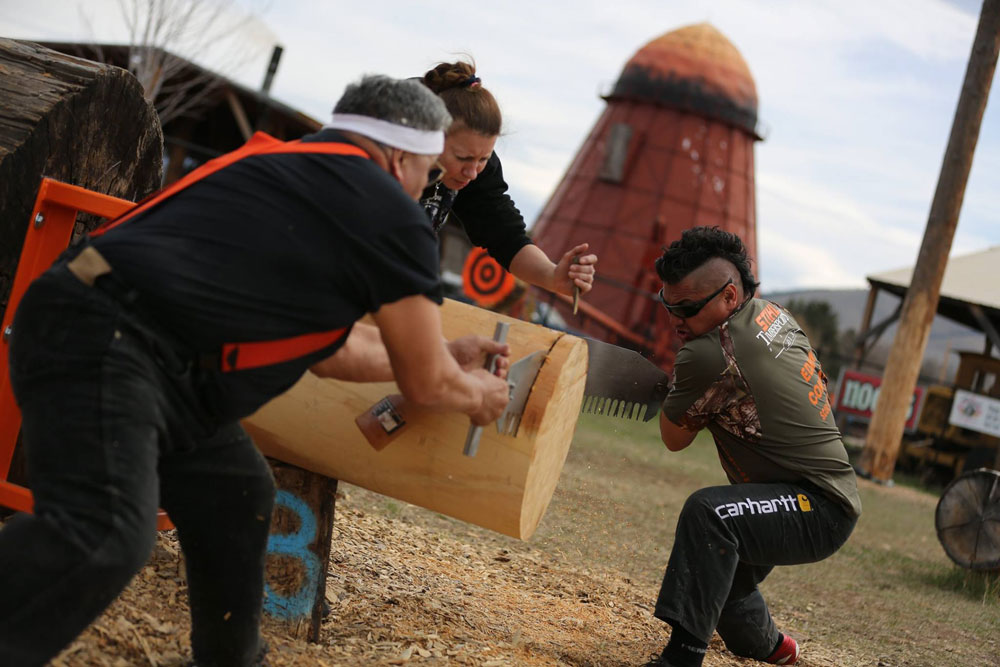 FORESTRY DAY:
You'd be hard pressed to find a more authentic timber sports competition than Forestry Day at the Historical Museum at Fort Missoula. This competition pays tribute to the bravery of loggers and honors Montana's history. Excitement is palpable during the log rolling, pole climbing and ax throwing competitions. This event includes antique logging equipment exhibits and demonstrations.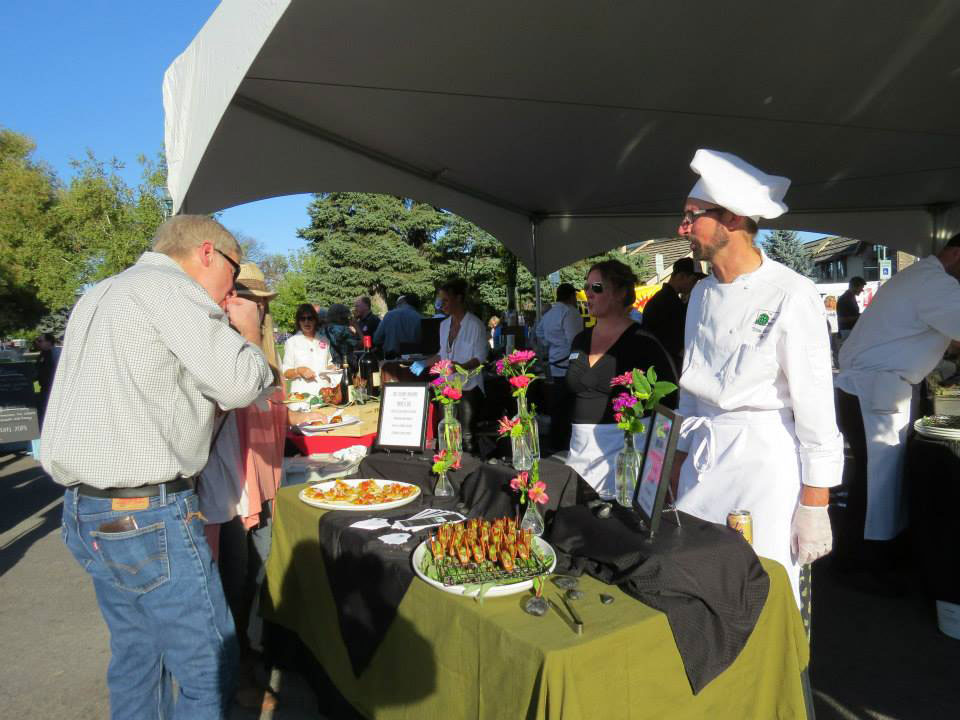 FOOD CELEBRATION:
Glacier Country is home to many world-class chefs and culinary artists; their dishes are inspired by the sheer beauty of our landscapes and pay homage to Montana's wild places. Feast on flavor at one of the many food festivals that dot the region with deliciousness. Food celebrations let you sample a range of cuisines—from fine dining to comfort food and everything in between.
Taste of Bigfork: end of April
Festival of Flavors: Kalispell, beginning of May
Feast Whitefish: mid-May
Taste of Kalispell: mid-June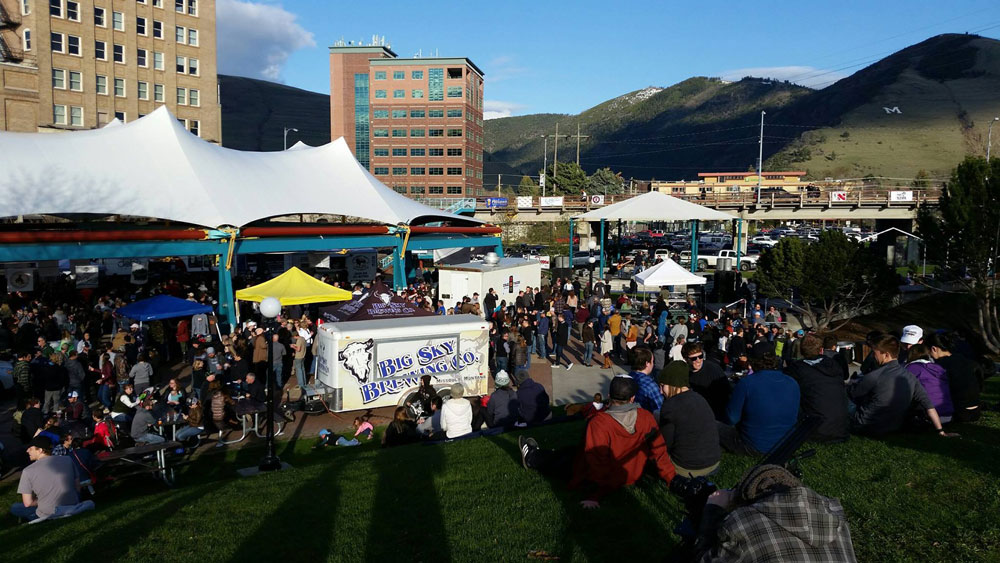 BREWFEST:
Glacier Country is becoming known for craft beer. We're home to more than 30 breweries, after all, so it shouldn't come as a surprise that one of the things we do best is put on an epic brewfest. One of our larger events, Garden City Brewfest in Missoula in early May, boasts more than 70 local craft beers, wines and ciders. Savor the sip, then satisfy any food cravings at on-site food trucks. At the end of April, Missoula's Bacon and Brewfest pairs two of our favorite things—beer and bacon! Whitefish hosts the Dummy Derby & Winter Brewfest in late March.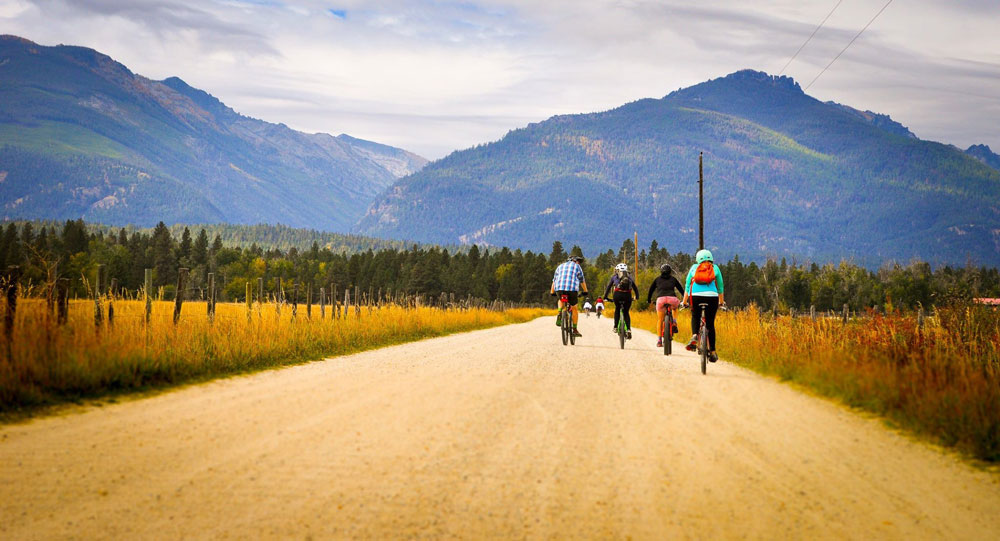 FORK TO FARM:
In early June, the Fork to Farm Bike Tour is a cycling adventure to culinary bliss. This 40-mile bike ride through the beautiful Bitterroot Valley stops at four farms for agricultural tours. Fuel up at each stop on delicious, locally sourced tapas cuisine. At the end of the ride you'll be greeted with live music, a full dinner, cider and beer.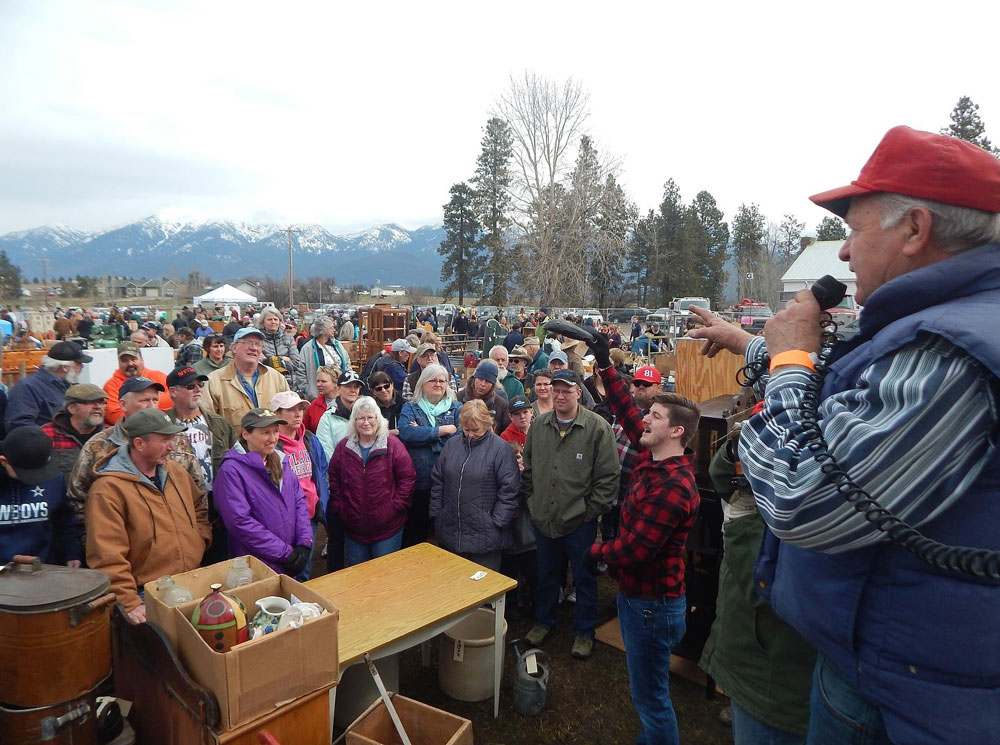 CRESTON AUCTION & COUNTY FAIR:
For a small-town auction experience—one known for bringing in several thousand people—attend the 53rd Annual Creston Auction & Country Fair in early April. Auction items range from Montana made art, goods and wares, to farm and ranch equipment. Montana treasures come in all makes and styles, new and old.
For other celebrated events in Glacier Country, visit our events page.
March 18, 2019
Related: American Indian, Arts and Culture, Bigfork, Bitterroot Valley, Events, Family Fun, Food, Kalispell, Missoula, Montana, Spring Fun, Whitefish