Around these parts, it's no secret that spring is one of our favorite seasons. Don't get us wrong, we'll never stop loving our heavenly summers and epic winter wonderlands, but there is something magical about the color changes and uncrowded roads that makes us long for shoulder seasons. One of the most unforgettable experiences Glacier National Park has to offer is biking the Going-to-the-Sun Road. This ride is truly special in the springtime when it's only open to non-vehicular traffic, giving you and fellow riders the run of the road.
Recently, we had the pleasure of taking this incredibly scenic ride with our friends at Glacier Guides and Montana Raft. While biking the road by yourself offers a peaceful, one-of-a-kind experience, booking a trip with a guide allows you to discover more of the park's treasures. We really lucked out with our GGMR biking guides—one of them even read to us about the native wildflowers we passed along the way.
Take a look at our unforgettable day: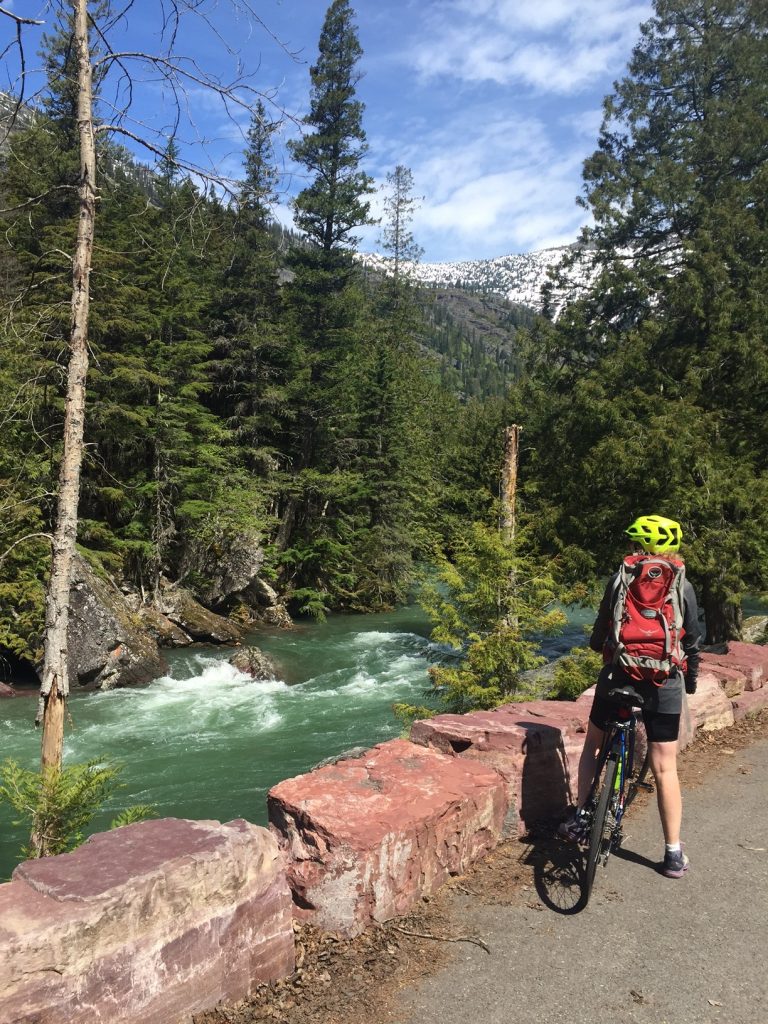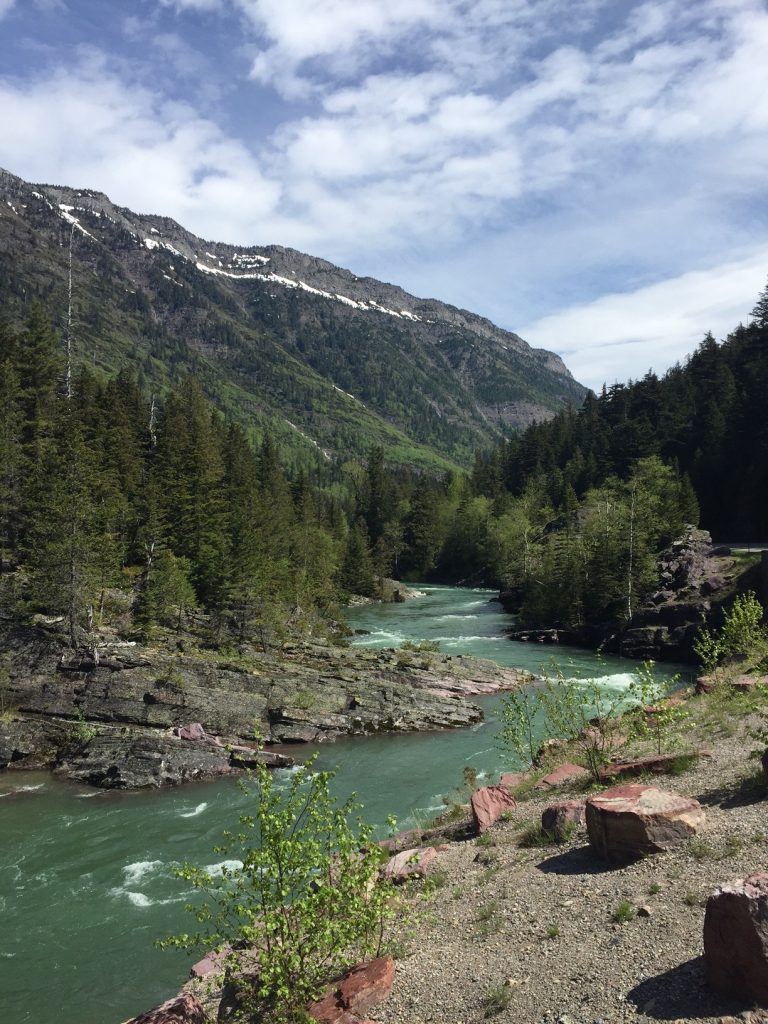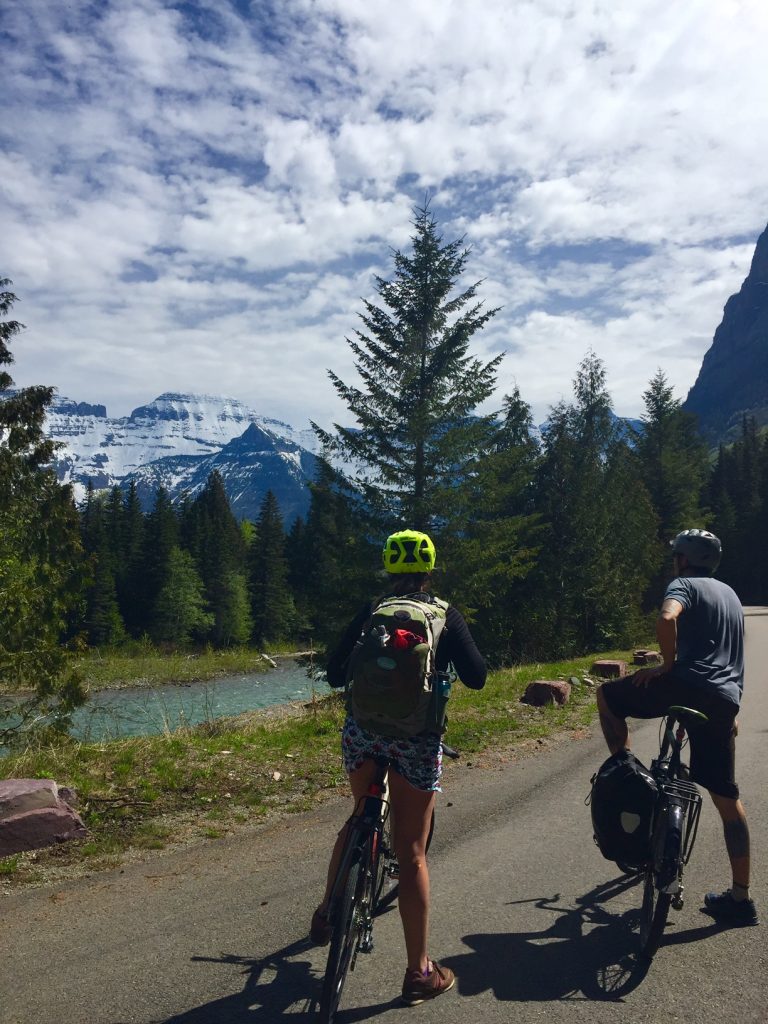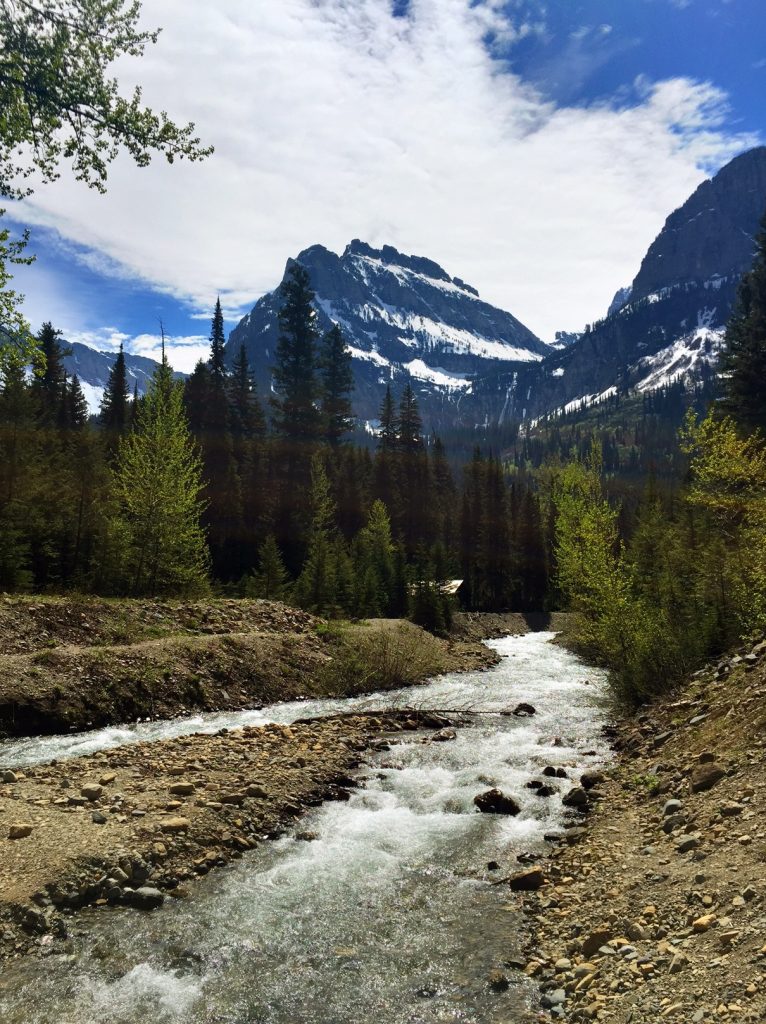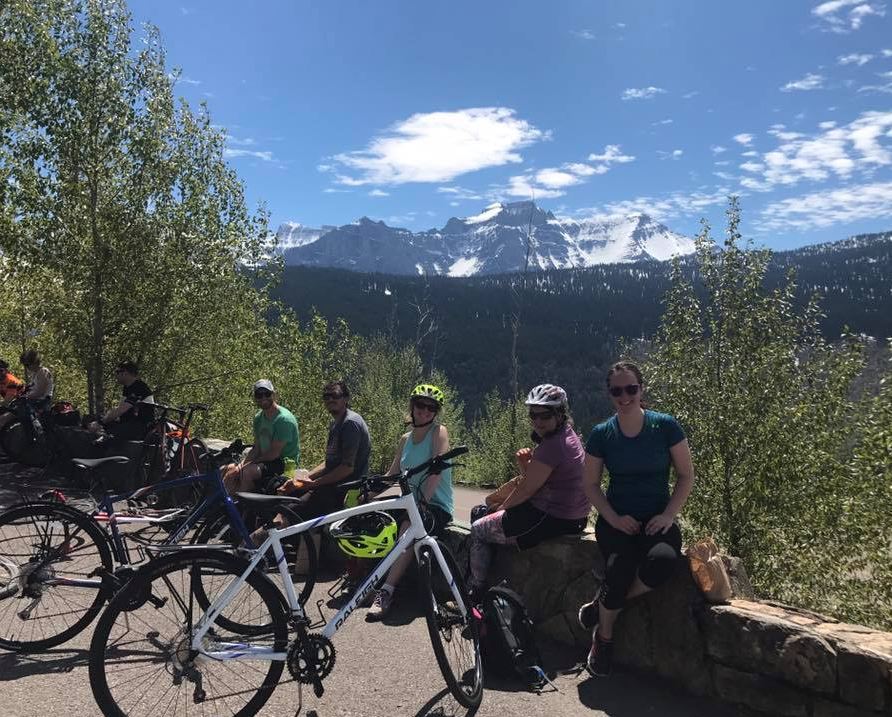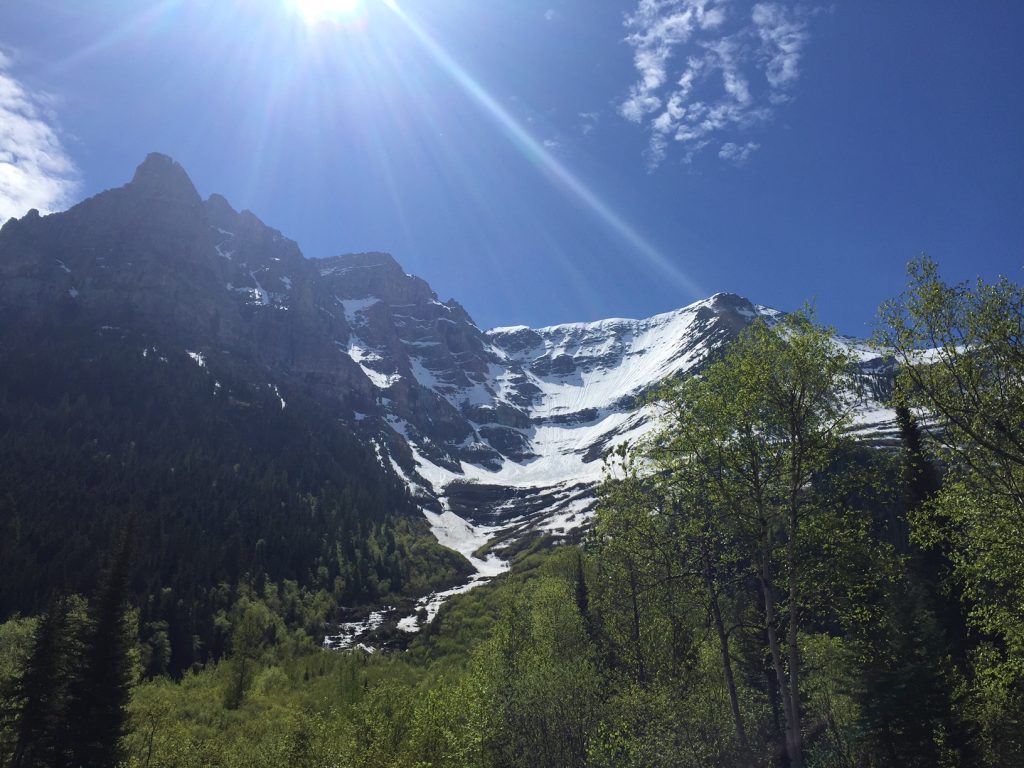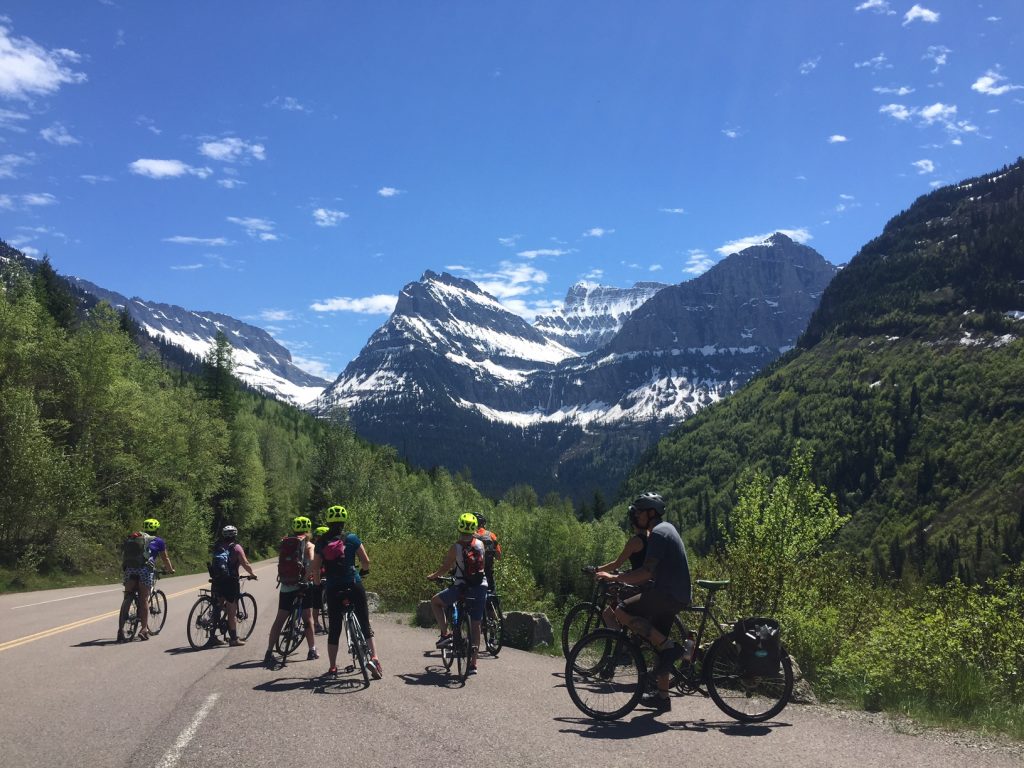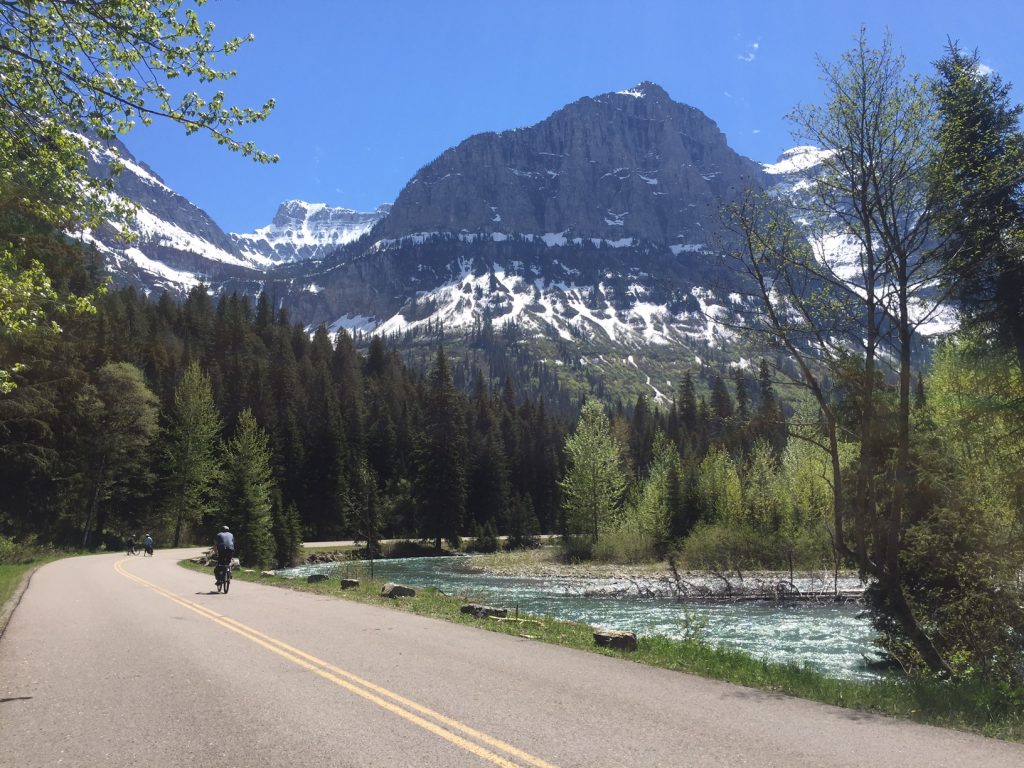 If you plan to bike the Going-to-the-Sun Road, here are a few tips:
Leave the logistics to the experts. After spending the day with Glacier Guides and Montana Raft, we know firsthand that you won't be disappointed.
Take advantage of the free bike shuttle service. The biker shuttle runs daily from Apgar and Lake McDonald Lodge to Avalanche Creek now through late June or when the Going-to-the-Sun Road opens to vehicular traffic, whichever comes first. You can check the Going-to-the-Sun Road status here.
Try riding in the spring before the road is open to vehicular traffic.
You can bring your own bike or rent one. We recommend picking up a rental bike at Glacier Guides and Montana Raft or Great Northern Cycle & Ski in Whitefish.
Cheers,
NG
June 7, 2017
Related: Glacier National Park, Montana, Outdoor Fun, Parks, Spring Fun, Uncategorized, West Glacier