Here in Western Montana's Glacier Country, we treasure each season for its unique offerings, and we don't like to rush things—a Montana trait, for sure. So although we're still savoring the smell of pumpkin spice and hot apple cider, we know the holidays are right around the corner. And with the season—no matter what holidays you celebrate—comes gift giving, which is one of our favorite things. The many gift options Glacier Country has to offer has us especially enthusiastic this year.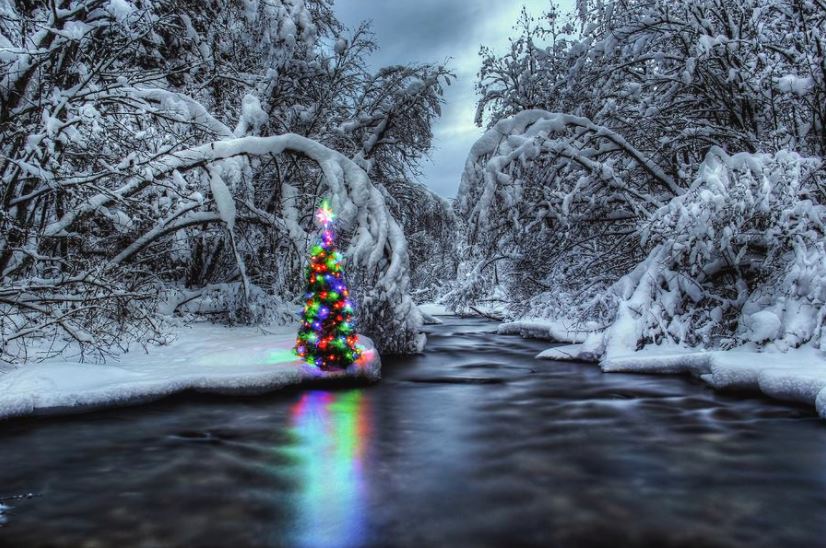 Monthly Subscription Box
Here's an option for those of us who want to give an ongoing taste of Montana to our loved ones. The Last Best Box offers a monthly subscription box chock-full of Montana goodies, many of them from Glacier Country. November's "Fall in Montana" box featured Moxie Nosh's Pumpkin Spice Cashew Butter (YUM!) and The Montana Homestead Emporium's spiced pumpkin soy candles.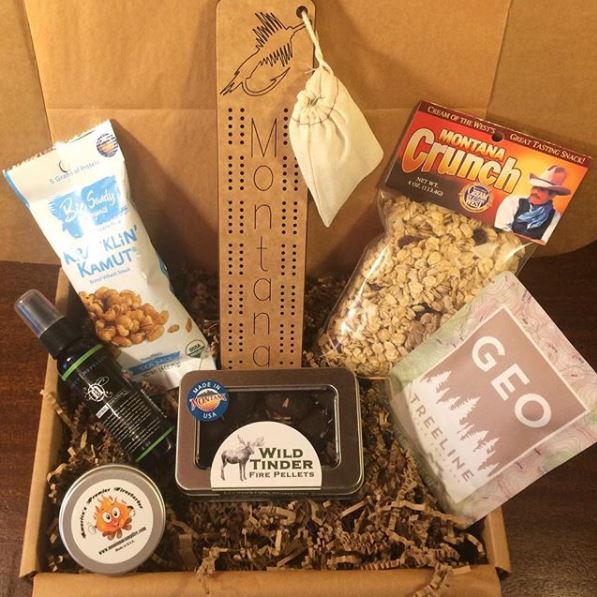 Bath and Body
Any holiday gift list isn't complete without treats from Sage & Cedar, a bath and body shop with its own line of pure, natural and organic products. Just walking through the doors at either of Sage & Cedar's two locations is relaxing. Online and gift options include products for men, mamas and babies, custom scents, and more. The anti-stress Coconut Milk & Honey Bath Salts come in scents like Glacier Spring, High Mountain Sagebrush and Montana Morning. For the fella who appreciates a Montana-made pampering, try the Shea Butter & Aloe Vera Brushless Shave Cream paired with the Vitamin E & Shea Nourishing Aftershave Lotion with cedarwood essential oil.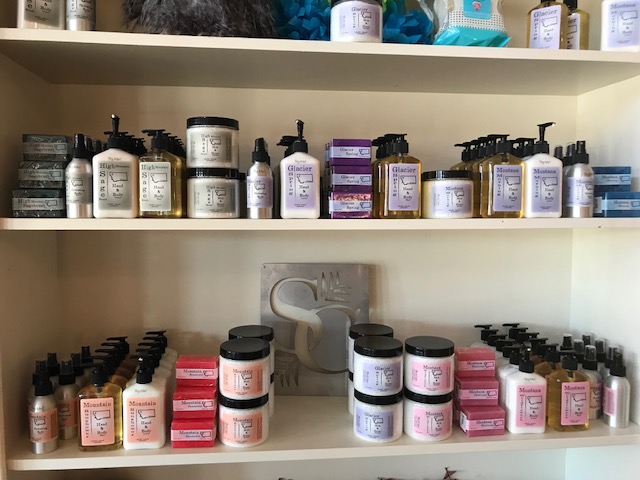 Leather
Wallets, clutches, saddle bags, totes, you name it…Western Montana is known for its leather, and we're lucky enough to have some fantastic artists, craftsmen, craftswomen and leather smiths in the area. Functional, beautiful and oh-so-hip, we've found T Bird leather products to be the one accessary people consistently ask about. Goertzen Adventure Equipment makes fantastic gender-neutral messenger bags, fly-fishing accessory bags and versatile, must-have totes. And Pinch Flat Manufacturing makes fabulous and quintessentially western wallets, bi-folds, glasses cases and purses. You'll have a difficult time picking just one.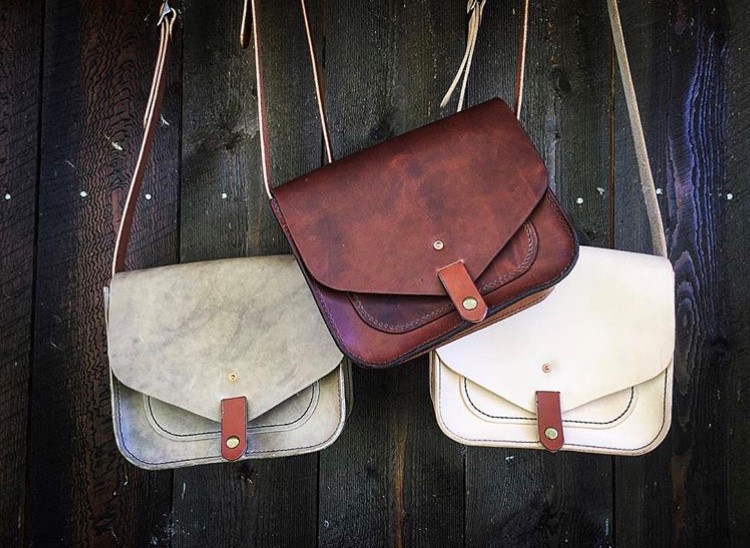 Jewelry
Montana-made jewelry is a gift favorite for any occasion, but particularly for the holidays. Made of Mountains jewelry offers fun and casual Montana-shaped necklaces, earrings and bracelets, or for a daintier version, The Montana Way makes a sterling silver Montana with a heart over Glacier Country. Another favorite is Rag and Stone, featuring big, bold pieces incorporating stones found in the area, and because of the nature of the medium, all of the products are one-of-a-kind.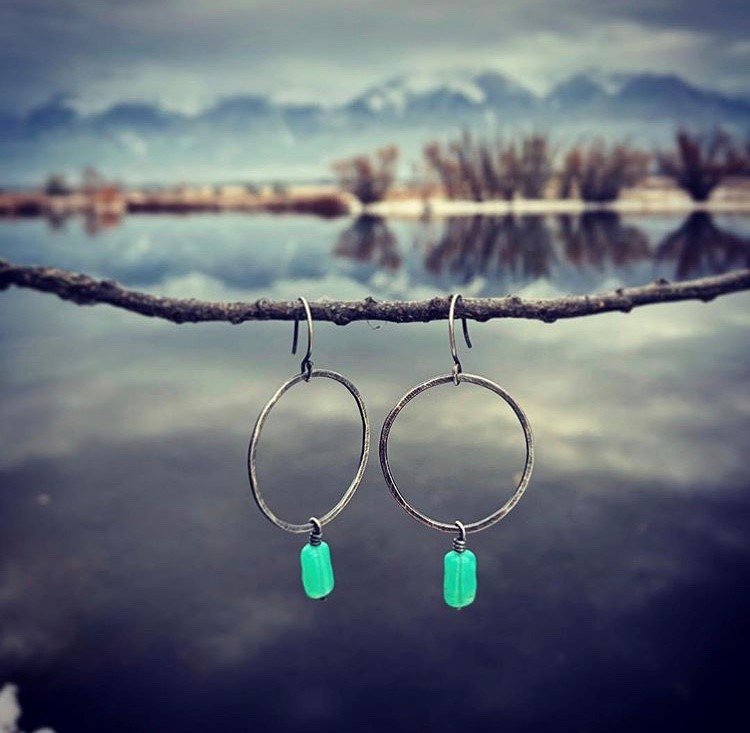 Candles
Capturing the essence of Montana, Wandering Bison's hand-poured soy candles have clever scent names like "Peak Bagger," "Alpen Glow" and "Trail Head." Campfire and Whiskey? Pine and Lavender? Aged Leather? They've really got Montana figured out. We're also big fans of Montana Homestead's soy candles, with scents like Flathead Lake Cherry Blossom, Mountain Meadow and Lake House. They're all made on-site, one at a time right here in Glacier Country.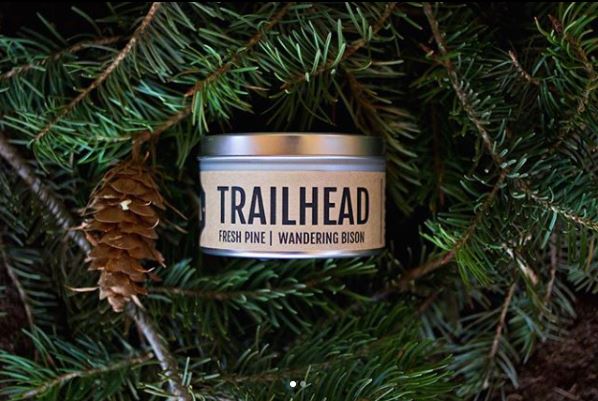 Glacier Country Stores and Shops
Western Montana is a veritable treasure trove of fun finds for everyone on your holiday list. Here are just a few of our favorite shops: Great Gray Gifts in Charlo, Sage & Cedar in Whitefish and Kalispell, Think Local in Kalispell, Firefly in Missoula, The Montana Scene in Whitefish, Kalispell, Bigfork, Bozeman and Missoula, The Toggery in Whitefish and Kalispell and the Bitterroot Bit & Spur in Hamilton.
Happy Gifting!
November 29, 2017
Related: Bigfork, Charlo, Hamilton, Holidays, Kalispell, Missoula, Uncategorized, Whitefish