UPDATED: May 20, 2020
As we all adjust to the spread of COVID-19, it's vital that we adhere to CDC recommendations to not travel. "Can I still go outside," you ask? The short answer is yes if you practice social distancing—maintaining six feet of personal space. Here's what you must do to stay safe and keep others safe while enjoying the great outdoors.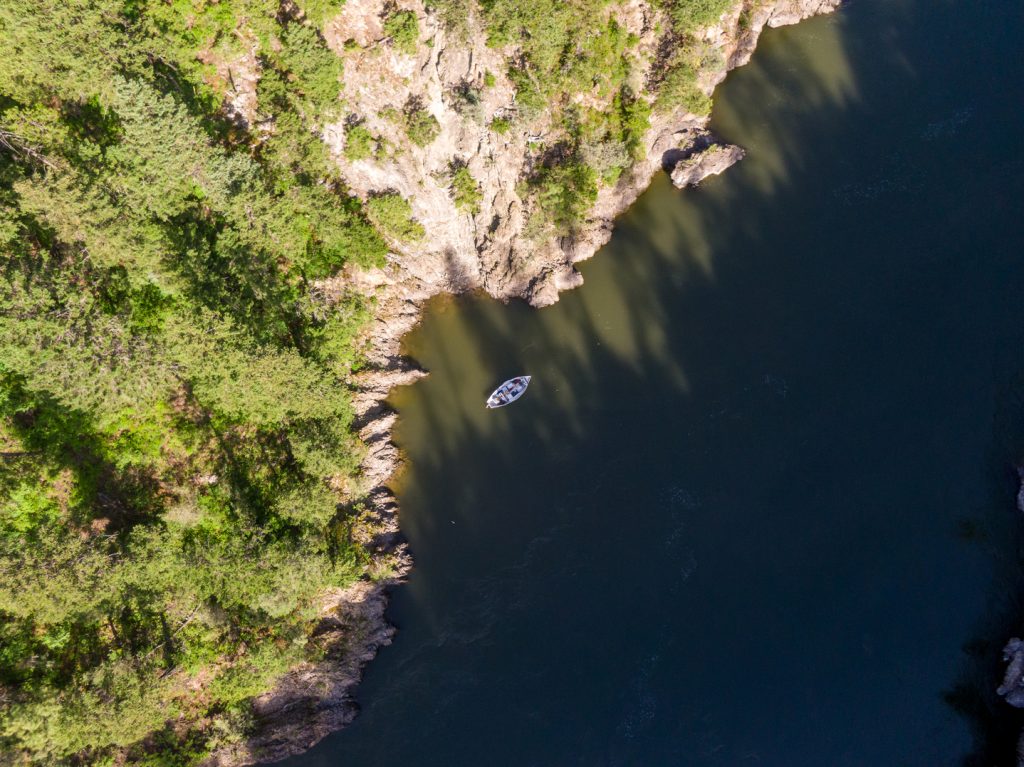 AVOID TRAVEL
On March 30, Governor Steve Bullock issued a 14 day self-quarantine for travelers arriving in Montana from another state or country. This applies to residents and non-residents arriving for non-work related purposes, until June 1. Read the Directive here. Self-quarantine means that the visitor or resident must stay within the boundaries of the property they are residing in while in Montana, and cannot leave those boundaries or interact with other people. This includes the visitor or resident being prohibited from grocery stores, restaurants, gas stations/convenience stores, outdoor recreation, places of worship/churches, schools, and gatherings. For more information visit glaciermt.com/travel-updates.
For local Montanans, this is not the time to get away from it all. We must do our part by staying home and avoiding all discretionary travel. Montana's rural communities cannot accommodate visitors at this time and do not have the medical resources to address a large number of COVID-19 cases. While it's important to support our local businesses, it's imperative we not overwhelm our small towns.
STAY LOCAL
Residents can still get outdoors but must be responsible and make good choices. Walk your dog, fish a quiet river or take a stroll, run or bike ride either alone or within small groups (less than 10 when social distancing is possible). Or find a low-key place to go birding or watch spring wildlife.
Residents should also be aware of their impact on their local community resources while recreating. Plan to take all the food, water and gear you'll need while you're out. If recreating means you're stopping at a gas station or a grocery store, think about how it may impact community resources and make a decision accordingly.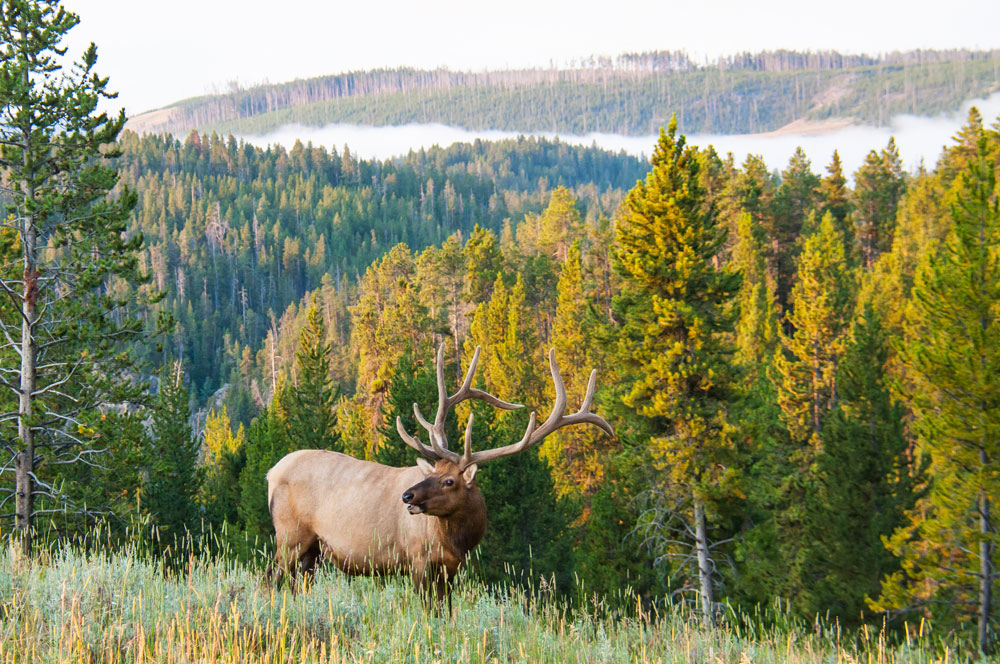 RECREATE RESPONSIBLY
You may want to think twice about recreating right now, but if you do head out, keep some things in mind. While some of Western Montana's parks, forests, rivers and trails for hiking, running and biking are open, some recreation areas are closed. Please adhere to posted closures and restrictions. Seek out less populated areas and try to avoid peak recreation times. If a place looks busy or the parking area is full, move on to another location. Also, this isn't the time to test your limits; rescue personnel are minimally staffed as many are on the front-line of the COVID-19 crisis. Here's other important tips to recreate responsibly:
+ Reduce Crowding – Don't linger at the trailhead.
+ Control Your Dog – To reduce physical contact and pick up dog waste.
+ Stop and Wait – Step off the trail if someone needs to pass you. Stop and wait on the side of the trail, recreating off-trail damages the land. The uphill hiker has the right of way.
+ Keep Moving – Don't stop on the trail
+ Hike Single File – Only hike with people you live with.
TAKE DEEP BREATHS
We'll get through this challenging time, but, in the meantime, please do your part and remember, when and where it makes sense to, take deep breaths of that fresh mountain air.
Please check Western Montana COVID-19 travel updates for the most up-to-date information on recreating in the area and follow Leave No Trace Recommendations for Getting Outside During COVID-19. At this point, Montana has begun a gradual reopening of businesses, many businesses are still closed or have limited hours. If you have questions or concerns about a future trip you have planned, our team and on-line visitor resources are fully operational and can be reached during normal business hours. You can also check glaciermt.com for the latest.
If you, or someone you have come into contact with, are experiencing symptoms, please stay home and follow guidelines to help prevent spread of the virus.
This is an evolving situation. Recommendations are changing daily. You can stay up to date with the most current information from the CDC.
March 30, 2020
Related: COVID-19, Montana, Outdoor Fun, Uncategorized, Vacation