There are some places that feel so welcoming. Those towns that once you hit their main street are filled with charm, happy people and something. Places that make you want to stop and stay a while.
One such place is the historic town of Stevensville, Montana. Nestled between the Bitterroot and Sapphire mountains, in Western Montana's Bitterroot Valley, Stevensville offers some beautiful views, great outdoor recreation and it over flows with small town charm. During the winter months this town doesn't rest at all, and we had the chance to go and check out all the sites.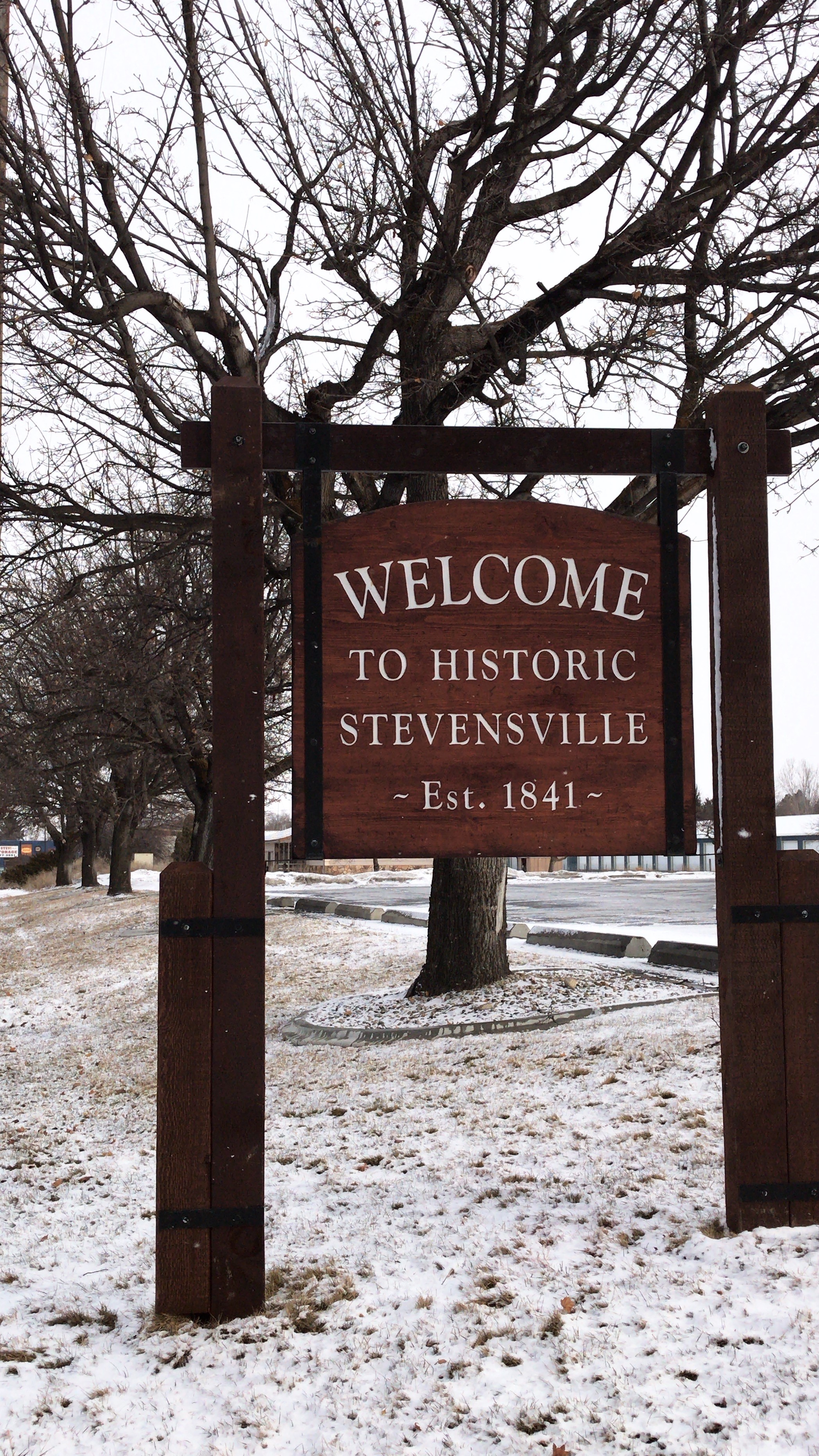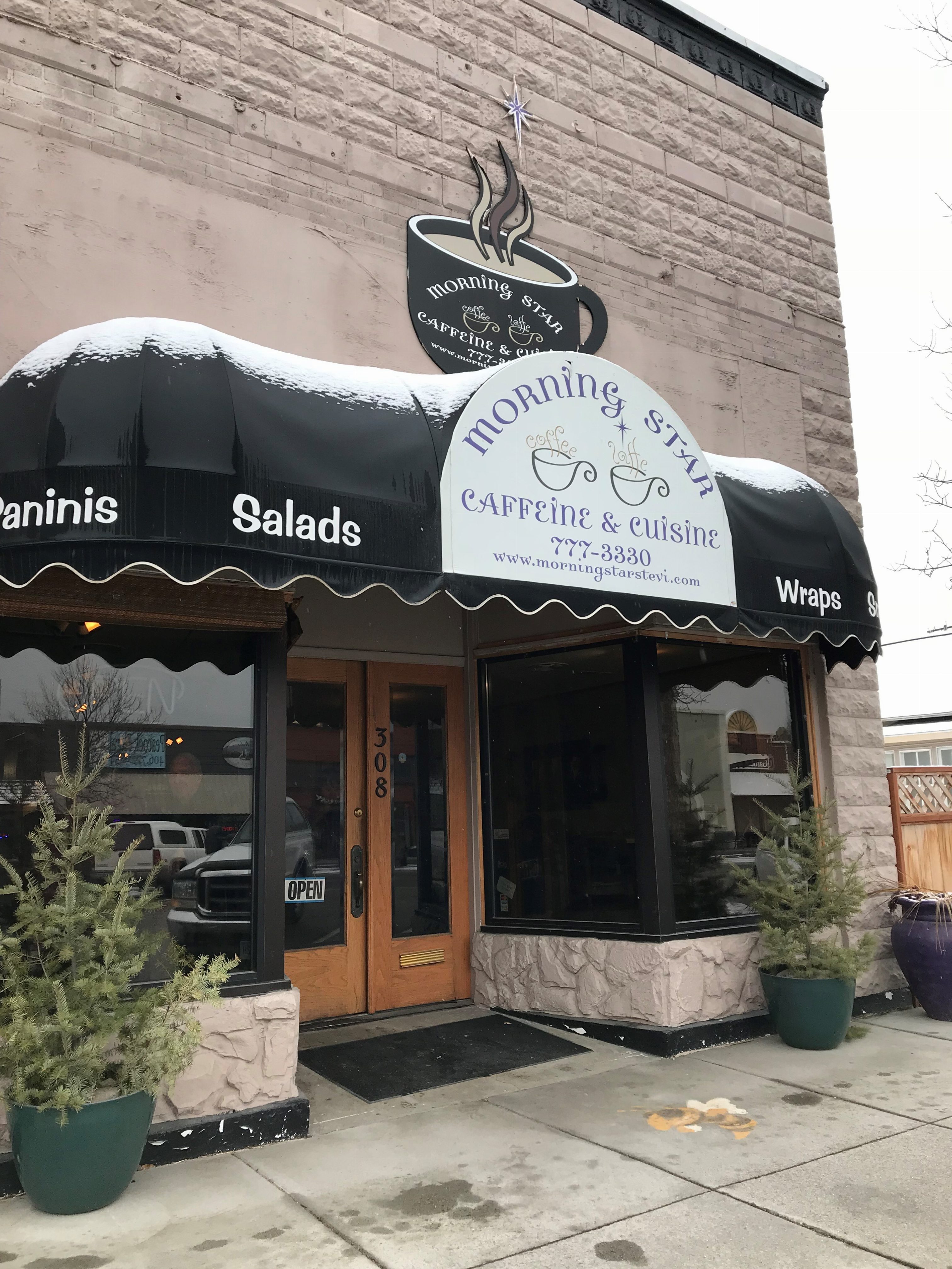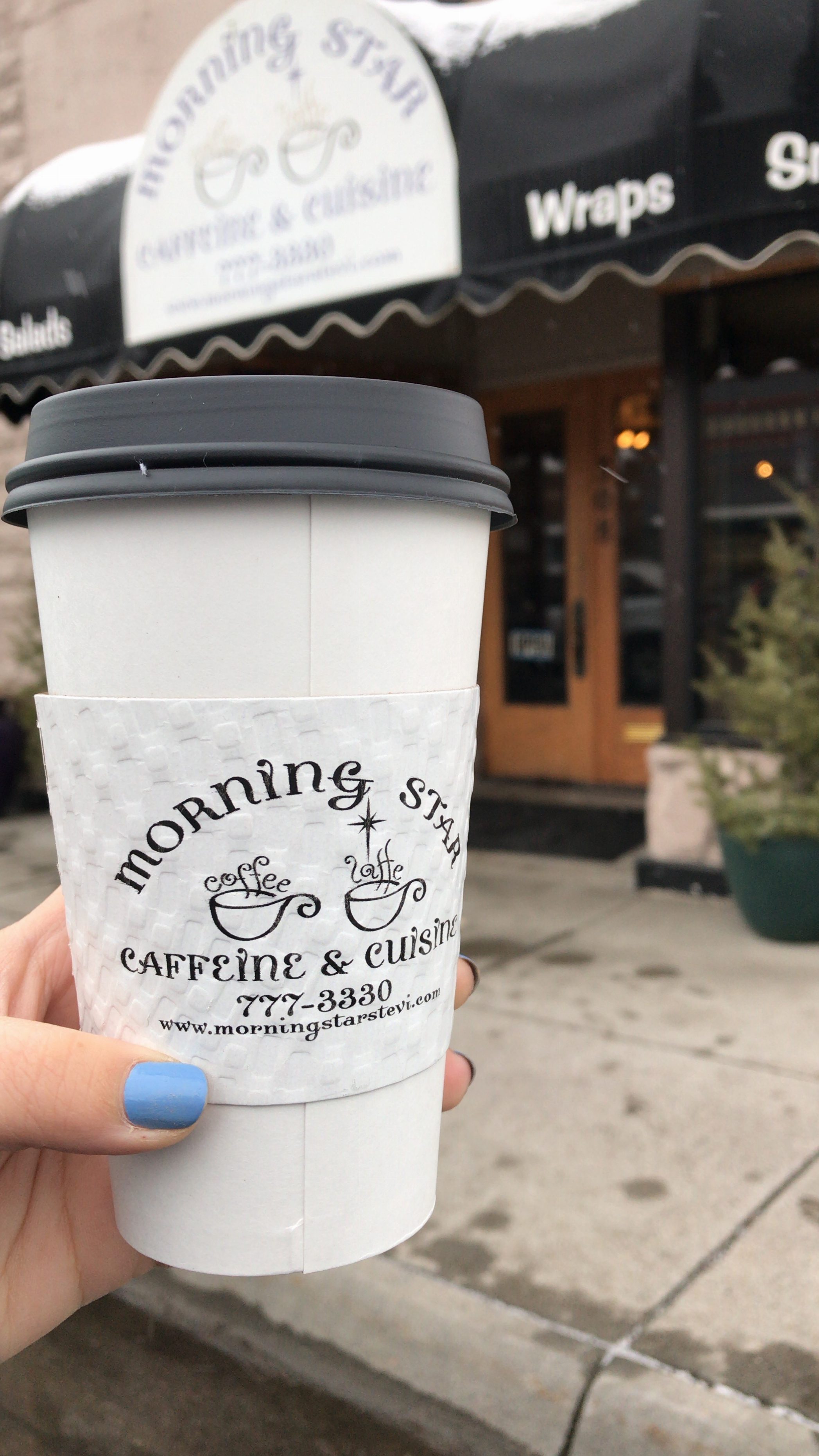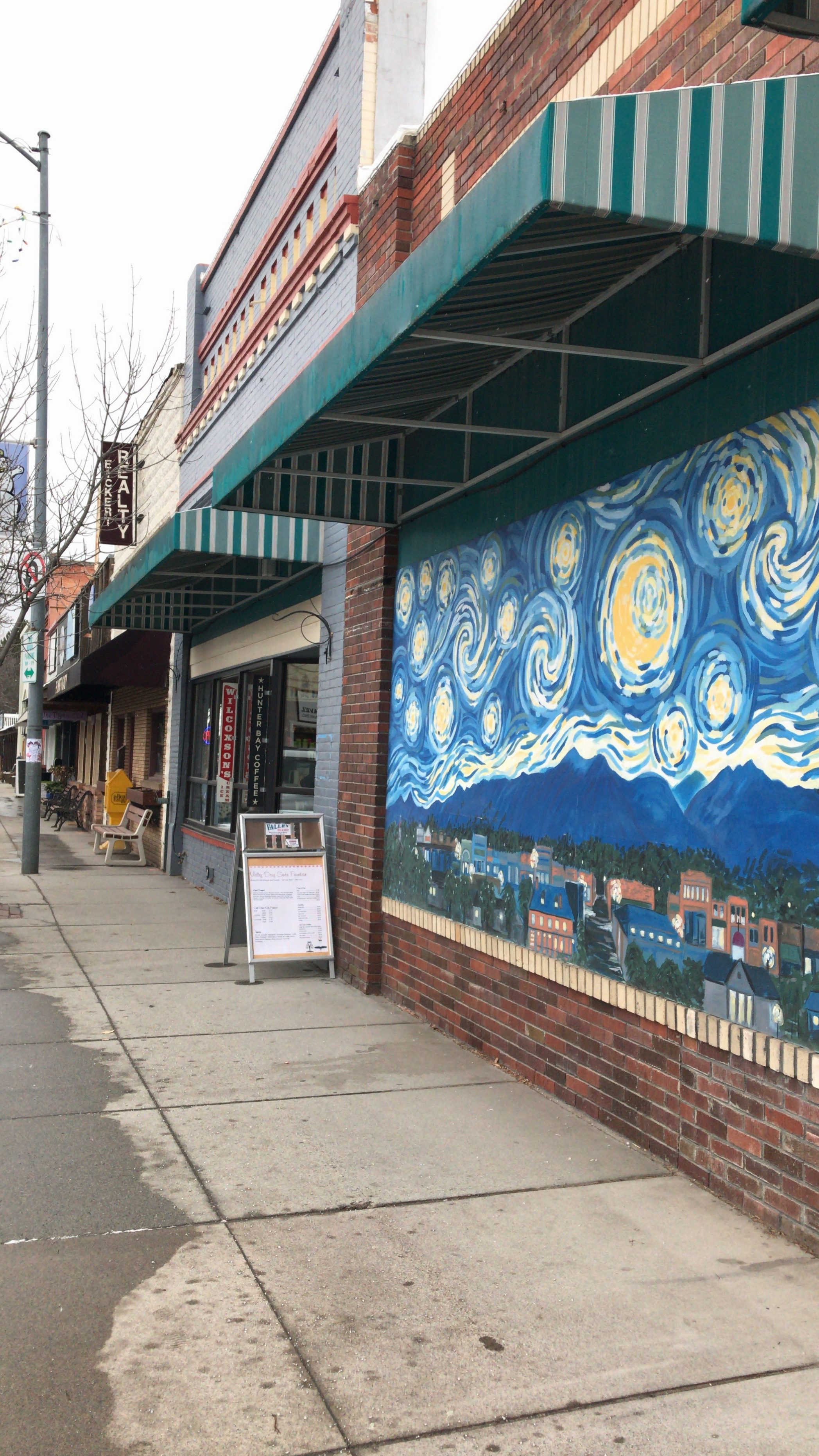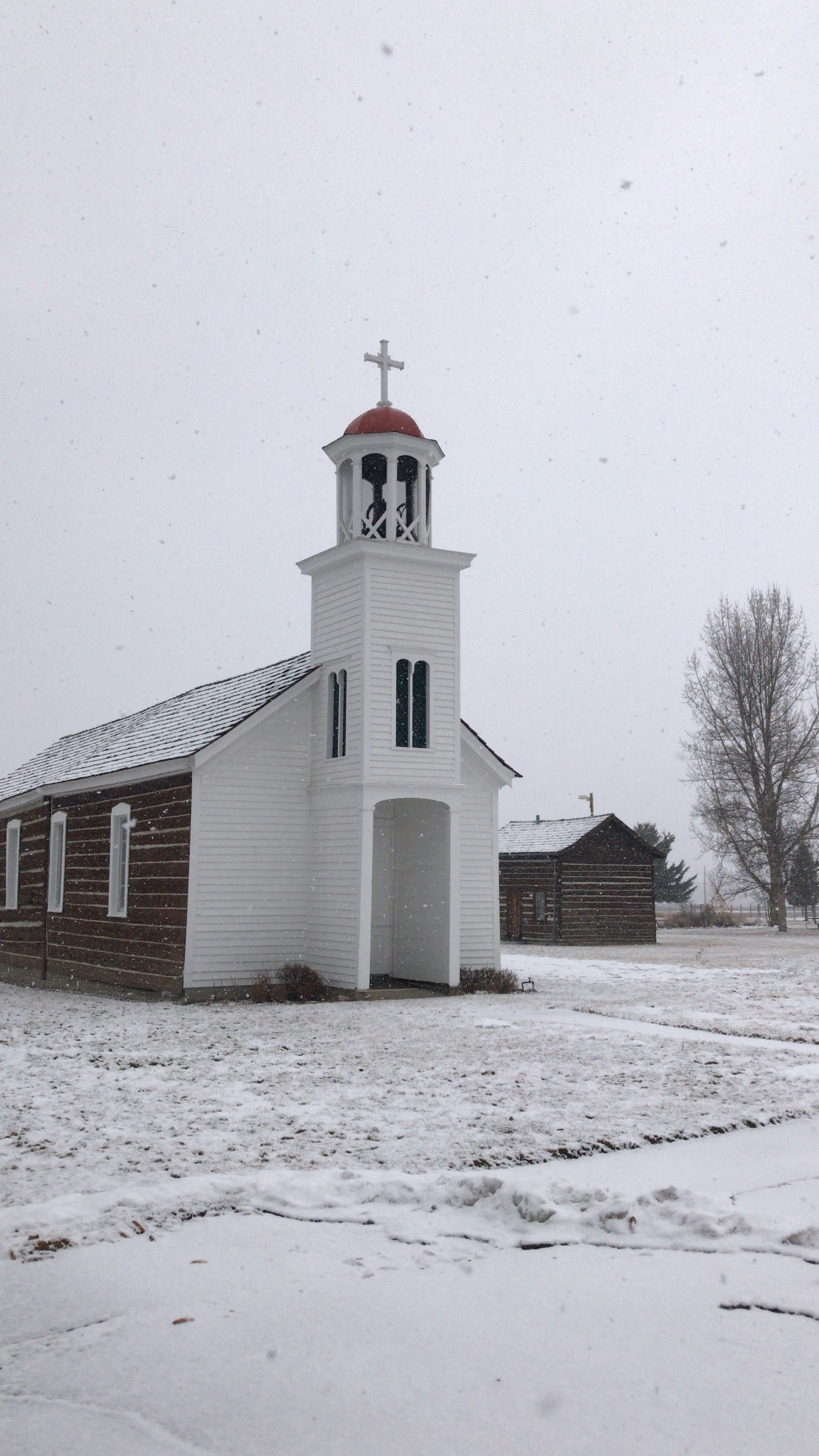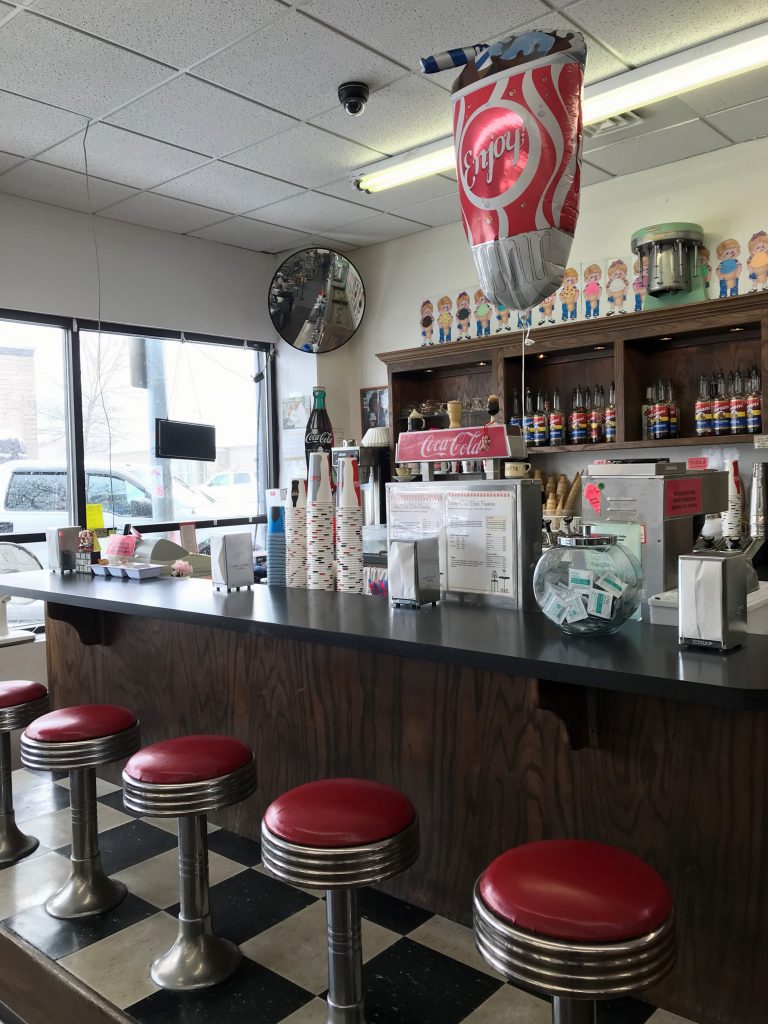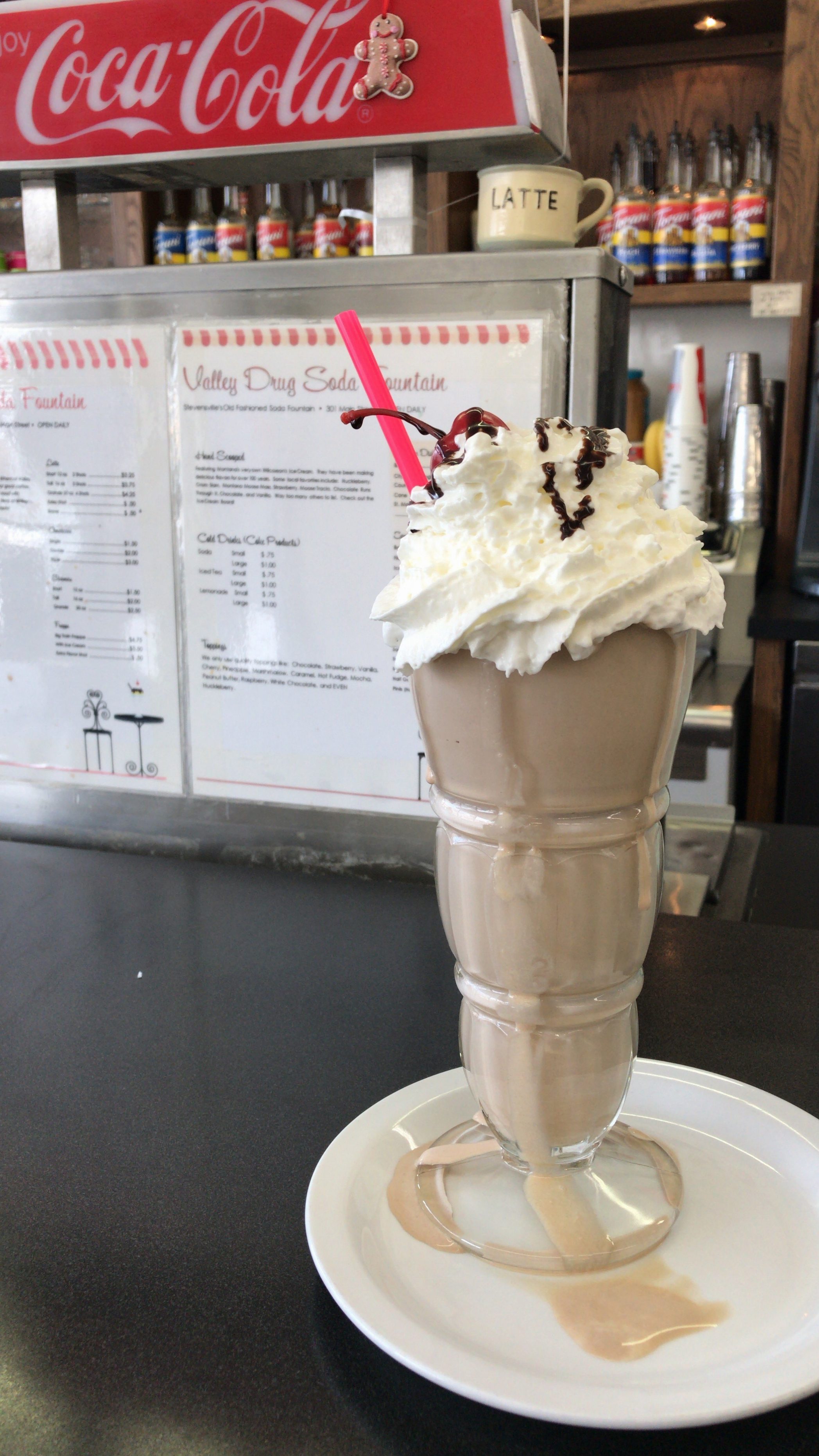 Just a few miles outside of Stevensville, is the Lee Metcalf Wildlife Refuge. This 2,800 acre wildlife refuge is open year-round and offers some beautiful sites no matter the season.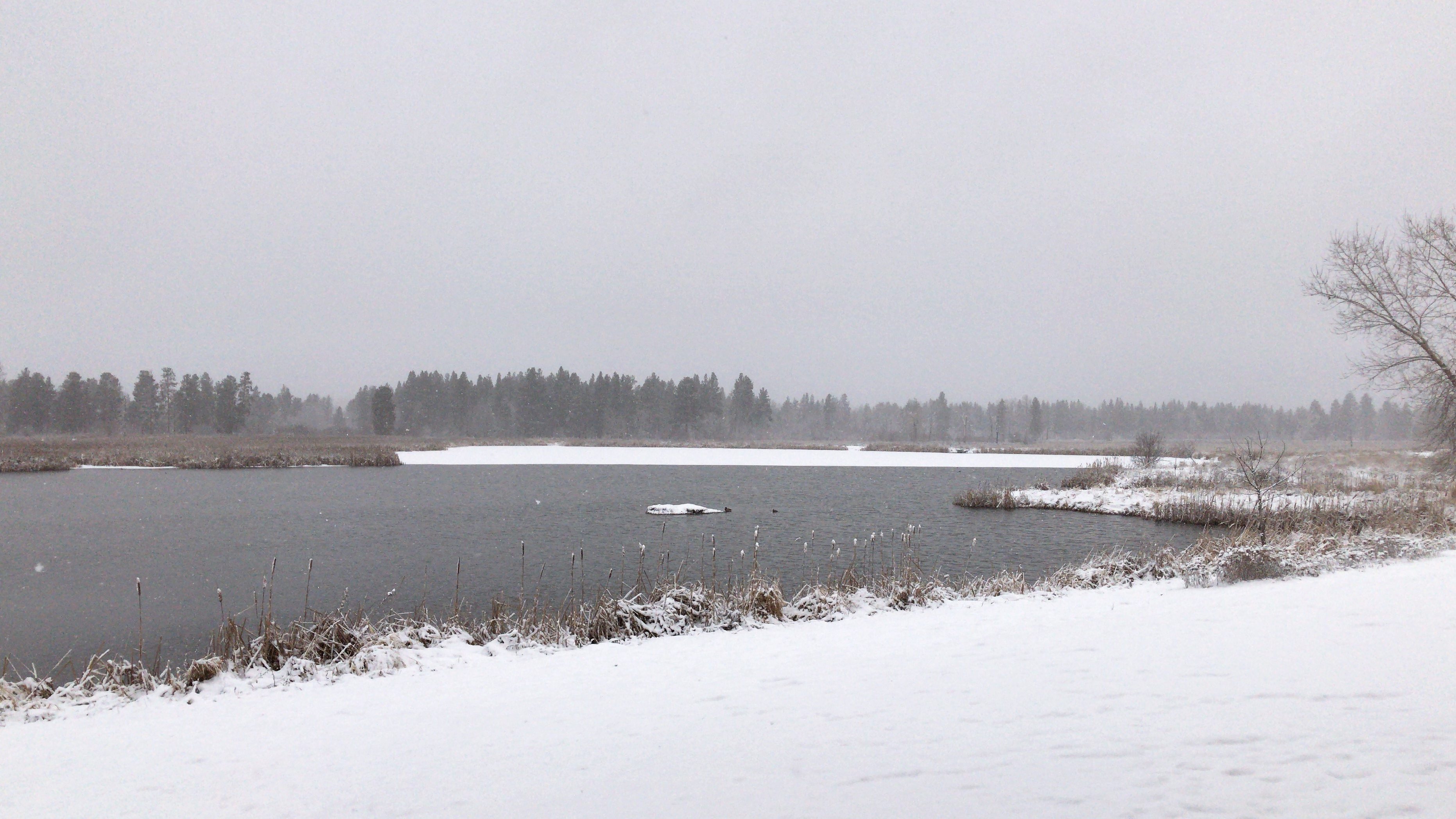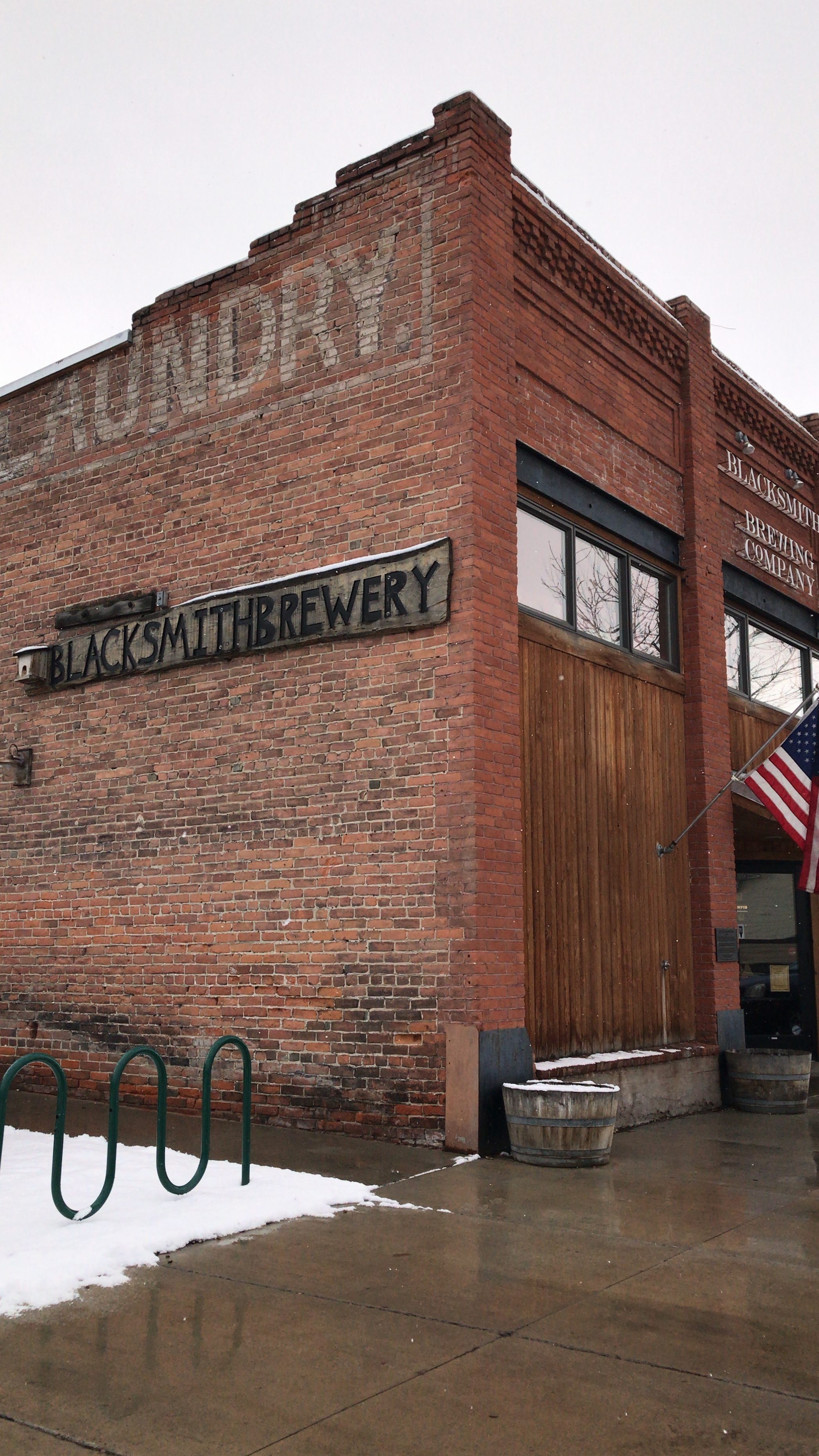 Stevensville is a real charmer and we can't wait to go back.
February 9, 2018
Related: Arts and Culture, Bitterroot Valley, Food, Montana, Outdoor Fun, Road Trips, Stevensville, Wildlife, Winter Fun