If you've been reading our blog, you know just how obsessed we are with Western Montana—the glacial-carved terrain, wildflower-filled meadows, charming small towns and endless outdoor adventure are all pretty easy to love. One of our favorite places to spend time in Glacier Country is Columbia Falls.
A gateway to Glacier National Park, Columbia Falls is just 15 minutes from the park's west entrance. This beautiful Montana town is home to locally owned shops, restaurants, a brewery and a not-to-be-missed summer farmers market.
We recently explored this friendly little town, and it was such an enjoyable way to spend time in Western Montana's Glacier Country. Check out our day below, and then head to Columbia Falls for your own adventure.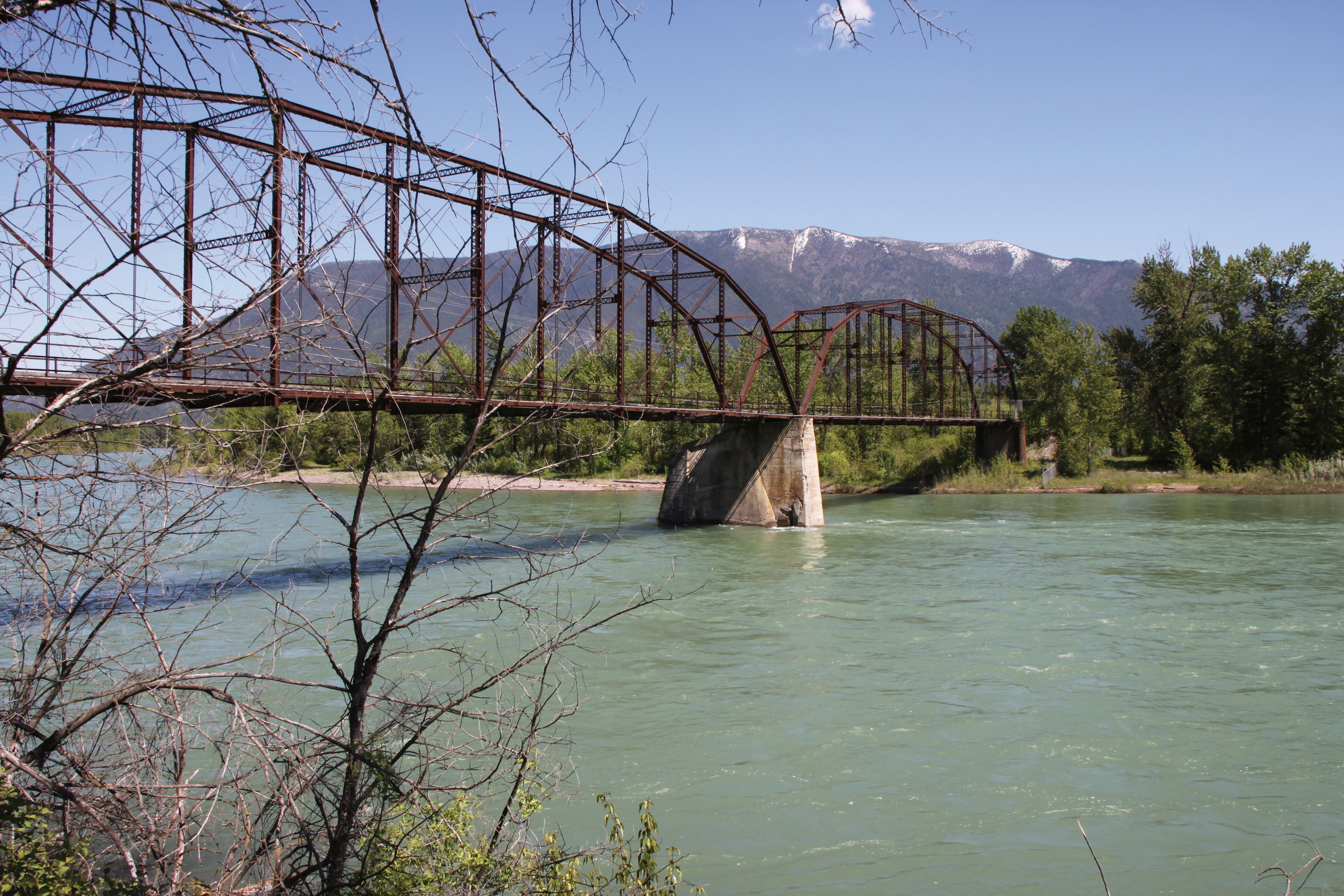 Uptown Hearth + Azul Coffee Bar
Starting our morning off right, we headed to the Uptown Hearth. Walking into this microbakery and food studio feels like a big warm hug. It's a super cozy spot with the scent of coffee and freshly baked pastries filling the air. Azul Coffee Bar shares the space with Uptown Hearth (hence the mouthwatering aroma) and offers handcrafted specialty coffee and espresso served from a custom-built mobile coffee cart. This is honestly some of the best coffee we've ever tasted.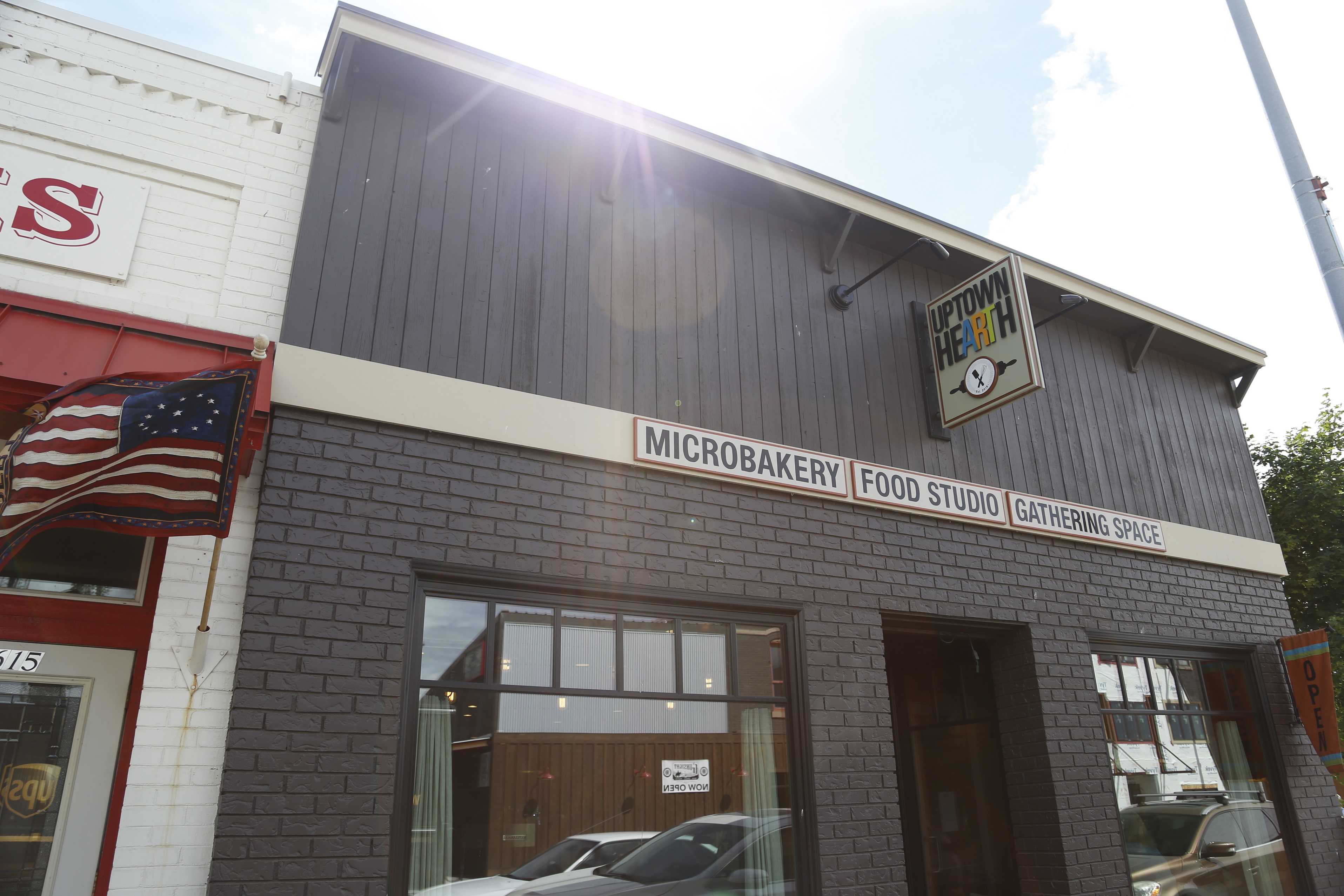 Bad Rock Books
After our caffeine fix, we stopped at the used book store next door. With a large and diverse selection of titles plus stellar prices, Bad Rock Books is a bibliophile's paradise. Any book junkie could spend an entire afternoon browsing the shelves. But we headed to the park…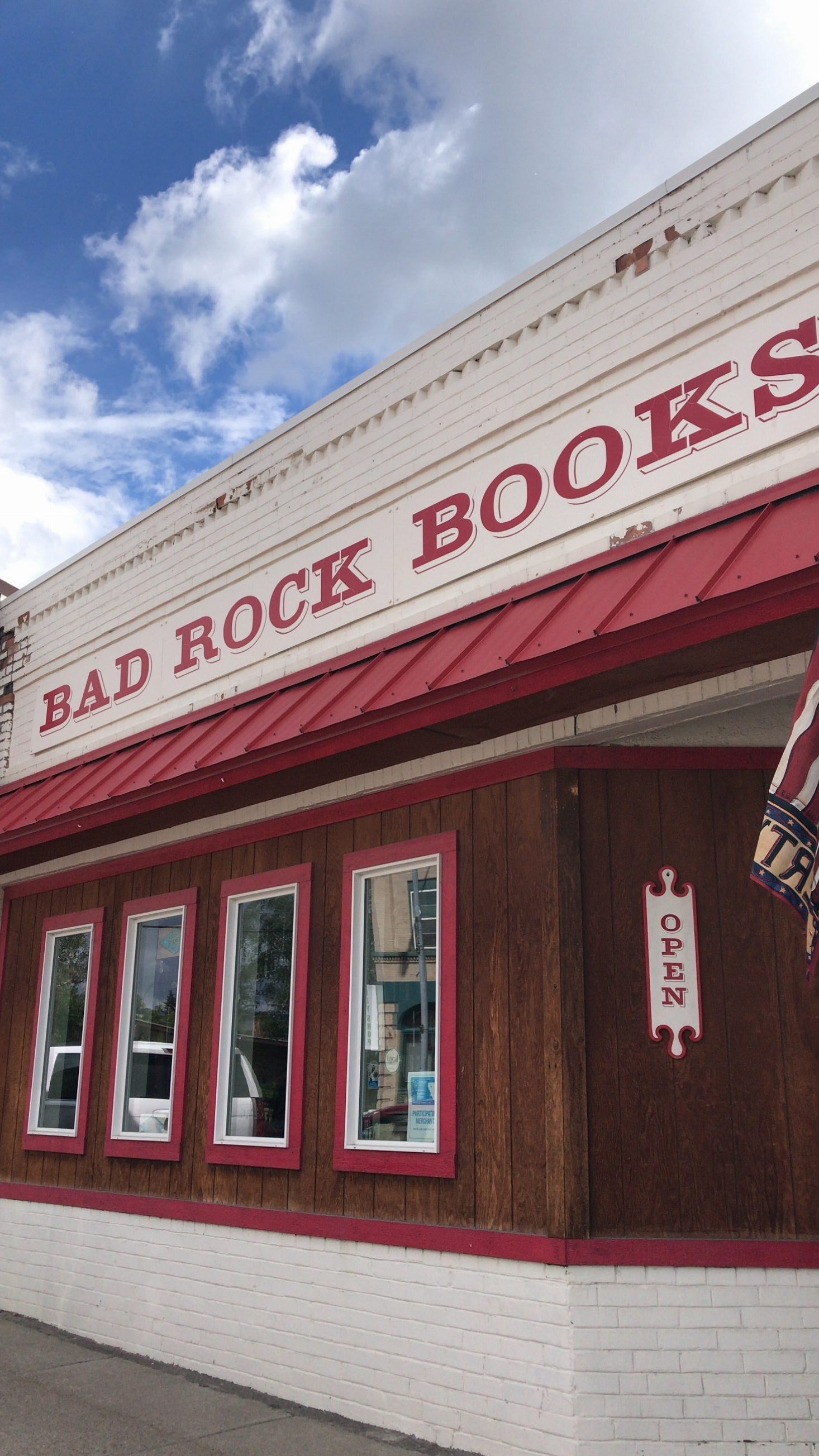 Depot Park
Just a short walk from Bad Rock at 57 Railroad Street and Nucleus Ave. we explored Depot Park's historic locomotive, the Shay Engine. Pssst…this is a great outdoor spot for a family picnic.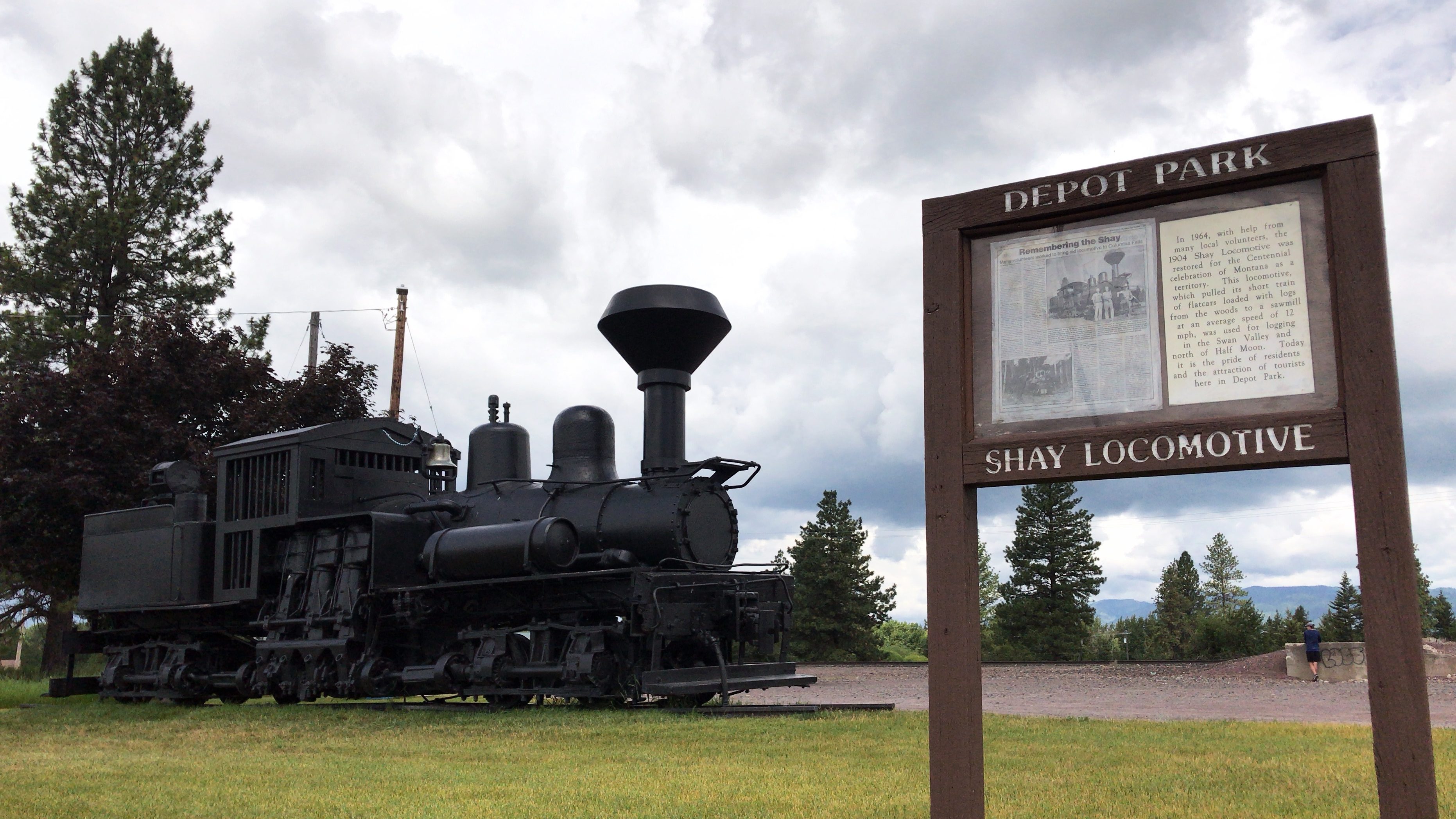 Backslope Brewing
Montana has become a top destination for breweries and distilleries, and one of our favorite brew stops is Backslope Brewing. Located in the shadows of Glacier National Park, Backslope offers a comfortable atmosphere to indulge in a delicious, handcrafted beer, and we did just that. Not only is the beer at this brewery tasty, but they also offer an amazing selection of food. From burgers to parmesan fries and dessert, the array of delectable foods made it hard to choose!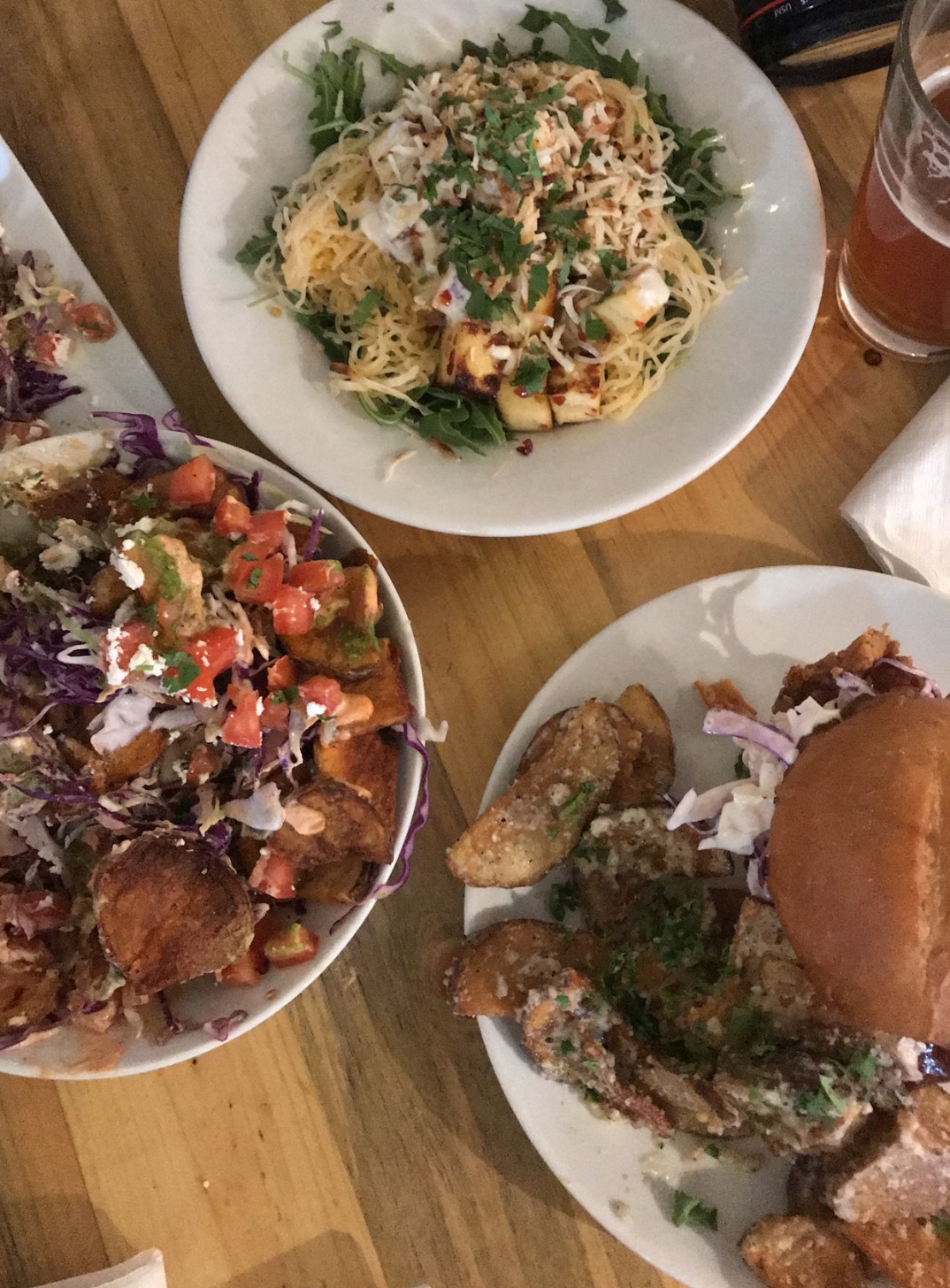 If you're planning to visit Western Montana, Columbia Falls is just the place for a true taste of the charm, hospitality and fun Glacier Country offers.
Happy adventuring!
July 9, 2018
Related: Breweries, Columbia Falls, Dining, Family Fun, Film, Food, Getting Around, GNP Surrounding Area, Montana, Outdoor Fun, Parks, Road Trips, Shopping, Summer Fun