Less than 20 minutes south of Flathead Lake—the largest freshwater lake west of the Mississippi—Ronan is quietly situated against the backdrop of the majestic Mission Mountains. This picturesque community off U.S. Highway 93 is more than a small-town agriculture community. The views alone are worth the visit to the Ronan area, but there's more to this Mission Valley gem. Year-round recreation abounds here, like fishing, hiking in the Mission Mountain Wilderness Area (by permit), birding, camping and golf.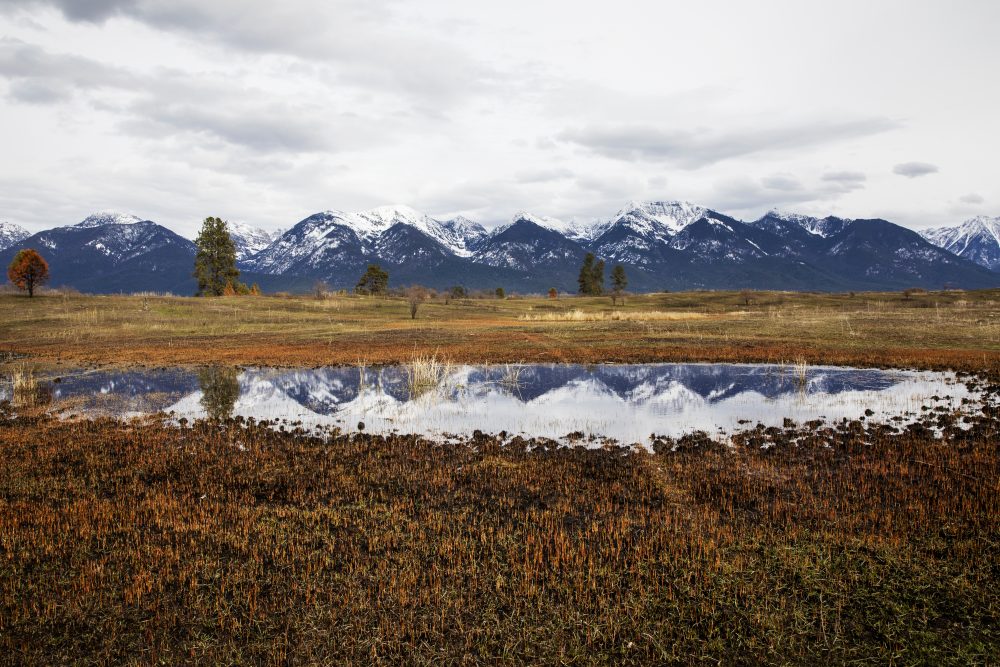 Ronan offers a warm Montana welcome with the impossible-to-miss iconic Main Street Arch. If you're anything like us, one of the first things you think in a new place is "where can I get a coffee around here?" Ronan's got you covered. Grab a fresh doughnut and a mighty fine latte from Dobson Creek Coffee Company. Fuel up on food for your adventure with a scratch-made breakfast at Stella's Bakery & Deli or lunch from Little Montana. Once you've got your fix, and you've also explored downtown Ronan's shops—including Muley Bluz-Cowboys Toys—there's much more to see.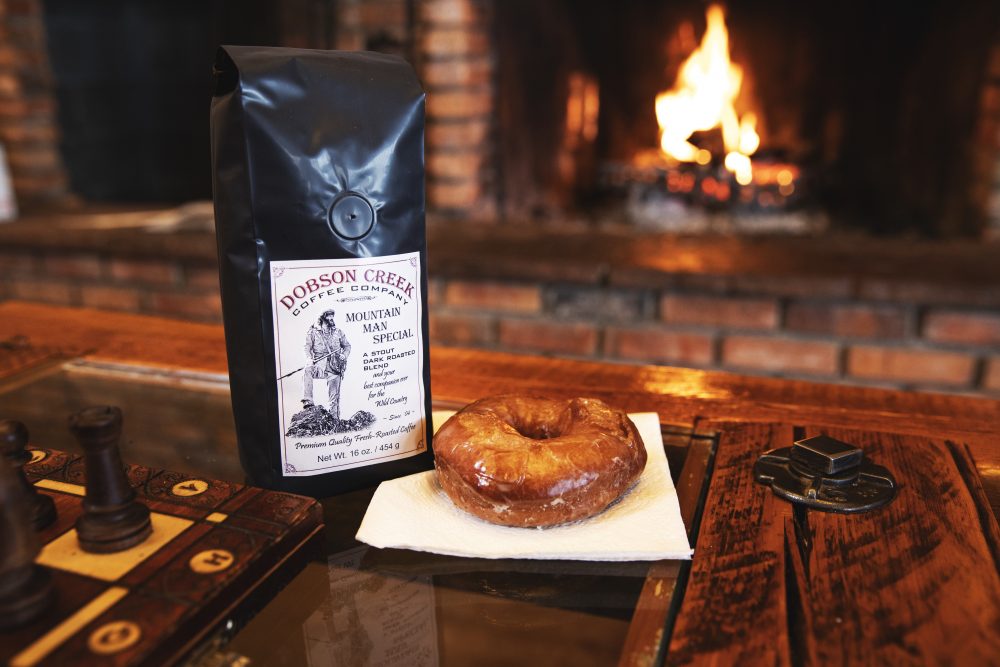 The Ninepipe National Wildlife Refuge isn't just for the bird enthusiast. This pristine wetland complex boasts more than 800 glacial potholes, a large reservoir and excellent wildlife watching opportunities. In addition to 200+ species of birds, you'll find nationally acclaimed winter raptor viewing and numerous mammals and reptiles. Explore the interpretative site for interesting information about the refuge.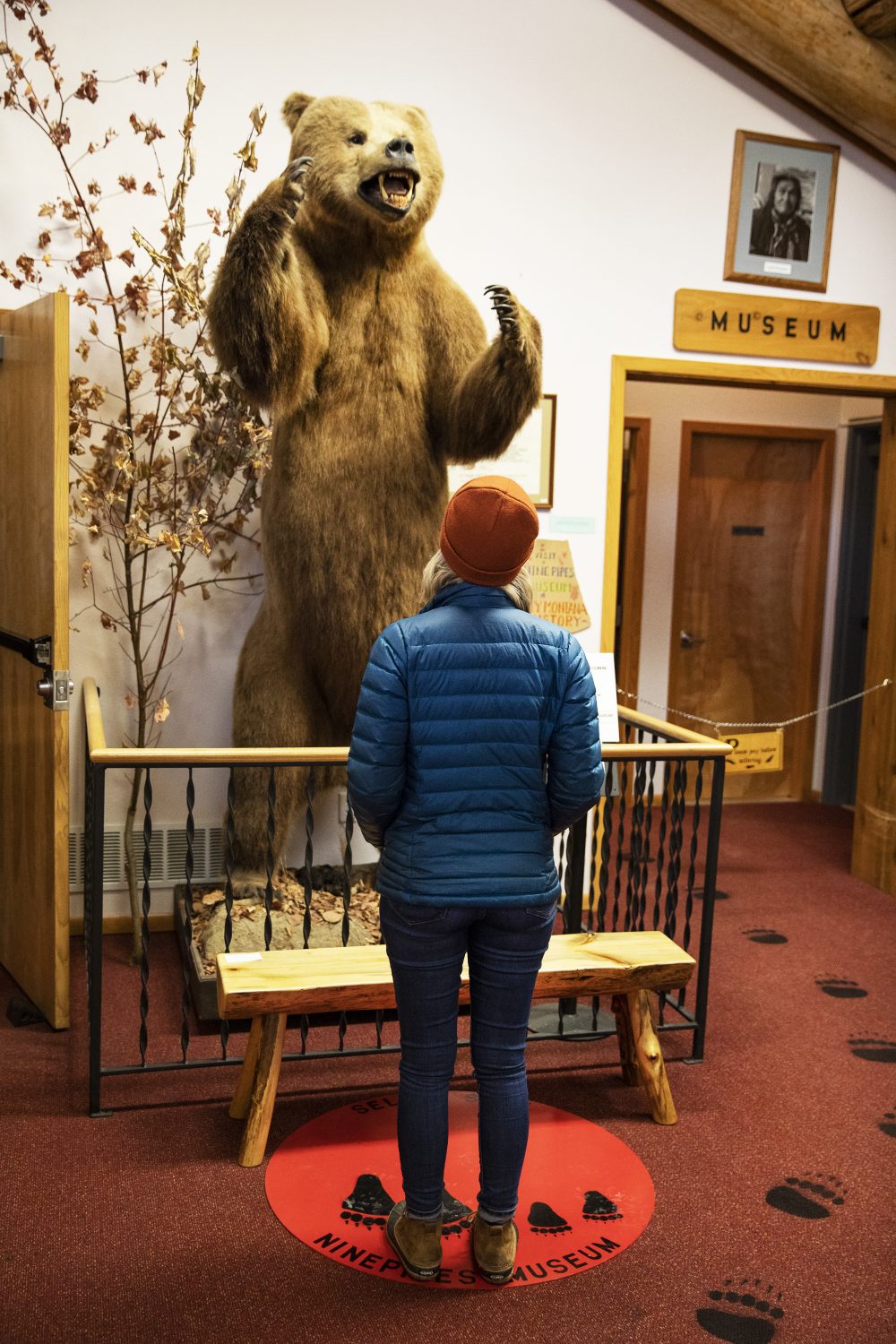 Directly across the highway from the refuge, explore the Ninepipes Museum of Early Montana. The museum honors the history and culture of the Flathead Indian Reservation and early Montana with four rooms of artifacts, historical photographs, a selection of stunning beadwork, guns, bows and arrows and a diorama room filled with mounted wildlife and an American Indian camp circa 1880. For an exceptional view of the Mission Mountains, don't miss the short nature trail.
North of Ronan (outside Polson), the Pablo National Wildlife Refuge also provides a unique glimpse at pothole wetlands and offers hiking, biking, fishing, cross-country skiing and snowshoeing in one of Western Montana's most serene landscapes.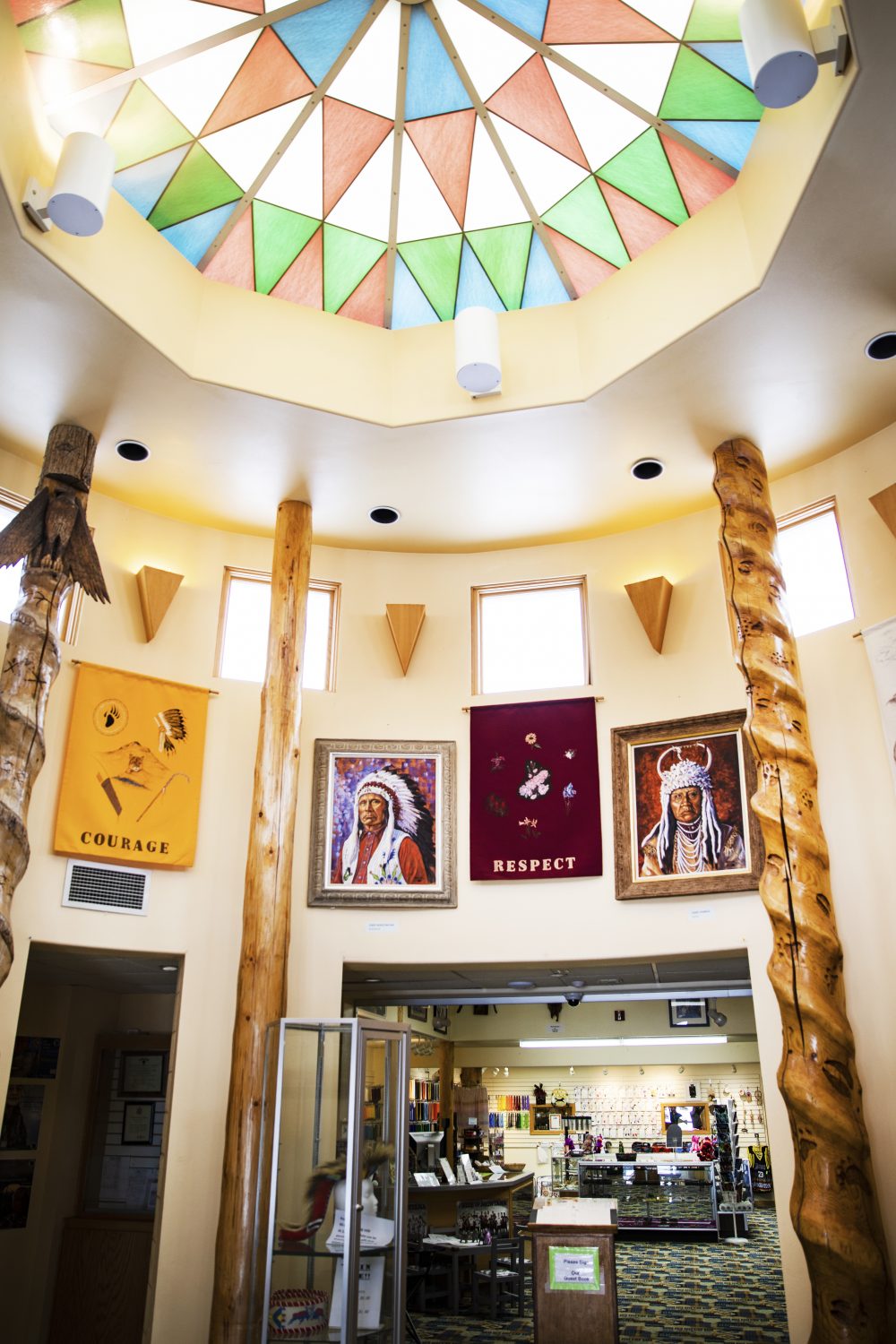 At The People's Center, explore a museum honoring the rich cultural heritage of the Salish, Pend d'Oreille and Kootenai tribes through rotating exhibits, educational displays and programs. The People's Center gift shop has an extensive collection of local American Indian art and handcrafted items for sale, including paintings, beadwork, jewelry and tribal moccasins. Note: The People's Center has since closed and has reopened in St. Ignatius as Three Chiefs Cultural Center.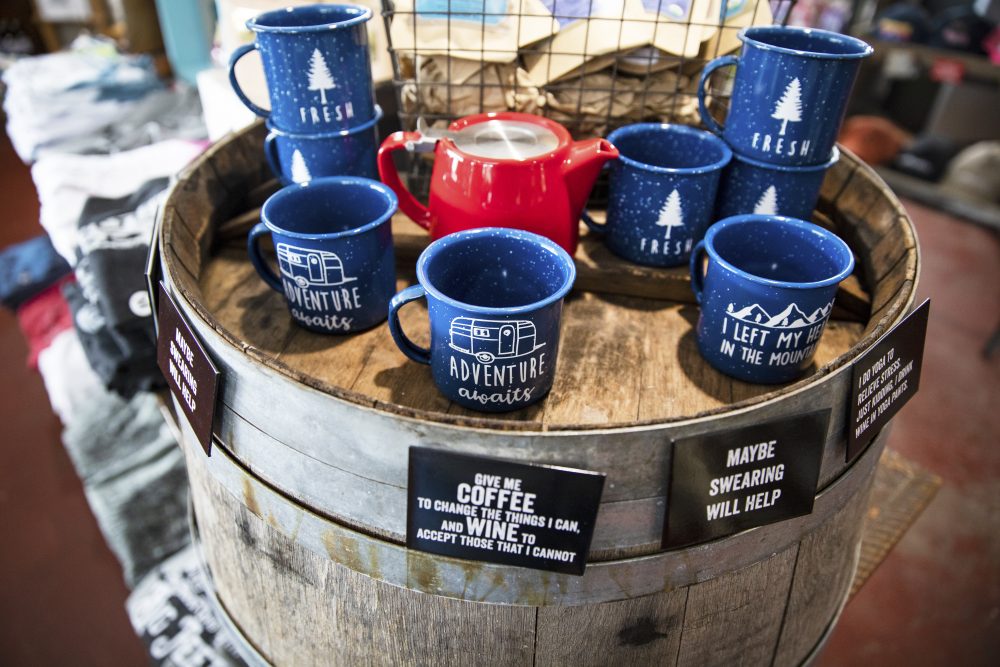 Authentically western and cozy accommodations can be found at Ninepipes Lodge—featuring an in-house restaurant and one of Montana's best gift shops, Great Gray Gifts. You'll find plenty of Made in Montana items to take home, like unique jewelry, leather goods and bath and body items. You can also set up camp at Diamond S RV Park and Campground, or, for a relaxing home away from home, rent the Mission Valley Escape.
If you're visiting in the summer, plan your trip to the Ronan area around one of the community's annual events, like the three-day Chainsaw Carving Rendezvous taking place in June at the Ronan Fairgrounds.
For more information about the Ronan area, stop by the Mission Mountain County Visitor Center, serving summer visitors to the Mission Valley. You'll also experience a warm dose of western hospitality while you're there.
April 8, 2019
Related: American Indian, Charlo, Dining, Events, Film, Flathead Corridor, Flathead Indian Reservation, Montana, Museums, Pablo, Road Trips, Ronan, Shopping, Stay, Wildlife