Spending time in outdoor spaces has become more popular than ever, and we sure are grateful for the quality and quantity of outdoor space we have here in Western Montana. It's paramount, however, that we all do our part to recreate responsibly, whether playing in local parks, on public lands and trails, in Montana's two national parks, and everywhere in between. Here's how to stay safe and recreate responsibly while enjoying our great outdoors and fresh mountain air.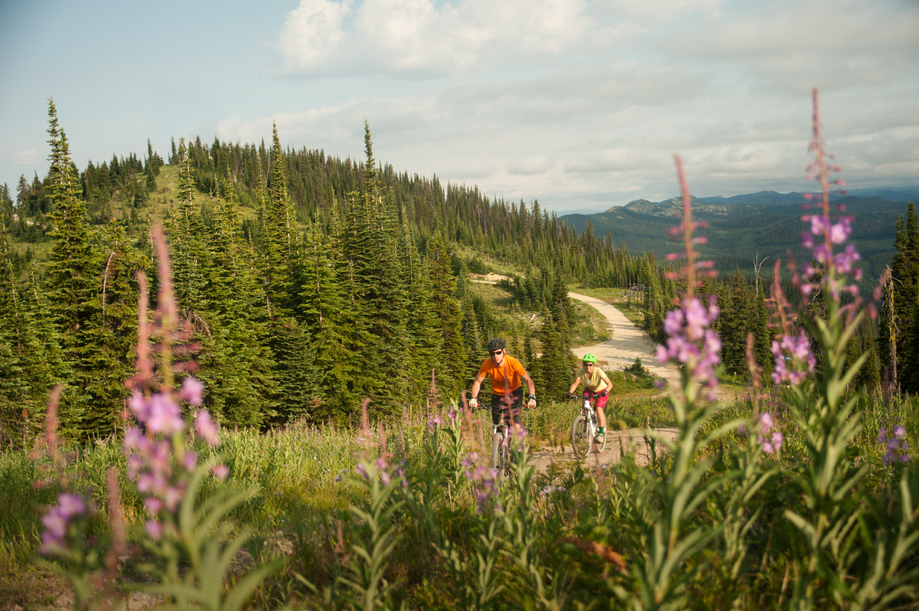 Know Before You Go
If you're thinking about exploring Western Montana, first check the status of the places in consideration. Some areas and attractions may be closed or have reduced hours, or be too busy to visit at this time. Remember, summer sees a lot of visitors in Glacier National Park. Think about visiting in the spring, fall or winter. The park is open year-round, and offers epic adventures no matter the season. Lodging, stores, restaurants and breweries, museums, art galleries and even outdoor areas may have adjusted operating times and procedures, as well as reduced capacity. Also check for mask requirements, as mask-wearing is enforced in some businesses and communities. Read more below in the Mask Requirements section of this blog post.
Plan Ahead
Once you know what your prospects are, plan ahead to stay safe and keep others safe. Adequate legwork ensures safer, more enjoyable travels—especially in the wild and unpredictable outdoors—and minimizes your impact on Montana's resources and lands. Secure reservations in advance. Know your route. Carry the gear you need. Be prepared for the weather. Pack the essentials, like hand sanitizer and a mask, and make sure you have food and water when you're recreating outdoors, especially in remote areas. Be prepared for closures. Please be mindful of our communities and small businesses, which have had to adapt to the change and may face limitations this year—always call ahead. Check up-to-date travel requirements before you head out.
Play it Safe
Now is especially the time to stick to low-risk activities that fit your skill level. First responders, search and rescue teams, and medical personnel are all at mass capacity right now, so reducing your risk of injury is of utmost importance.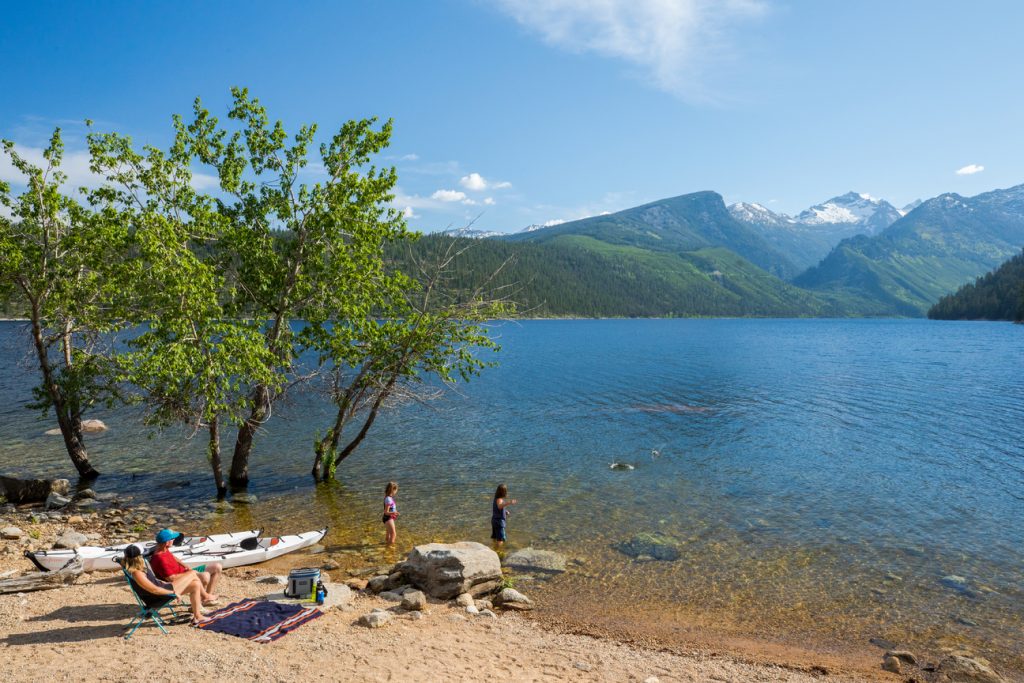 Explore Mindfully
When visiting local parks, trails and public spaces, be aware of your impact on the communities you visit. Also be respectful of small business rules and regulations in terms of social distancing and mask-wearing.
Leave No Trace
Please respect our public lands and waters as well as Tribal lands and local communities. Part of respecting our land means not littering and not leaving your garbage behind, which includes things like cherry pits and fruit rinds. Please also don't throw trash, peels or cigarette butts out your car window; cigarette butts are litter, and they can also spark wildland fires. Inspect your campsite thoroughly for trash before you leave it. Pack it in, pack it out! Learn more about Leave No Trace.
Minimize Campfire Impacts
Western Montana is susceptible to wildland fire, especially during the dry summer months. Properly putting out campfires is crucial. Never leave a campfire unattended or without adult supervision. Keep a bucket of water and shovel nearby. Never put anything but wood into the fire. Do not pull sticks out of the fire. Do not sit on the fire ring. Extinguish your campfire properly and completely before leaving your campsite.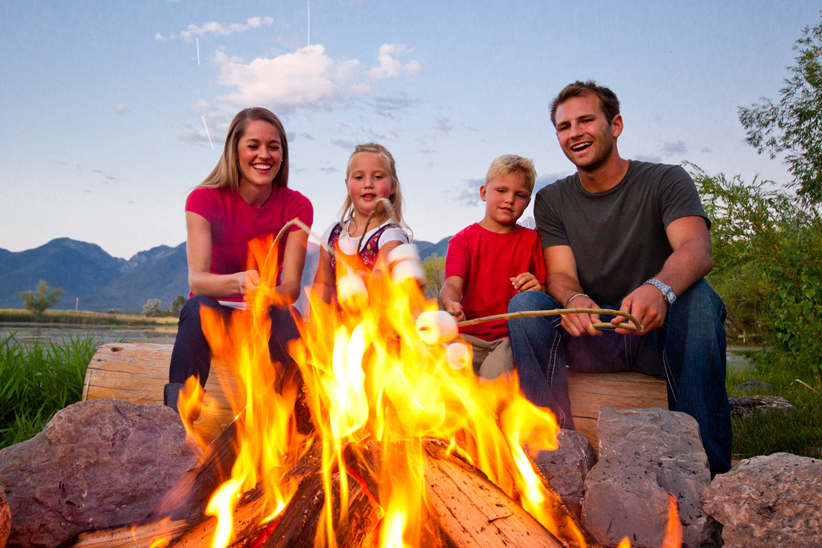 Practice Physical Distancing
Social distancing is required to help reduce the spread of COVID-19. Thankfully, we've got plenty of space for social distancing activities and recreation in Western Montana. It's vital, however, to maintain a 6-foot distance from others, even outdoors.
Respect Mask Requirements
Although the Montana state directive does not require masks, there are community-specific orders that do require and enforce mask-wearing in indoor public spaces. In accordance with federal mandates, face coverings are also required on federal lands when social distancing is not possible—this includes Glacier National Park.
Be Part of an Inclusive Outdoors
Lastly, you can play a role in helping to make sure our great outdoors are safe and welcoming for all abilities and identities by being kind, respectful and patient.
We're all in this together. Please recreate responsibly and take the Tourism Pledge to stay safe and travel responsibly in Western Montana's Glacier Country.
March 15, 2021
Related: COVID-19, Montana, Outdoor Fun, Recreate Responsibly, Road Trips, Vacation