You guys, I have to admit something to you: I like tattoos. And while I'm admitting things, I need to tell you something else: I'm deathly afraid of needles. While I'm sure you think I'm super tough based on how messy I like to keep my hair (hee hee), I'm actually quite the baby when it comes to things that hurt me. And as I'm sure you've figured out by now, those two things combined mean that this girl has zero tattoos.
The good news (and the point of me telling you this story) is that I found a local Montana company that makes temporary Montana-lovin' tattoos! Started by a cute lady (and artist) named Britt McGillivray, Poisonberry Jewelry is based on the shore of Flathead Lake in Montana's Glacier Country. In addition to making absolutely stunning jewelry, Britt also has a line of Big Sky Country inspired temporary tattoos.
And—as I'm sure you've guessed by now—I LOVE them!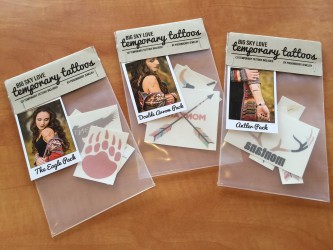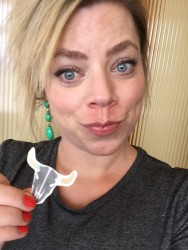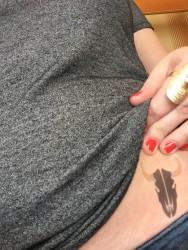 As you can see, once I started with my temporary tattoos…I couldn't stop.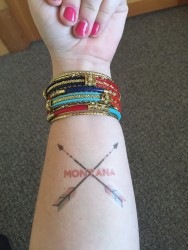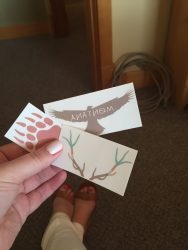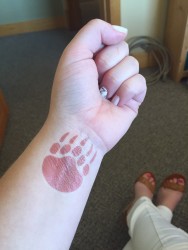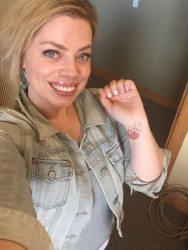 Now if you'll excuse me, I've got some more tattoos to put on.
xo,
TT
PS: If you'd like to score your own set of Montana tattoos, be sure to visit Poisonberry Jewelry. Britt also has cute Montana shaped necklaces and bracelets, as well as other handmade (made in Montana) jewelry items that I may or may not be obsessed with.
March 3, 2015
Related: Uncategorized