For those of you keeping score, I'm sure that by now you know that I LOVE Montana. It's just that this place that I call home has such a special spot in my heart and I can't image loving anywhere quite as much as I love Montana's big blue sky, dramatic temperatures, salt-of-the-earth residents and magical moments. It's safe to say that I'm totally obsessed and love sharing my Montana with all of you!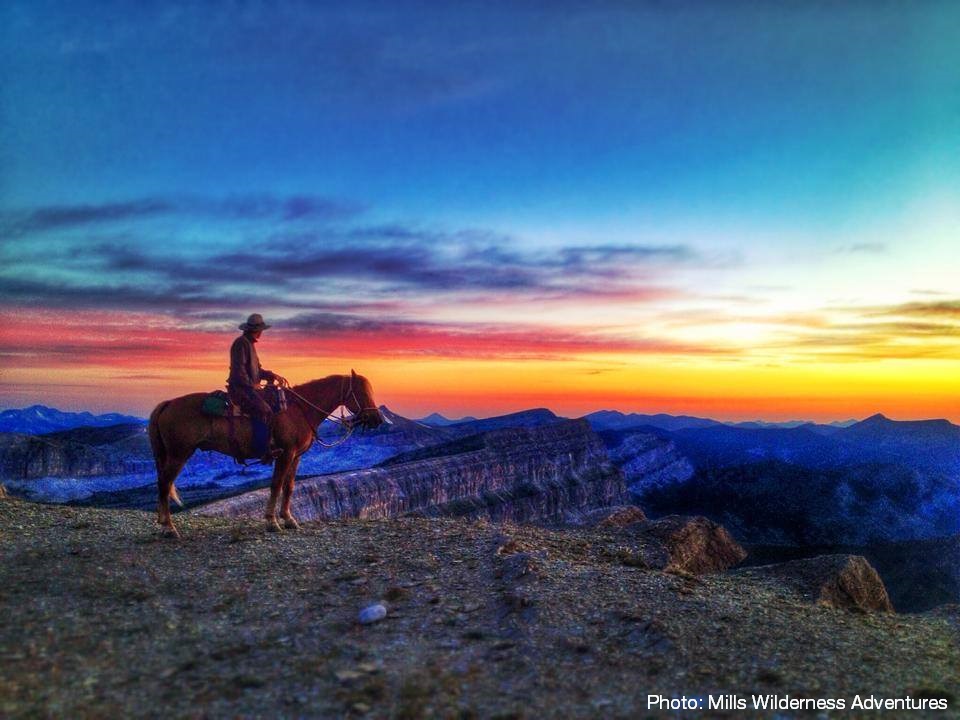 And, because I'm a lover (and not a fighter) of Montana and Glacier National Park, I'm really excited to be celebrating the centennial of the National Park Service this year. In fact, I'm so excited about the 100 year anniversary that I got together with some folks who love our national parks almost as much as me (just kidding: I think we're currently tied in our love for the parks) to really kick off this summer in style. My partners in Montana-lovin' crime: Expedia.
My pals over at Expedia love national parks so much that they've actually partnered with Brand USA to sponsor the movie National Parks Adventure, made by filmmaker Greg MacGillivray and narrated by Robert Redford. Sidenote: swoon. And the best news: the movie premieres February 12, 2016 and is (most likely) coming to a theater near you soon.
And while I'm excited about the movie (word on the street is that my boo Glacier National Park makes a cameo in the film), I'm really excited for what else Expedia is doing: they're sending their team of viewfinders to the top 10 national parks in the United States. Um, pretty awesome right?

But you know what's even more awesome? Expedia is bringing their entire Viewfinder team to Montana this May and will be exploring Western Montana's Glacier Country on an epic #PictureMontana road trip. And y'all are invited to come along!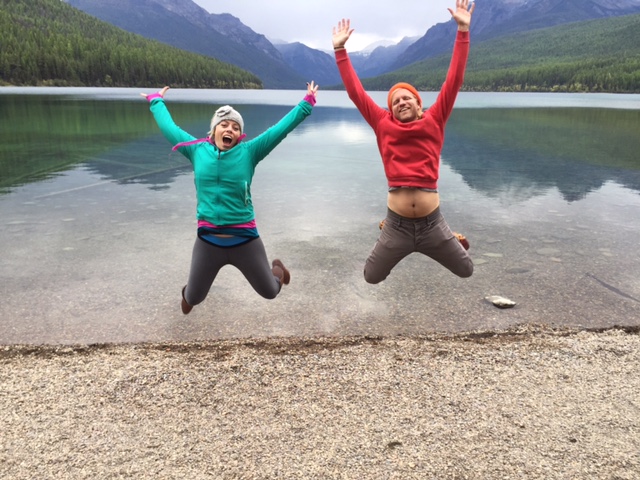 Starting May 13 and ending May 20, we'll be hitting the road (and if you can believe, it, I get to road trip with them!) and exploring this corner of Montana with highlights that include Missoula, the Mission Mountains, Flathead Lake, Whitefish and Glacier National Park. Simply follow the hashtags #PictureMontana and #GlacierMT on instagram and twitter during the third week in May for a peek into Western Montana.
A few other things to note:
-Passion Passport and Expedia are giving away a trip to Glacier National Park!
-Mark your calendars and catch a showing of National Parks Adventure when it comes to an IMAX theater near you. PS: Montana, it's playing in West Yellowstone on May 1.
-For more information about #PictureMontana, be sure to follow us at @GlacierMT on instagram and twitter and connect with us on facebook here.
-Join the celebration of our country's national parks by using #FindYourPark to share your memories or favorite moments in national parks on social media.
-Join us on May 18, 2016, in West Glacier for a "Happy Birthday, National Park Service" party. We'll be sure to share more details as we finalize party plans.
Looking forward to exploring Montana and celebrating our national parks with all of you!
xo,
TT
February 10, 2016
Related: Glacier National Park, Montana