A few things that come to mind when you think of Western Montana are our vast alpine forests, mountain lakes and glistening rivers that equate to an abundance of outdoor recreation. From laid-back activities like birding and nature journaling to adventurous offerings like river surfing and horseback riding, our recreation scene can't be beat. If you're looking to gain a new skill set in an activity of interest or hoping to learn from the experts to broaden your knowledge, you'll want to check out these outdoor recreation classes in Western Montana's Glacier Country.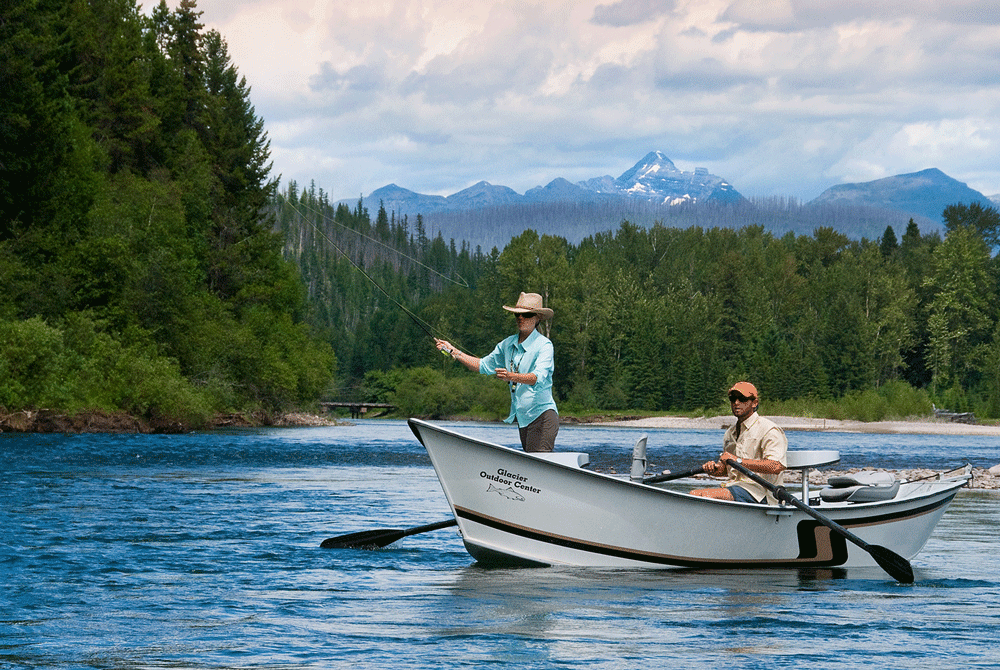 MISSOULA
In the heart of downtown Missoula on the Clark Fork River, you'll find Brennan's Wave—a man-made whitewater wave—and likely see a river surfer playing on it. Join the fun with an introductory class to river surfing from Zoo Town Surfers. Equipment is provided and no experience is necessary, but you must be able to swim in class 1 and 2 rapids. Depending on water level, Zoo Town also instructs on the Blackfoot or Lochsa rivers.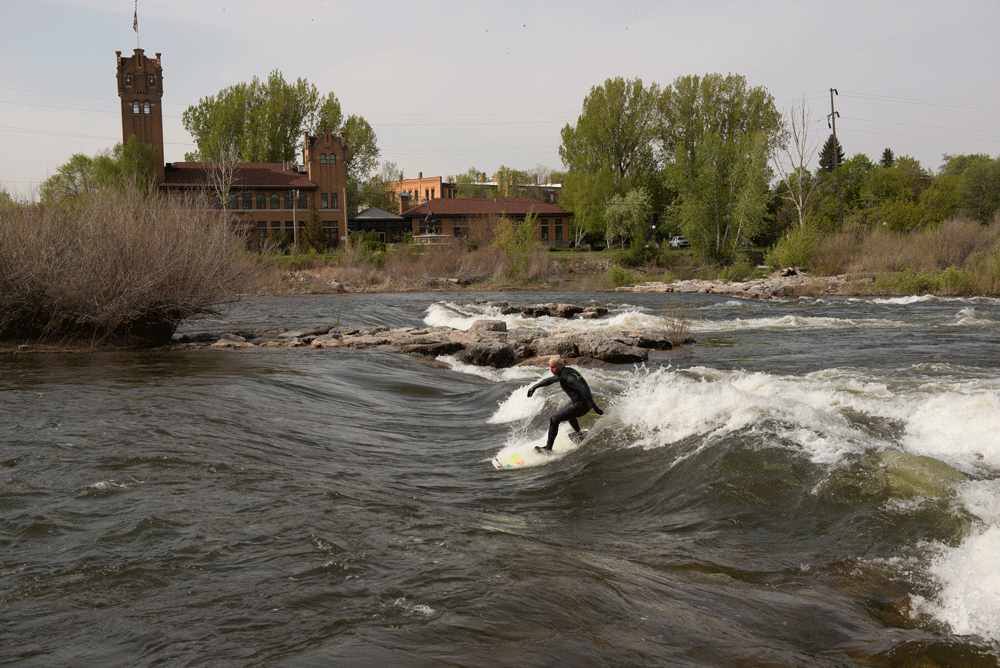 The Montana Natural History Center boasts many outdoor recreation classes with options for adults, families and children, plus free online learning resources. Sign up to become a Montana Master Naturalist by completing 40 hours of certification courses through lectures, in-class labs and outdoor field trips. Other popular adult courses include Introduction to Nature Journaling and Saunter with a Naturalist.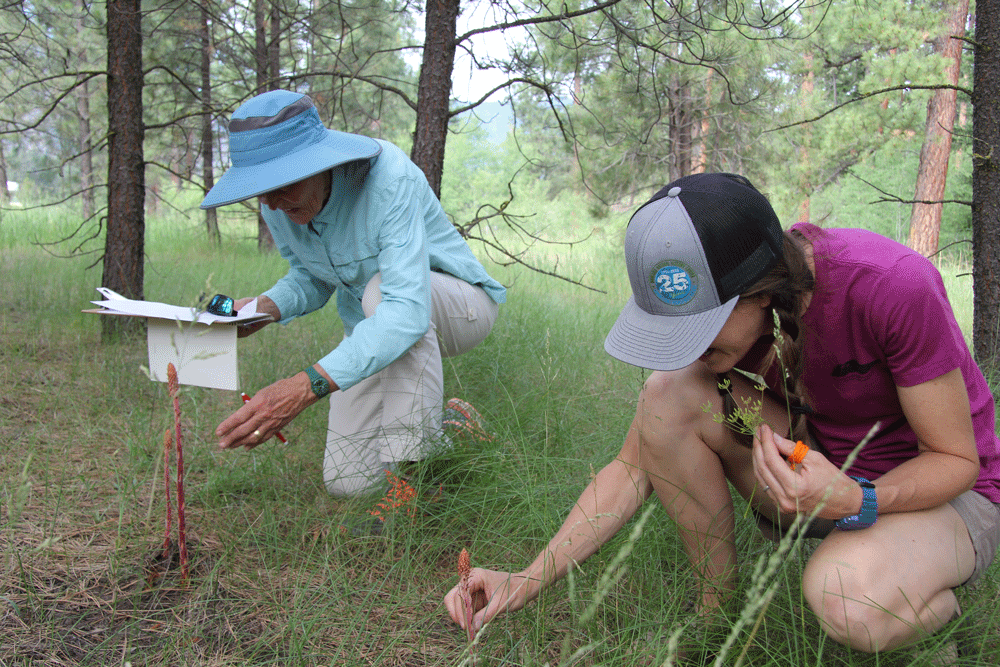 If you're new to birding or not familiar with Western Montana's avian species you'll want to attend one of Five Valleys Audubon's birding field trips. The field trip leader helps identify birds plus bird calls and habitat. Day field trips around Missoula are free to join. Multiday field trips to some of the best birding locations in Western Montana are $10 per person, plus lodging/camping fees.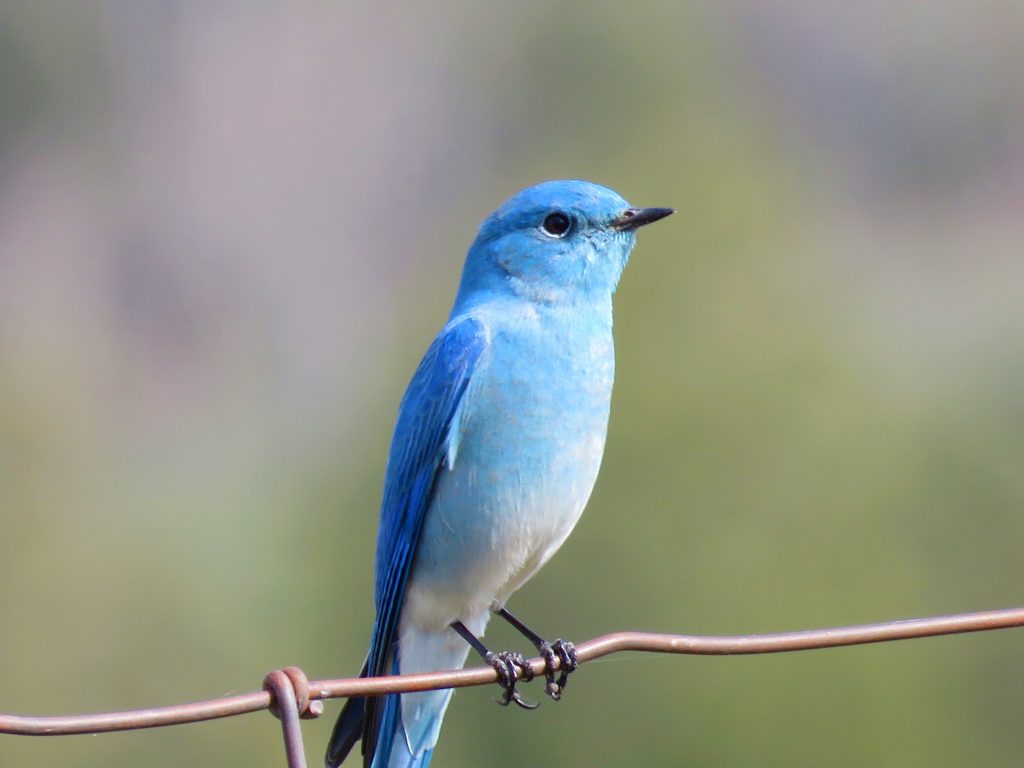 The University of Montana hosts trips and skill classes that are open to the public, although you'll need to create a university login account or call to register. This summer schedule includes an 8-mile round-trip day hike to Ch-paa-qn (Sleeping Woman) Peak, and two lead rafting trips on the Alberton Gorge.
GLACIER NATIONAL PARK AREA
The Glacier Institute hosts a plethora of outdoor education for all ages, individuals and families and even has the option to create a personalized group education course. Bear Safety Clinics, Fly Fishing for Beginners, and courses covering alpine flora and fauna are a few of the diverse selection of education training offered. New for 2021, participate in a Going-to-the-Sun Road Day program. Join guides on an educational hike to Hidden Lake Overlook, the Highline Trail or Avalanche Lake. Or opt to shuttle the entire Going-to-the-Sun Road stopping to interpret iconic sites.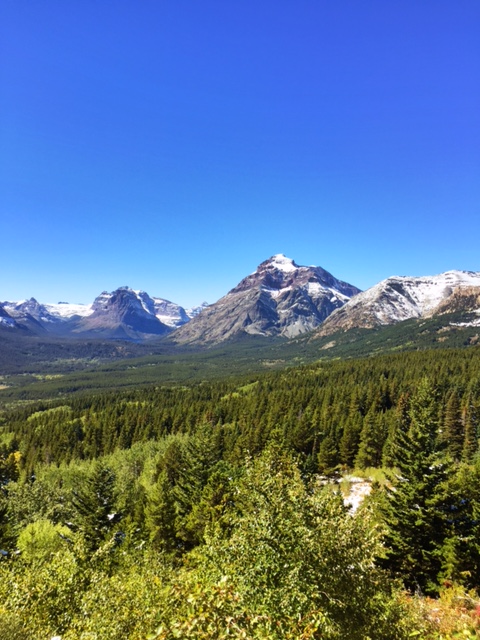 If you'd like to get in on Western Montana's spectacular fishing scene, Glacier Outdoor Center can help. Their on-site pond, stocked with trout, is the ideal place for beginners to learn in an Introduction to Fly Fishing course. You do not need a Montana fishing license to fish the pond, and all equipment is provided. During the four-hour lesson, experienced guides will cover casting techniques, essential knots, proper fly selection, how to safely release a fish and more. They also offer a one-hour casting lesson, or, for more experienced anglers who'd like to increase their skill, a one-day fly-fishing school on the river.
Glacier Guides also does half-day and full-day fishing instruction trips. If you'd rather ease into the outdoors, participate in one of the short, guided nature walks through the Lake McDonald or North Fork Valley in Glacier National Park. Participants will end the walk with knowledge on Leave No Trace outdoor ethics, forest fire science, history of early settlers in the area, and river ecology.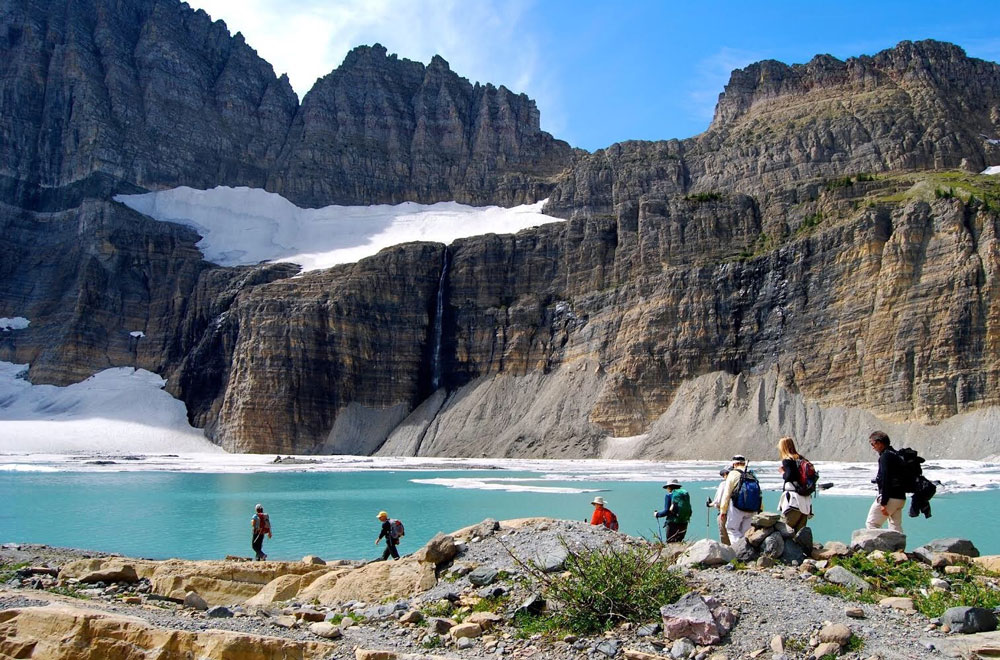 Great Northern Whitewater Raft & Resort's River School teaches a broad curriculum of courses from Intro to River Skills, Paddle or Oar Rafting on class 2 and 3 rapids, to a full four-week course designed for those interested in guiding or mastering their rafting and rescue skills.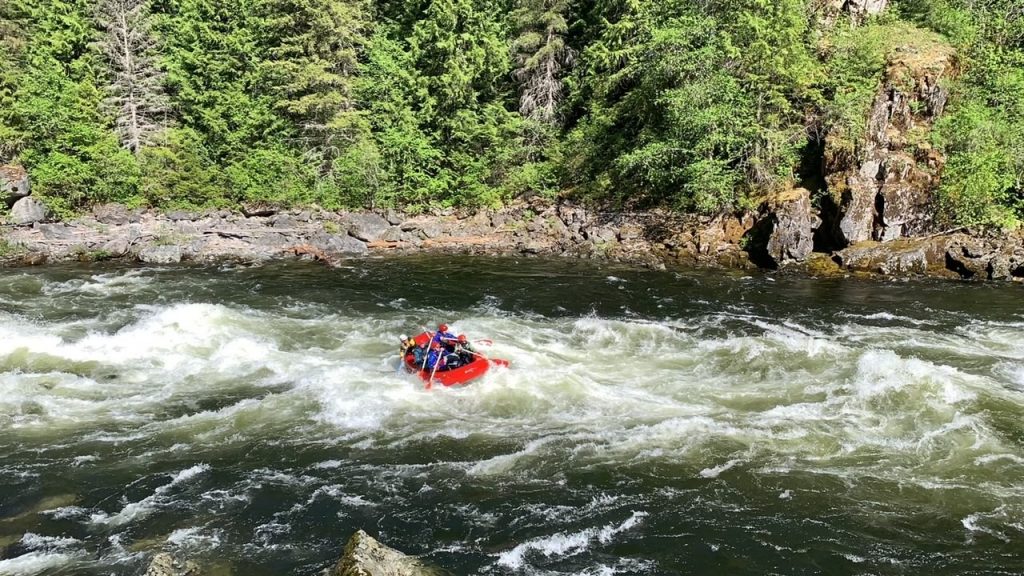 Glacier National Park has instituted a Going-to-the-Sun Road Entry Reservation Ticket. Plan ahead, learn more here.
LIBBY
The McGinnis Meadows Cattle & Guest Ranch is an authentic working cattle ranch. The ranch teaches Buck Brannaman horsemanship styled programs—a leading philosophy of horse handling that looks at horse training from the horse's perspective, ensuring the animal feels safe, which forms a true bond with the rider. A 10-day program is offered each month from April to December, and in July 2021 there are two seven-day Buck Clinics.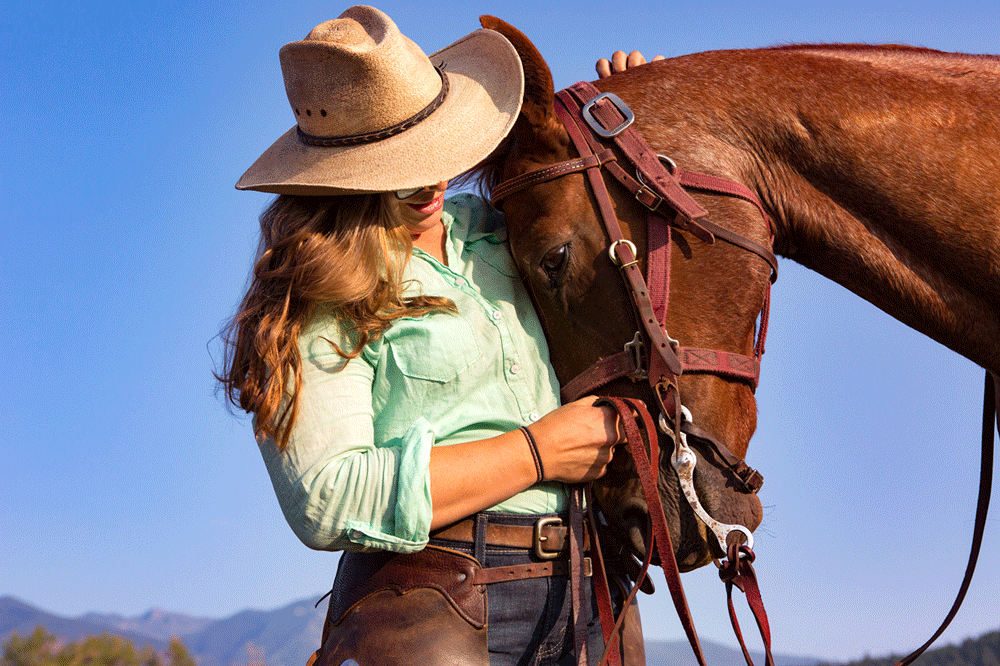 Please note: We ask that all our visitors and residents recreate responsibly by being mindful of the following: practice physical distancing; know before you go; plan ahead; play it safe; leave no trace and build an inclusive outdoors. Take the Tourism Pledge to travel responsibly in Glacier Country.
June 7, 2021
Related: Boating, Fishing, Glacier National Park, Hiking, Horseback Riding, Libby, Missoula, Water Fun, West Glacier