As you know, a picture is worth a thousand words, and when we get our fans and friends out there capturing Montana moments in Glacier Country, we're left speechless. These snapshots of our corner of paradise speak for themselves. Do we actually get to live, work and play in this place? Yep, we sure do, and you'd be ahead to come experience the magic and wonder for yourself. There's a reason why we call it heaven on earth. So, although we love telling you all about our stunning landscapes and unrivaled recreation opportunities, this time we're going to just show you. (We're still bragging, but with less words and more pictures.)
Warning: daydreaming for an unspecified amount of time is sure to ensue after you make your way through this post.
Going-to-the-Sun Road in Glacier National Park.
Wildflowers in Glacier National Park.
Waterworks Hill in Missoula, Montana.
Blodgett Canyon near Hamilton, Montana.
Horses at Bar W Guest Ranch.
Along the Bull River.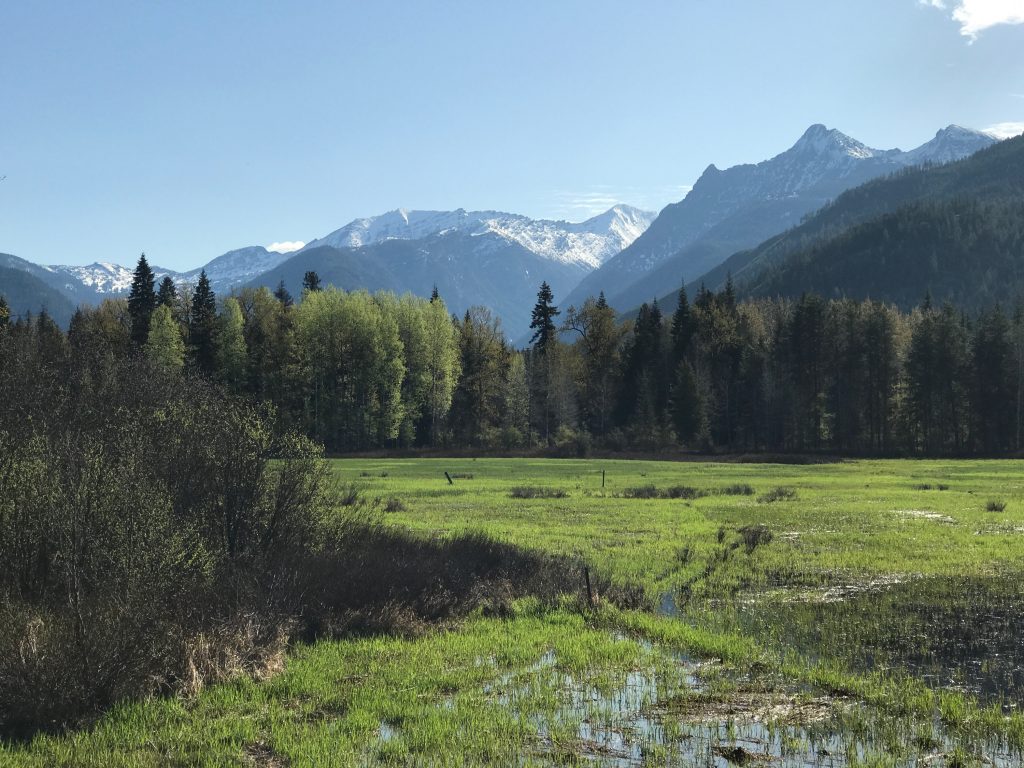 Lake McDonald in Glacier National Park.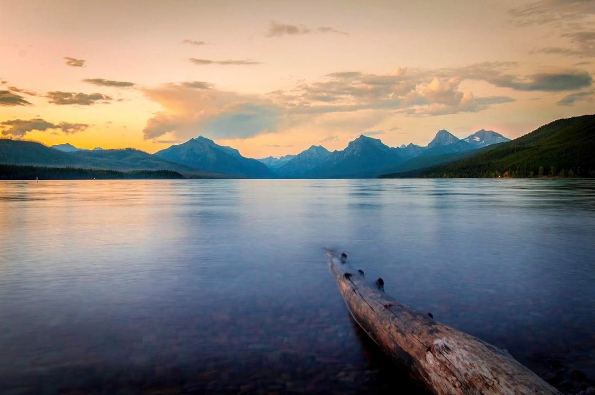 The forest near Bowman Lake in Glacier National Park.
A mountain goat at Grinnell Glacier in Glacier National Park.
A wedding in Glacier National Park
Aurora Borealis over the North Fork of the Flathead River.
A peaceful view of Flathead Lake.

A kayaker rides Brennans Wave on the Clark Fork River in Missoula.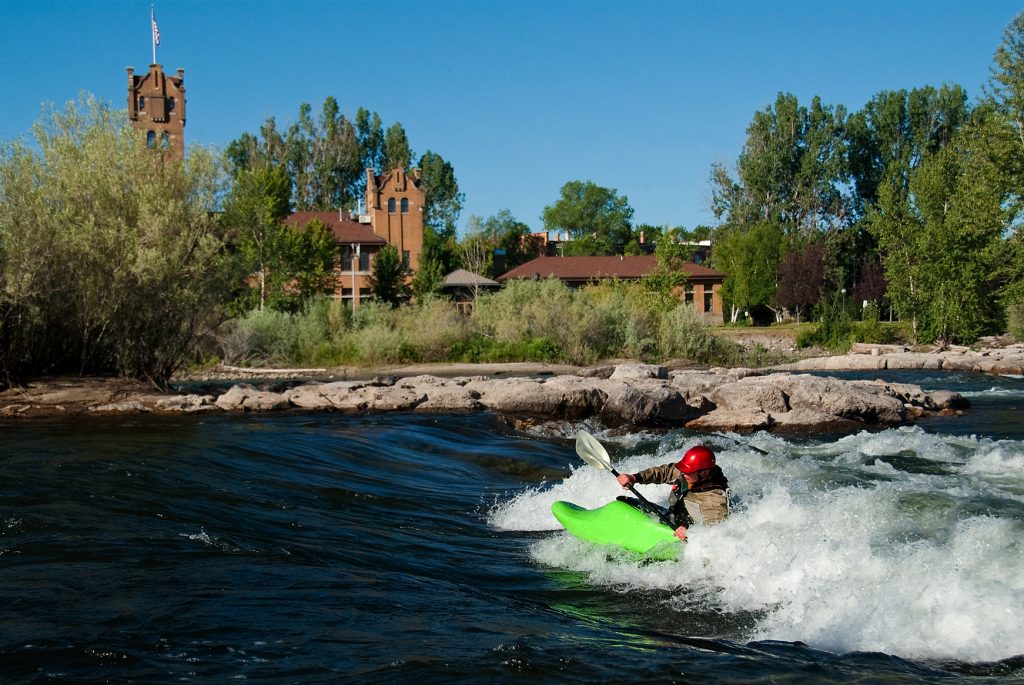 How's that for inspiring? There's more where these came from. Follow us on Facebook and Instagram for your daily dose of Western Montana beauty.
Want to share your incredible travels in Western Montana? Use #GlacierMT on Facebook, Twitter or Instagram for a chance to be featured.
May 22, 2017
Related: About, Arts and Culture, Bigfork, Bitterroot Valley, Fall Fun, Family Fun, Flathead Corridor, Getting Around, Glacier National Park, Missoula, Montana, Outdoor Fun, Road Trips, Seeley-Swan Corridor, Spring Fun, Summer Fun, Uncategorized, Vacation, West Glacier, Whitefish, Wildlife