UPDATED: May 20, 2020
As we all face the unique challenge of navigating the COVID-19 outbreak, we may encounter feelings of uncertainty and understandable anxiety. But we also find ourselves in a time of coming together—yes, even with social distancing and isolation—to focus on what we can do to support the efforts that will eventually bring us back to normalcy.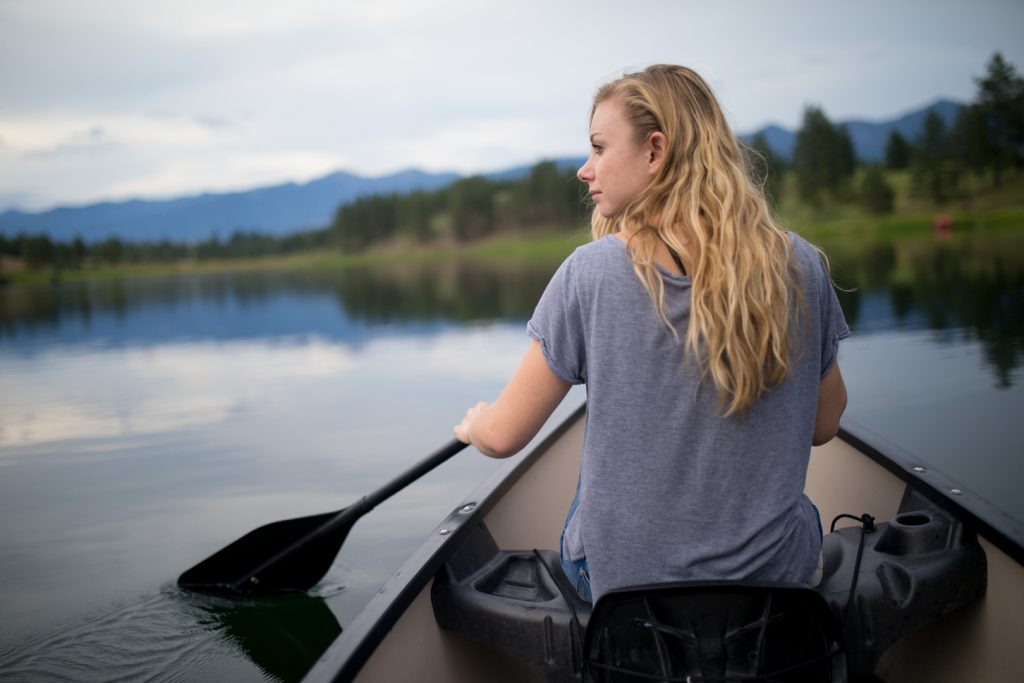 Here at Glacier Country Tourism we're doing our best to ensure the health and safety of our community, residents and visitors. We're monitoring the coronavirus (COVID-19) situation closely. Montana public health agencies and the Governor's Coronavirus Task Force are actively working to limit the spread of the novel coronavirus in Montana. They have created a webpage with current updates and links to Department of Public Health and Human Services. This site also links to an online dashboard that provides global, national and state information resources.
On March 30, Governor Bullock ordered a 14 day self-quarantine for travelers arriving in Montana from another state or country, until June 1. Read the Directive here. Self-quarantine means that the visitor or resident must stay within the boundaries of the property they are residing in while in Montana, and cannot leave those boundaries or interact with other people. This includes the visitor or resident being prohibited from grocery stores, restaurants, gas stations/convenience stores, places of worship/churches, schools, and gatherings. For more information visit glaciermt.com/travel-updates.
At this point, Montana has begun a gradual reopening of businesses, many businesses are still closed or have limited hours. If you have questions or concerns about a future trip you have planned, our team and on-line visitor resources are fully operational and can be reached during normal business hours. You can also check glaciermt.com for the latest.
It's crucial that right now we keep our spirits up. Stay positive, stay strong and stay calm. While social distancing is in order, we're finding ways to keep moving and breathing in the fresh mountain air. We're thankful for wide-open spaces, quietude and tranquil views. Read our Social Distancing and the Great Outdoors blog for more information.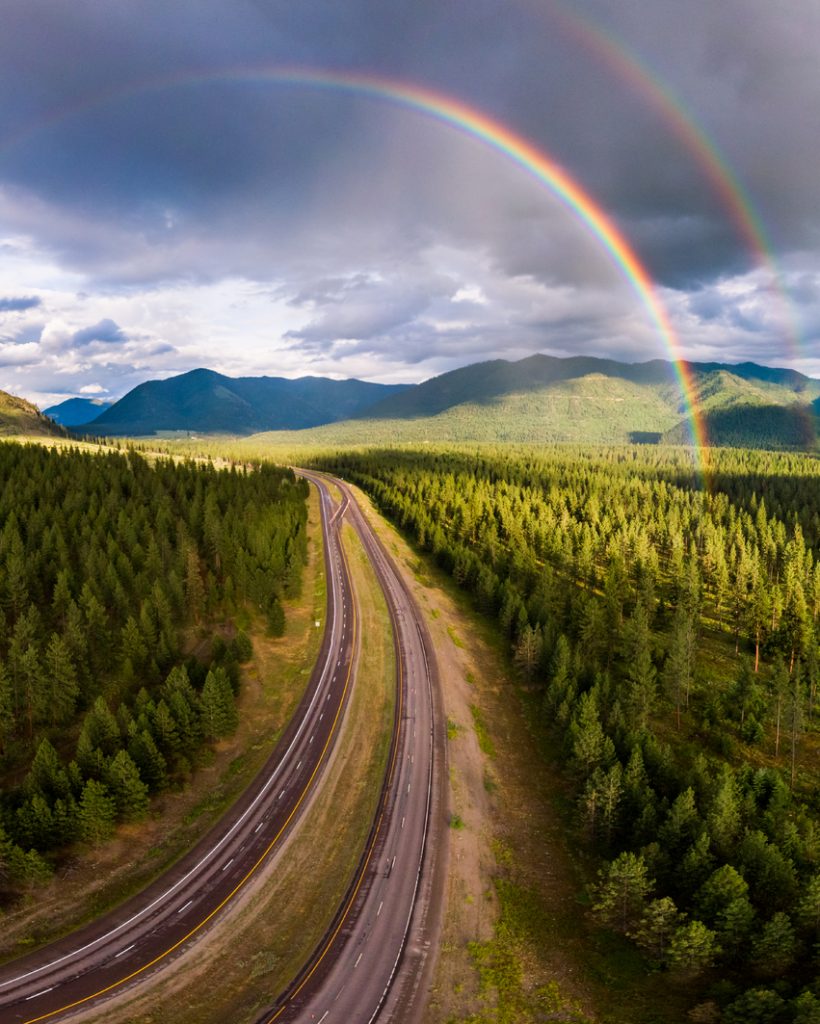 We'll emerge from this with a sense of gratitude. We'll travel again, maybe even more than we did before. We've got mountains to climb and trails to explore. And we'll get there.
For more information and health guidance regarding COVID-19, please visit the CDC or WHO websites.
Stay well, friends. We'll see you on the trail soon.
Western Montana's Glacier Country
March 18, 2020
Related: COVID-19, Getting Around, Montana, Vacation