It's the middle of winter, Mother Nature just hit us with some serious snow and, let's face it, we all have a bit of cabin fever. It's a good thing Montana's cold-weather recreation options keep expanding. From miles of groomed trails to acres of untouched terrain, our mountains are waiting for you to come shred some powder. And since we know that planning a vacation can sometimes feel overwhelming, we made a little list to help you out of your winter rut.
1. Cat Skiing for Experts and Amateurs Alike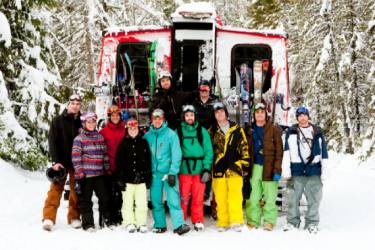 If you're ready for some pristine high-country exploration in our awe-inspiring outdoors, Great Northern Powder Guides out of Whitefish is ready to help you climb more than 10,000 vertical feet into some of Montana's best backcountry terrain. The fine folks at GNPG tailor their trips to every skill level—from families to seasoned experts—and they also specialize in avalanche safety training, so, rest assured, you're in good hands. And if you're looking for an overnight adventure, they offer backcountry yurts for a truly unique on-the-mountain lodging experience.
2. We Ski With a Little Help From Our Friends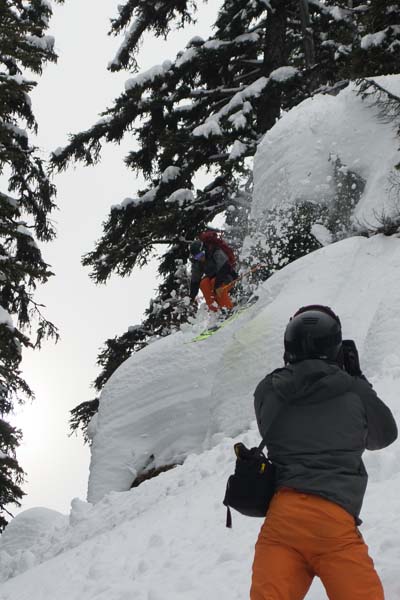 Our friends at Glacier Adventure Guides are the experts among experts when it comes to backcountry skiing. These self-described "igloo-dwelling powder hounds" are always ready for a wild time, and they aren't messing around when it comes to keeping you safe. They're all certified in First Aid and CPR and trained in Outdoor Emergency Care (OEC), mountain travel and rescue, and avalanche awareness. These powder hounds are powder ready, just like our mountains.
3. Ski the Park
While winter in Glacier National Park means fewer lodging options and limited road access, it also means epic backcountry skiing. The National Park Service is our go-to resource for all Glacier National Park safety help. Their website shares safety tips for skiing, snowshoeing, trails and area closure reports. It's always a good idea to check out avalanche reports and road closures before heading in. See Glacier Country's Going-to-the-Sun Road status feed here. And when in doubt, ask a ranger! After gathering your safety gear, pick up your backcountry pass and a skiing and snowshoeing brochure from the park headquarters at the Apgar Visitor Center on your way into this backcountry winter wonderland.
4. Something Borrowed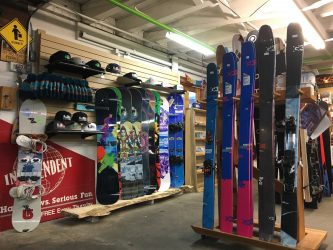 Not everyone has all the right gear to face the exhilarating elements and snow-covered landscape of Western Montana, but someone here always has what you need. If you don't have a great uncle in the backcountry with 70 years of alpine gear in a trunk ready to lend out, try out one of these local rental shops:
5. We're Here for You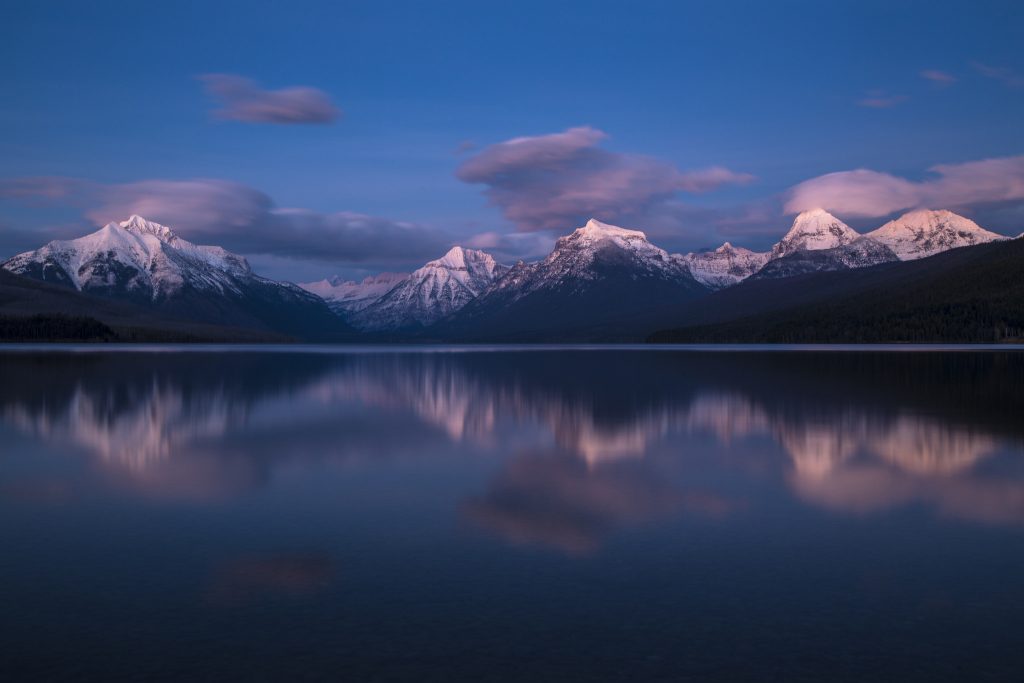 We know Glacier Country like the backs of our hands…or gloves (depending on the season), and we're always checking weather and trail reports because making sure you're taking advantage of the best backcountry conditions is one of our favorite things to do.
We also love to chat, whether by phone, 1.800.388.5072, or live message, so get in touch anytime Monday – Friday, 8 a.m. – 5 p.m., and let's plan your Montana backcountry ski adventure together.
Find even more inspiration and enter today for a chance to win monthly prizes in Western Montana's Glacier Country at glaciermt.com.
January 23, 2017
Related: Backcountry Skiing, Bigfork, Hamilton, Kalispell, Missoula, Montana, Outdoor Fun, Seeley Lake, Whitefish, Winter Fun