Glacier Country is flowing with distilleries—11 at the moment—and the grain-to-glass game here is strong. Our glacial waters and Rocky Mountain rivers beckon connoisseurs of fine spirits and exquisite flavors. The next time you're in Western Montana enjoying our winter wonderland or the splendor of spring, hit up one of our favorite spots to savor a sip.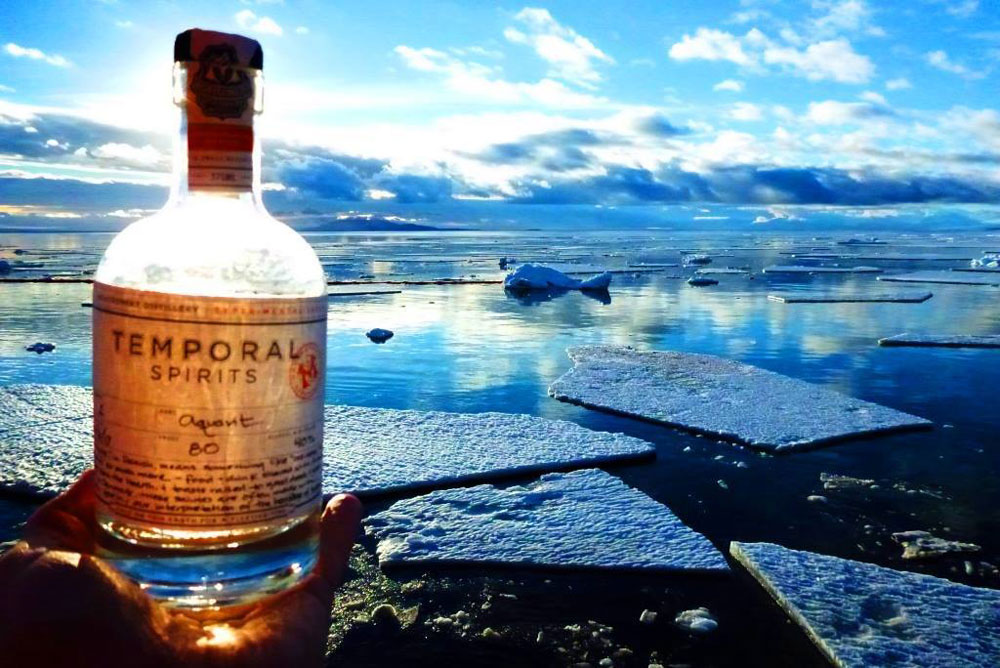 MONTGOMERY DISTILLERY
In the heart of downtown Missoula, Montgomery Distillery is the perfect place to wet your whistle. Inspired by traditional distilling methods, founders Ryan and Jenny traveled to Scotland to learn centuries-old techniques. Their cocktails dance the line between traditional and modern—the Bye Felicia is made with aquavit, a traditional Scandinavian spirit, mixed with pickled beets, lemon bitters, thyme and soda. The wheat and rye used in their distillery process come from their farm, which has been in the family for five generations.
Montana Mixology – Go Gingerly: This perfect fusion of gin, ginger, basil and grapefruit is so good it was named among Redbook's 51 of the Best Cocktail Recipes From Across America.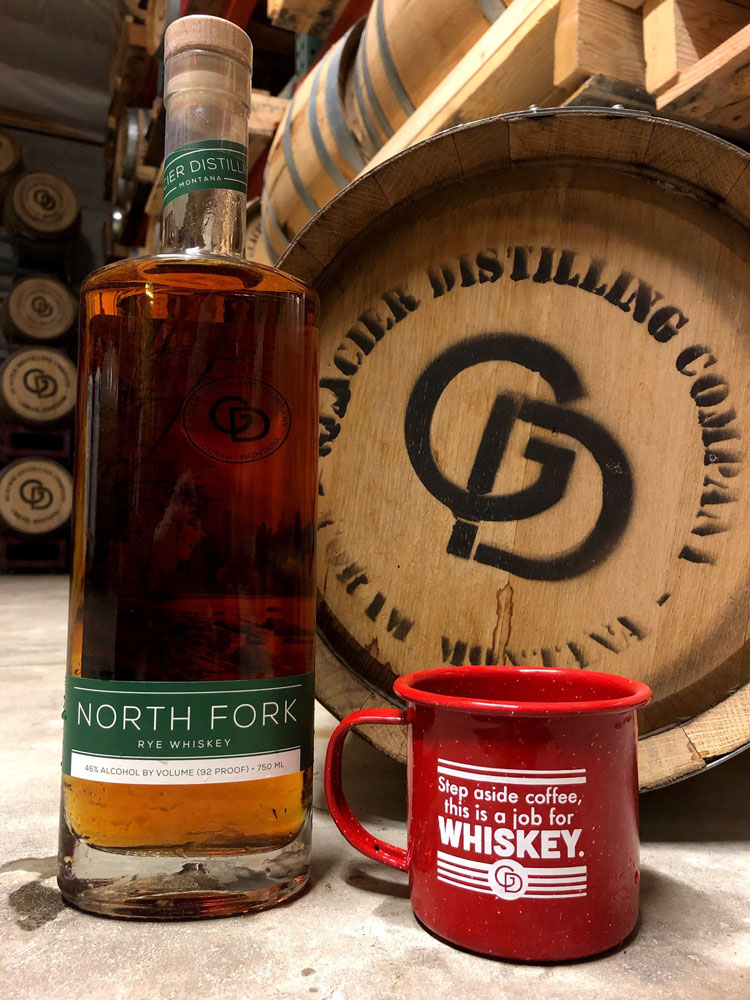 GLACIER DISTILLING COMPANY
More of a whiskey person? Don't worry, we love whiskey and so does Glacier Distilling Company founder Nic Lee. A taste for whiskey is what inspired Lee to open a distillery in Coram, nestled in the northwest corner of Montana. A recent addition to the distillery, Josephine's Bar & Kitchen is a restored homestead cabin next door. The kitchen, which is open seasonally, was named for bootlegger Josephine Doody who ran a bootleg operation in Glacier National Park.
Montana Mixology – North Fork Hot Toddy: A favorite on cold or wet days, this mouthwatering concoction features North Fork Whiskey—a gold medal winner at the 2017 San Francisco World Spirits Competition—mixed with hot water, freshly squeezed lemon juice and honey simple syrup.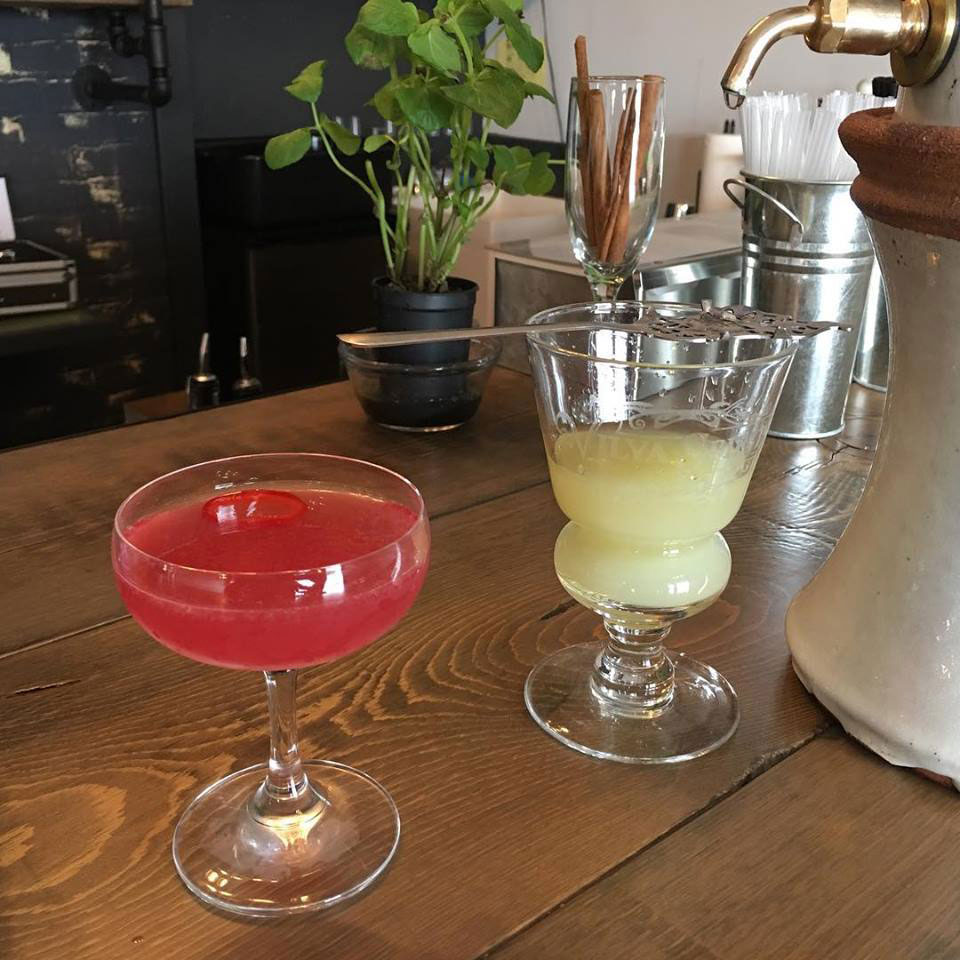 VILYA SPIRITS
If you've acquired a taste for absinthe, head to Vilya Spirits in Kalispell. An obsession with gardening combined with an appetite for spirits kicked off the start of the company in 2009. Many of the herbs in their spirits are grown in the owners' garden, including Artemisia absinthium for absinthe.
Montana Mixology – French-drip Absinthe: Experience traditionally crafted deliciousness that will delight your palate—Absinthe Verte, gold medal winner at the 2012 Denver World Spirits Competition, served over ice and topped with a sugar cube and club soda (or water).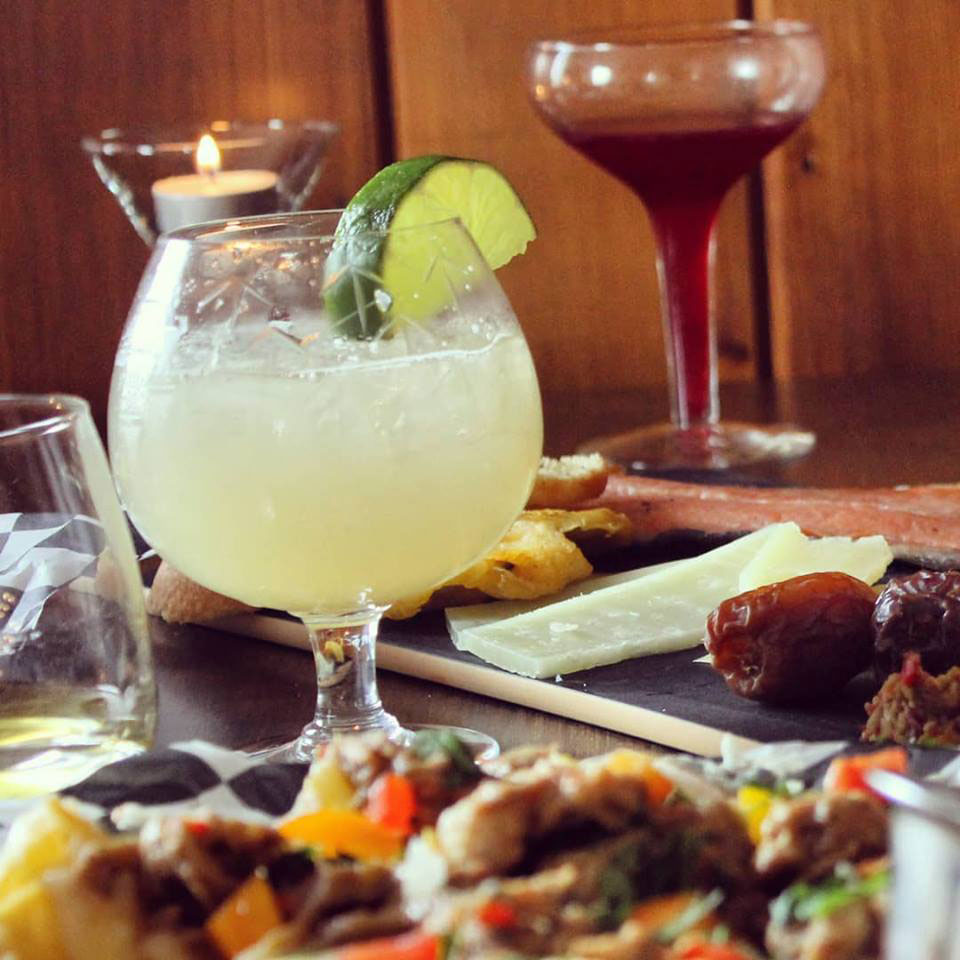 WHITEFISH HANDCRAFTED SPIRITS
While in Kalispell, don't forget to stop at Whitefish Handcrafted Spirits. The tasting room is a one-stop shop for great cocktails and mouthwatering food. To complement their spirits, they sell premium cigars from their on-site humidor. Keep an eye out for their upcoming cabanas that will let you sip outside in cozy safari-style tents, regardless of the weather.
Montana Mixology – Margarita: With weekly featured drinks it's hard to choose a favorite, but if you're searching for a classic, we recommend a salted lime margarita on the rocks.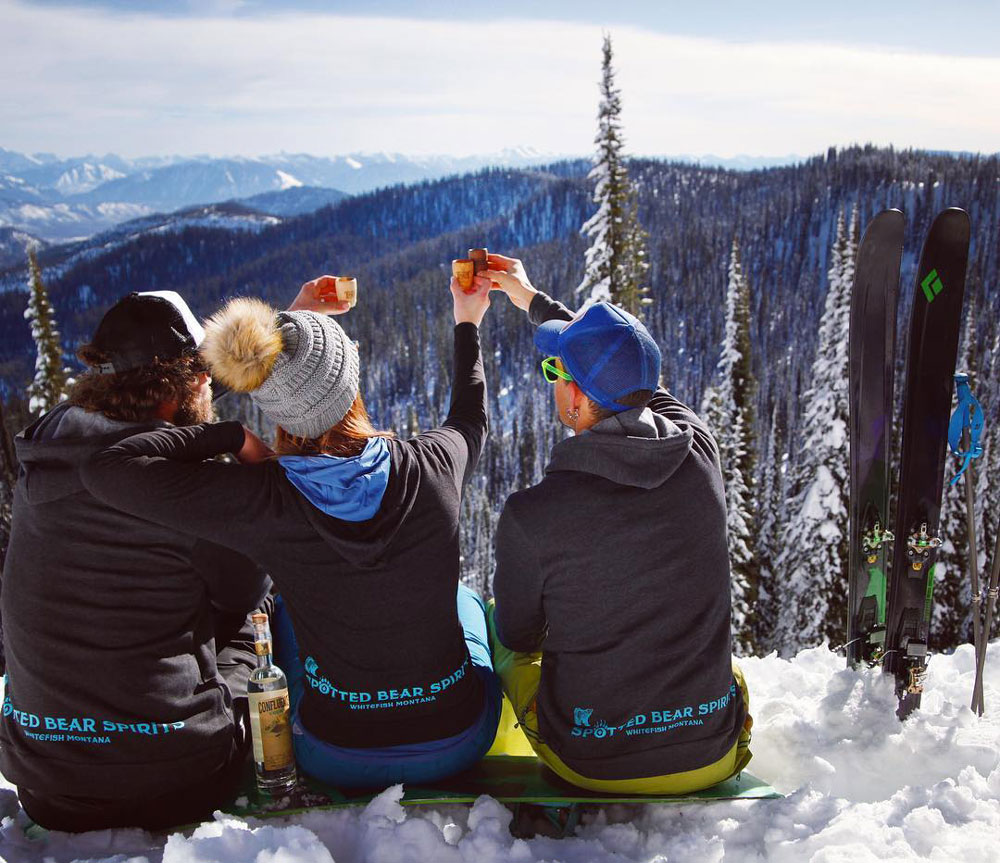 SPOTTED BEAR SPIRITS
If it isn't already, Spotted Bear Spirits needs to be on your list of places to stop in Whitefish. Spirits here are inspired by the unrivaled beauty of Western Montana's landscapes. Their tasting room is the perfect spot for a post-adventure cocktail, with one of the friendliest atmospheres in the region.
Montana Mixology – Snowghost: Made with Spotted Bear Vodka, Spotted Bear Coffee Liqueur, half-and-half, cold brew coffee and soda, this merger of sumptuous flavors is a must.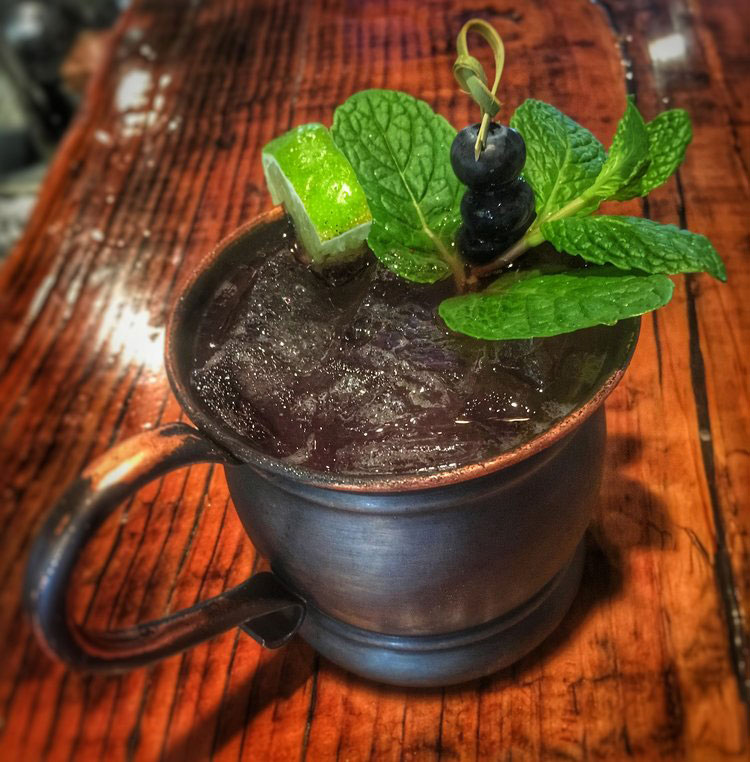 WHISTLING ANDY INC.
Nestled in the quiet storybook village of Bigfork, Whistling Andy Inc. has been livening up the town since 2010. Try the Pink Peppercorn and Pear Gin, a labor of love that took two years to perfect, and won the 2017 Sip Northwest Best of the Northwest. Schedule a tour online with one of the distillers.
Montana Mixology – Blueberry Mule: If you love Moscow mules half as much as we do, you need to try Whistling Andy's brilliant variation—Pink Peppercorn and Pear Gin mixed with blueberry syrup, ginger beer, basil and fresh lime.
February 25, 2019
Related: Bigfork, Coram, Distilleries, Food, Indoor Fun, Kalispell, Missoula, Montana, Whitefish