We've got a crush on Missoula. It's the kind of place that will steal your heart and never let go. The allure of small-city charm surrounded by breathtaking wilderness has secured its position as one of our region's cultural and recreation hot spots. If you're looking for a place to feed your soul and your belly, spend a weekend in Missoula, but plan on being a little heartbroken when it's time to leave. The list of things to do in the robust mountain town is long, so we took the guesswork out of planning the perfect Missoula weekend:
SATURDAY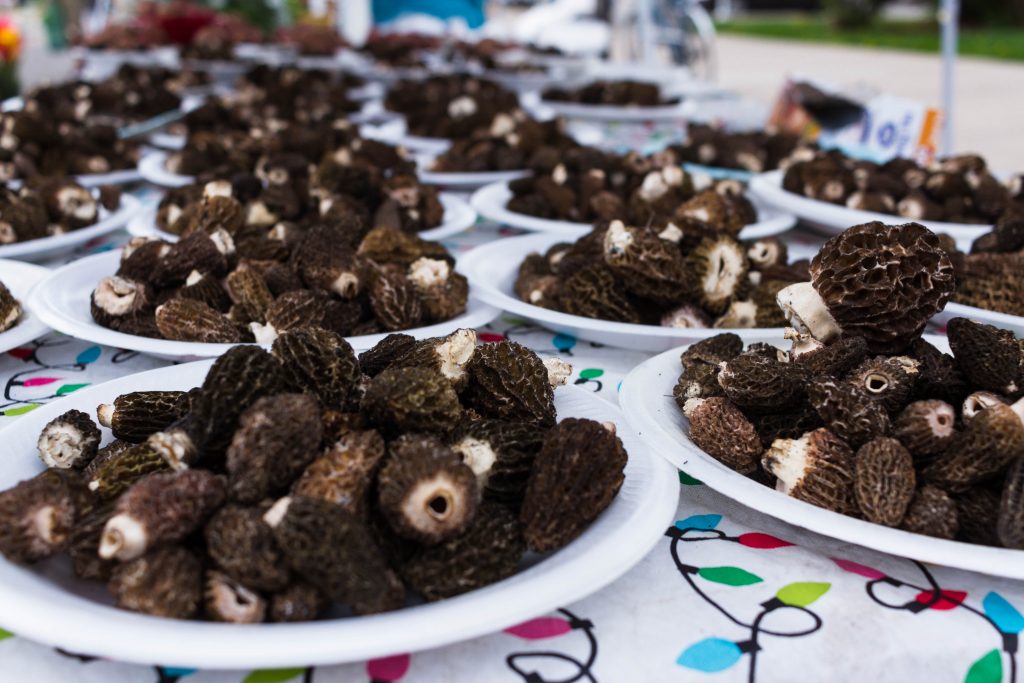 Firsts things first: coffee. Start your Saturday off with a cup of Montana's best at Black Coffee Roasting Co. (named the Best Coffee in Montana by Cosmopolitan and Mental Floss, 2017). Try the AM blend…it's morning, after all.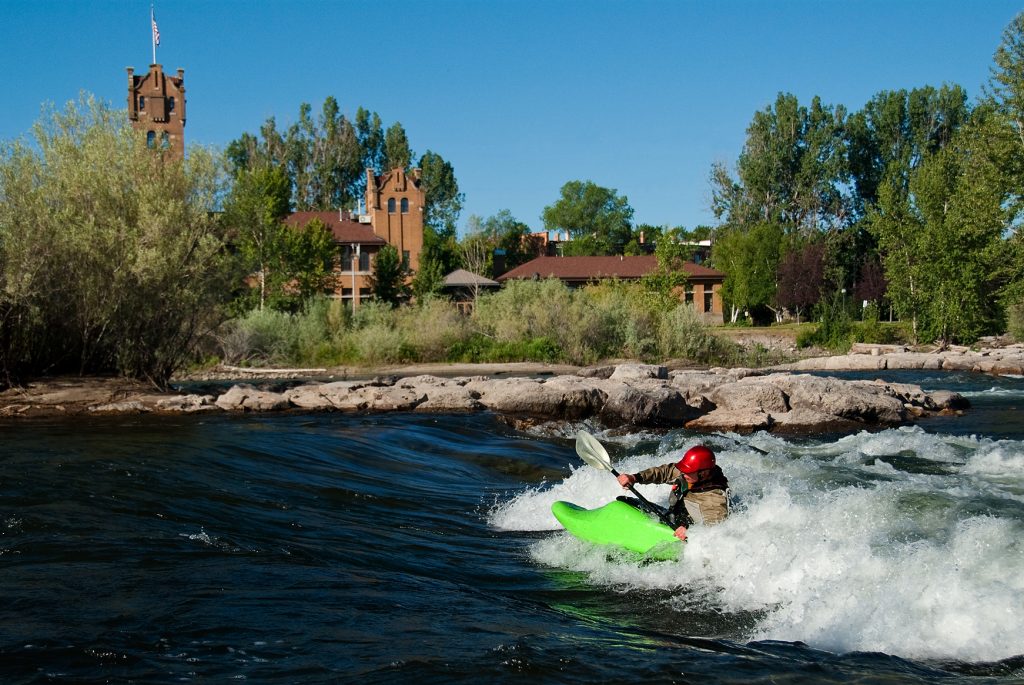 From there, stroll downtown to the Clark Fork Market (did we mention Missoula is kind of famous for its outdoor market scene?) and grab yourself a waffle sandwich. Trust us, you won't be disappointed.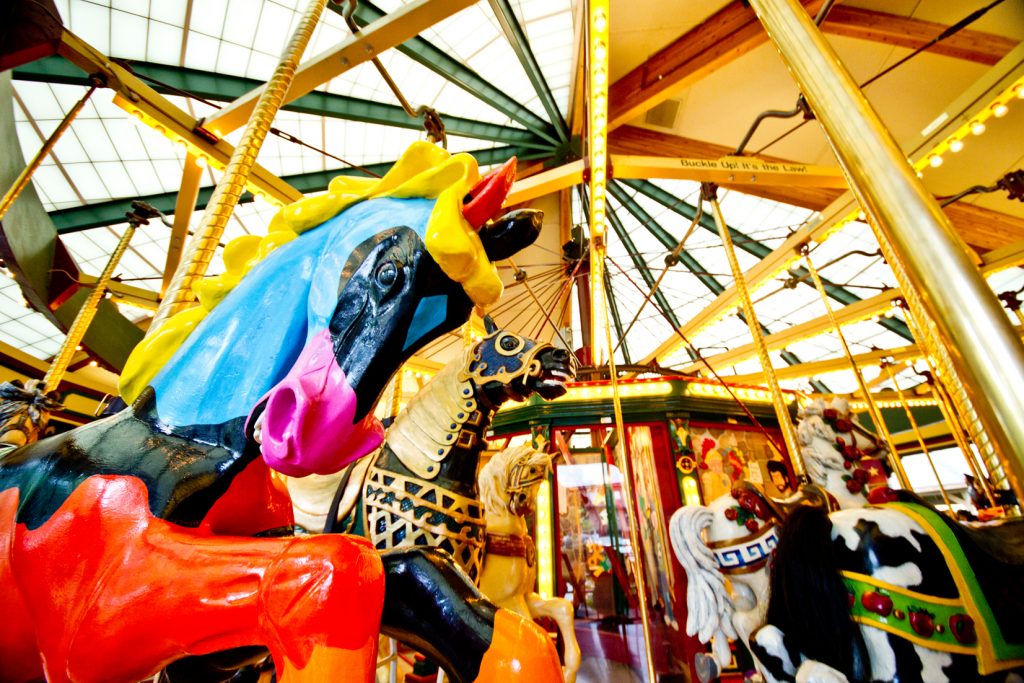 While you're in Caras Park, take a spin on A Carousel for Missoula and then take a look out over the river's edge at Brennan's Wave and watch the surfers and kayakers play in this man-made whitewater playground.
From there, head up onto the Higgins Bridge and begin your exploration of downtown Missoula's shops, galleries and eateries. Then for good measure (and because it's delicious), grab some ice cream at Sweet Peaks or the Big Dipper.
When happy hour rolls around, stop in at the Top Hat or Finn & Porter for appetizers and drinks, and then spend a relaxing evening with an Eddy Out® Pale Ale or a Fresh Bongwater™ Hemp Pale Ale at Kettlehouse Brewing Co. When you work an appetite back up, head to the Wally & Buck food truck (recently setting up camp outside the southside location of Kettlehouse Brewing Co.) for a handcrafted, grass-fed burger from Missoula's own Oxbow Cattle Company. Read more about Missoula breweries here.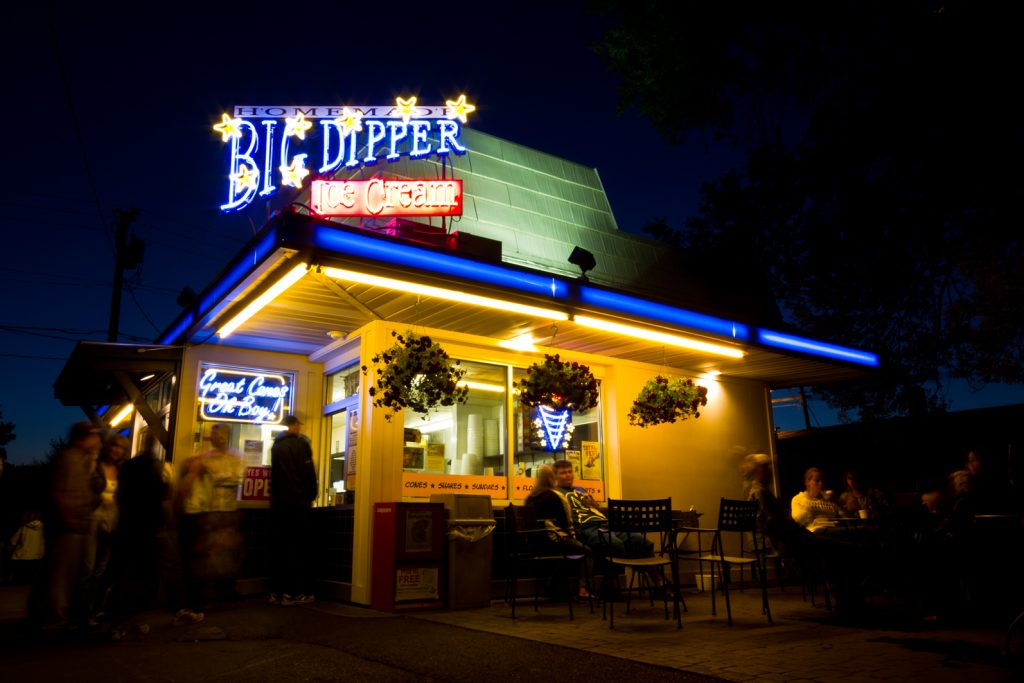 If by this point you're not quite ready for Saturday to be over, there's a good chance you can catch a live show at the Top Hat, The Wilma or the Kettlehouse Amphitheater. Check out our events page to plan your next visit around a fantastic Glacier Country event.
When the day is done, enjoy some of Missoula's warm western hospitality at any of its fine lodging options, and rest up for Day 2 of exploring the Garden City.
SUNDAY
Head downtown to devour a breakfast at the Catalyst Café & Espresso Bar. We promise it will be an incredibly delicious experience.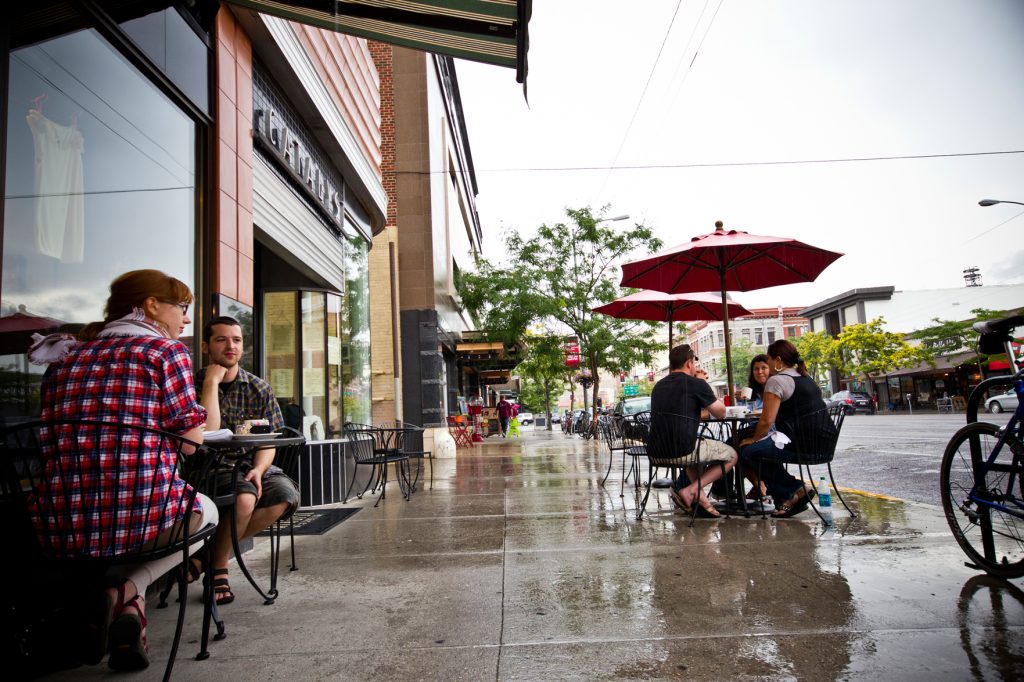 Now that you're full and caffeinated, and since you've explored a bit of the town already, it's time to play outside. Head to Missoula's Snowbowl, where there's plenty to do no matter the season. Hike, bike or zip line your way around the bowl and stay put for a lunch on the mountain…Snowbowl is famous for its Bloody Marys and wood-fired pizza.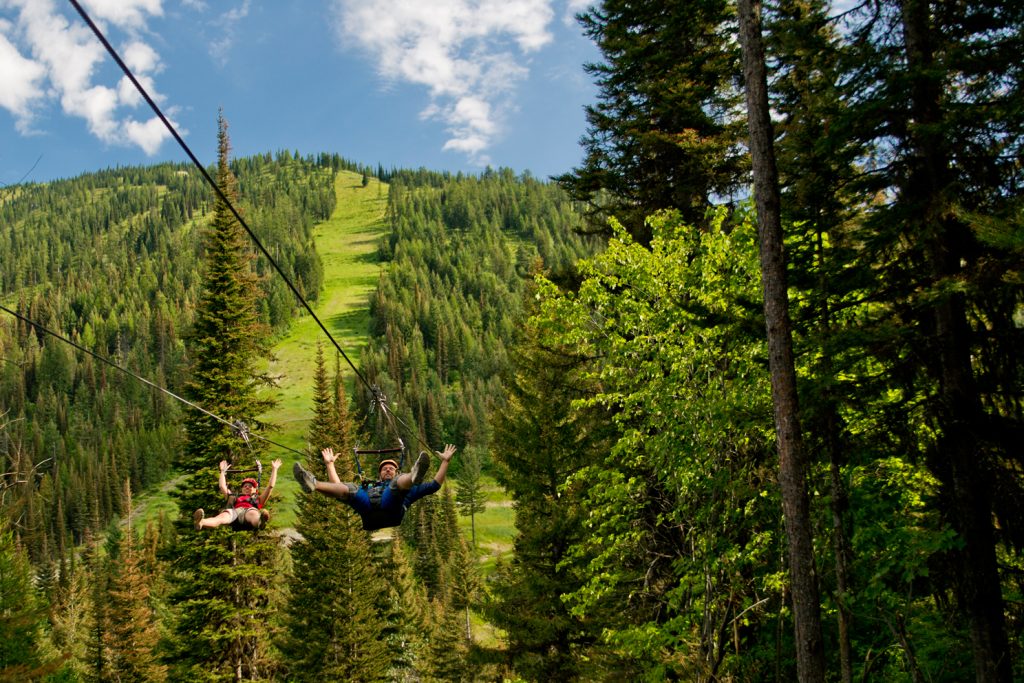 After a day spent playing under Missoula's big blue sky, check out Western Montana's premier shopping destination, Southgate Mall. Shop till you drop and then grab a bite at the mall's Mustard Seed Asian Café, and take your server up on dessert—it's well worth the calories.
From there, head back toward downtown and see a film at Missoula's historic community theater The Roxy. Pssst…they serve organic popcorn, beer and wine.
As Sunday comes to a close and you reflect on your weekend in Missoula, you'll likely find yourself thinking about when you can return again. After all, you've only experienced a fraction of the one-of-a-kind activities a weekend in Missoula offers. We have so many tips, tricks and favorites to share that can't possibly be squeezed into two days. Visit our Missoula community page for lodging options and more activities.
June 22, 2017
Related: Direct Flights, Events, Family Fun, Farmers Market, Food, Missoula, Montana, Shopping, Stay, Uncategorized