There are some places that do Christmas so well. You know the places I'm talking about: they're home to cheery people, lively downtowns and twinkling lights. Places that help you actually feel the spirit of Christmas in just one visit.
One such place is the quaint (and cute and adorable and storybook) community of Bigfork, Montana. Nestled on a peaceful bay on the northeast end of Flathead Lake, Bigfork is a charming town all year long, but I think there's something extra special about it during the holidays. Each winter, the Bigfork Elves decorate the village with lights and garland and set the stage for one of the most wonderful times of the year.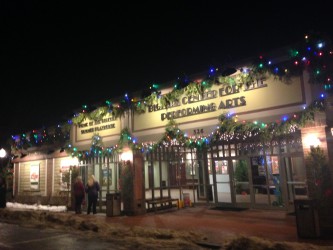 This past week, I headed to Bigfork for a couple of days with a few of my lady loves for some work and play. After our work was done, being the avid supporters of the local economy that we are (aka really good at shopping), we hit the locally owned boutiques in Bigfork and snagged a few holiday goodies. Here's a look at how we spent our time in Montana's Christmas village…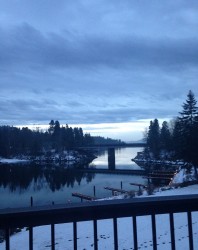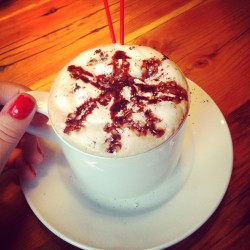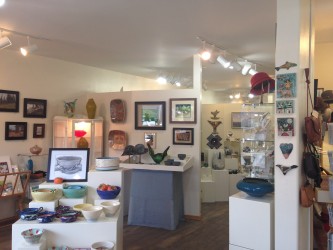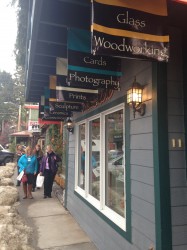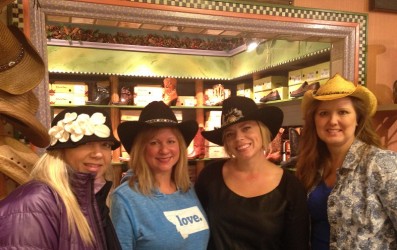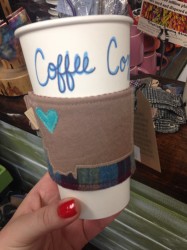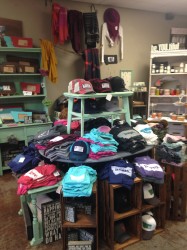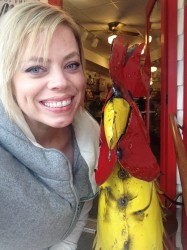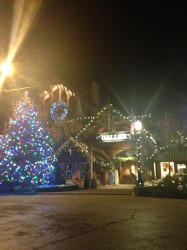 And just in case you fancy a holiday getaway to Montana's cutest Christmas village, I've rounded up my top picks on where to stay, what to do and where to fill your tummy.
Where to stay: Mountain Lake Lodge (beautiful rooms with views of the lake, king rooms start at $149/night) and Bridge Street Cottages (starting at $95/night).
Where to shop: Montana Bear Foods, S.M. Bradford Company, Nancy Cawdrey Studios and Eva Gates Preserves.
Where to eat and drink: The Raven (in Woods Bay), Bigfork Inn, Showthyme, Grille 459 and Moroldo's Fine Italian Restaurant. Wash it down with a locally made libations at Flathead Lake Brewing Company or Whistling Andy's Distillery.
What to do: Attend "A Christmas Story — the musical" at the Bigfork Center for the Performing Arts. Performances are slated for December 12, 13, 14, 19 and 20.
Happy Christmas,
TT
December 12, 2014
Related: Uncategorized