Winter is typically known as the season of hibernation and all things cozy, though cabin fever often finds a way of sneaking in. Here in Glacier Country, we've got just the cure for that: the little town of Libby, Montana boasts big adventures.
Libby sits humbly in the scenic northwest corner of Big Sky Country, surrounded by national forestland "where the Cabinet Mountains meet the Kootenai River." This unassumingly awesome small town does winter the way winter should be done. The terrain is vast, the powder is the epitome of perfection and the hospitality is authentic.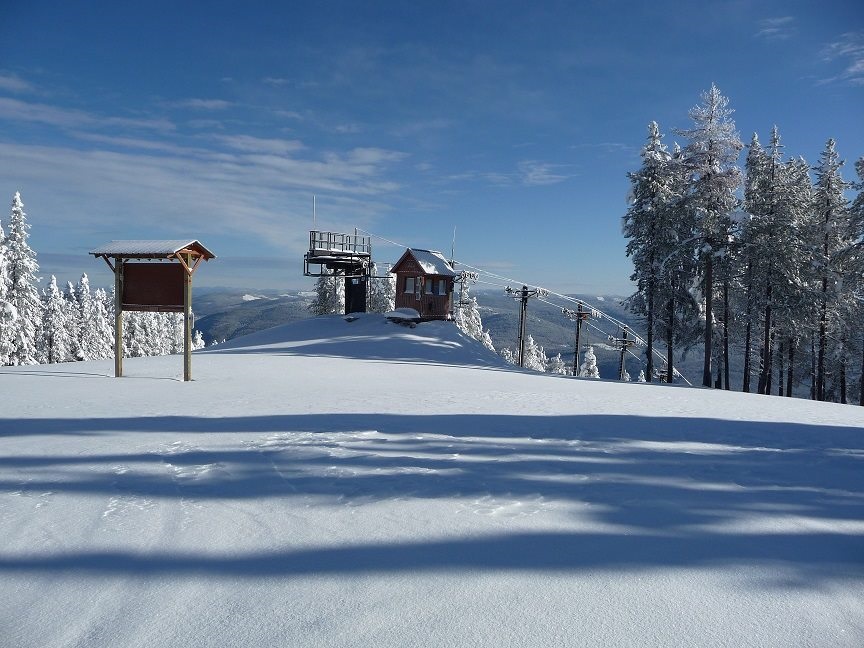 Slay the snow downhill at Turner Mountain, with some of the best lift-assisted skiing in the U.S., according to SKI magazine. This tucked-away treasure delivers sought-after skiing and snowboarding on 25 named runs with a vertical drop of 2,110 feet, affordable lift tickets, no crowds and priceless adventure. Added bonus: The views are real jaw droppers. Turner is open Friday through Sunday. Don't miss Turner Mountain Fun Day annually in February.
Nordic skiers find their paradise in Libby, too. Make a day of it on a groomed trail with lunch at a picnic shelter, and warm up later by a trailside fire ring, or soak up the solitude and serenity of open-ridge backcountry trails against the beauty of the Yaak and Kootenai.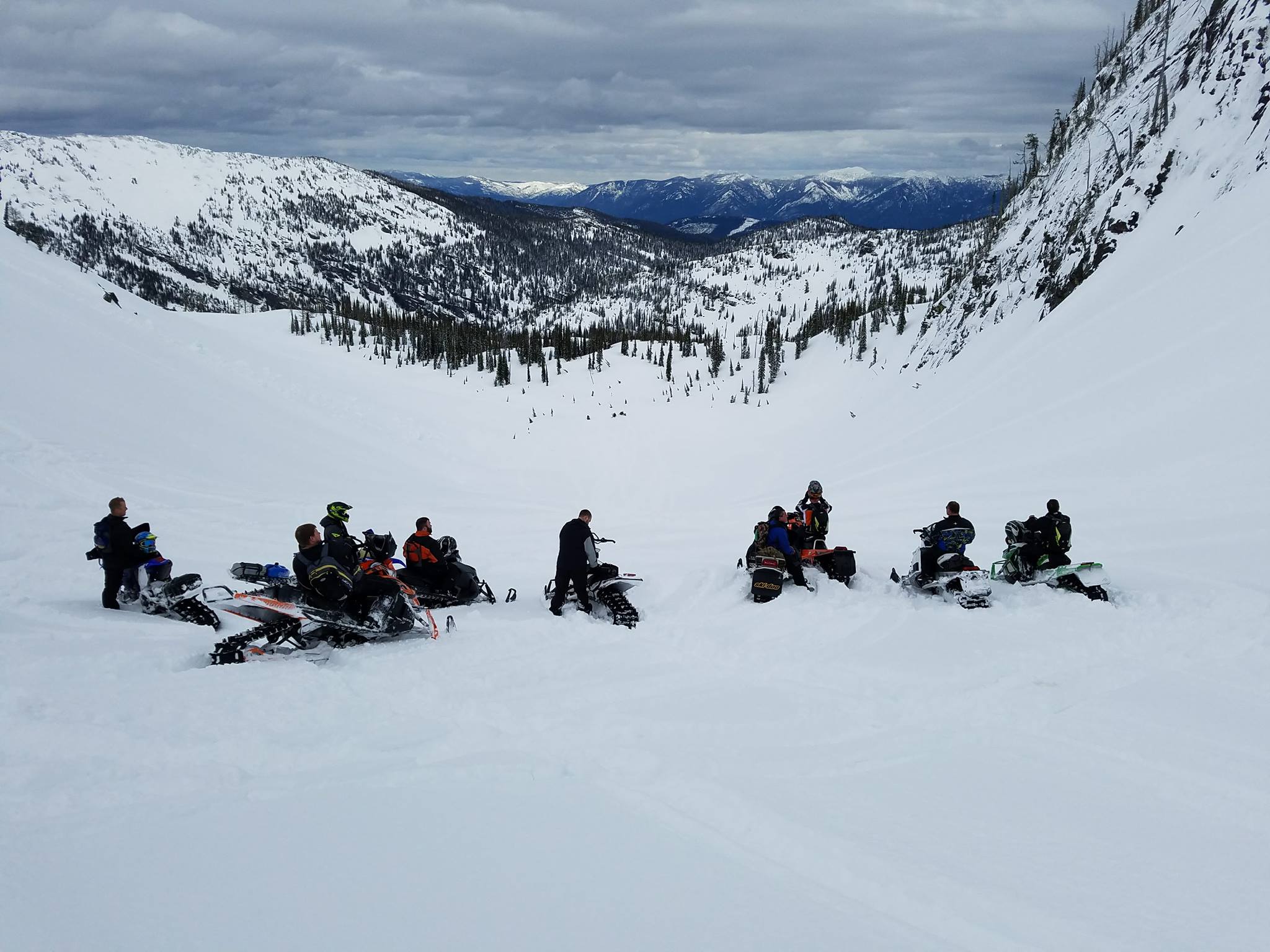 For power-hungry powder seekers, hundreds of miles of groomed snowmobile trails crisscross the region, where stunning views are a dime a dozen. Warming huts and Forest Service lookouts dot the terrain. Around these parts, snowmobilers will find plenty to do and see while winter is in Montana. 
When it's time to get back to the warm and cozy, Libby provides. This little community bustles year-round with hometown charm, lodging, dining and amenities.
INSIDER TIPS

Play + Stay: Venture Inn and Restaurant
"Libby's finest," the Venture Inn offers the relaxing stay you need after a day in the snow. Cozy accommodations are their specialty, and the inn's restaurant serves up delicious home-style comfort food all year long for hungry travelers. Bringing your powderhound along for the adventure? The Venture Inn has pet-friendly rooms, too.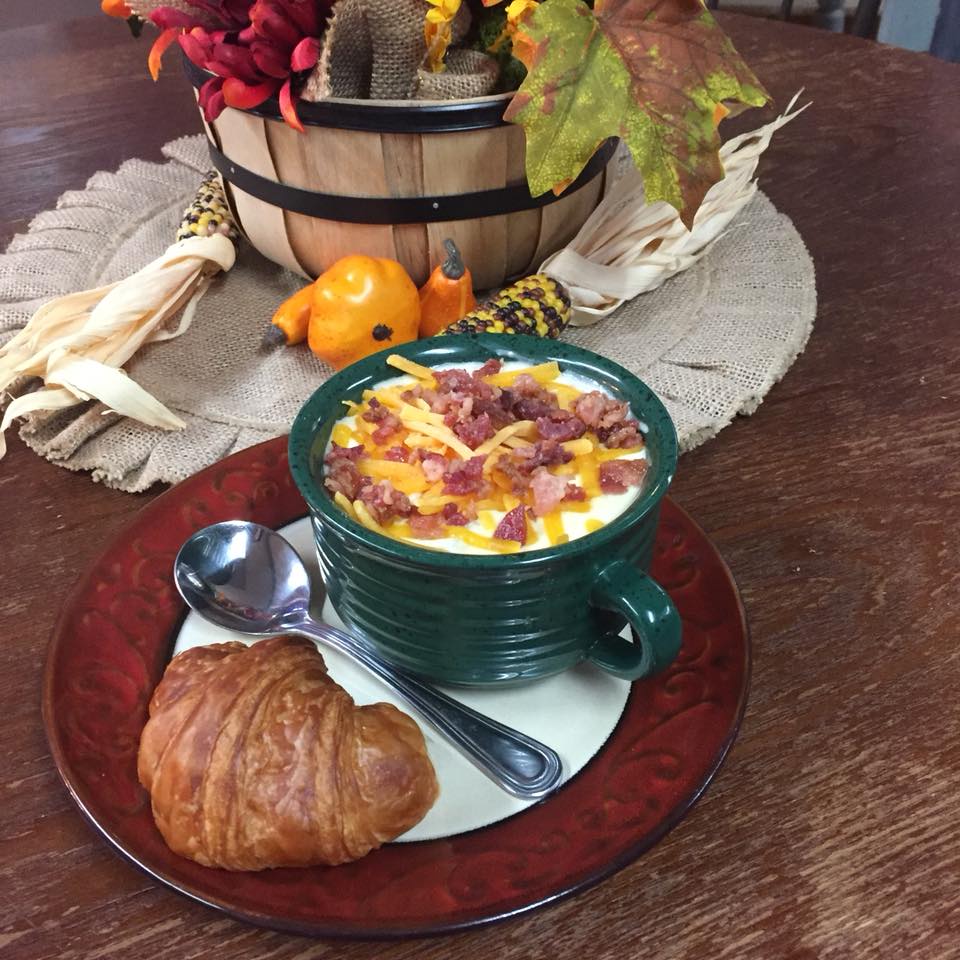 Caffeine for the Soul: AuntT's Coffee Corner
Look. We know. The day begins after coffee. AuntT knows it too. That's why she created Libby's destination espresso bar with all of us in mind. And, since breakfast is the most important meal of the day, she makes that, too. See you at AuntT's for a hot cup of joe and a delicious breakfast sammy.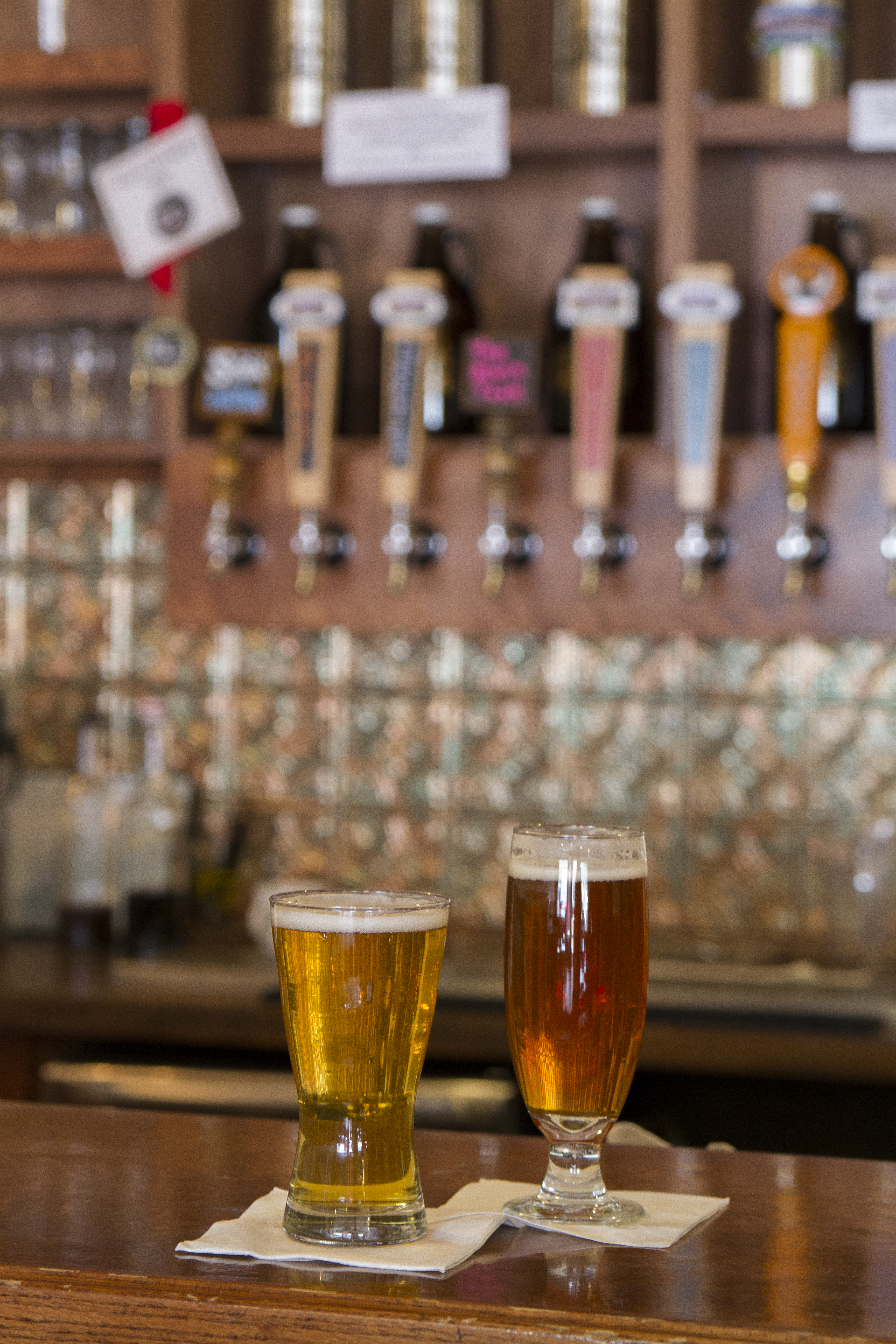 Pull up a Barstool…er, a Couch: Cabinet Mountain Brewing Company
Dubbed "Libby's Living Room," Cabinet Mountain Brewing has become the city's community gathering place. Montana's only women-owned brewery, CMBC handcrafts mighty excellent ales and sodas, serves up delicious food made to pair well with their brews, and offers live music every week. If you find yourself in Libby on a Tuesday evening, it's Taproom Trivia night at CMBC, so grab an award-winning Yaak Attack IPA and put on your game face.
LEAVE IT TO LIBBY:
Friends…Libby has a Polar Bear Club, and it's a sight to behold. Every Sunday from the last one in October through the first one in April, this local club of Libby's courageous—along with its unofficial leader, Polar Bear Rick—meets at 2 p.m. at the Farm-to-Market bridge over Libby Creek. Feeling bold? Take the plunge and you'll be honored with a certificate for your bravery.
Libby just can't help itself: it's a true winter wonderland. Grab a pair of snowshoes and trek to Kootenai Falls for epic views of Mother Nature's ice sculptures, or head to Ross Creek and experience a real-life snow-globe of giant western red cedars.  
December 20, 2017
Related: Family Fun, Libby, Montana, Outdoor Fun, Uncategorized, Vacation, Winter Fun