Summertime and outdoor music go hand in hand in Western Montana. With multiple outdoor venues and one of the most vibrant live music scenes in the West—in Glacier Country's arts and culture hub of Missoula—it's no surprise that we get our groove on under the big blue sky late into the season. Here's where you can catch late-summer 2019 live tunes and local vibes in our corner of Montana.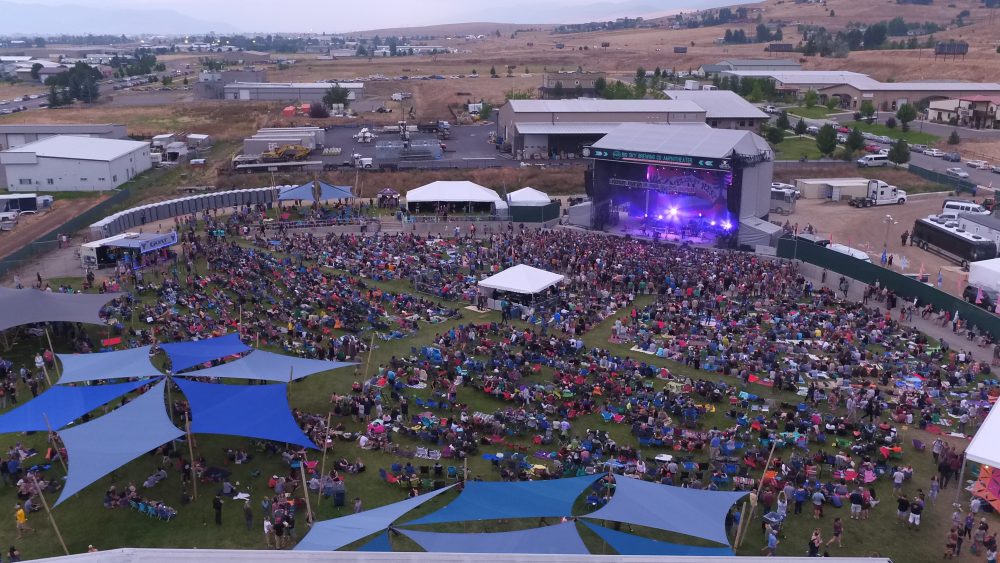 MUSIC FESTIVALS
In the charming community of Libby, sit along the Kootenai River for "blue, brews and BBQs" at the Riverfront Blues Festival August 9 – 10. For scenery and sounds on the largest freshwater lake west of the Mississippi, don't miss the Flathead Lake Blues & Music Festival in Polson August 16 – 17. Farther south, the beloved River City Roots Festival is a Western Montana favorite and Missoula's signature event. Locals and visitors take to the streets for art, live music and family fun in the heart of this vibrant community. The event is free and takes place August 23 – 24.
OUTDOOR VENUES
Western Montana boasts some of the most unique and exciting outdoor music venues in the region, offering shows through the end of September. At the KettleHouse Amphitheater in Bonner, sit along the banks of the beautiful Blackfoot River, catching a national act—like the B-52s on August 8—as boaters float by behind the stage. Another venue that pairs music with local beer, Missoula's Big Sky Brewing Co. Amphitheater offers an impressive summer concert series lineup—The Steve Miller Band and Marty Stuart play August 17—in a big backyard-like setting. Also in Missoula, when the Osprey baseball team's not on the field, you can catch big league concerts at the state-of-the-art Ogren Park stage. Mumford & Sons with Portugal. The Man play a sold-out show August 11—at this concert venue in the heart of Missoula on the banks of the Clark Fork River.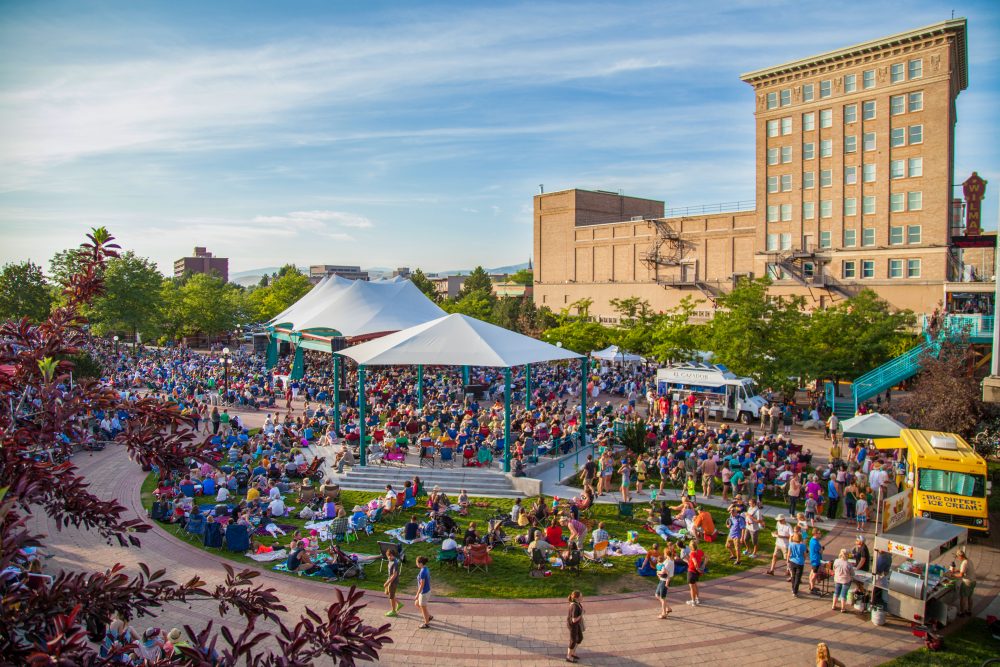 OUTDOOR SYMPHONY
Summer strings set quite the tone along the Clark Fork River at the Missoula Symphony in the Park. This free family-friendly event—in Caras Park near Dragon Hollow and A Carousel for Missoula—takes places August 18. There's no better way to spend a Sunday evening in Missoula. Pack a picnic dinner and a blanket, and take in the classical sounds.
MUSIC AT THE FAIR
If there's one thing you should know about Western Montana, it's that we know how to have big, boot-stompin' fun at a small-town fair. The Western Montana Fair in Missoula August 7 – 11 hosts multiple musicians—among a sea of cowboy hats—and all shows are free. Also don't miss country favorite Gretchen Wilson at the Northwest Montana Fair in Kalispell August 14.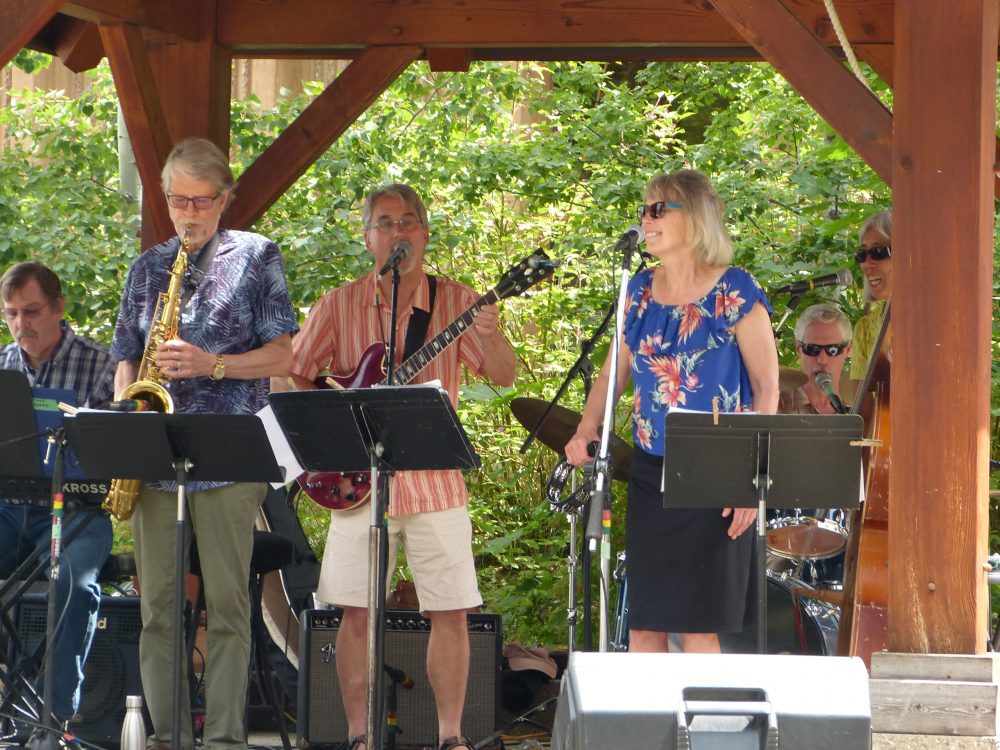 RECURRING OUTDOOR CONCERTS
Weekly concerts really round out a Western Montana summer. Through August 20, catch Picnic in the Park Tuesday evenings in Kalispell with live music and food from local vendors, or spend your Tuesday lunch hour on the lawn at the Ravalli Country Museum in Hamilton for Tuesday at Twelve. Admission to both events is free. The storybook village of Bigfork hosts Riverbend Concerts on Sundays (through the end of August) at the scenic Riverbend Stage in Sliters Park. Admission is $5, and free for children 12 and under. Mountain sounds are flowing regularly out of Missoula's Caras Park on Wednesdays at Out to Lunch, where you'll also find plenty of local Montana flavors, and Thursdays at Downtown ToNight featuring live music, family activities, food vendors, and a beer and wine garden. Both of these events run through August. The Missoula City Band plays Wednesday evenings through August 14 in Bonner Park's idyllic university neighborhood setting. All three Missoula events offer free admisison.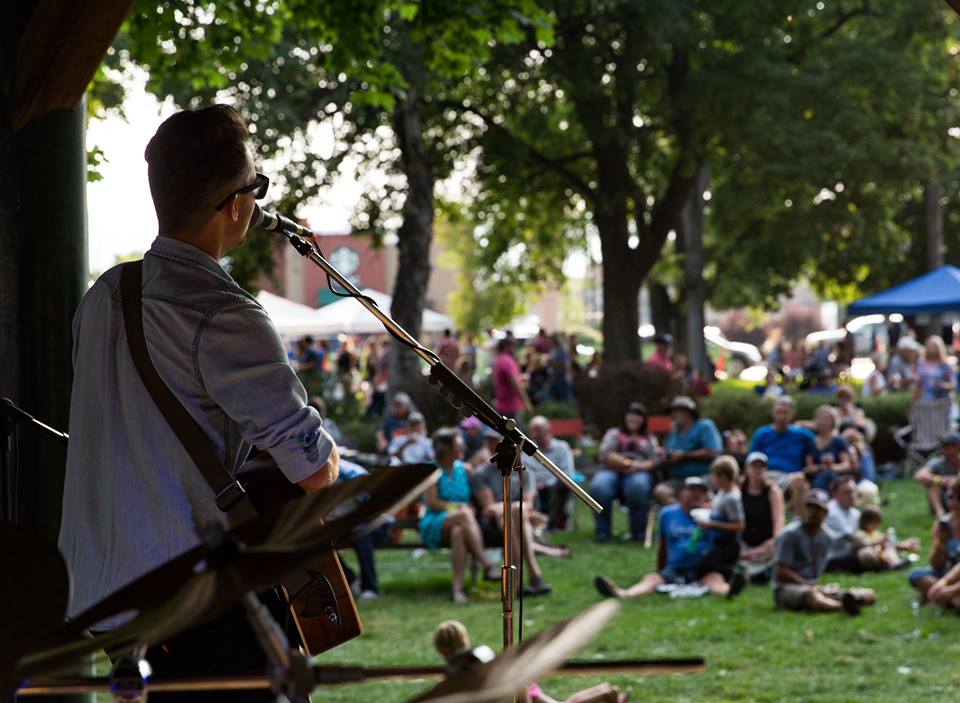 August 5, 2019
Related: Bigfork, Bonner, Concerts/Music Festivals, Events, Hamilton, Kalispell, Libby, Missoula, Polson, Summer Fun