Trout Creek—tucked in the northwest corner of Montana—is a charming community full of recreational opportunities like camping, hiking and fishing. Little did you know, however, that Trout Creek is home to one of the best festivals in Montana—their annual Huckleberry Festival, which attracts visitors from far and wide to celebrate the coveted purple berry.
We recently visited the Huckleberry Capital of Montana for their annual festival, and it was quite a memorable weekend. Check out a few photos below.

The 38th annual Trout Creek Huckleberry Festival's schedule of events was chock-full of over 120 vendors. Festival booths featured a wide range of American-made goods, arts and crafts, delicious foods and educational information. And let's not forget the obvious…there were huckleberries aplenty.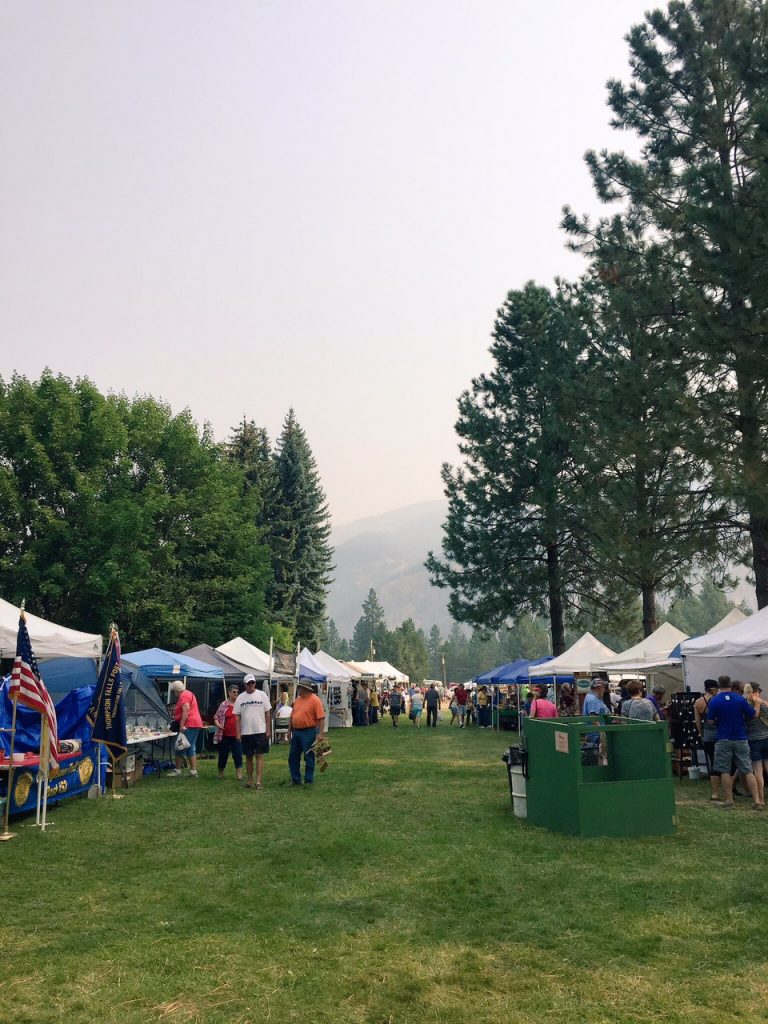 The Huckleberry Festival is organized and run by volunteers from the community of Trout Creek, and deep community pride was emanating from the event location. In addition to vendors, the festival featured scheduled events like the Huckleberry Festival Parade, a Huckleberry 5K Run, dancing under the stars, a Huckleberry Homesteader Pentathlon and children's activities.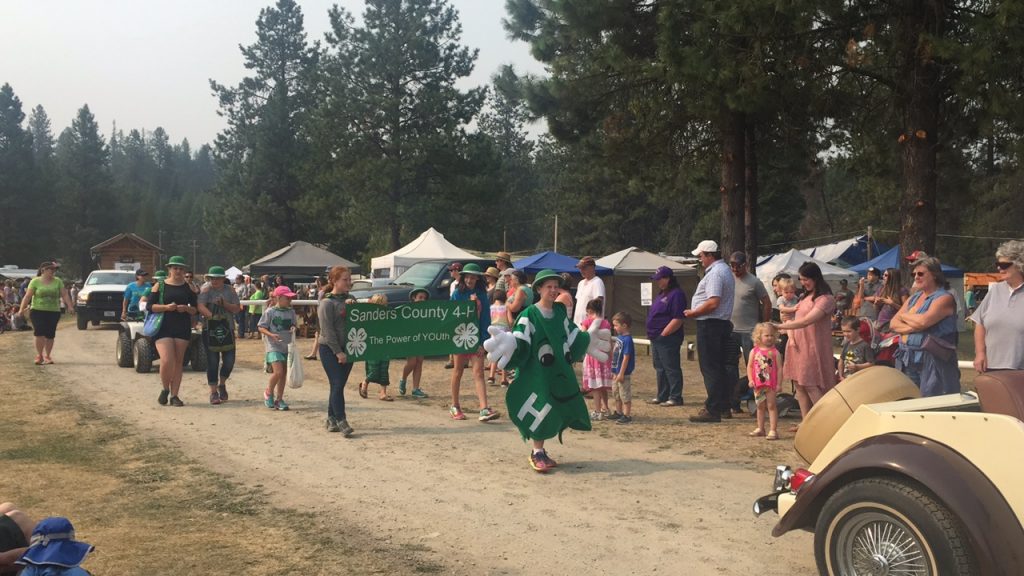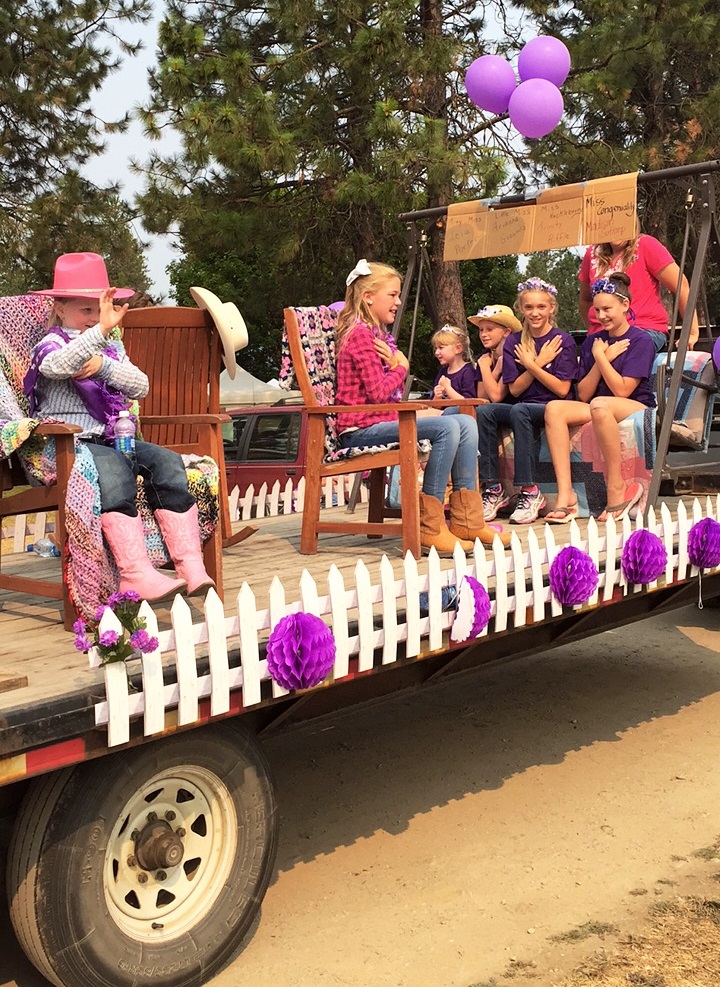 Insider Tip: Get there early on Saturday or Sunday for the delicious huckleberry pancake breakfast.
Trout Creek's Huckleberry Festival takes place every August. If you missed your chance to attend this year's, mark your calendar for August 10, 11 and 12, 2018.
Happy Exploring,
Nicole
August 22, 2017
Related: Events, Summer Fun, Trout Creek, Uncategorized