Truth time: some of Montana's most incredible places are hidden in plain sight. One such example is the National Bison Range.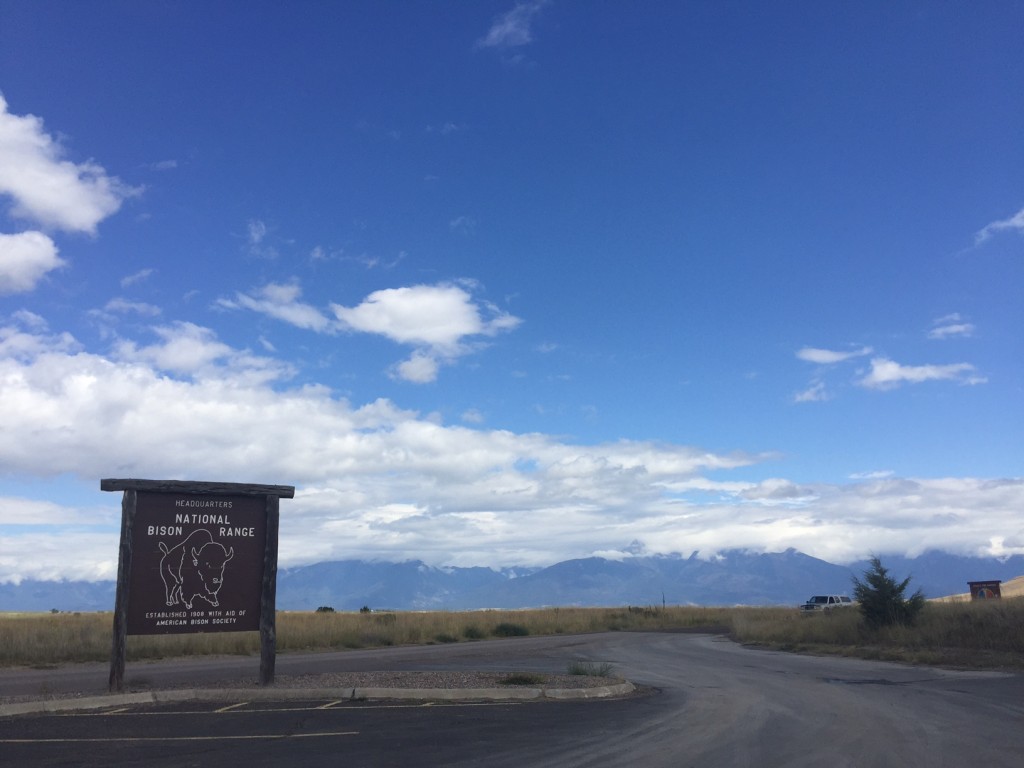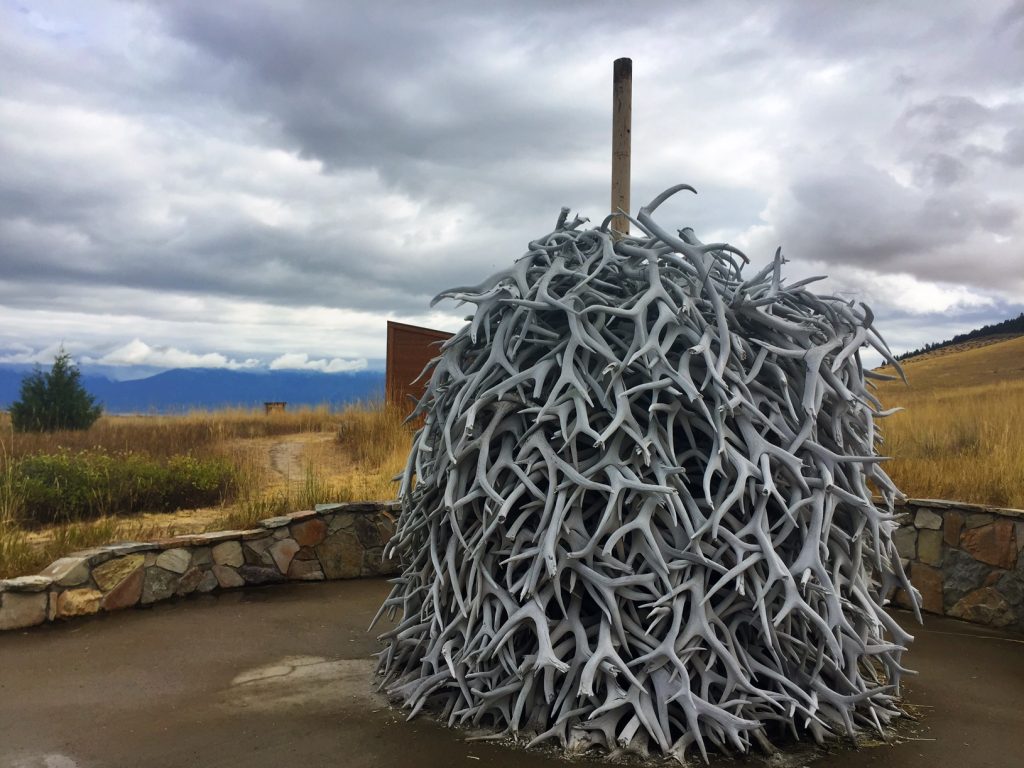 Located just off Highway 93 north of Ravalli, the National Bison Range has 18,500 acres of terrain that's home to an estimated 350 herd of bison, as well as antelope, bighorn sheep, elk, deer, coyote and black bear. It's also home to three scenic drives: Red Sleep Mountain Drive, Prairie Drive and West Loop. Since snowfall will soon close Red Sleep Mountain Drive, a gorgeous 19-mile-long one-way road (and one of my favorite drives in Western Montana) that takes visitors through the heart of the range, I grabbed a pal and we headed to the National Bison Range to make the drive before winter arrives.
And while we could definitely tell that fall has officially arrived in Montana, it was such a beautiful day.
Take a look…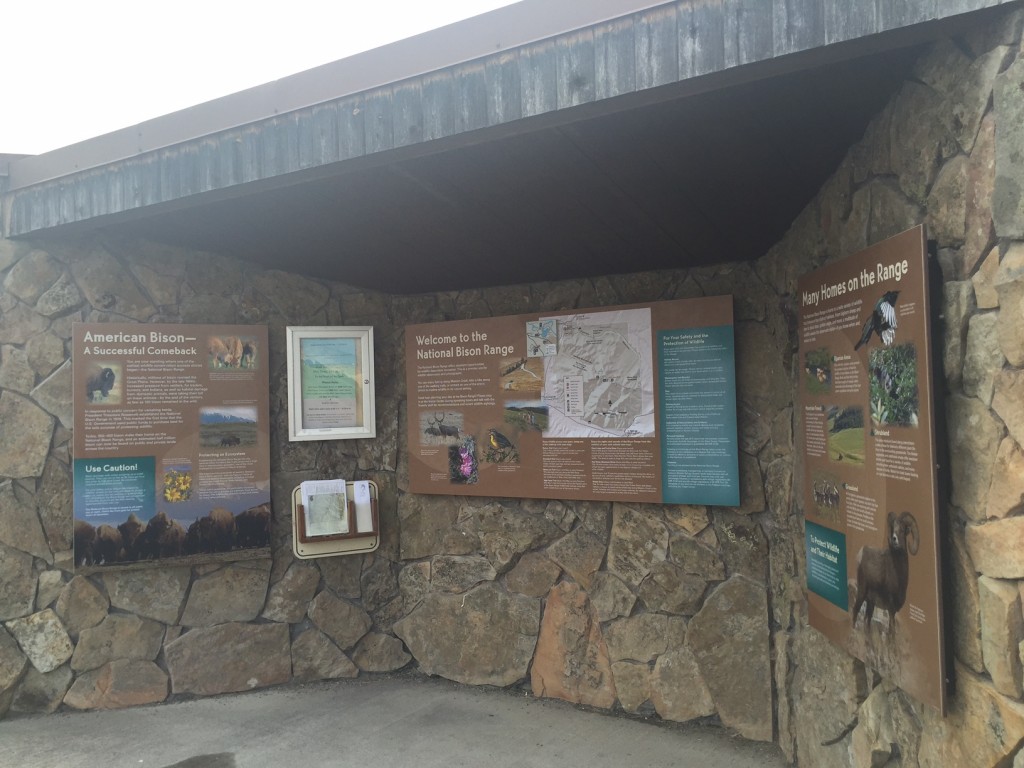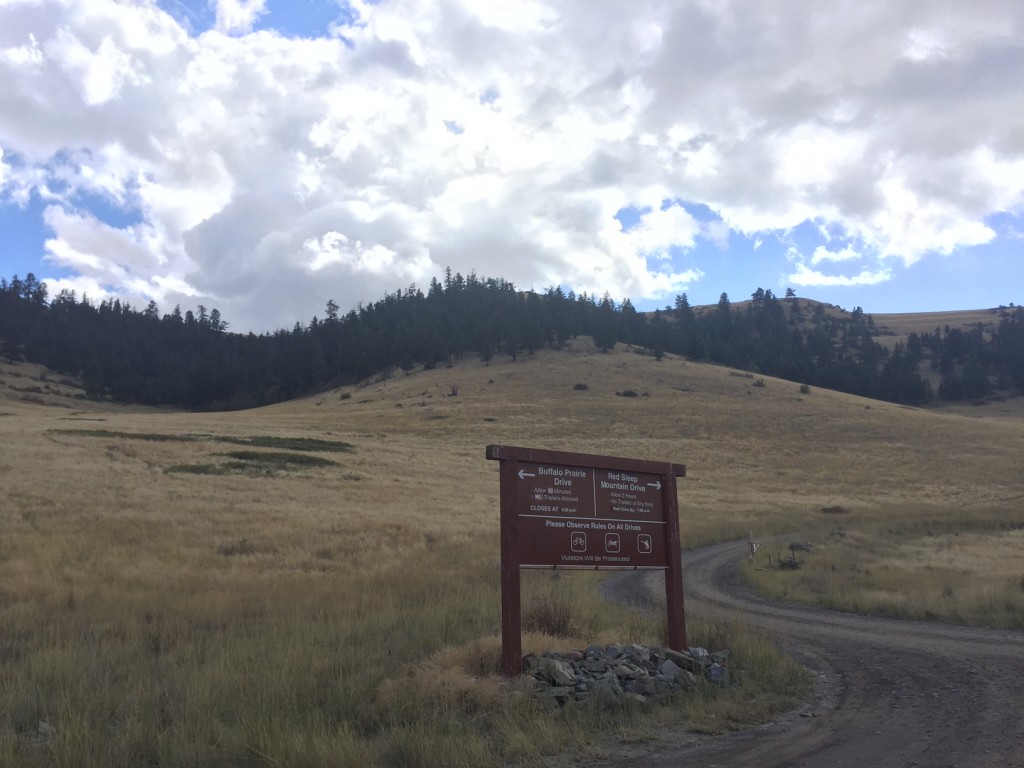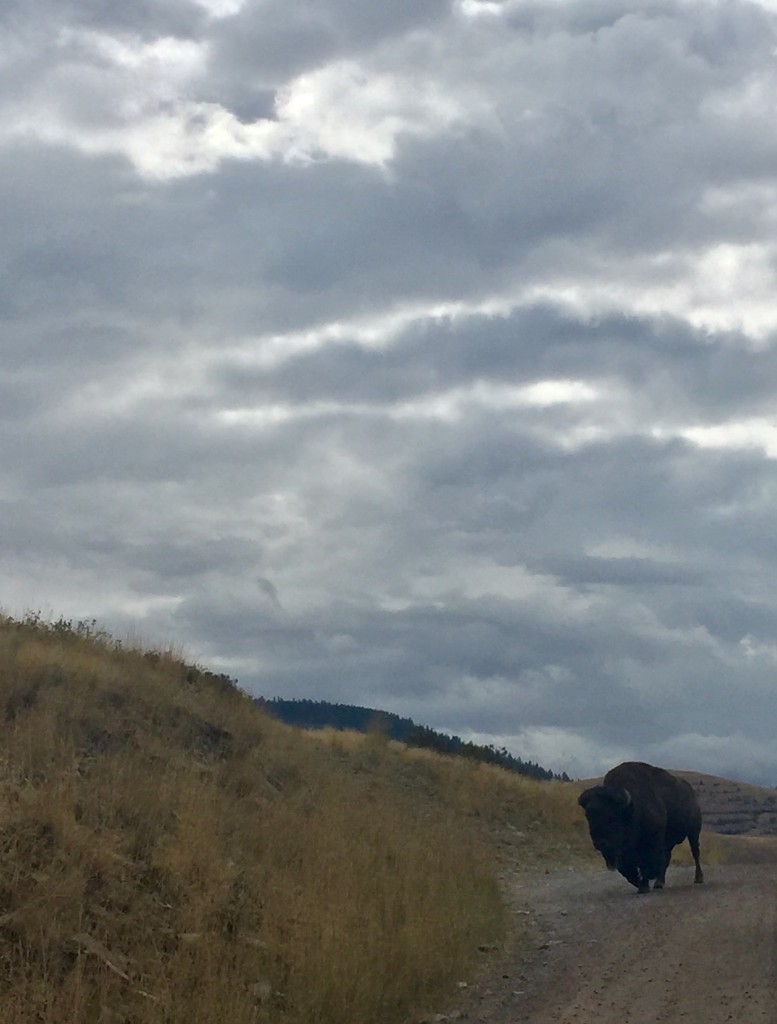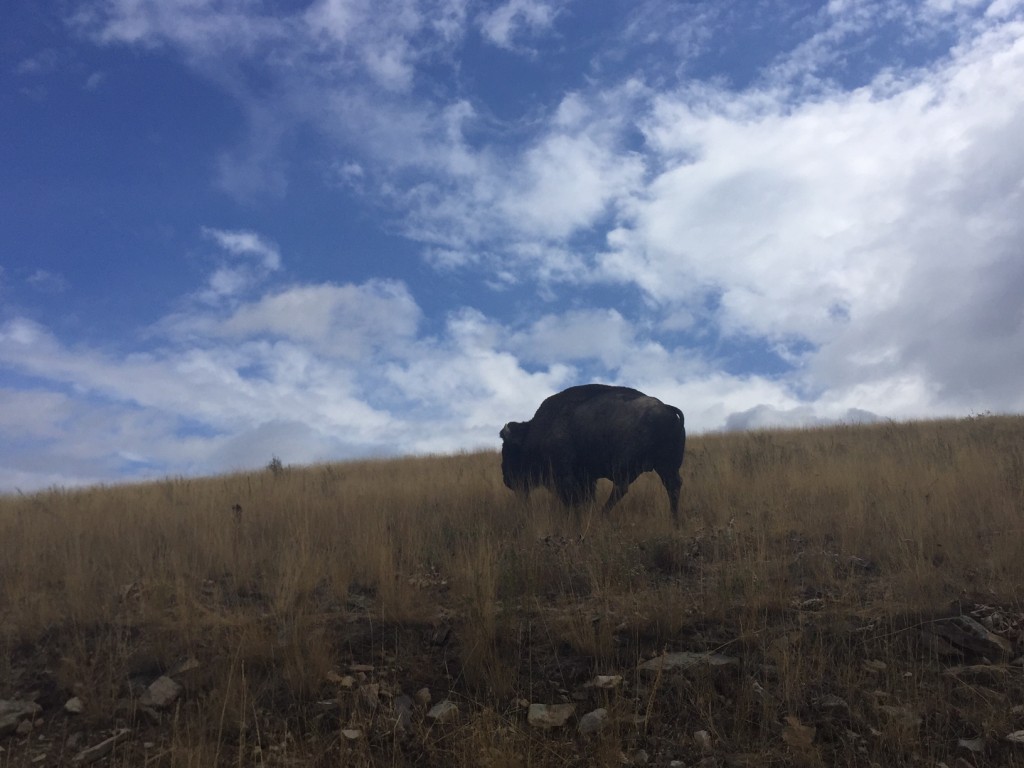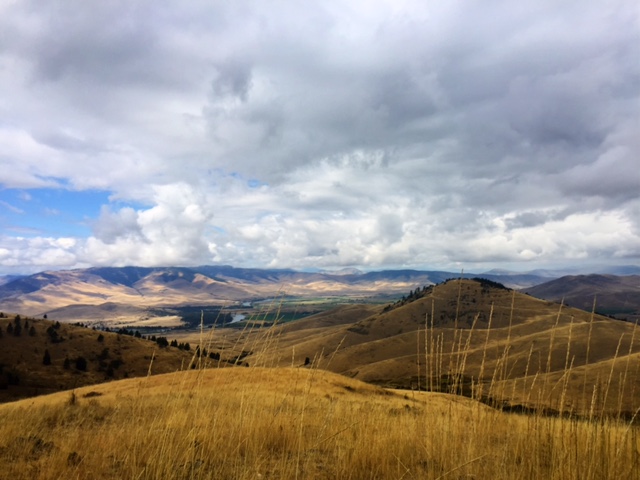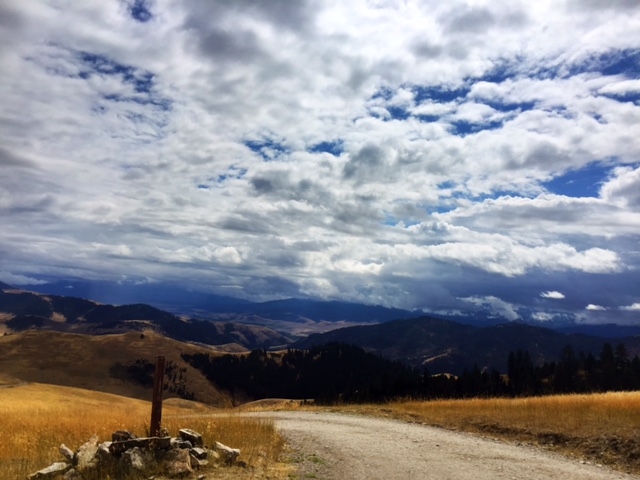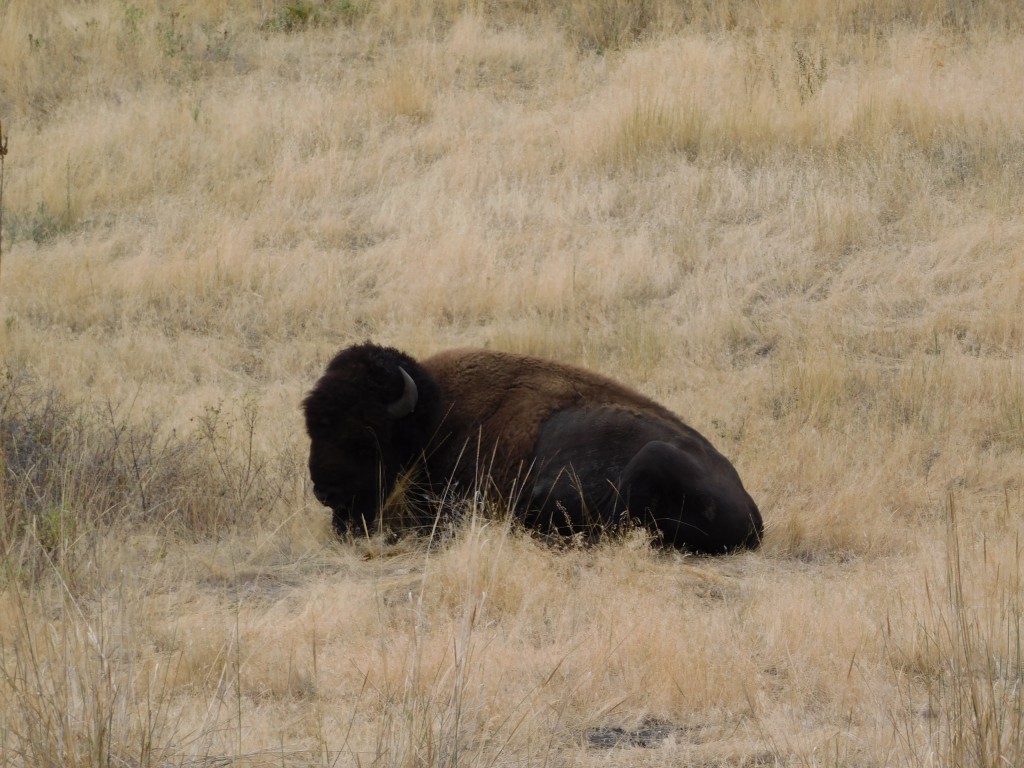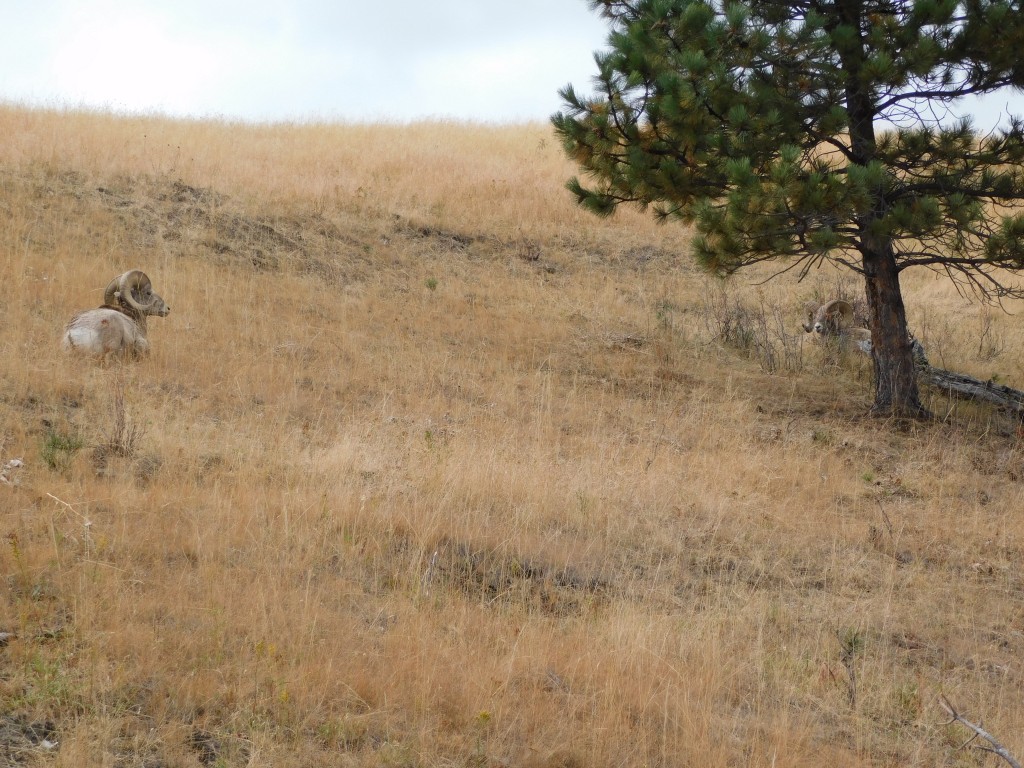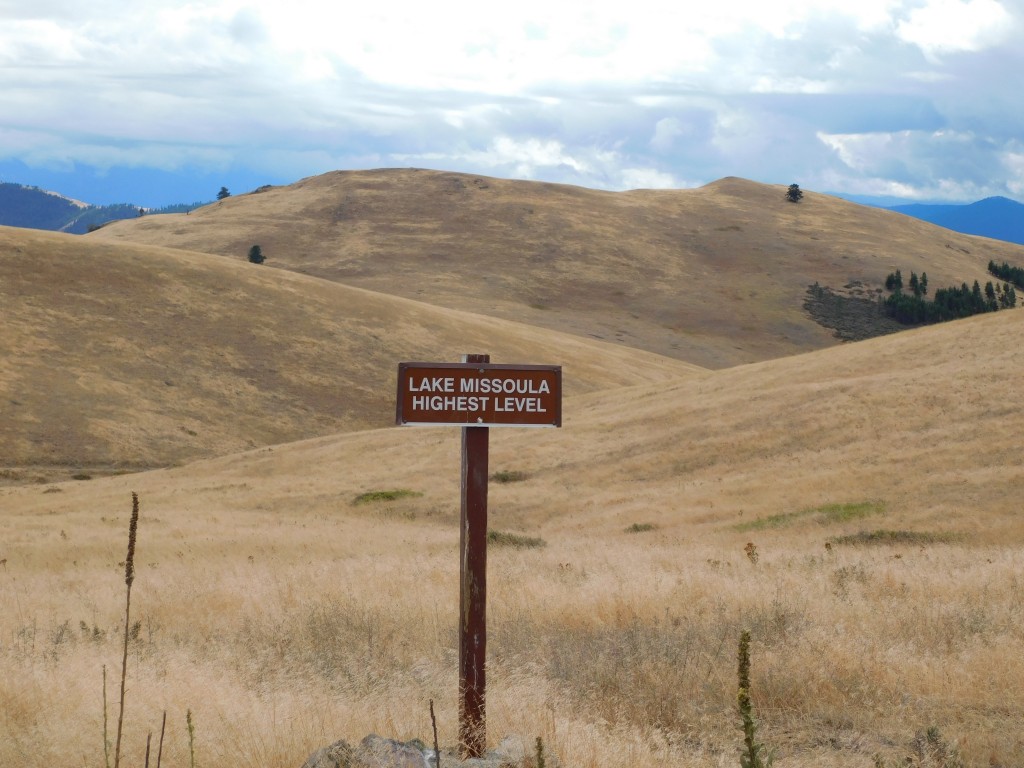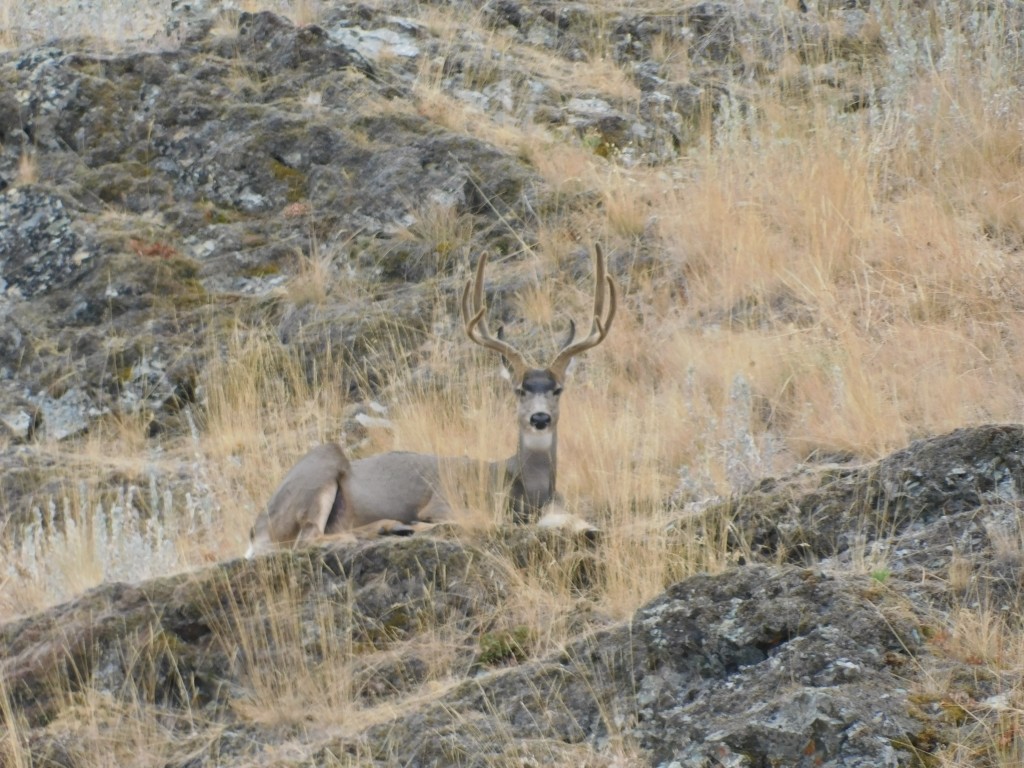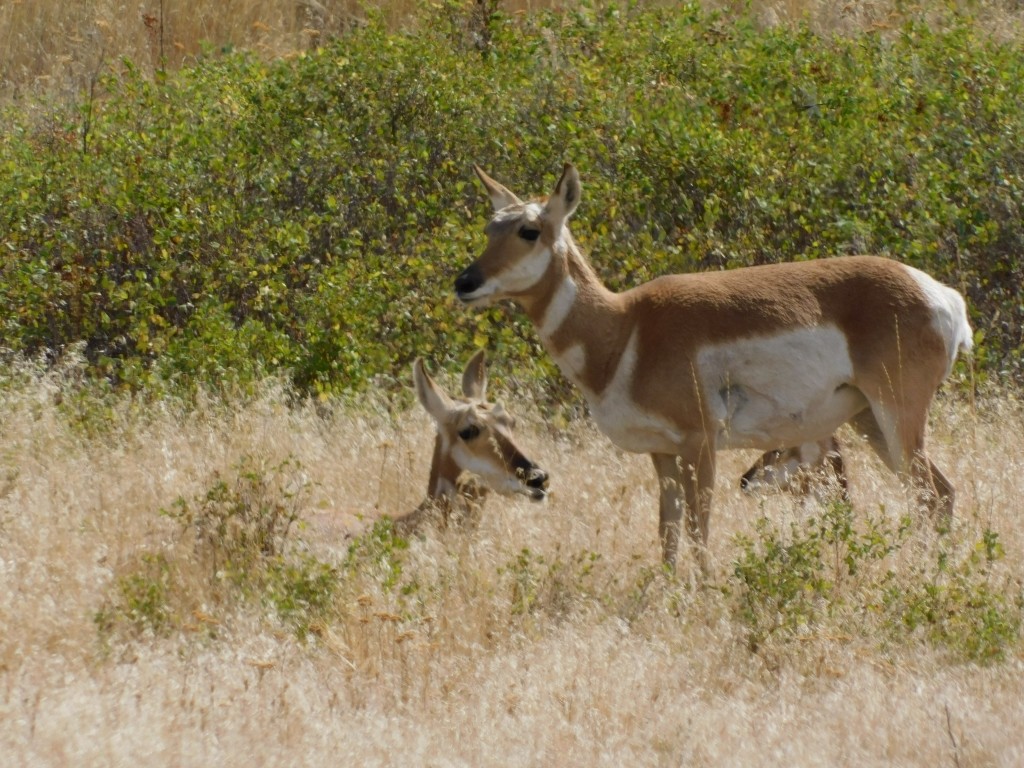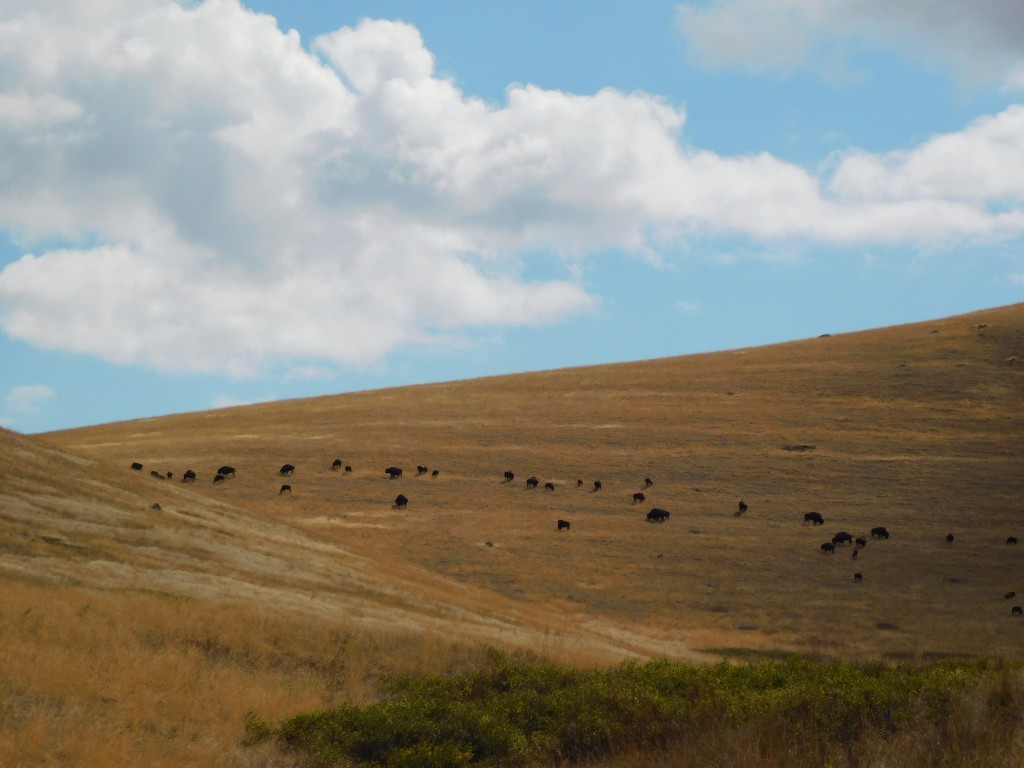 A few things to keep in mind when visiting the National Bison Range: 
-The bison range is open year-round and each season offers a chance to view wildlife.
-There are three drives on the range: Red Sleep Mountain Drive (open mid-May to early October), West Loop and Prairie Drive. Both West Loop and Prairie drive are open year-round. Learn more about all three drives here.
-Vehicles over 30 feet long are not allowed on Red Sleep Mountain Drive.
-The National Bison Range is an ideal location for viewing wildlife and remember that they are most active at dusk and dawn. The NBR has helpful hints for how and where to photograph wildlife on the range here.
-When visiting the range, take time to explore its nearby communities including Moiese, Ravalli, St. Ignatius and Charlo.
-If you're looking to overnight near the National Bison Range (allowing for easy access to early morning views and prime wildlife-watching), check out Ninepipes Lodge near Charlo.
-Front gate hours are 6:30 a.m. – 8:30 p.m.
-Cost to visit the range is $5 vehicle.
And if you need a personal guide on your visit to the National Bison Range? Call us (or actually tweet us at @GlacierMT)!
xo,
TT
September 23, 2016
Related: National Bison Range, Outdoor Fun